Events Calendar
∗ If an event is longer than one day, please check the specific event listing to confirm details as opening hours and days may vary.
close
Results 19 to 24 of 45 (all types)
Filter
Explore an exhibition which pays tribute to the extraordinary cultural production of 50 women artists who lived and worked in Britain during the first half of the twentieth century.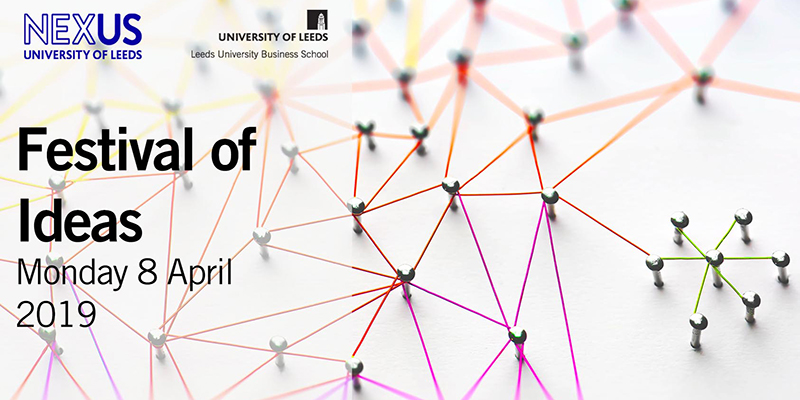 A research-focussed event, bringing together academia and industry for a day of thought-provoking talks and discussion.
Meet our Conservation and Collections Care Team and discover the fascinating behind-the-scenes work that means our collections survive for future generations.
Delve into the colourful world of Japanese theatre-inspired prints with Dr Ellis Tinios. Explore the parodies and puzzles in them that so entranced the print-buying public.
This workshop brings together equity networks working in areas related to inequalities, poverty, and social mobility & inclusion, exploring what could be achieved by uniting to explore key issues.
Coffee Connections is an event for students, staff and their partners and families to meet each other, make new friends and share ideas about how to make the most of living in Leeds.