Events Calendar
∗ If an event is longer than one day, please check the specific event listing to confirm details as opening hours and days may vary.
close
Results 43 to 48 of 66 (all types)
Filter
Eye on Asia's closing ceremony will include the awarding of prizes to the photographers of the top three entries.
Franz Liszt – Bagatelle sans tonalité Ludwig van Beethoven – Sonata no 17 in D minor, op 31, no 2 'Tempest'. Franz Liszt – Après une lecture du Dante – Fantasia quasi sonata, S161/7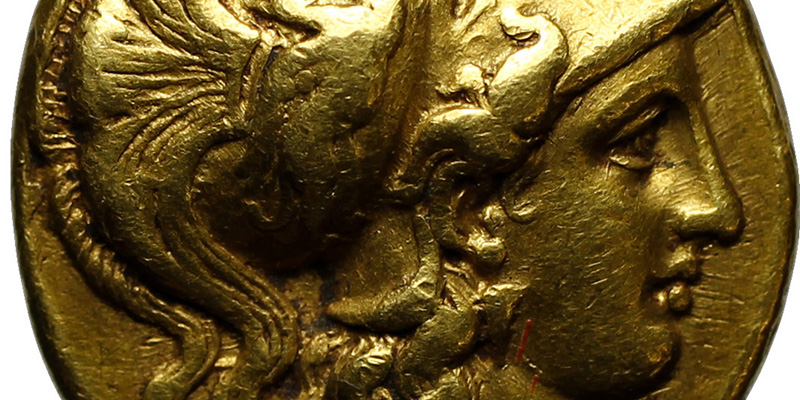 Are you curious about coins? Join us to explore examples from the University Special Collections.
Be Curious 2018: We are International. Ever been curious what studies and research are carried out at Leeds and what relevance this has on a global scale? Find out more at this free event.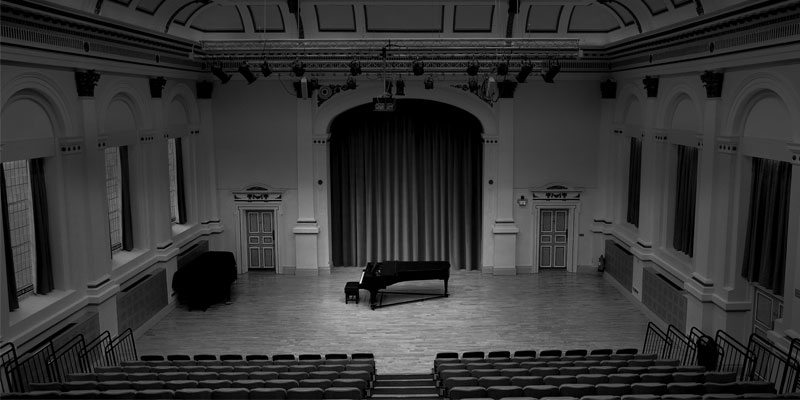 Tenor Toby Spence and pianist Joseph Middleton perform music by Britten, Poulenc and Finzi.
Haydn Symphony #100 in G "Military Symphony". Haydn Missa in tempore Belli "Paukenmesse"