Events Calendar
∗ If an event is longer than one day, please check the specific event listing to confirm details as opening hours and days may vary.
close
Results 25 to 30 of 66 (all types)
Filter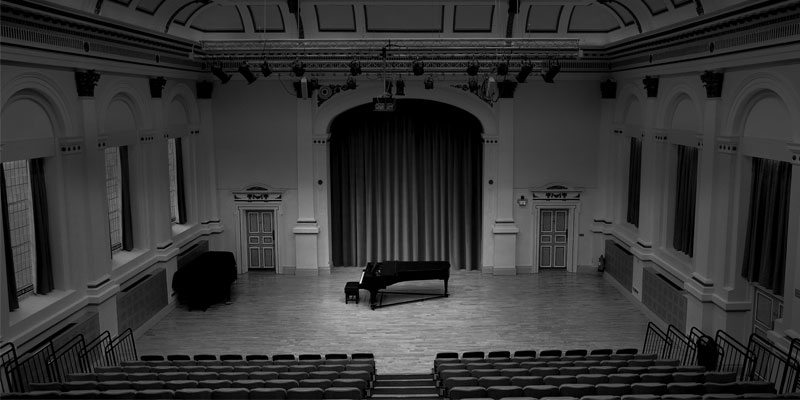 The band ensemble project returns for a sixth year, again under the mentorship of Hayden Minett. The programme features short sets by six bands working in a variety of styles and genres.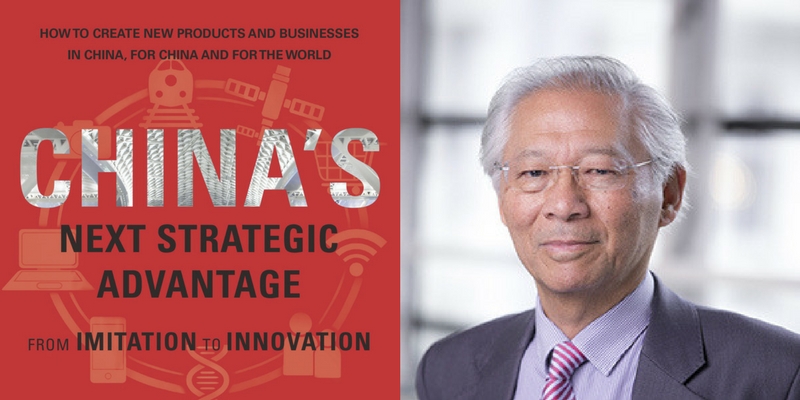 George S. Yip, Professor of Marketing and Strategy at Imperial College Business School, will speak about his latest book 'China's Next Strategic Advantage: From Imitation to Innovation'.
An informal, interactive presentation open to all to introduce 'Delivering Results'; when, where and how it can be used, real life examples and applications, Q&A and networking opportunity.
Space to stop meetings are for anyone interested in mindfulness and meditation at work. Each meeting will generally include 2 guided mindfulness and/or meditation activities.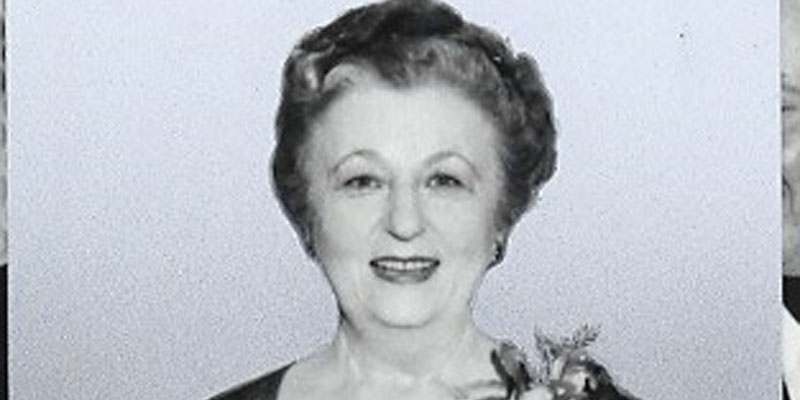 In celebration of International Women's Day, we take a look at the work of the remarkable Flora Solomon for M&S, 75 years after she created the ground-breaking M&S Employee Welfare programme.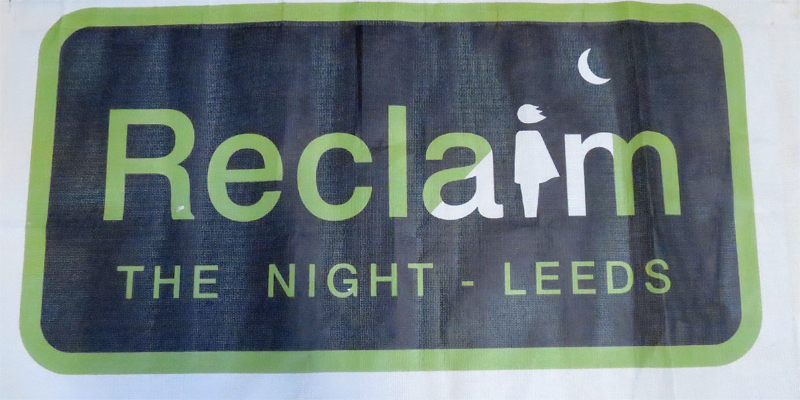 Mark this week's International Women's Day 2018 with a special display from Feminist Archive North. This free, drop-in event includes a special display with a focus on 'Reclaim the Night'.