Credit bearing online courses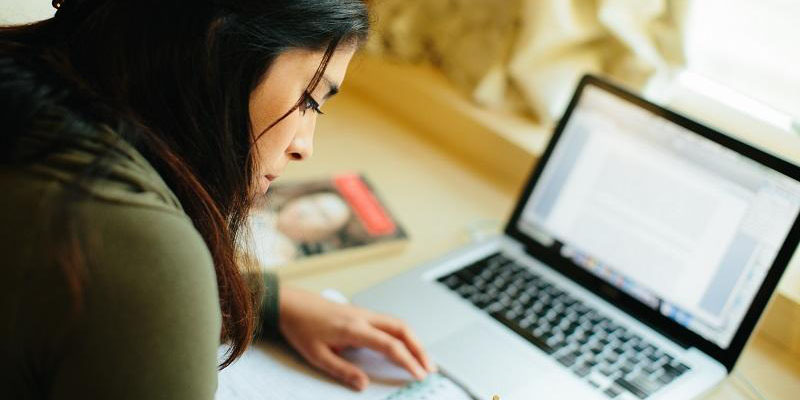 You could master your subject and gain academic credits through FutureLearn programs led by our top academics.
These programs provide a flexible way of learning and are ideal for developing your career or preparing for further study.
Each program is made up of five online courses and could lead to 10 UK academic credits and formal professional development accreditation.
Our programs
Causes of Human Disease
This program looks at the science behind the causes of human disease. Each course within the program focuses on different types of common diseases such as infectious, cardiovascular and genetic diseases and cancer and explores how social determinants, nutrition and environmental factors influence our health.
Join leading academics and learn about pioneering research from the University of Leeds to understand the causes and the main determinants of human disease.
Environmental Challenges

The Environmental Challenges program explores how human society interacts with the natural world, and the challenging and difficult decisions we face when managing natural resources.
Through case studies and lively discussions, you will learn how environmental management policies are developed and understand the challenges surrounding their formulation.

Discovering Science

The Discovering Science program investigates how chemistry plays an important role in our everyday lives, by exploring topics such as advances in modern medicine, food, climate, and household products.
Through case studies and discussions, explore how research is responsible for significant scientific developments. Take a look at science in action, and find out more about what the future holds for scientific discoveries.
How do our programs work?

You can access the course material within each program for free and in any order, providing a flexible way to enhance your skills.
If you want to demonstrate your continuing professional development (CPD) you can upgrade each of the courses, which would make you eligible to take a test that could lead to a Certificate of Achievement.
When you complete all five courses in the program and obtain a Certificate of Achievement for each, you will be eligible to join a final assessment course that leads to the award of 10 credits from the University of Leeds.