Free upgrades to online courses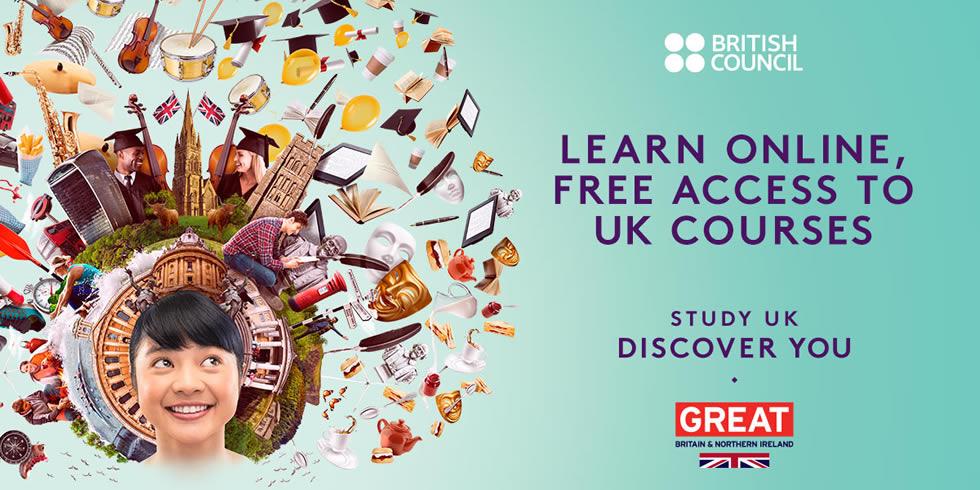 Do you want to study at the University of Leeds from your home country?

If you are an international learner you may be able to complete one of our online courses and a get a free upgrade.

What is a digital upgrade?
Anyone can do an online course on FutureLearn for free but the upgrade means you can also:
• get unlimited access to online courses
• take courses at your own pace
• refer to the material at any point
• earn a free digital certificate as recognition for your work.

Through our online courses, you will experience the quality of our teaching here in Leeds for free and from your home country.

The offer is part of the Study UK campaign which offers 60,000 free digital upgrades and certificates to international learners who are taking online courses hosted on FutureLearn that are created by UK universities including the University's online courses.

Are you eligible?
International learners that are eligible for a free upgrade must be based in a country that receives Official Development Assistance (ODA). This is because the British Council is committed to increasing access to learning opportunities in less economically-developed countries. Visit our Frequently Asked Questions to check if your country receives ODA.

Sign up now
Visit our page on FutureLearn to sign up to our courses. For more information on the campaign please visit www.futurelearn.com/study-uk

This campaign will run until 31 January 2018 or end before this date if there is demand.