Online courses for academic skills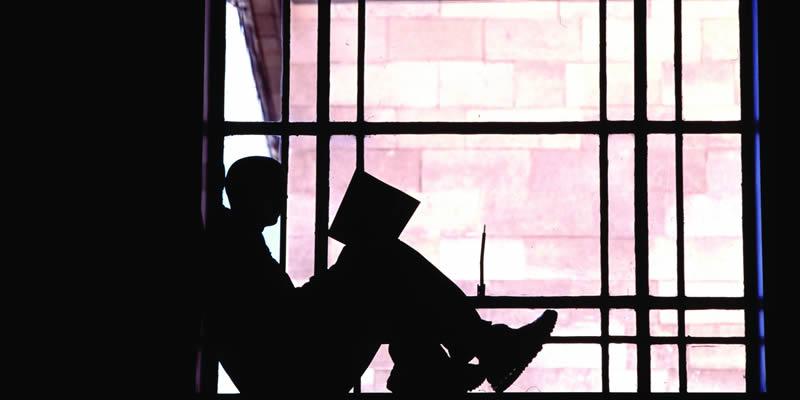 As a university student you may come across new ways of learning, studying and communicating. To help you make the transition to higher education, we have developed a series of free online courses. Enrol and boost your academic skills.
These online courses have no prerequisites and are available on FutureLearn.
Our academic skills courses
Interdisciplinary Learning: Working Across Disciplines
Real life problems are too complex to be solved by a single field of study. That's why learning to work across different disciplines is a vital skill in our modern society. Join this course to understand what interdisciplinary learning is, the challenges of working in an interdisciplinary environment and practical strategies to overcome them. This is an essential course if you are doing or thinking of starting an interdisciplinary degree or research.
Critical Thinking at University: An introduction
Critical thinking is a vital skill at university and later in life. University study introduces you to new concepts, ways of learning and requires you to think critically. This course will show you what critical thinking skills you need at university level, how they can be applied to different disciplines and how to use practical strategies to develop these skills for a successful academic life.
Introduction to Research Ethics: Working with People
Research ethics is vital when using social research methods like questionnaires or interviews. Non-ethical research may put research subjects at risk and could jeopardise the validity of your findings. Join this course and learn the principles of ethical research and how to manage people in sensitive and appropriate ways. You will consider issues like gaining consent and making sure personal information is handled safely.