Studying at university can be different from how you've studied before. But we've got support to help succeed each step of the way.
Study support before you arrive
Through the Access to Leeds scheme you'll take part in the Access to Leeds module. It will help you prepare for university study.
The module involves a series of study skills workshops, as well as a short assignment on your chosen subject area. You're given guidance from a University tutor who will provide feedback on your work.
Study support while you're here
Helping you to succeed in your studies doesn't stop there. We're here for you throughout your studies. Our Plus Programme is a support network for students from underrepresented backgrounds to:
Help you prepare for and settle into university life
Provide support so you can succeed in your studies
Offer additional careers support
Provide funding for personal and professional development opportunities.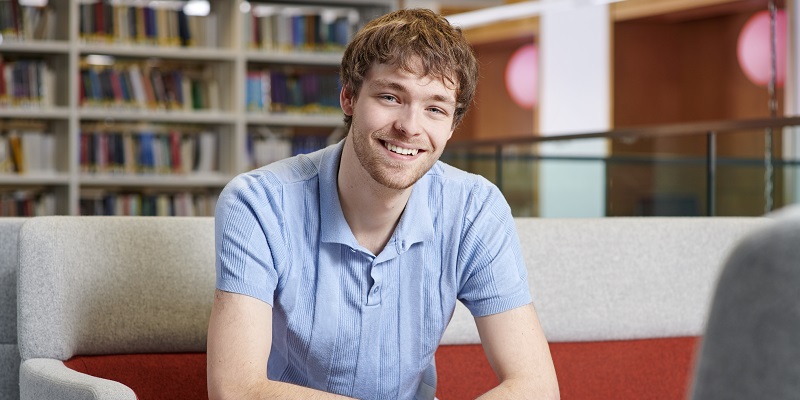 The University was there for me, even before I started my course, which really helped to settle my nerves and understand more about studying for a degree. The Plus Programme was great because you get offered exclusive opportunities handpicked for you throughout your course.
Wellbeing support
Exciting, exhilarating, nerve-racking, daunting – university can be many things. At Leeds you'll have a network of wellbeing and support services dedicated to helping you.
You'll have access to
Student counselling and mental health support
Student Union support
Personal tutors
Togetherall online support
Accommodation wardens and Residence Life staff in halls
So whatever your circumstances, you can feel at home at Leeds.