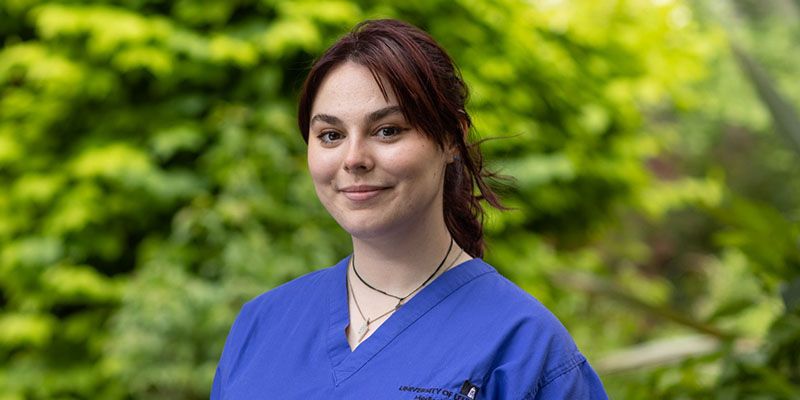 Explore a high-demand portfolio of online degrees in medicine and health.
Our programmes are offered by faculties and schools with a global reputation for academic excellence, world-class research and technology-enhanced learning.
Clinical Embryology
Designed to enhance professionals' careers already working in the field, our programme is an internationally recognised qualification providing superb academic and professional development in clinical embryology and assisted reproductive technologies.
Explore course information:
Teachers at the University are excellent. Lecturers were just an email away from me. The University of Leeds is a dream house for nursing your future.
Musculoskeletal Medicine
Designed by some of the UK's leading Musculoskeletal (MSK) clinicians, our flexible online MSK Medicine PGCert aims to provide doctors, physiotherapists and allied healthcare professionals, with the skills and knowledge to work in a range of MSK settings.
Explore course information: