Events Calendar
∗ If an event is longer than one day, please check the specific event listing to confirm details as opening hours and days may vary.
close
Results 1 to 6 of 57 (all types)
Filter
The final project conference for The Enterprise of Culture, a three-year European collaborative research project investigating international structures and connections in the fashion industry.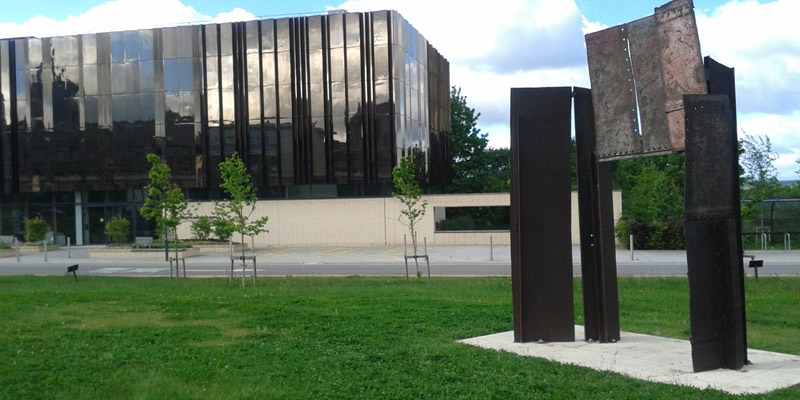 Frozen in Bronze: Sculpture by world-renowned Yorkshire artist Michael Lyons at the University.
Celebrate the 60th anniversary of Cunliffe's iconic 'Man-Made Fibres' and other highlights of the American sculptor's career, including the design of the famous BAFTA mask.
Civilization: The Age of Masked Gods and Disguised Kings is the first book in a new five-volume work called Manifesto for a Democratic Civilization.
Take inspiration from the Gallery's 'Michael Lyons: Freeze Frame' exhibition to create your own ceramic, hand built pieces. Suitable for ages 16 + All materials will be provided.
Poignant and powerful story of prodigious musical talent cut short.
Join the University's Public Art Coordinator, Nicola Stephenson, for a closer look at Simon Fujiwara's sculpture, 'A Spire'. No booking required.