Events Calendar
∗ If an event is longer than one day, please check the specific event listing to confirm details as opening hours and days may vary.
close
Results 1 to 6 of 13 (all types)
Filter
If you are interested or involved in enabling change, join our weekly, live Enabling Change autumn webinar series, providing expertise and support on process, decision-making, risk and engagement.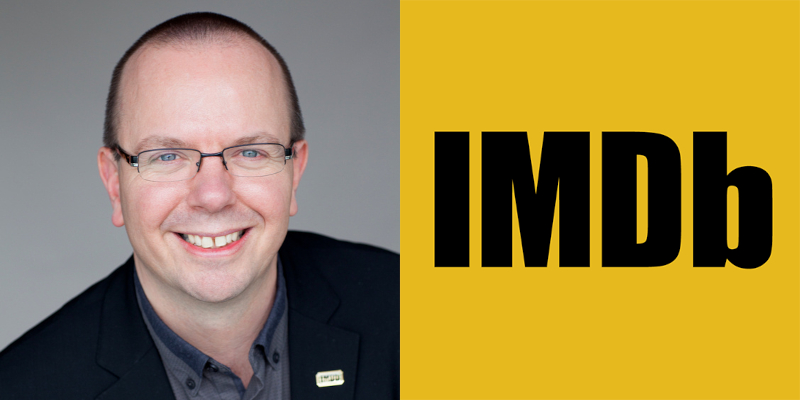 Join Leeds alumnus Col Needham and discover how his love for films turned into a global sensation.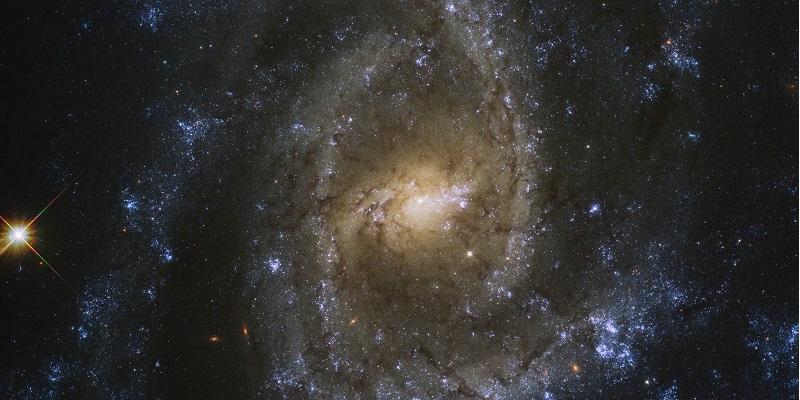 The School of Physics and Astronomy welcomes Dr Gaitee Hussain, the European Space Agency's Head of Science Division, for our annual Bolton Lecture in Astrophysics.
Join us from 30 November to 5 December, when we'll be running a series of live events to help you discover Leeds from home.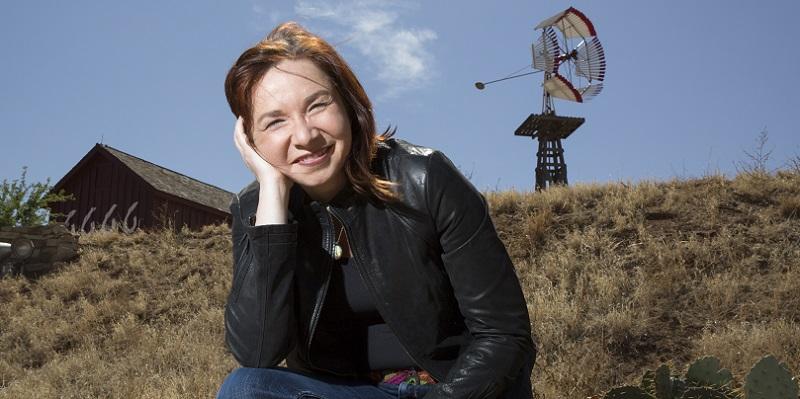 Hear from award-winning climate scientist, Dr Katharine Hayhoe, about how best to prepare for the risks posed by climate change, and how to translate climate science into actionable planning.
In this Business Confucius Institute talk Georgia Yexley will share the highs and lows of working in marketing at Mobike when it was a fast-growing tech startup in China.