Events Calendar
∗ If an event is longer than one day, please check the specific event listing to confirm details as opening hours and days may vary.
close
Results 25 to 30 of 69 (all types)
Filter
Judy Tarling discuses the interconnection between art, music, poetry and landscape gardening in the 17th and 18th centuries and her talk will demonstrate the common ground shared by the arts.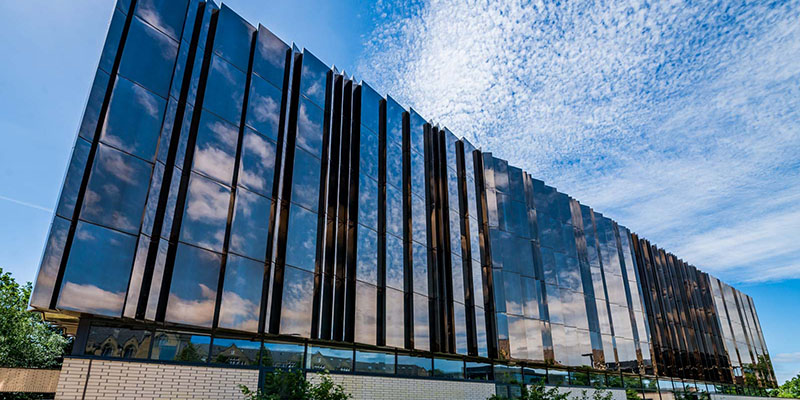 Smarter working: Future-proofing your workforce. This event will look at the changing world of HR & how companies can develop infrastructures that enable them to be efficient, flexible & collaborative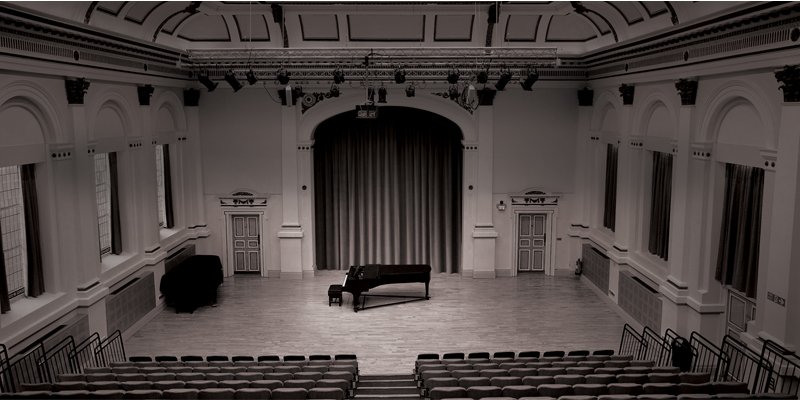 Students studying performance courses in the School of Music present a varied and exciting programme of music for you to enjoy. Programme to be announced.
24 hour non-stop hackathon looking at the challenging and exciting area of Financial Technology in partnership with major technology leaders (PWC, YBS and others)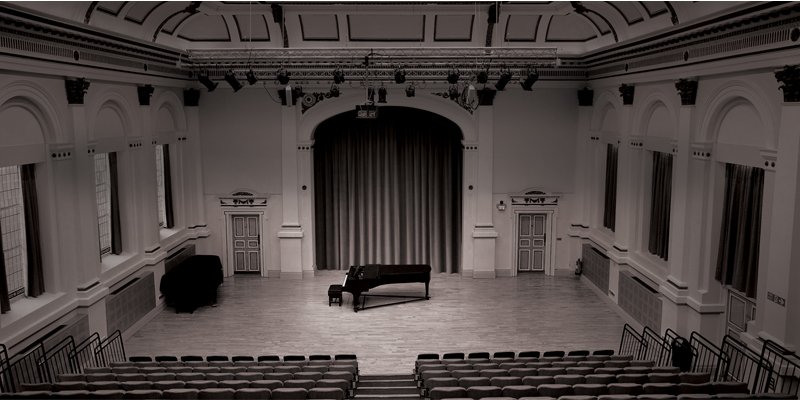 To celebrate becoming an All-Steinway School, the School of Music welcomes internationally renowned pianist Peter Donohoe to give a recital of Mozart, Schubert, Scriabin and Ravel.
1st4sport Level 2 Certificate in the Principles and Preparations for Coaching Sport on 27 and 28 October, and 3 and 4 November.