Events Calendar
∗ If an event is longer than one day, please check the specific event listing to confirm details as opening hours and days may vary.
close
Results 43 to 46 of 46 (all types)
Filter
Dr Mike Ries will first outline the physical properties of biological cells and introduce the main proteins making up what is known as the cytoskeleton.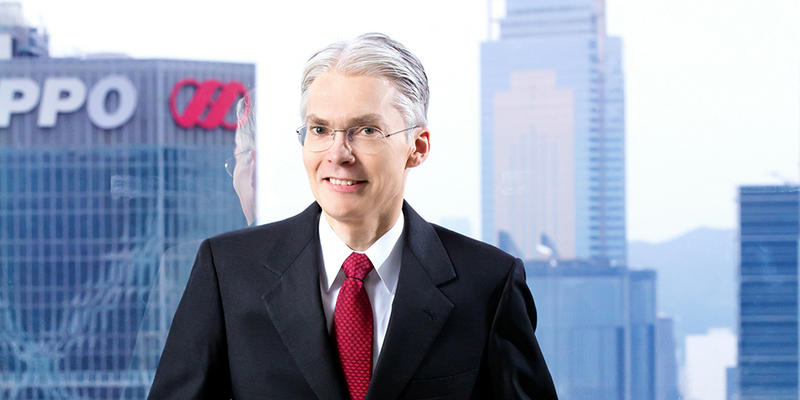 Don't miss this chance to hear China expert Gordon Orr speaking at Leeds University Business School for our Confucius Institute Annual Lecture.
The film, 'The Whistleblower' is part of the European Centre for the Responsibility to Protect film series and will be introduced by Sabrina White.
Annual British Society for Middle Eastern Studies conference on the theme of interdisciplinarity hosted in conjunction with Arabic, Islamic and Middle Eastern Studies at the University of Leeds.