Events Calendar
∗ If an event is longer than one day, please check the specific event listing to confirm details as opening hours and days may vary.
close
Results 1 to 6 of 48 (all types)
Filter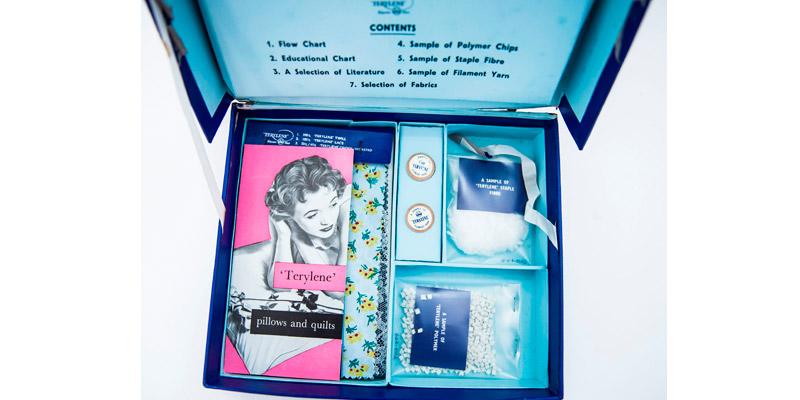 A collaboration between the Yorkshire Fashion Archive, ULITA and the Enterprise of Culture project has culminated in an exhibition charting the rise of synthetic fibres in everyday clothing.
The Stanley & Audrey Burton Gallery will be showcasing work from five local primary schools as part of the Footsteps into Art project. The exhibition will change each week as we spotlight each school.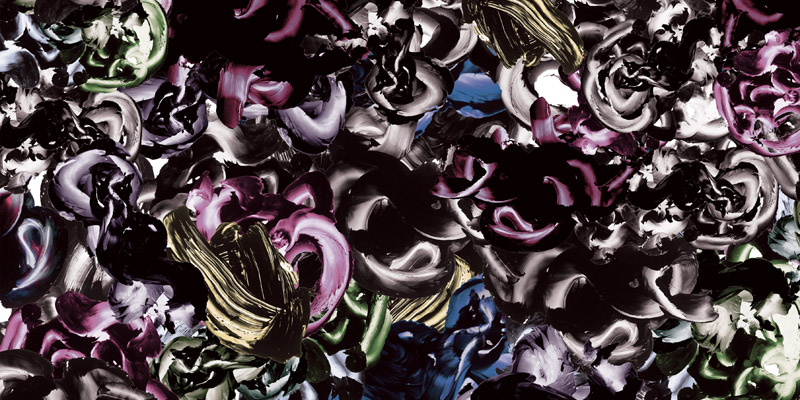 The FUAM Graduate Art Prize showcases the work of the top 4 art students from the School of Design and the School of Fine Art, History of Art and Cultural Studies.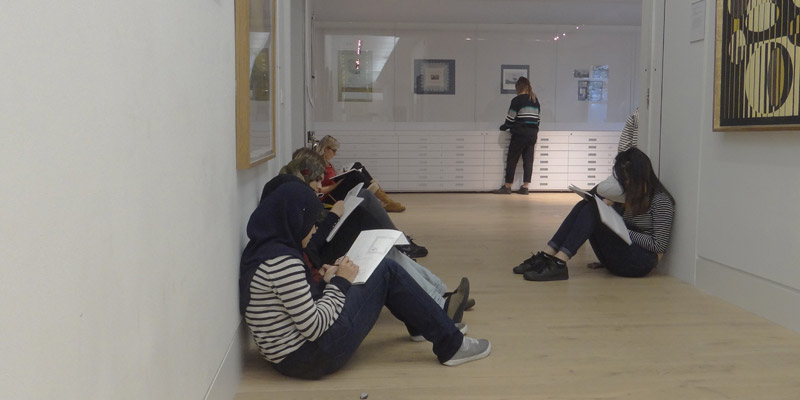 Drop in and draw with us every Friday afternoon. Be inspired by our 'Friday Focus' which changes each week and take advantage of the stools and materials provided to sit back and sketch.
This seminar, part of an ESRC seminar series, will focus upon how advance decisions capable of implementation can be created and their role within the advance care planning context.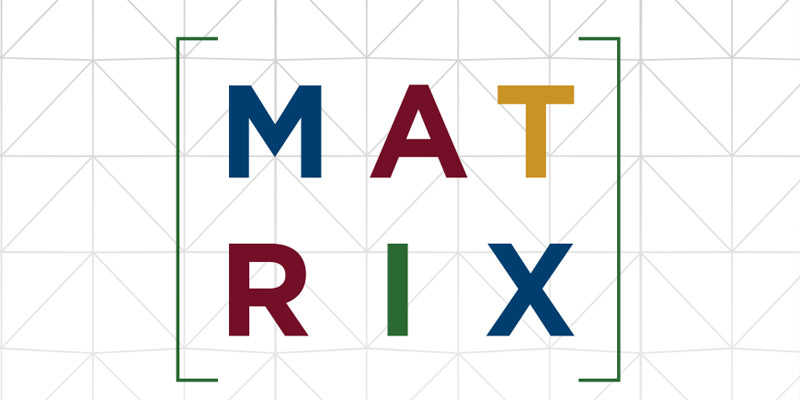 By folding, crumpling, sometimes tearing, a sheet of paper we will explore a variety of phenomena, from magic tricks and geometry to elasticity and the traditional Japanese art of origami.