Events Calendar
∗ If an event is longer than one day, please check the specific event listing to confirm details as opening hours and days may vary.
close
Results 1 to 6 of 29 (all types)
Filter
The Russian Revolution in 1917 dramatically changed the course of world history. This exhibition explores the eyewitness accounts of British families who were caught up in the tumultuous event.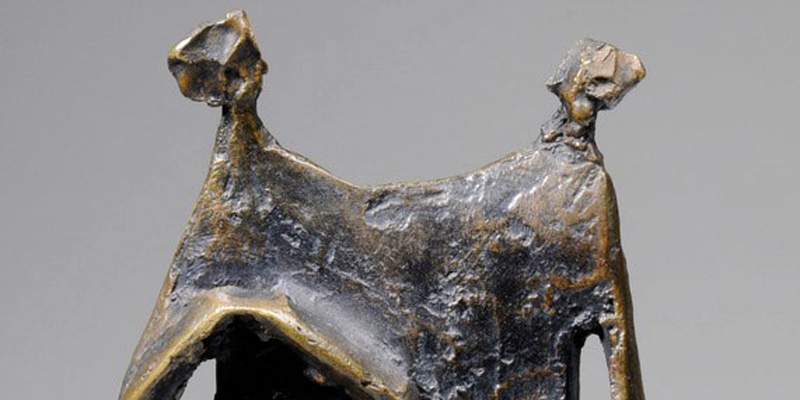 A touring art exhibition celebrating the sculpture and drawings of Kenneth Armitage in the 1950s. Guest curated by Ann Elliott and supported by the Kenneth Armitage Foundation.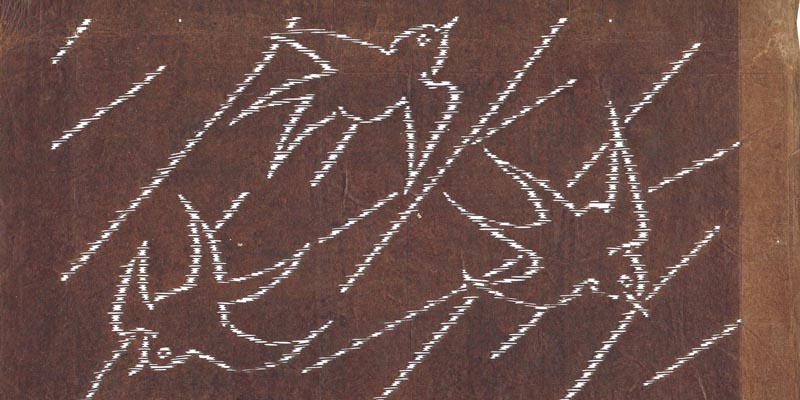 This exhibition celebrates 'katagami': Japanese resist dyeing stencils. Although produced simply as tools, in recent years the katagami have come to be appreciated as beautiful objects themselves.
Join us for this year's Fine Art Degree Show where 34 artists will exhibit a broad range of art practice, including film, painting, print, installation, sculpture and textiles.
The Stanley & Audrey Gallery are proud to present a display of artwork created by local school children as part of the Footsteps into Art project.
A great opportunity for all staff with managerial responsibilities to identify sustainability issues, understand the implications of the strategy, and to develop an individual action plans.