Events Calendar
∗ If an event is longer than one day, please check the specific event listing to confirm details as opening hours and days may vary.
close
Results 55 to 60 of 67 (all types)
Filter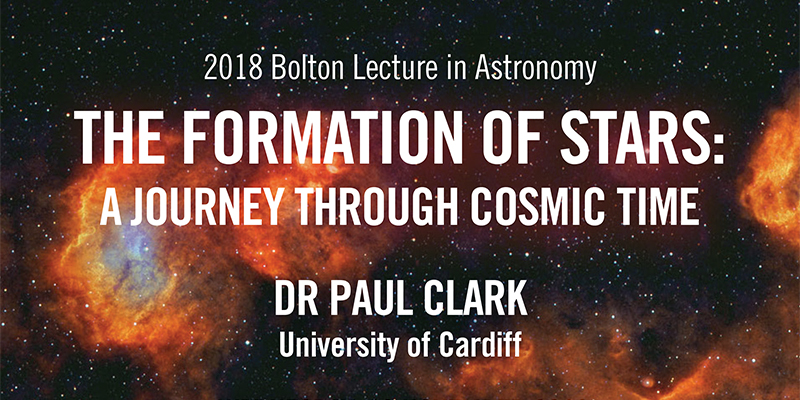 Everything you see around you contains atoms that used to be in stars. But how did these stars form? And how does star formation set the stage for the world we see around us?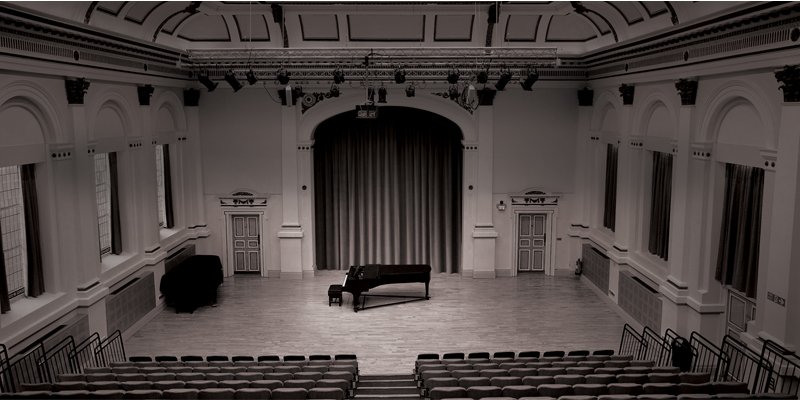 Students studying performance courses in the School of Music present a varied and exciting programme of music for you to enjoy while everybody else is stuck in traffic.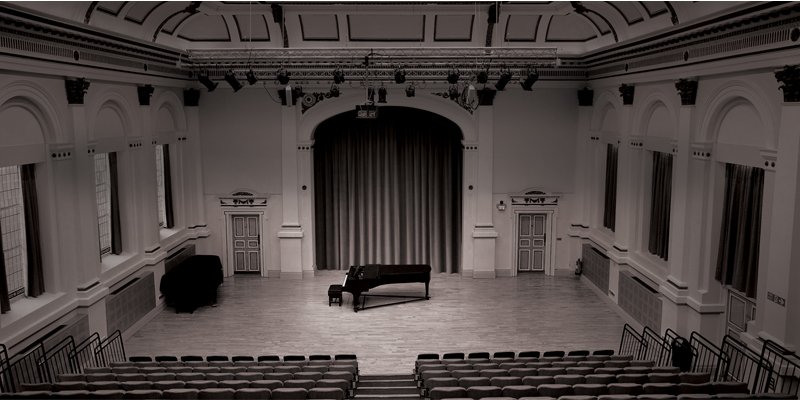 The School of Music's Gamelan Ensemble will perform a collection of traditional music, contemporary repertoire and new pieces on the School of Music's Javanese Gamelan.
The setting of medieval thought also challenges some of the invisible assumptions we tend to make today about the relationship of science and religion.
Speaker: Carenza Lewis, Professor for the Public Understanding of Research, School of History & Heritage, University of Lincoln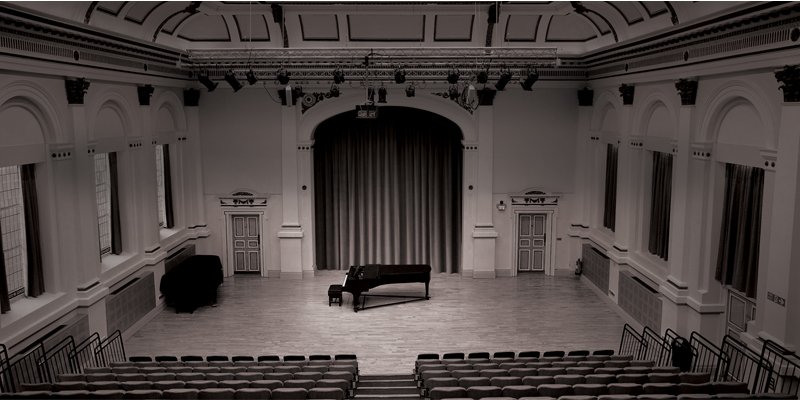 Soprano Lorna James and pianist Christopher Pelly present Poulenc's one-act, one-woman opera La Voix Humaine in a production directed by Emma Black.