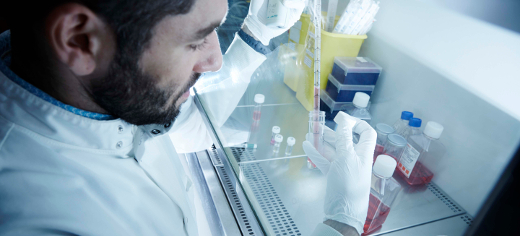 Six new multi-million pound research hubs, aimed at strengthening the UK's manufacturing industries, have been announced this week by Universities and Science Minister, Jo Johnson MP.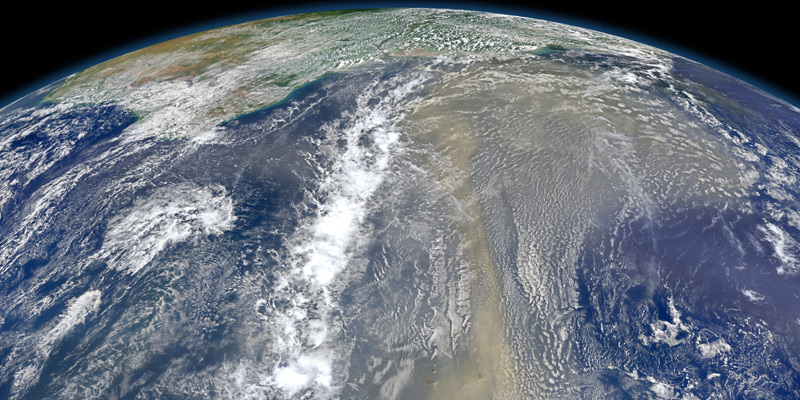 The way in which man-made acids in the atmosphere interact with the dust that nourishes our oceans has been quantified by scientists for the first time.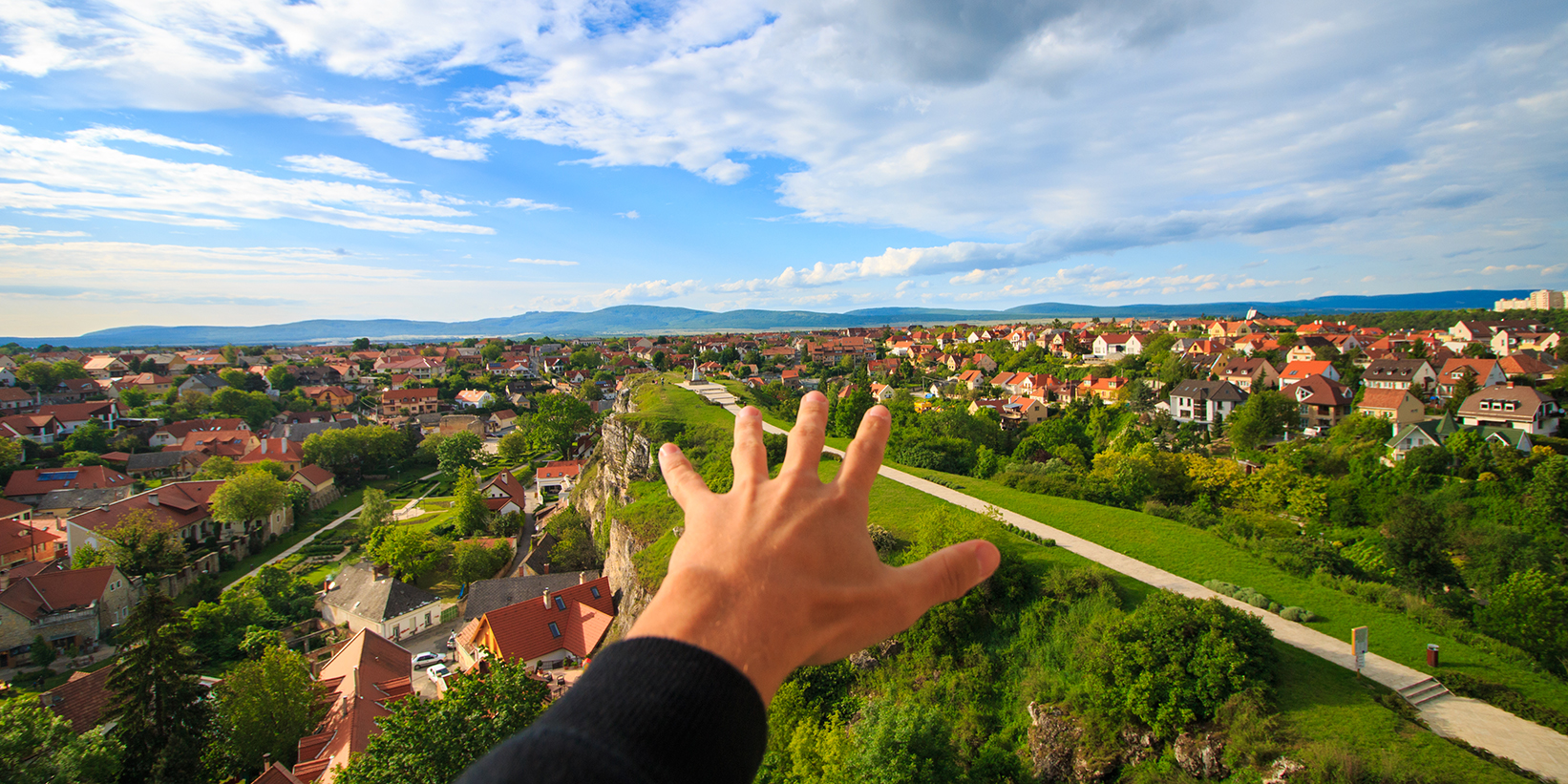 The extent of the mental and physical health problems caused by homelessness among some of society's most vulnerable people is laid bare in a new report.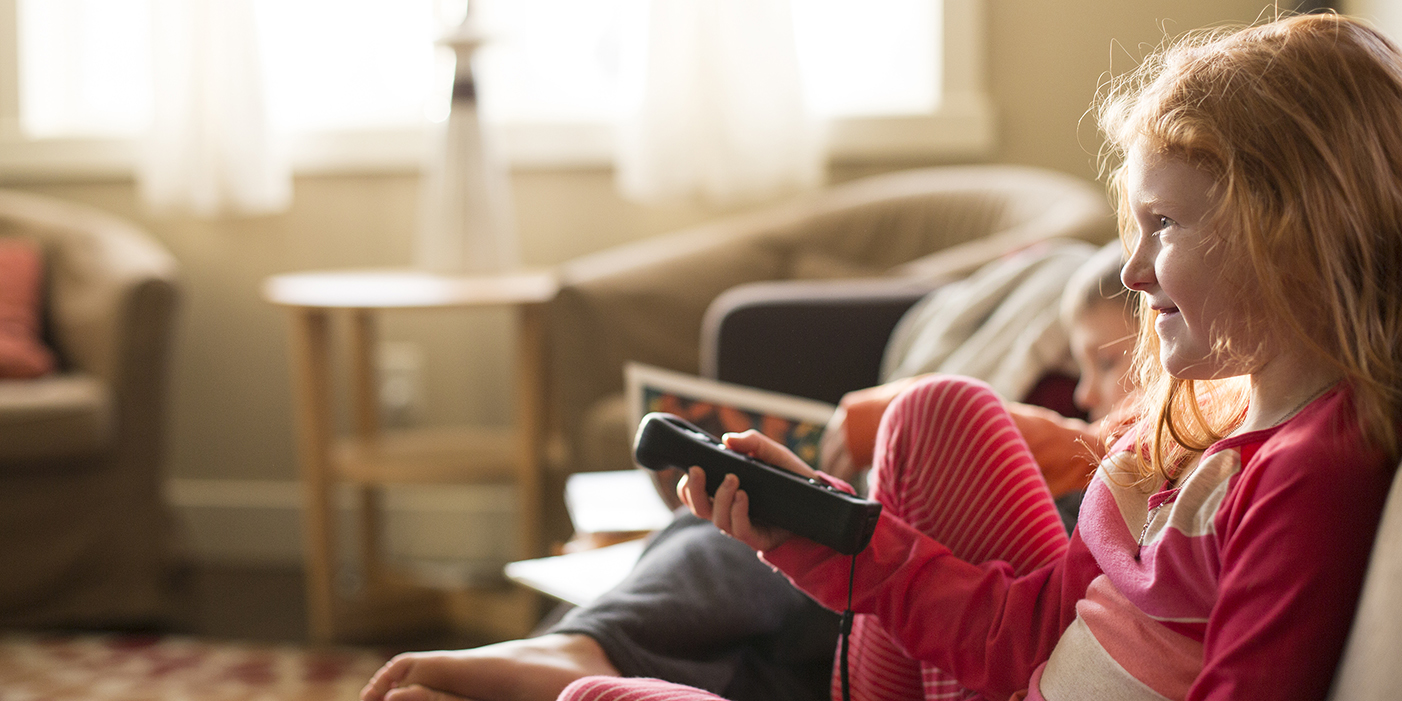 From Snow White washing the dishes to a bunny rabbit police officer in Zootopia, Disney's animated films have portrayed many memorable female characters in the workplace during the past 80 years.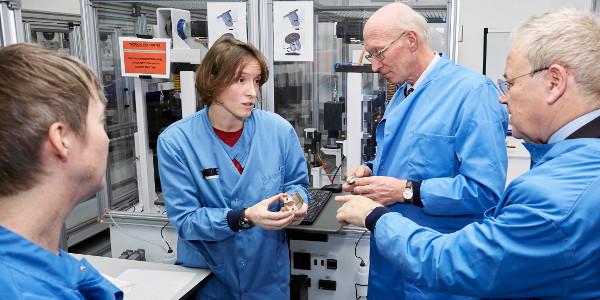 Cutting-edge developments in medical technology have been demonstrated to Government Health Minister Lord Prior, during a fact-finding mission to Leeds.