Key institutions across Yorkshire including the University of Leeds are joining forces to help tackle climate change.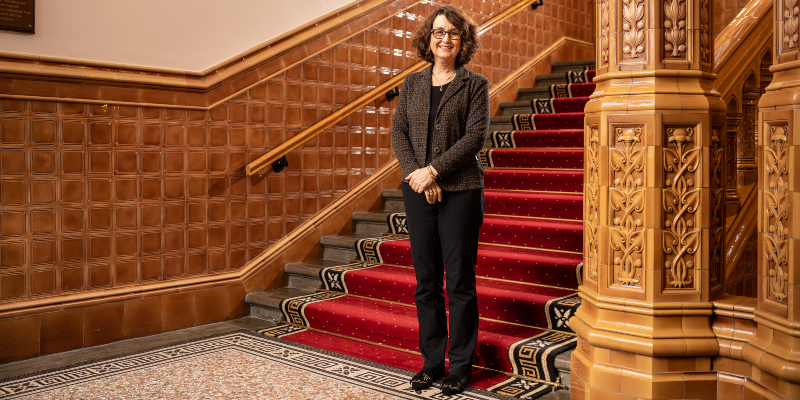 Vice-Chancellor Professor Simone Buitendijk's latest blog argues for the importance of universities taking a values-based approach to their work to help tackle global issues.
Scientists believe a key nutrient transported by the wind is contributing to the growth of algal blooms on melting ice sheets.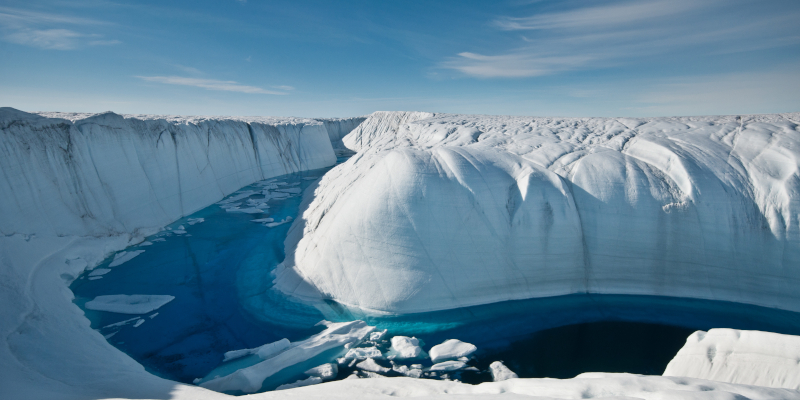 The rate at which ice is disappearing across the planet is speeding up, according to new research.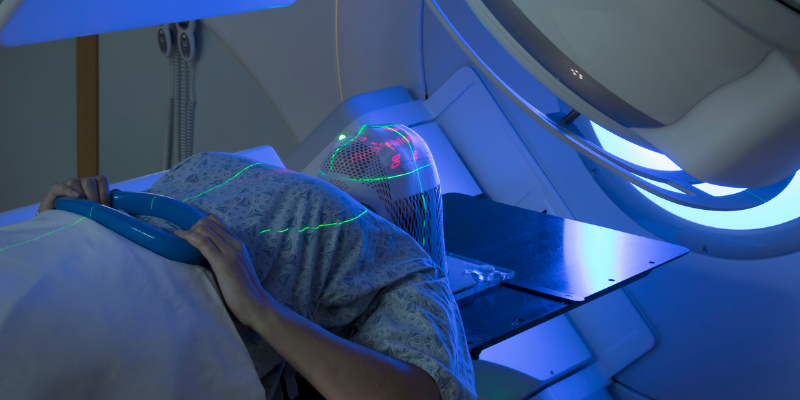 Dramatic changes were seen in the delivery of radiotherapy treatments for cancer during the first wave of the coronavirus pandemic in England.