Jamie Oliver's back-to-basics approach to improving our diets works, according to a new study.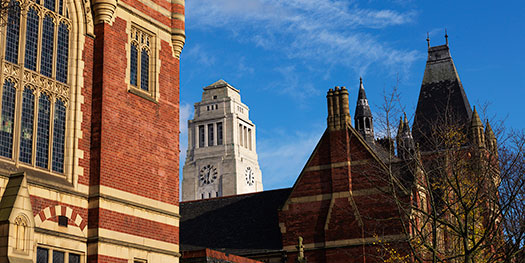 On 23 June 2016 the UK narrowly voted to leave the European Union (EU).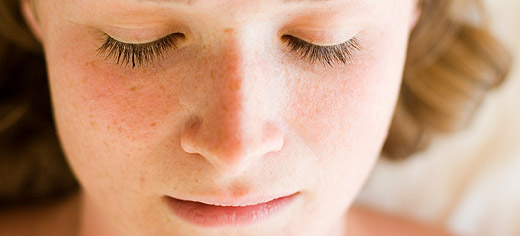 Gene variants associated with red hair, pale skin and freckles are linked to a higher number of genetic mutations in skin cancers, new research has found.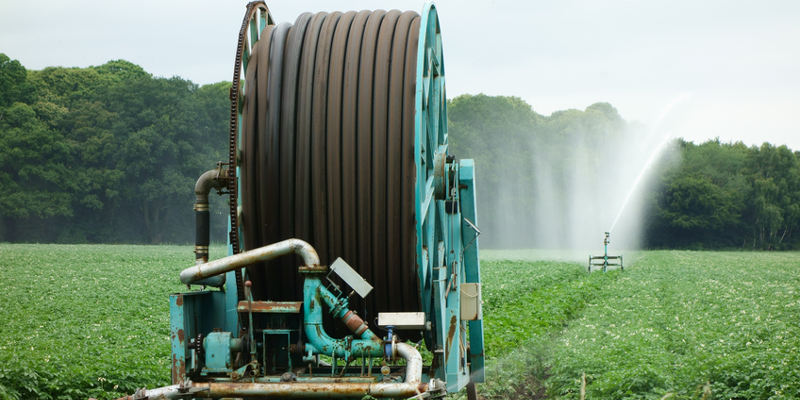 The impacts of climate change are already being felt in the UK and urgent action is needed, concludes a report published today.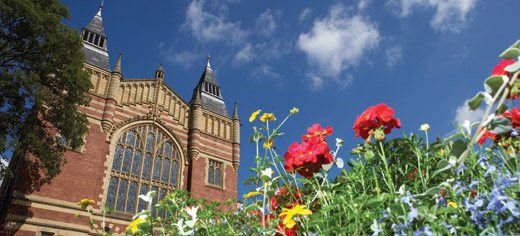 Twelve significant individuals from the disciplines of law, education, film, science and engineering will be presented with honorary degrees recognising their contribution to their fields and society.