Respiratory disease increased markedly following one of Iceland's largest volcanic eruptions, a new study has found.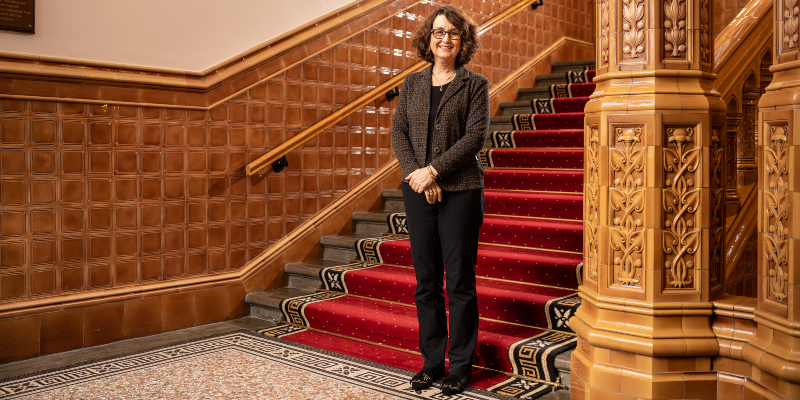 In Vice-Chancellor Professor Simone Buitendijk's latest blog, she explores how universities can become happier, healthier and even more effective in their crucial mission of changing the world.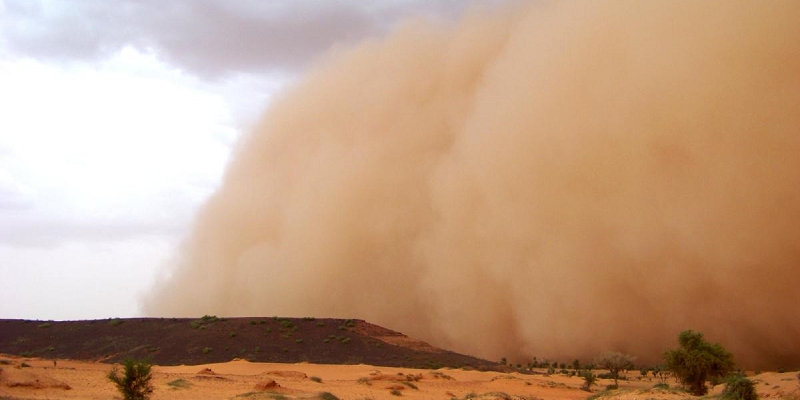 Scientists are using weather forecasts to predict the location and scale of impending meningitis outbreaks in sub-Saharan Africa.
The University of Leeds is among the top performing higher education institutions in England for generating impact around its research, according to an analysis by Research England.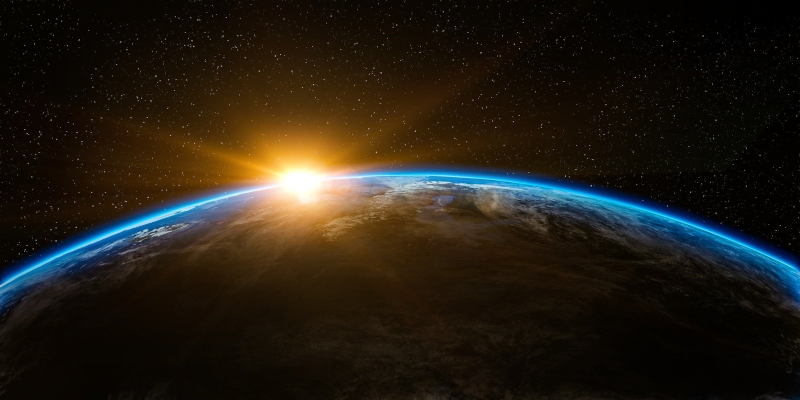 The permanent rise of oxygen in the Earth's atmosphere, which fundamentally changed the subsequent nature of Earth's habitability, occurred much later than thought, according to new research.