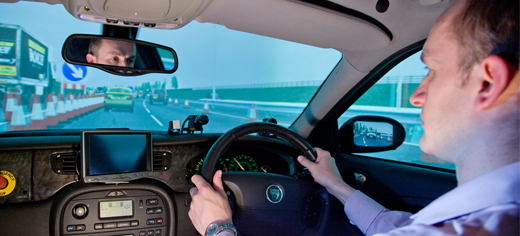 The way we drive could help us understand how animals make their way.
University of Leeds Council statement: Fossil Fuels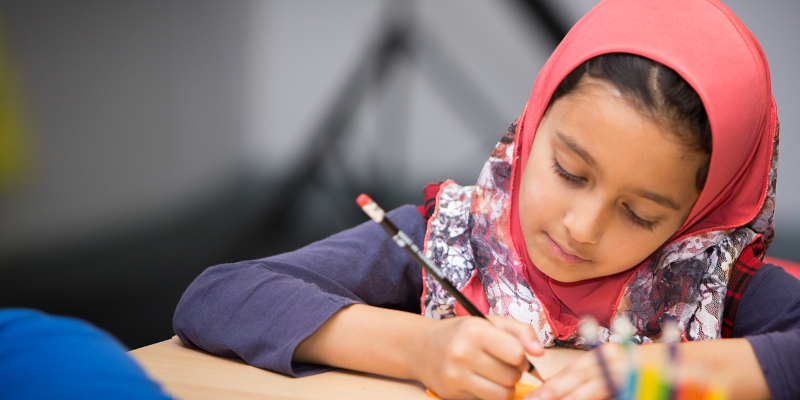 Children from the age of seven are being encouraged to aim for a place at University, by attending after-school classes at a new centre in Beeston, Leeds.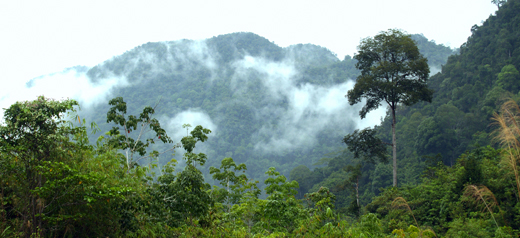 Large animals play a key role in mitigating climate change in tropical forests by spreading the seeds of large trees that have a high capacity to store carbon, new research has found.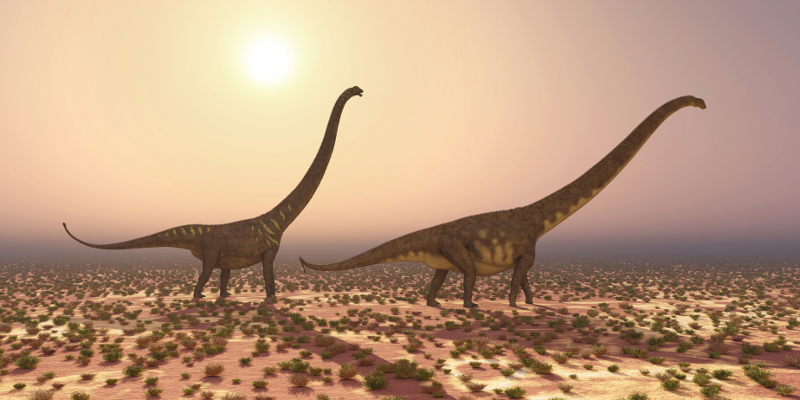 Researchers have used 'network theory' for the first time to visually depict the movement of dinosaurs around the world during the Mesozoic Era – including a curious exodus from Europe.