The University of Leeds has achieved a Gold rating in the Teaching Excellence Framework (TEF), the highest award possible.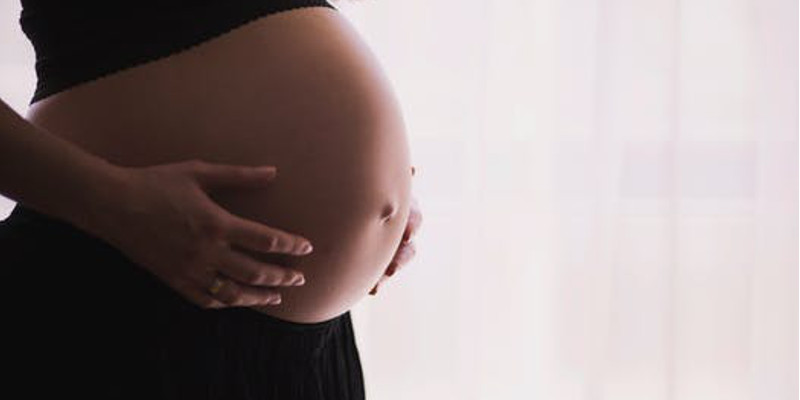 A major international study has revealed for the first time how a baby's DNA can increase the risk its mother will develop pre-eclampsia – a potentially lethal condition for both mother and child.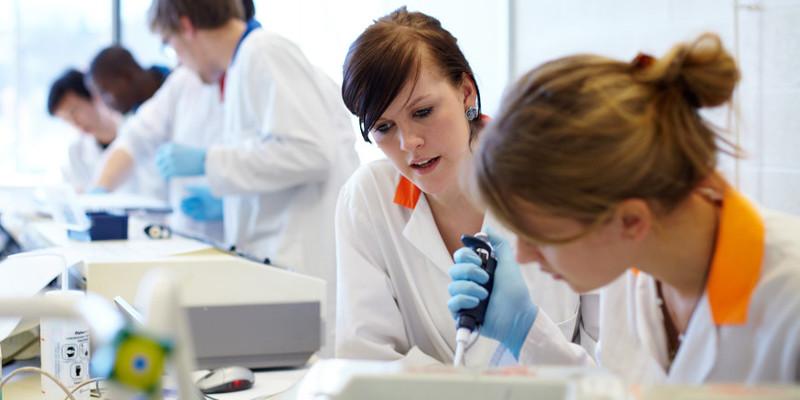 A major new insight into how Hepatitis B Virus works could pave the way for new drug treatments for the infection which is the major cause of liver cancer worldwide.
University of Leeds statement: Fire safety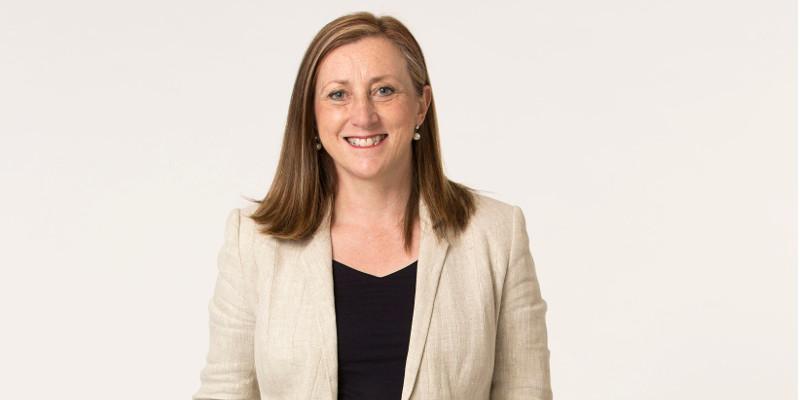 An academic at the University of Leeds has been recognised in the Queen's Birthday Honours for ground-breaking research into pressure sores.