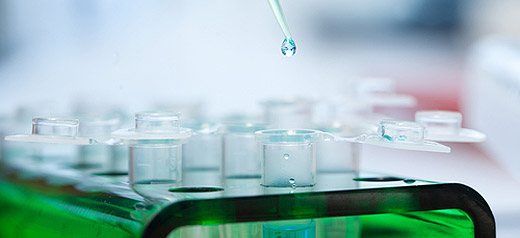 Bowel cancer patients are more likely to survive if treated in hospitals where lots of clinical research is taking place - even if they themselves are not involved in trials, a study has found.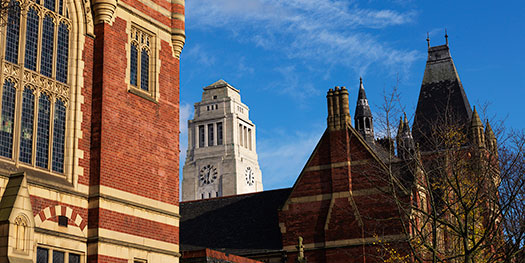 On 23 June 2016 the UK narrowly voted to leave the European Union (EU).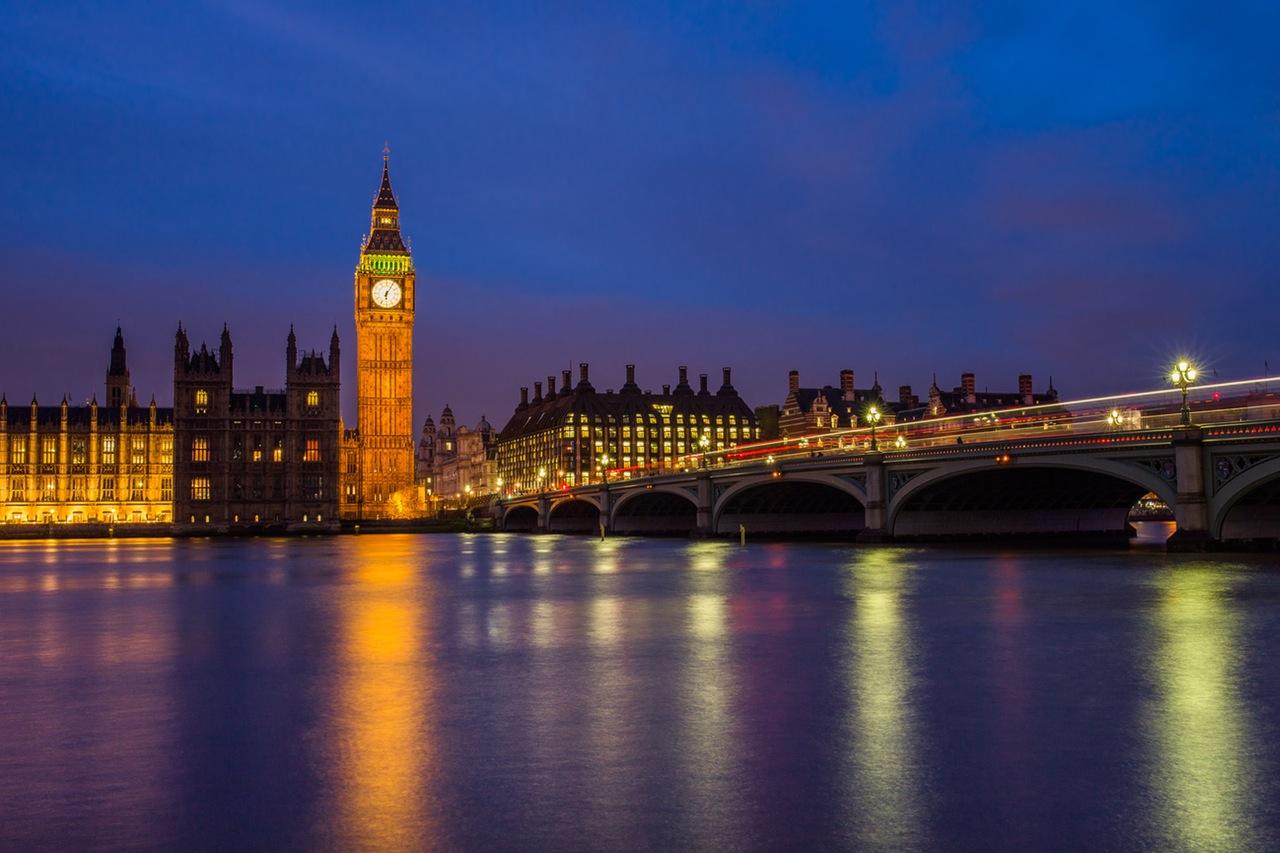 David Cameron has been rated one of the worst performing post-war prime ministers in a poll of academics specialising in British politics and contemporary British history.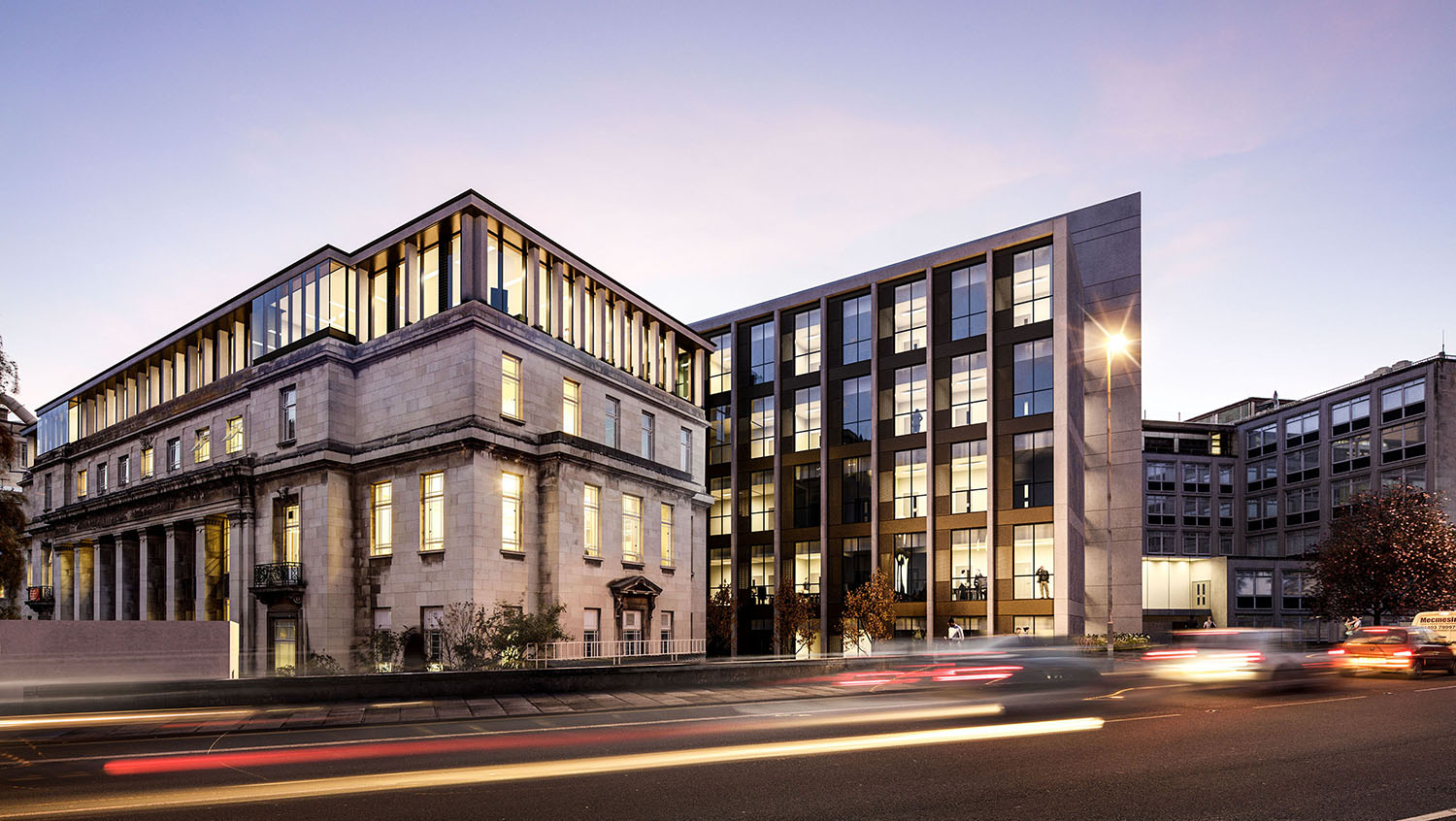 The University has given the seal of approval to the proposed plans to create an international Centre for Engineering and Physical Sciences on the north eastern part of campus.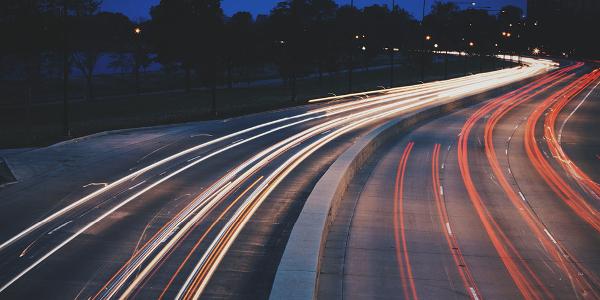 A series of free public events has been organised by the University of Leeds as part of Being Human 2016, the UK's only national festival of the humanities.