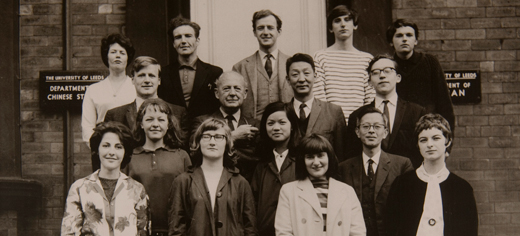 Students past and present are celebrating the 50th anniversary of East Asian Studies at the University of Leeds.
Scientists have misunderstood one of the most fundamental processes in the life of plants because they have been looking at the wrong flower, according to University of Leeds researchers.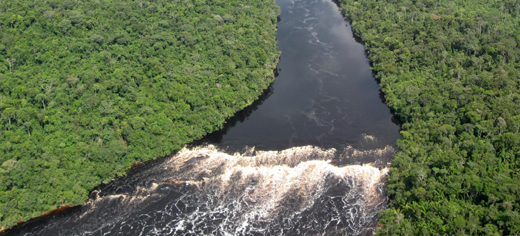 Academics from the University of Leeds have joined researchers from around the world to generate the first basin-wide estimates of the abundance and distribution of trees in the Amazon rainforest.
A successful collaboration between the White Rose universities of Leeds, York and Sheffield has received a £19m Doctoral Training Partnership award from the Arts and Humanities Research Council (AHRC)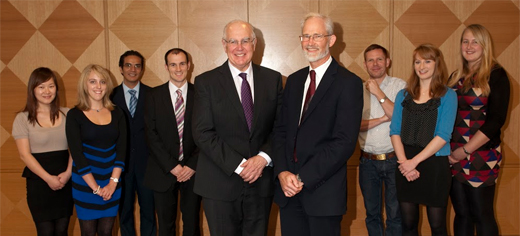 The University of Leeds and multinational consumer goods company Procter & Gamble (P&G) have signed a strategic agreement that will harness academic research to develop new high-tech products.