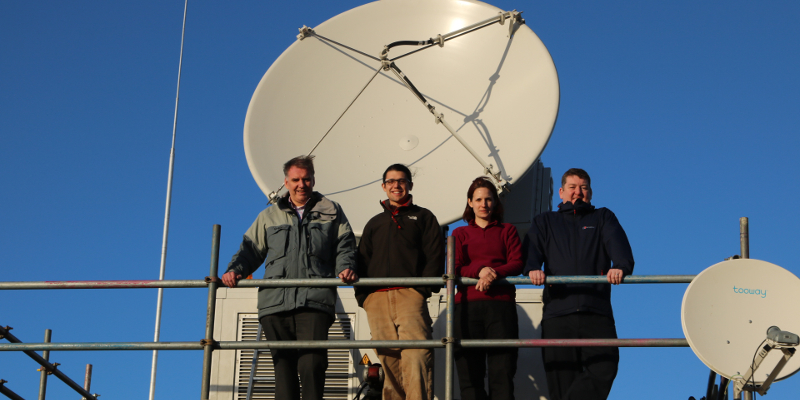 The University of Leeds is a partner in a new research project to improve our understanding of rainfall and flood predictions in Scotland.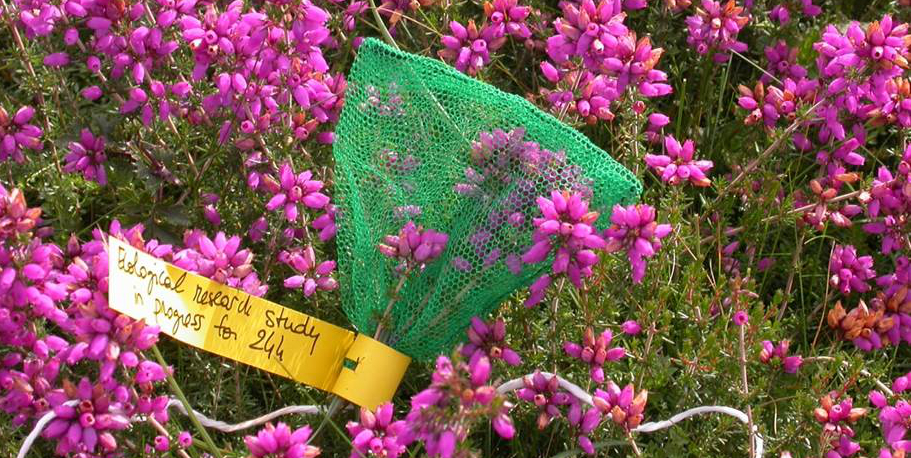 The first Britain-wide assessment of the value of wild flowers as food for pollinators shows that decreasing resources mirror the decline of pollinating insects.
Around 10% of UK primary care patients prescribed antidepressants for depression or anxiety have undiagnosed bipolar disorder, a study has found.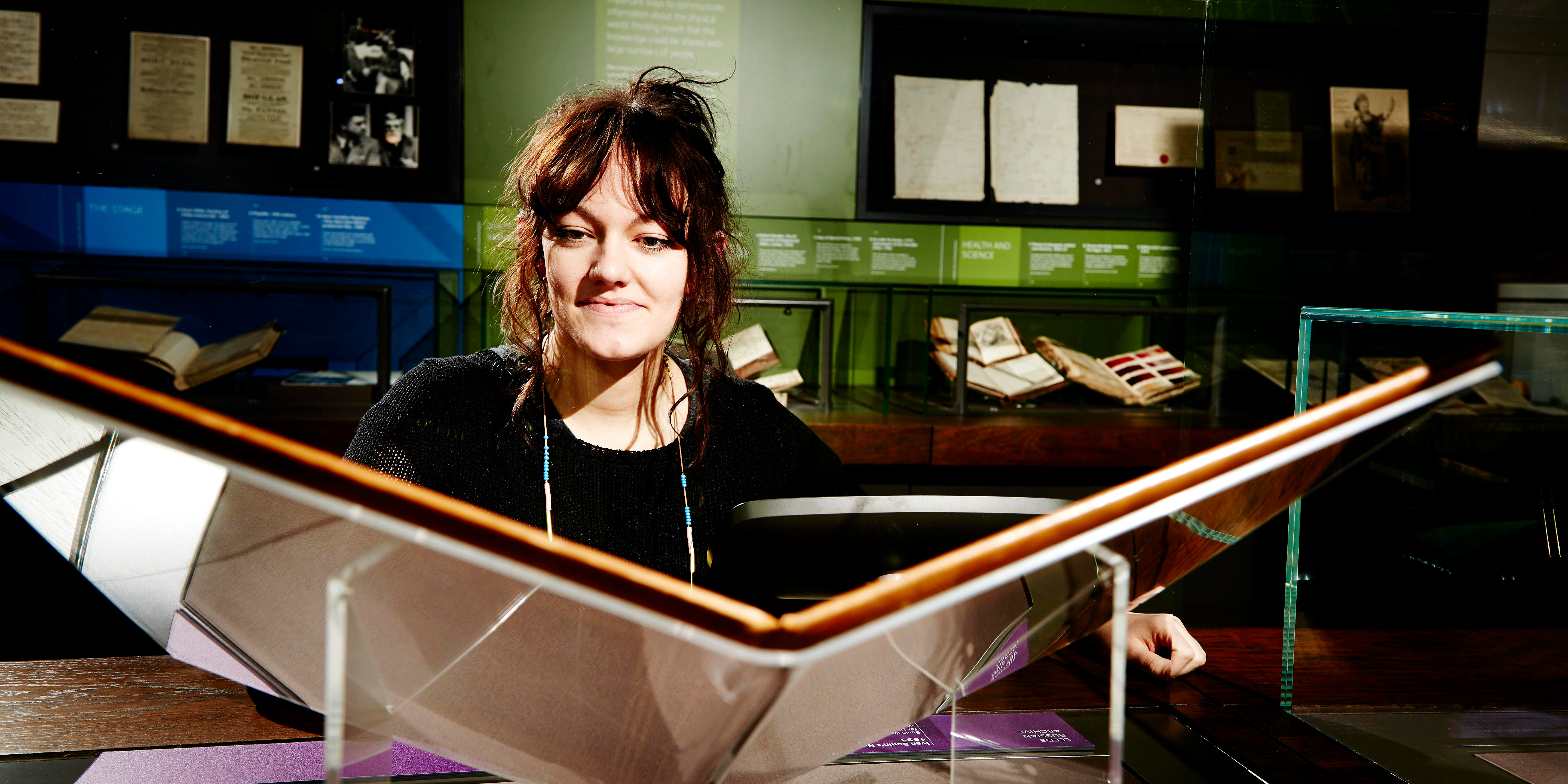 A rich collection of rare manuscripts and books forms a special public display of treasures at the University of Leeds' new £1.9m gallery.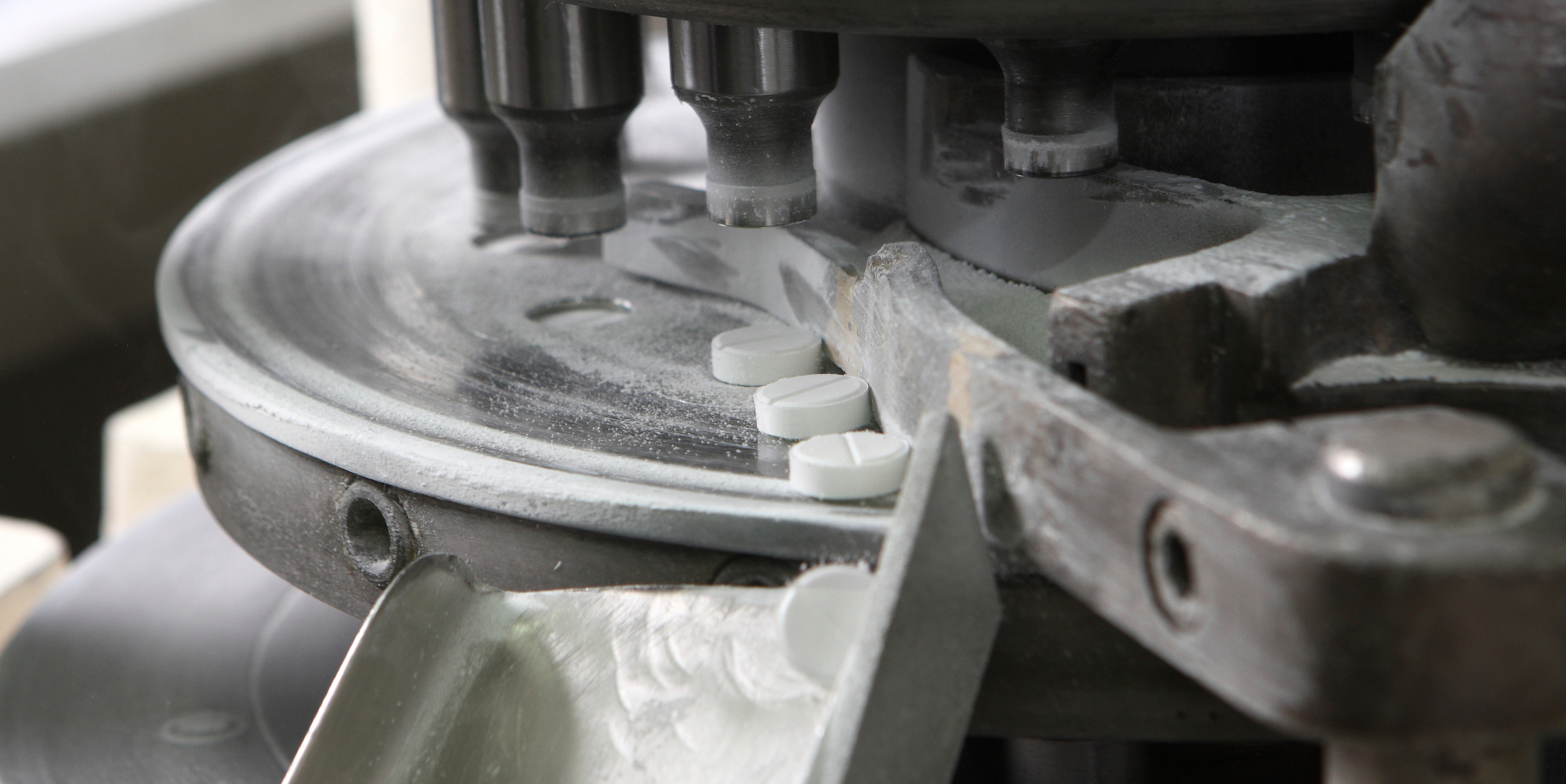 University of Leeds researchers are part of a project to transform the UK's pharmaceutical industry by introducing new digital design processes.