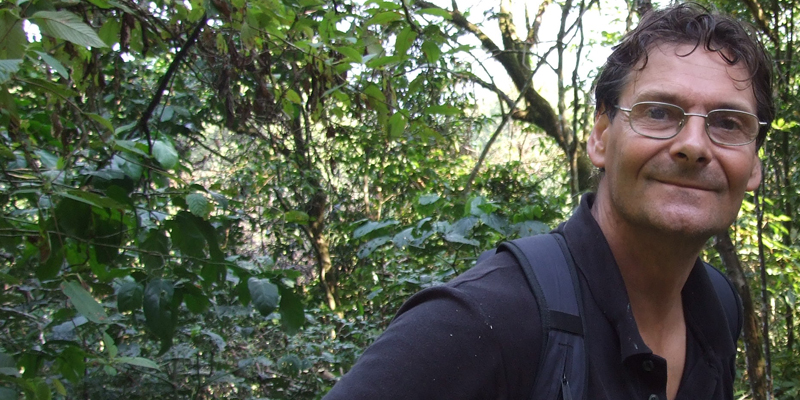 Today sees the launch of a new range of online courses that will enable students to earn academic credits towards degrees.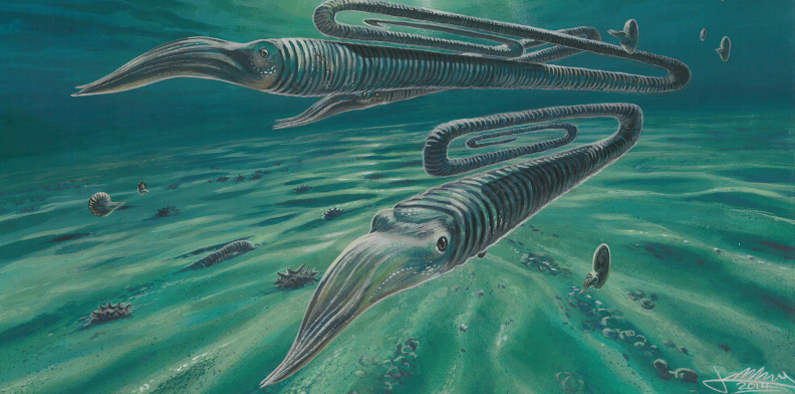 A study of more than 6,000 marine fossils from the Antarctic shows that the mass extinction event that killed the dinosaurs was sudden and just as deadly to life in the polar regions.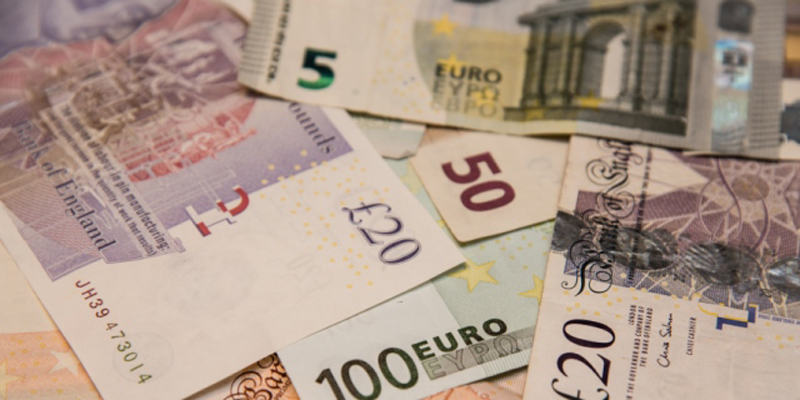 Europe faces a decade of low growth, rising inequality in income and wealth, and decline or stagnation in workers' wages, according to new research findings.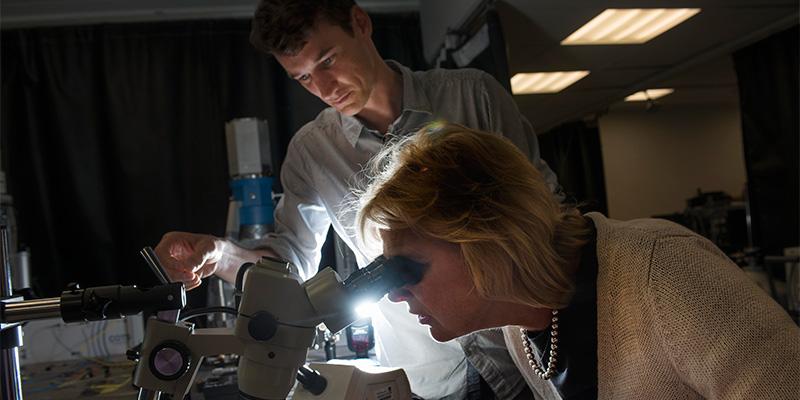 The minister for industry has visited the University of Leeds this week to learn how developing terahertz frequency technology has made the Faculty of Engineering one of the leading centres in Europe.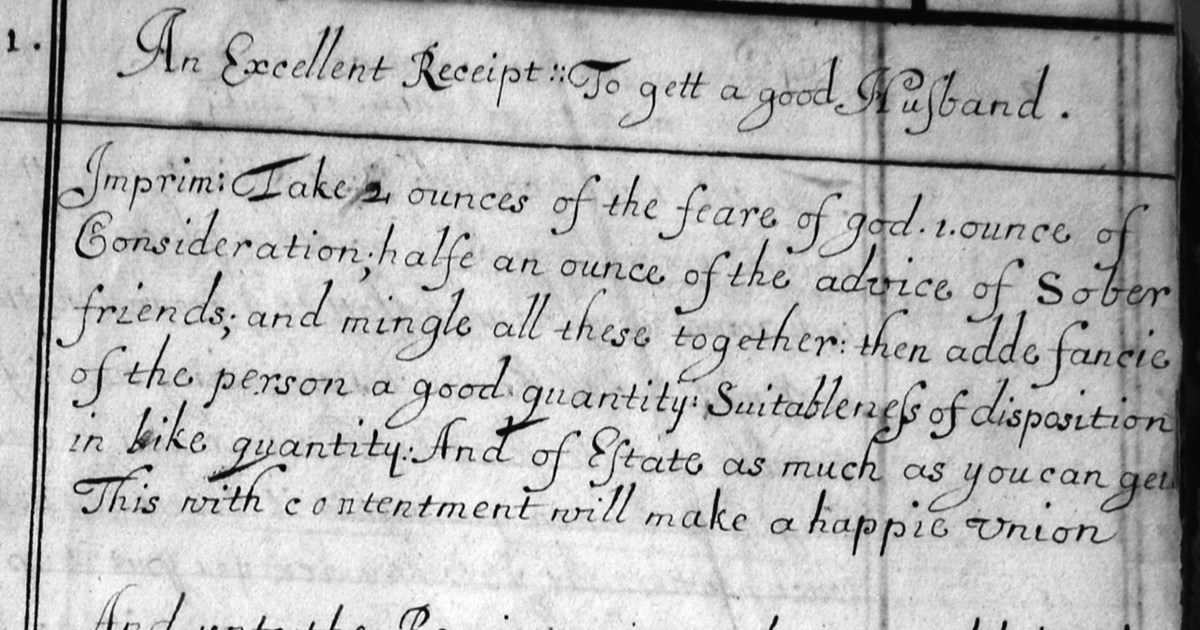 A unique collection of manuscripts, archives and books relating to Yorkshire's history has a new home at the University of Leeds.