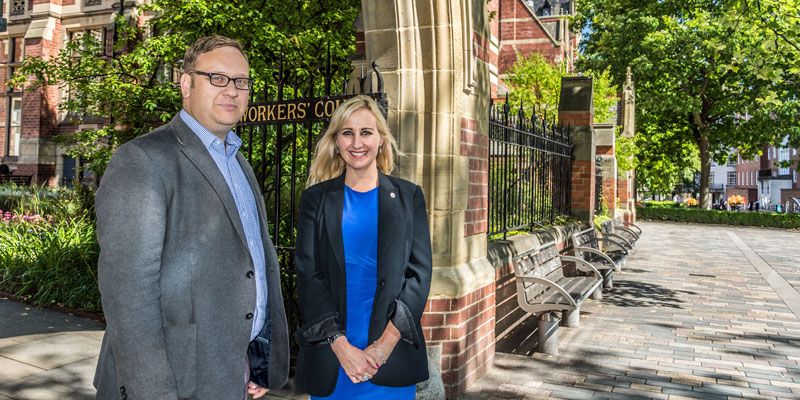 Two more academics at the University of Leeds have been awarded National Teaching Fellowships, one of the most prestigious awards for higher education teaching.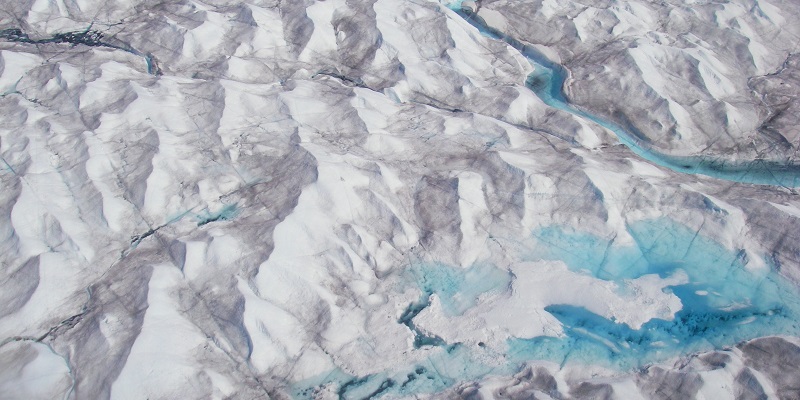 New seismic surveys are challenging the view that recent slowdowns in Greenland's ice flow will continue in the long term.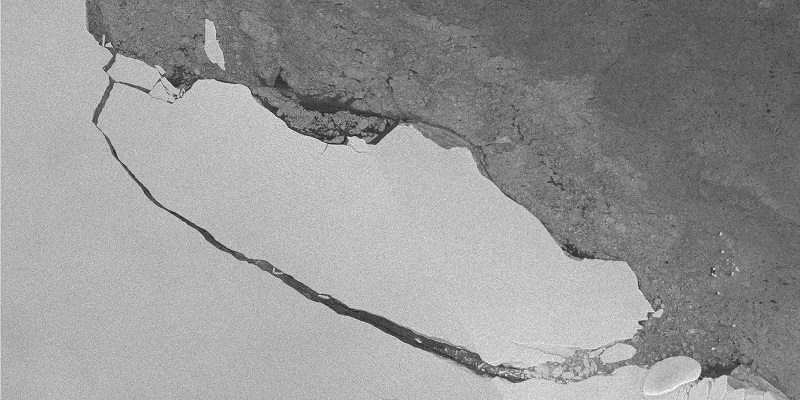 The largest remaining ice shelf on the Antarctic Peninsula lost nearly 10% of its area when an iceberg four times the size of London broke free earlier this month.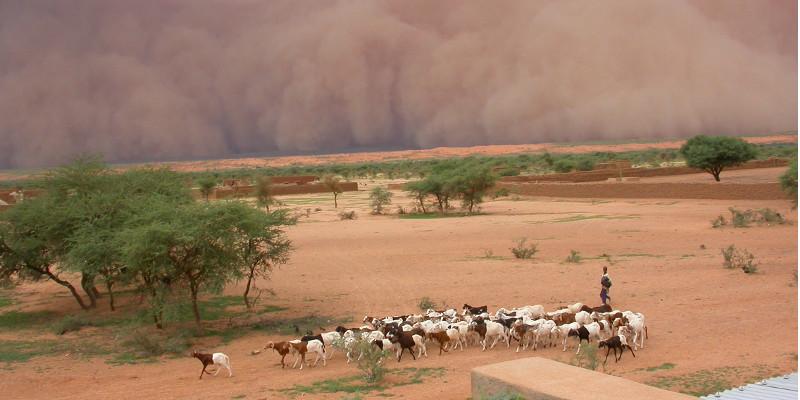 Two significant research projects have been awarded £16million to build resilience in African businesses and communities as part of the University's commitment to tackling the world's greatest issues.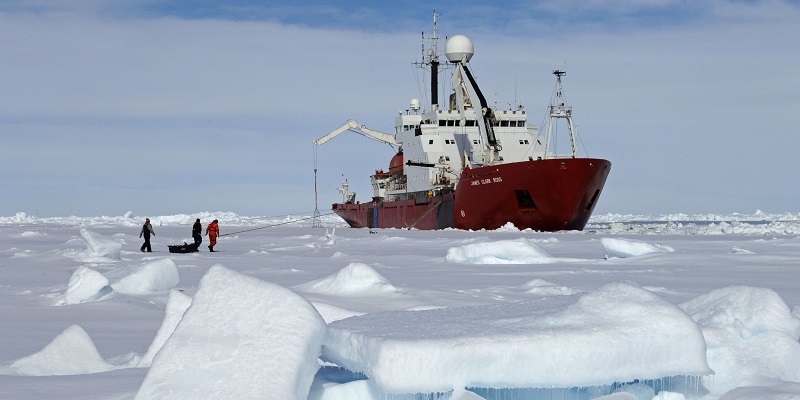 A new £10 million research programme to investigate how the Arctic Ocean is changing has launched its first cruise to the Barents Sea.