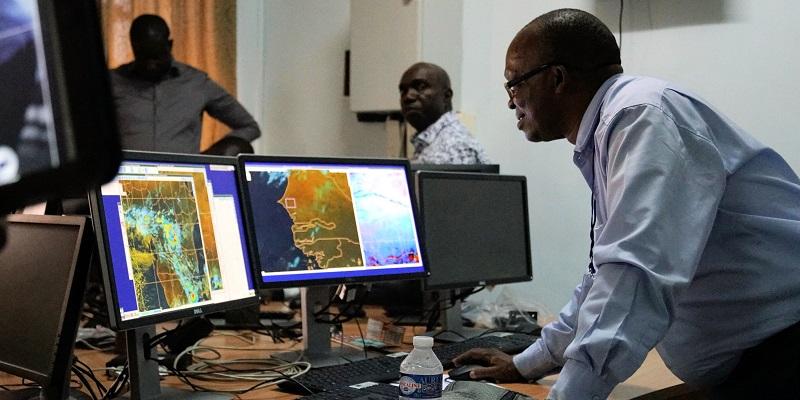 Weather forecasters in Africa are getting access to satellite data that will allow them to track the path and severity of developing storms – and reduce the death toll from extreme weather events.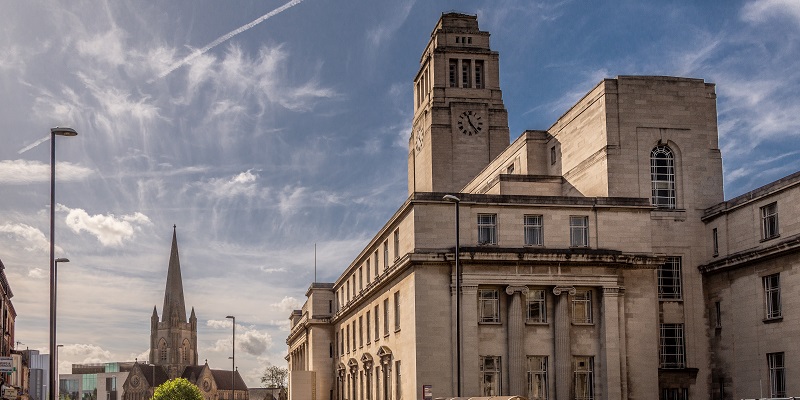 Three University of Leeds researchers are recipients of flagship fellowships aimed at addressing global challenges.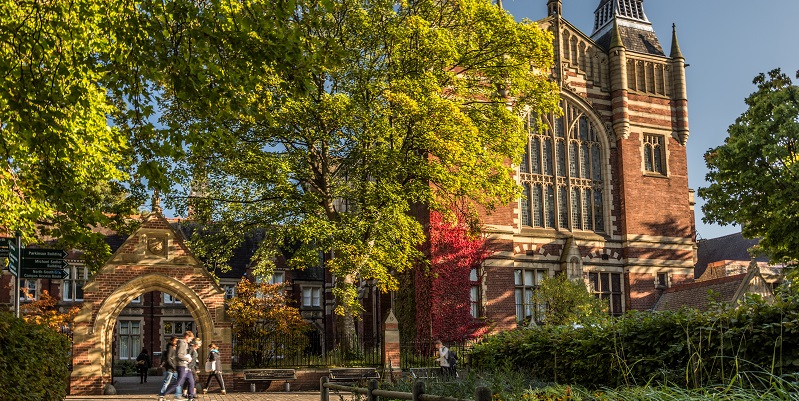 The global Times Higher Education Impact Rankings today recognises the University as one of the top three in the UK and 11th worldwide.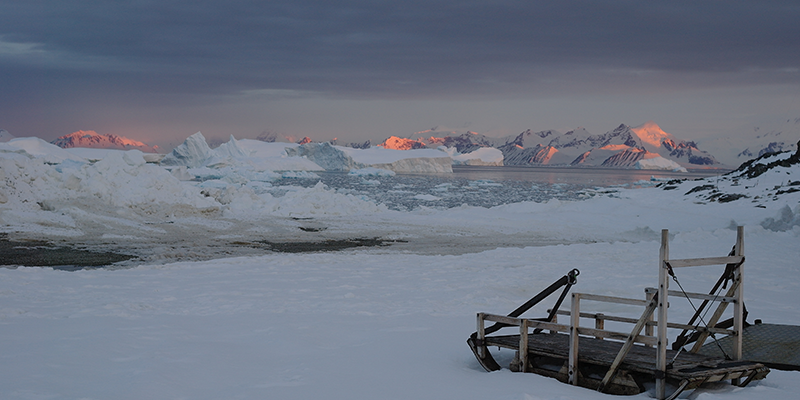 Greenland and Antarctica are losing ice faster than in the 1990s and are both tracking the Intergovernmental Panel on Climate Change's worst-case climate warming scenario.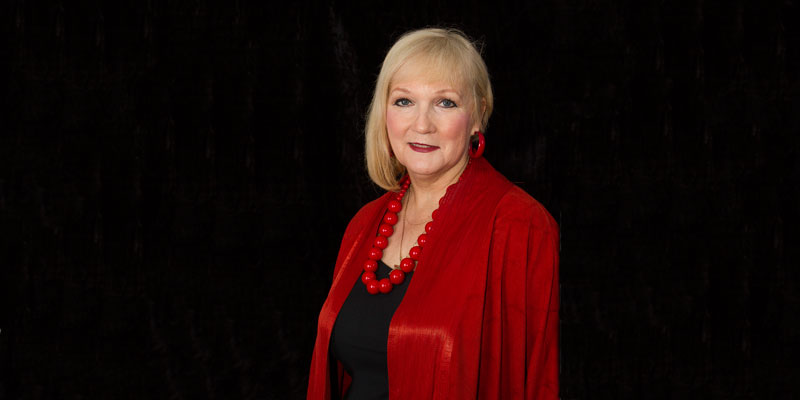 Griselda Pollock, Leeds' Professor of Social and Critical Histories of Art, was announced this morning as the recipient of this year's Holberg Prize.