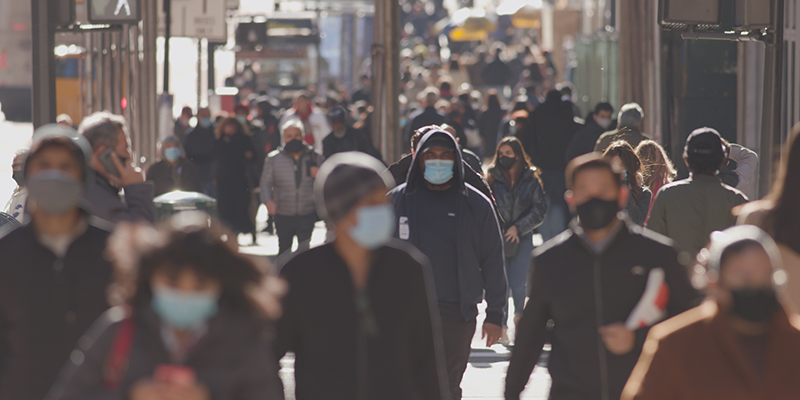 The University has partnered with the World Health Organisation to create a global strategy to protect populations against future threats such as the COVID-19 pandemic.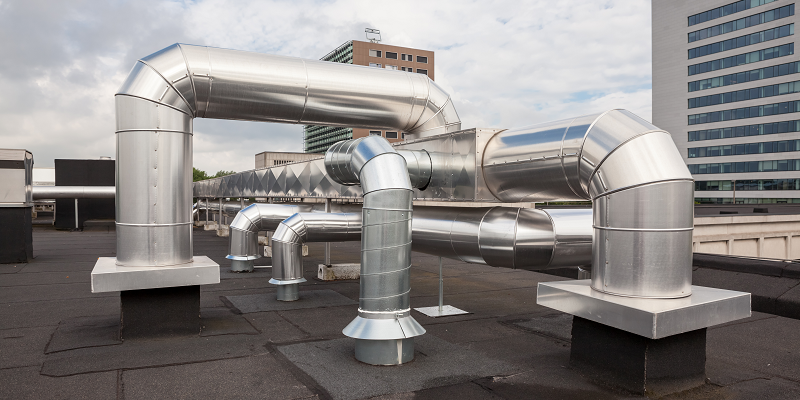 Leading experts in the transmission of airborne pathogens are calling for tighter regulations to control air quality in buildings – as a way of reducing the spread of COVID-19 and other illnesses.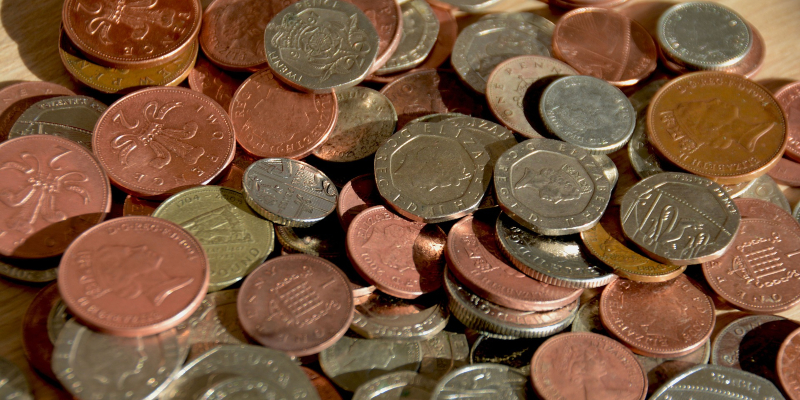 The benefits system needs to change in order to properly support claimants during and after COVID-19, a major national research project has concluded.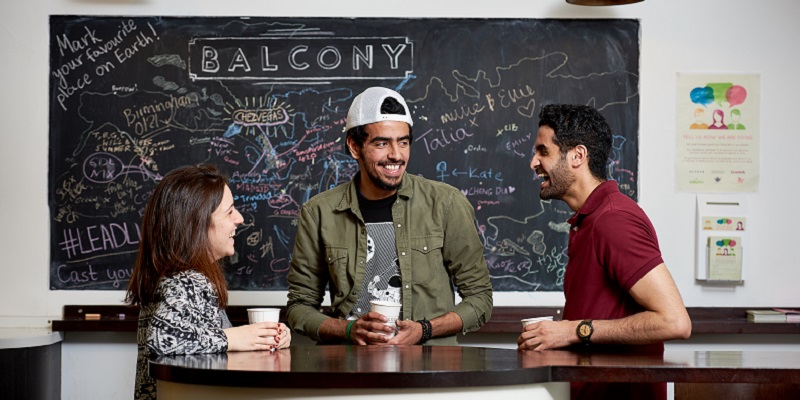 As Student Volunteering Week kicks off around the UK, we celebrate the huge contribution that University of Leeds students make locally, nationally and internationally.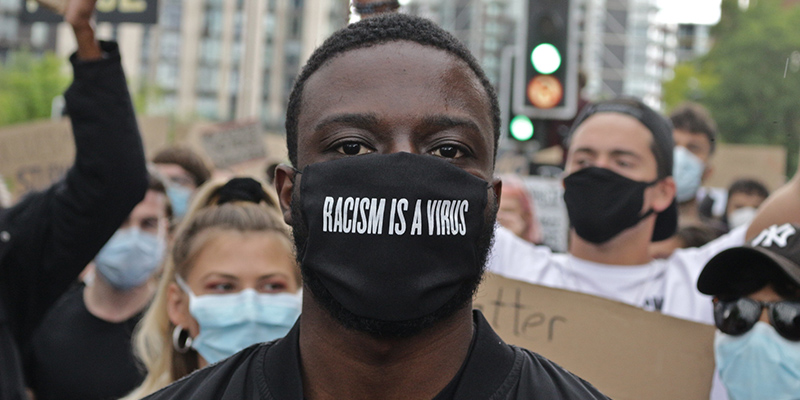 The ways in which discrimination is worsening the impact of COVID-19 on people in Black, Asian and minority ethnic (BAME) groups in the UK will be explored in a new research project.