Working with business news archive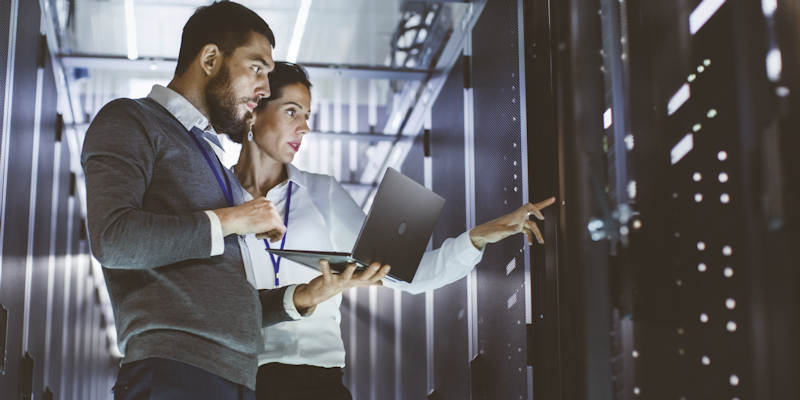 Advanced data analytics is opening up a "new frontier" for business research and development (R&D), according to a new report from Nexus and the Confederation of British Industry.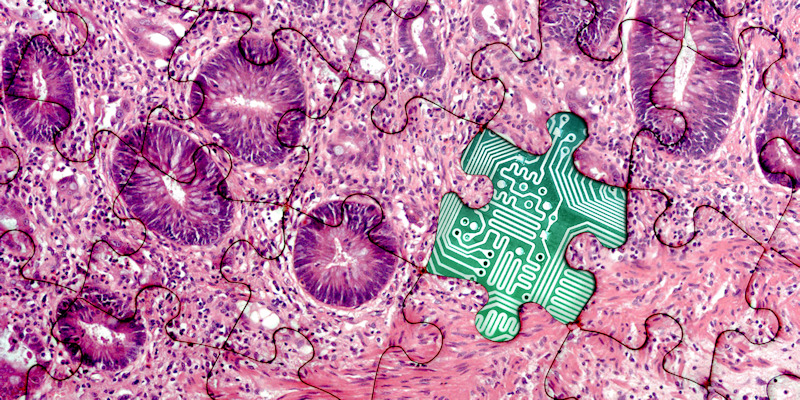 Leeds researchers have been awarded a £10.1m investment from UK Research and Innovation to expand a digital pathology and artificial intelligence programme across the North of England.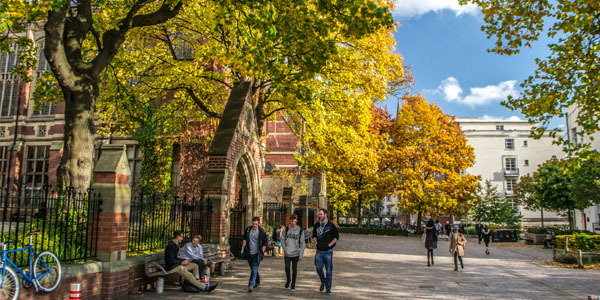 Plans are already being devised for collaborations with Channel 4 following the announcement that the corporation will locate its new national headquarters in Leeds.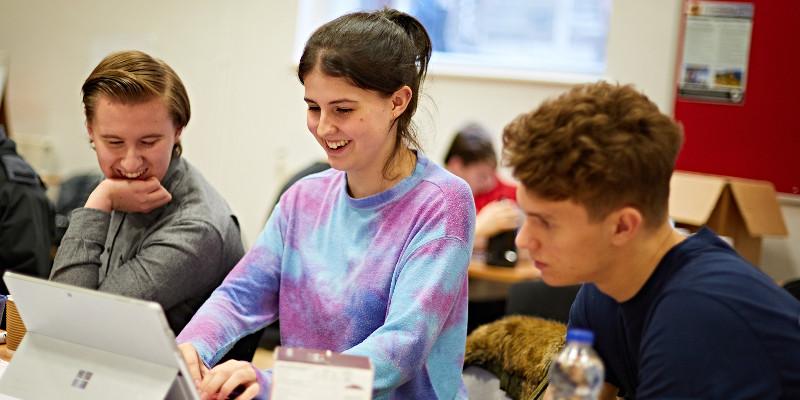 More than 100 students took part in this year's Fintech Hackathon, receiving valuable advice from leading businesses during the 24-hour challenge.
Leading businesses and students will join forces for a 24-hour hackathon, where they will work together to solve technology challenges or develop new tools for clients.