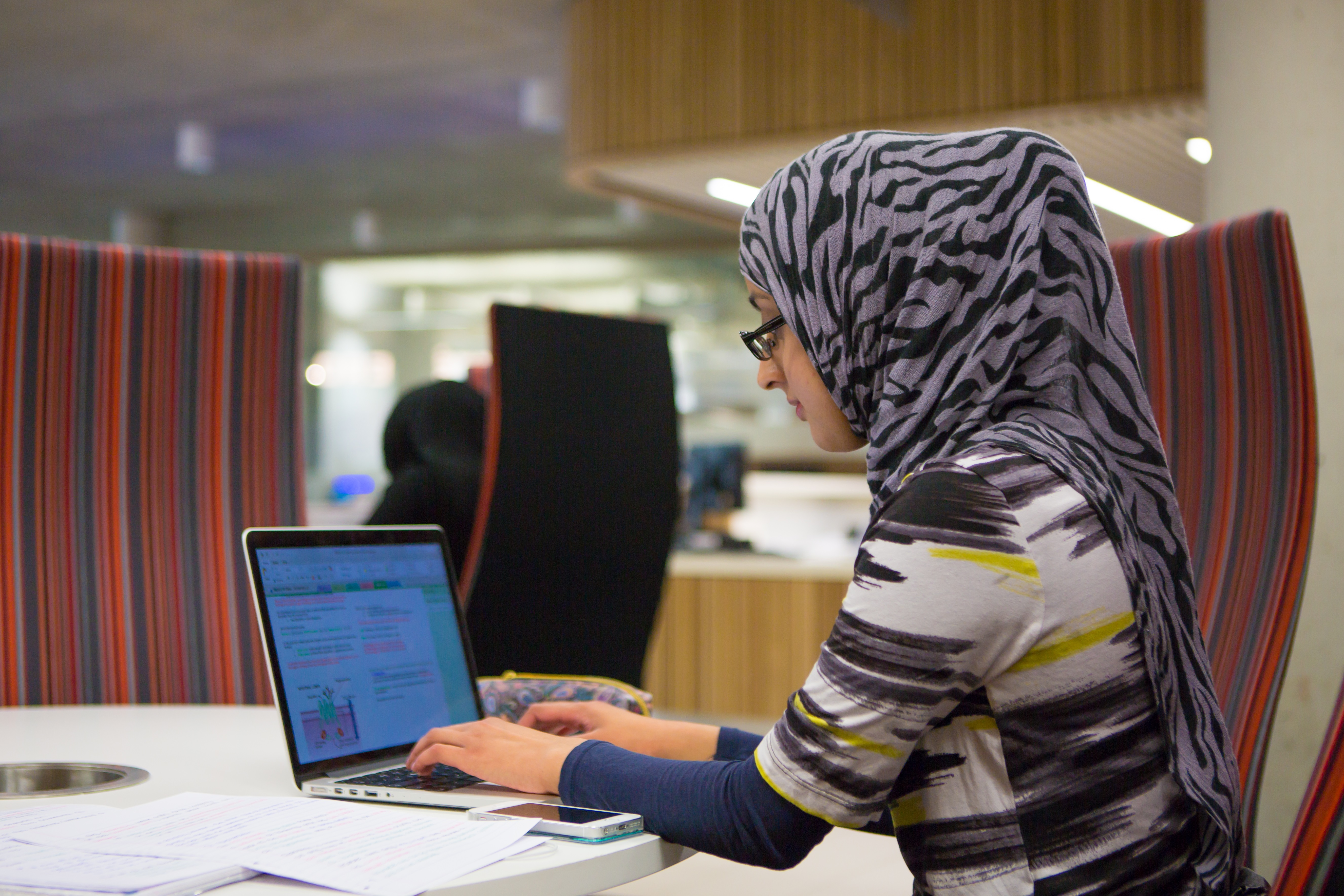 The University of Leeds has today announced a new partnership with Pearson.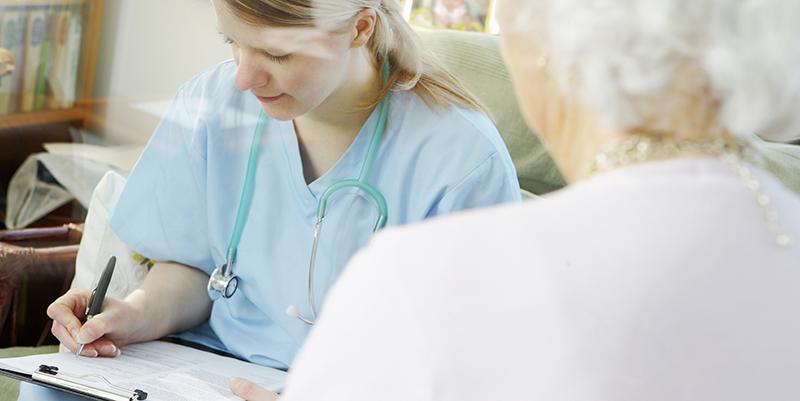 Researchers from Leeds and Bradford will work together to improve the health and well-being of children and the elderly – and the safety of patients in hospitals – in a new £3million centre.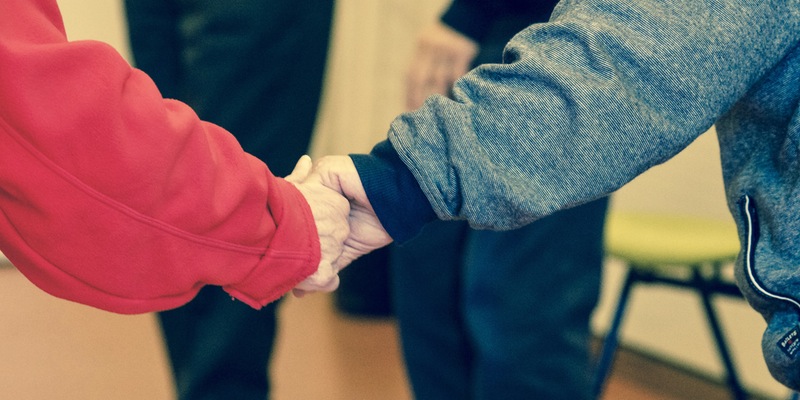 A psychological treatment known as behavioural activation can help prevent older people with mild symptoms of depression from developing more severe, clinical, depression, a study has found.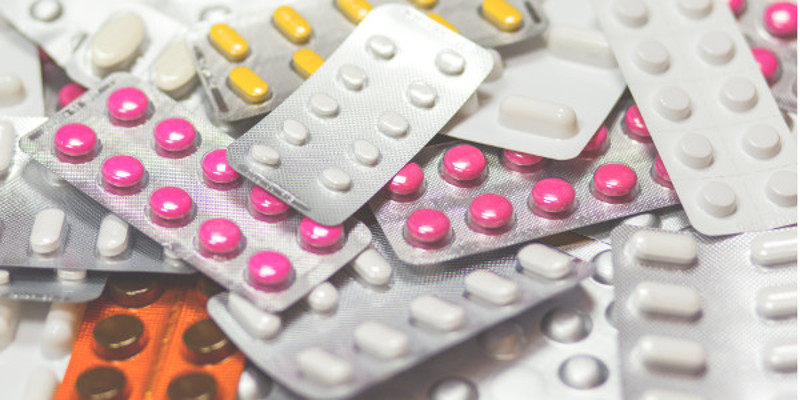 GPs want more support when offering drugs that lower the risk of certain cancers, a new report by the University of Leeds and Cancer Research UK reveals.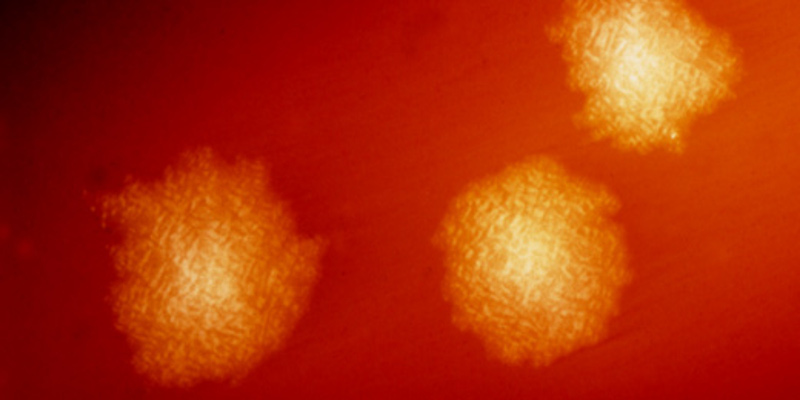 A new treatment for Clostridium difficile (C.diff) reduces recurrent infections by nearly 40%, a large study has found.