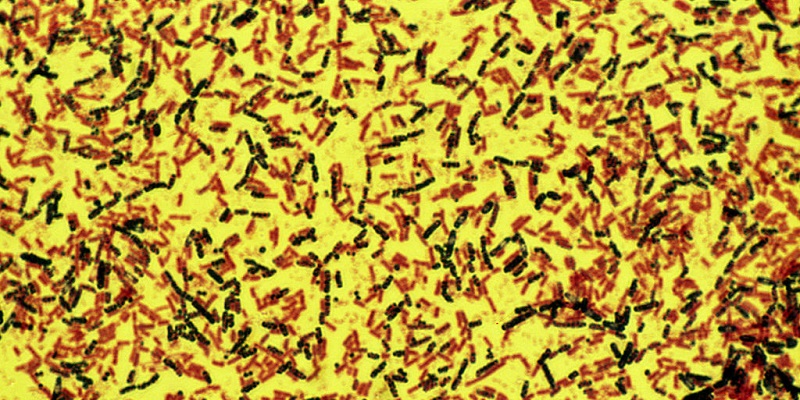 The mass movement of humans and animals is significantly affecting the distribution of essential microorganisms, scientists warn.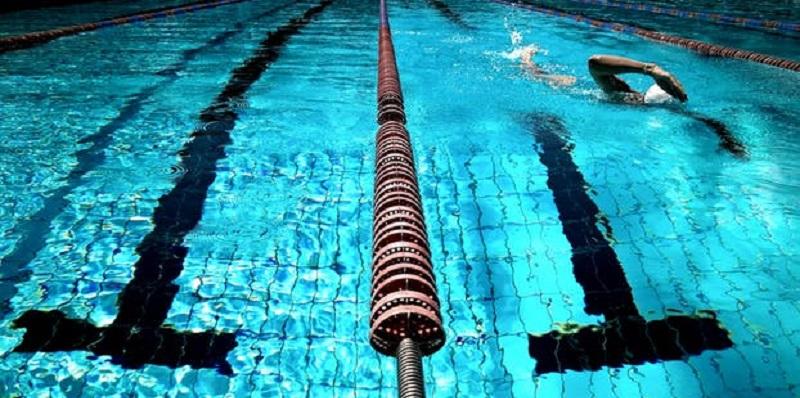 Scientists have identified a mechanism that 'switches on' the exercise response in mammals, opening up the possibility that drugs could be developed to induce the health benefits of physical activity.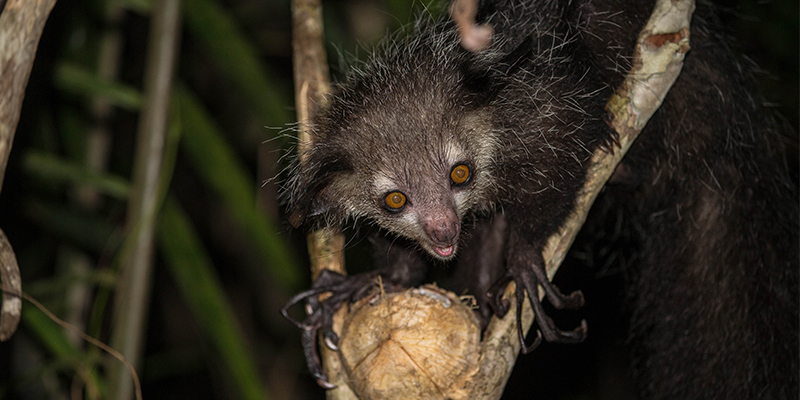 Beliefs in magical creatures can impact the protection of biodiversity, and the field of conservation needs to consider them seriously, researchers have warned.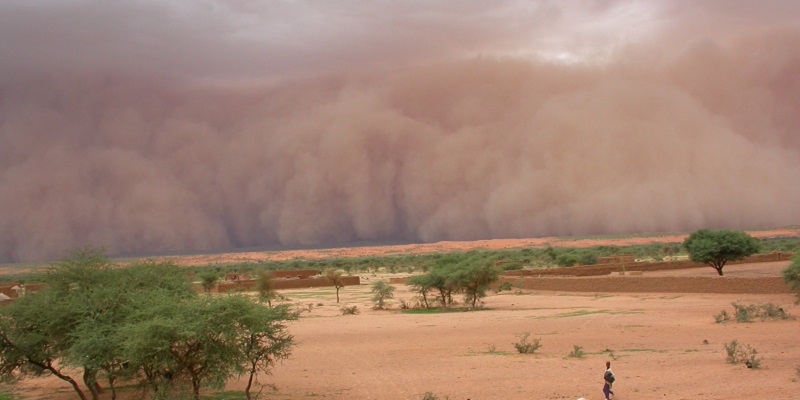 Global warming is responsible for tripling the frequency of extreme West African Sahel storms over the last three decades putting numerous cities in the region at risk, say scientists.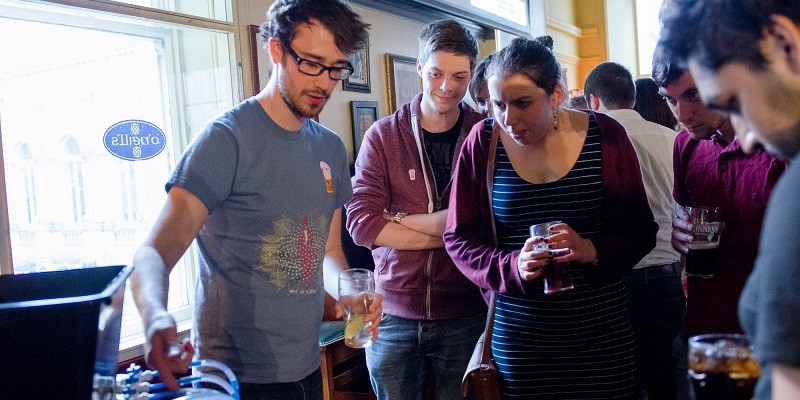 Pub goers can pair their pint with the latest scientific research as the University of Leeds brings Pint of Science to city watering holes.