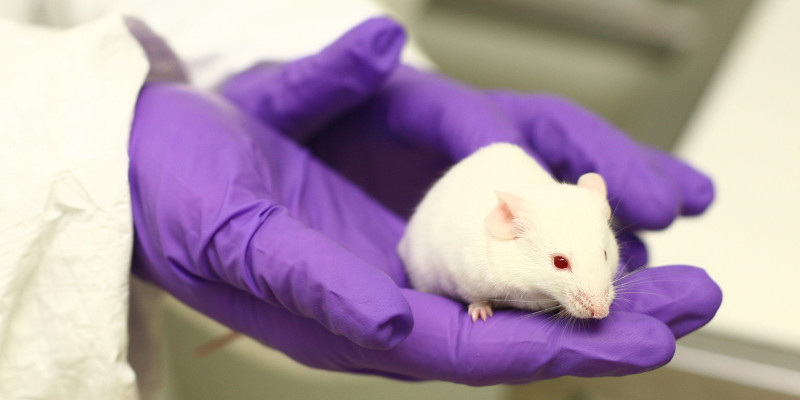 More than 200 scientists have signed up to a tissue-sharing database designed to reduce the number of animals needed for biomedical research.
A drug used to treat rheumatoid arthritis can reduce the risk of heart attacks in such patients by nearly 40%, a new study has found.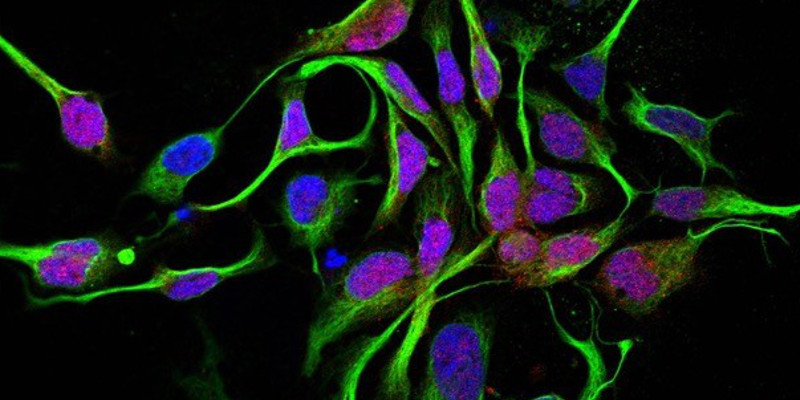 Targeting a specific DNA-repairing protein in the brain could be an effective way to treat the most aggressive type of brain tumour, a study suggests.
Two University of Leeds academics have received a National Teaching Fellowship (NTF), one of the most prestigious awards for higher education teaching.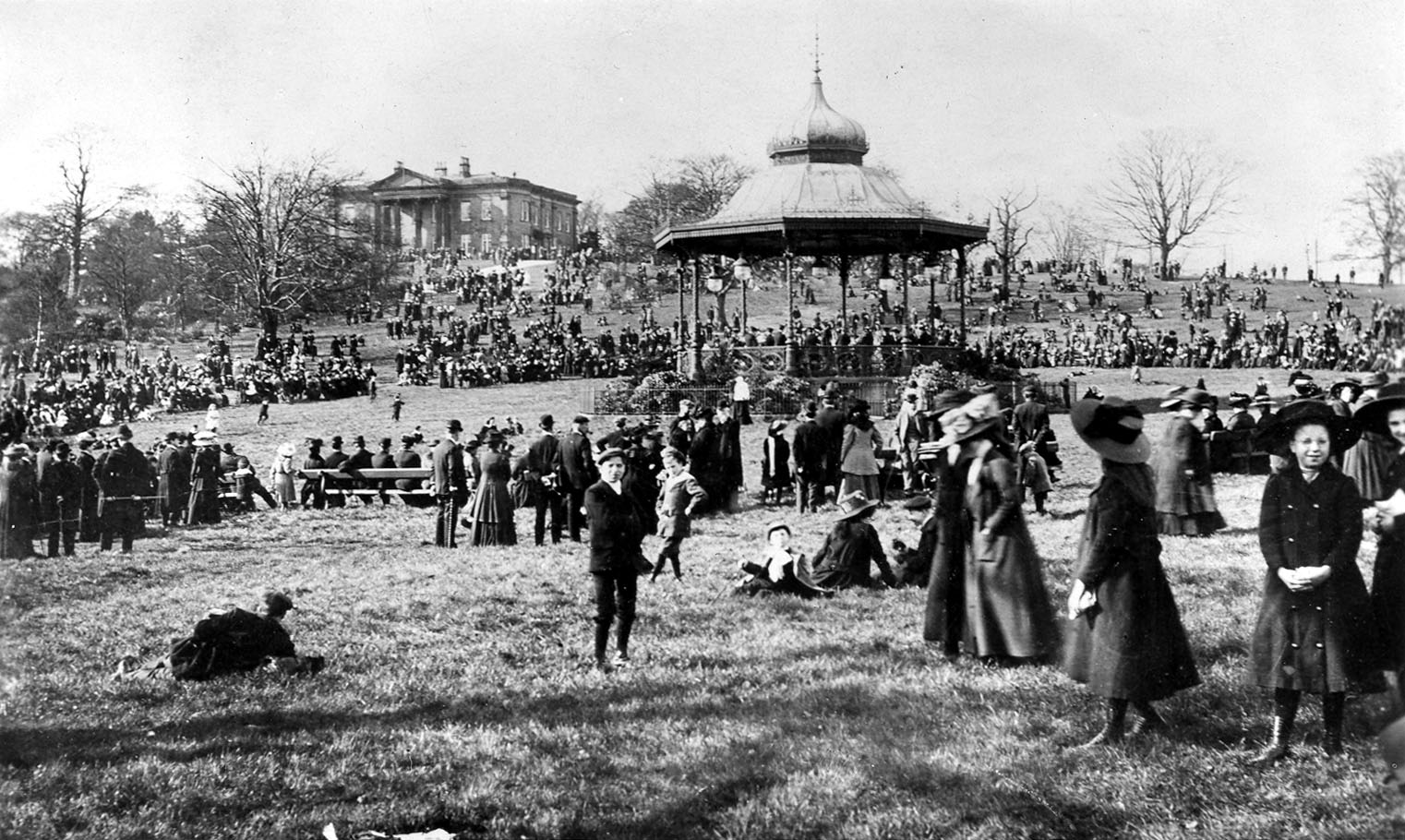 From Golden Acre and Gotts to Roundhay and Rothwell, there are more than 60 parks to enjoy in Leeds.