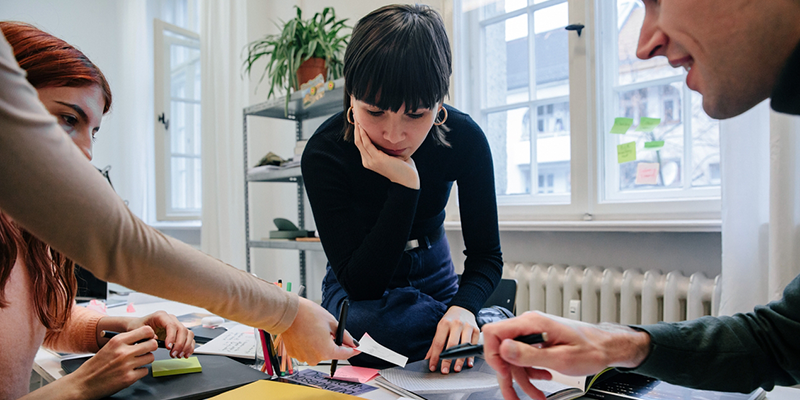 There is no 'I' in team - as the saying goes. But new research suggests it is important for individuals to feel personal ownership towards a team project in order to be more creative.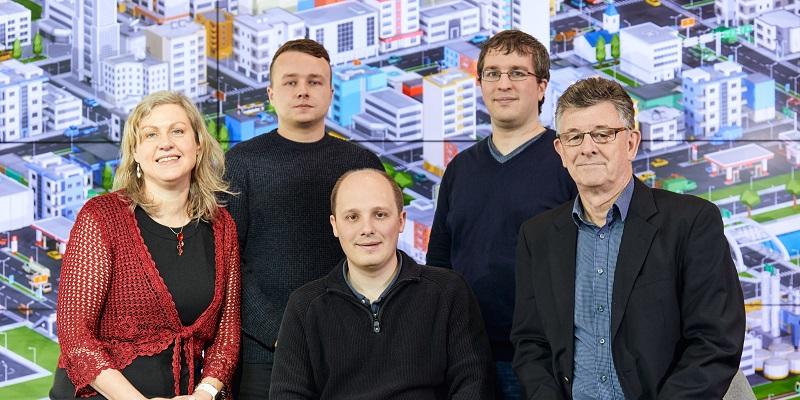 A spin-out company that uses advanced computer simulation to help organisations devise more efficient ways of working, has secured £750,000 in scale-up funding.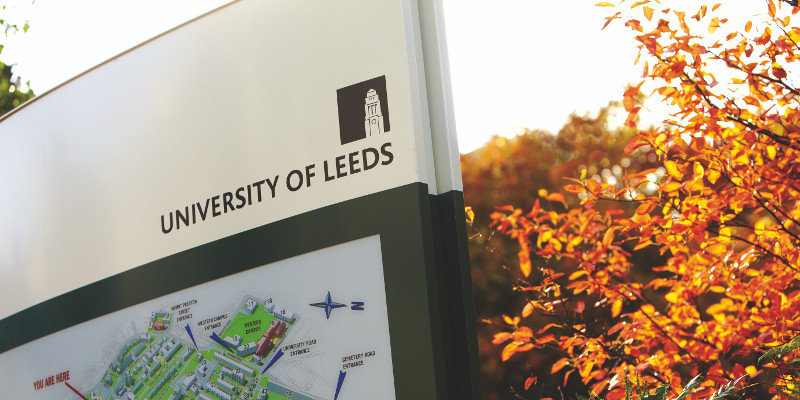 The University of Leeds has announced ambitious plans to create a flagship building for students and staff at the heart of the western campus, supported by a generous gift from the Laidlaw Foundation.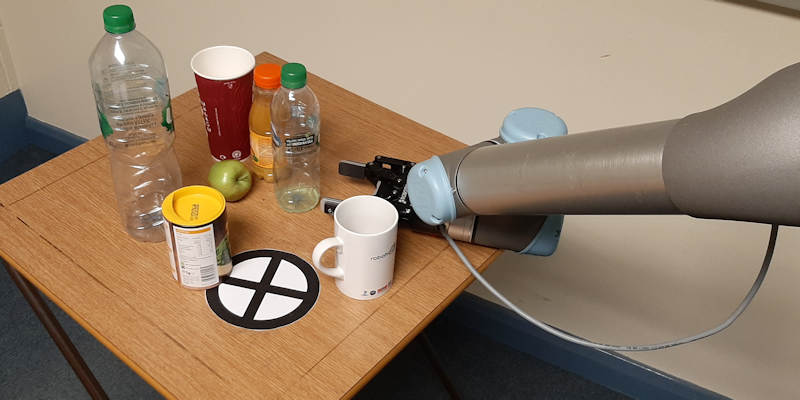 Practise makes perfect ­– it is an adage that has helped humans become highly dexterous, and now it is an approach that is being applied to robots.
The University of Leeds has fully divested from significant fossil fuel extractors and has set out seven bold principles it will adopt to help tackle the climate crisis.