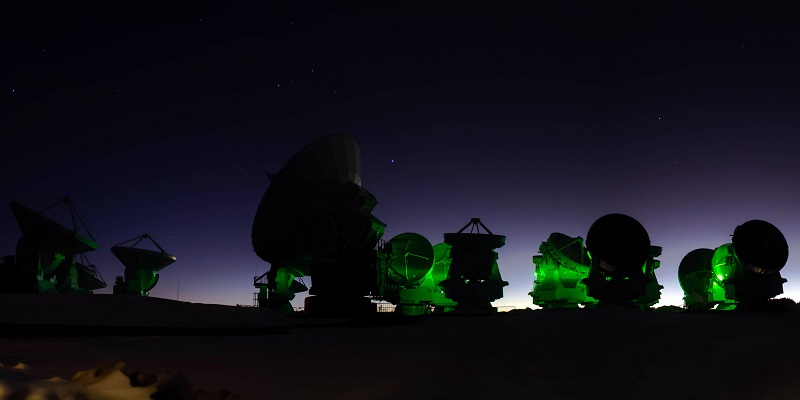 Astronomers have captured one of the most detailed views of a young star taken to date, and revealed an unexpected companion in orbit around it.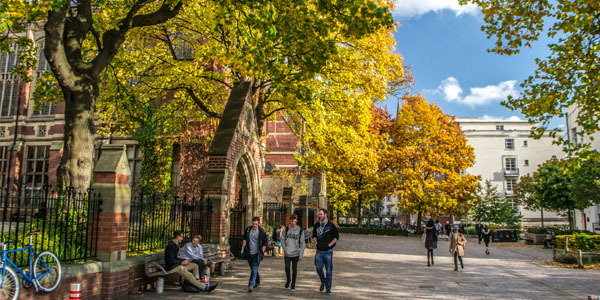 Plans are already being devised for collaborations with Channel 4 following the announcement that the corporation will locate its new national headquarters in Leeds.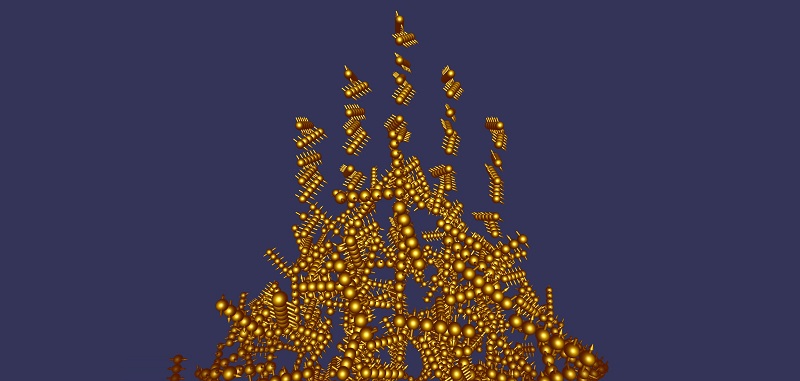 New research gives insight into a recent experiment that was able to manipulate an unprecedented number of atoms through a quantum simulator.
Women with inflammatory bowel disease (IBD) should be given more advice about pregnancy so they can make informed choices about whether to have a family, say researchers.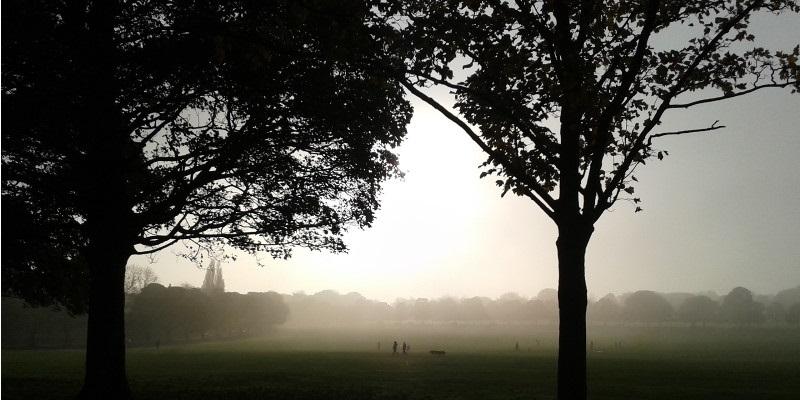 A major report into the future of parks in Leeds has recommended the council gets them all up to Green Flag or equivalent standard, the national benchmark for high-quality recreational open spaces.