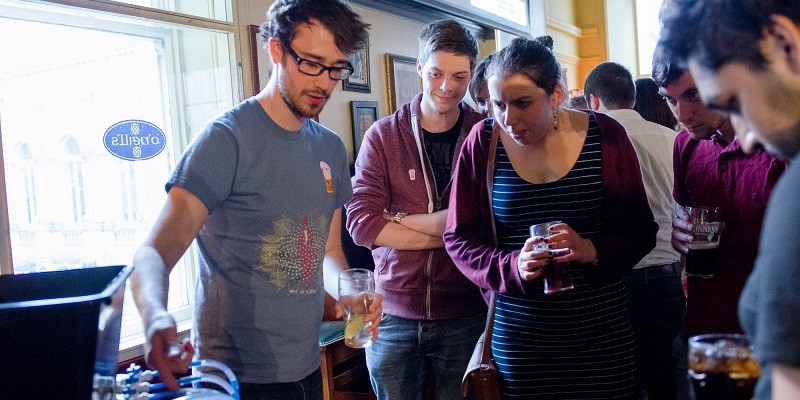 Pub goers can pair their pint with the latest scientific research as the University of Leeds brings Pint of Science to city watering holes.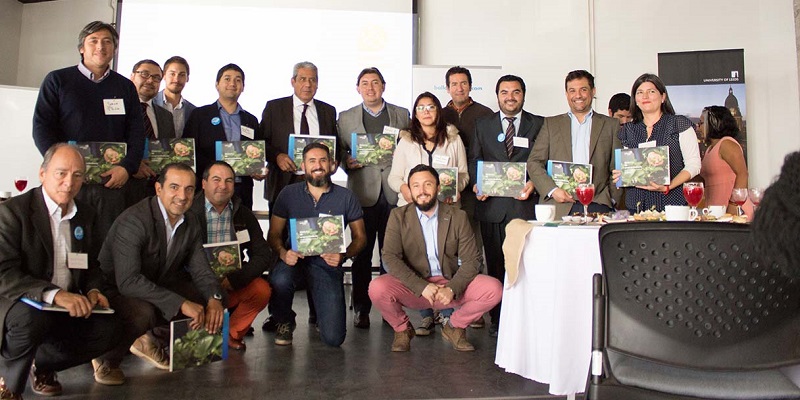 A newly signed international agreement aims to expand academic co-operation and collaboration and promote sustainability, enterprise and local development.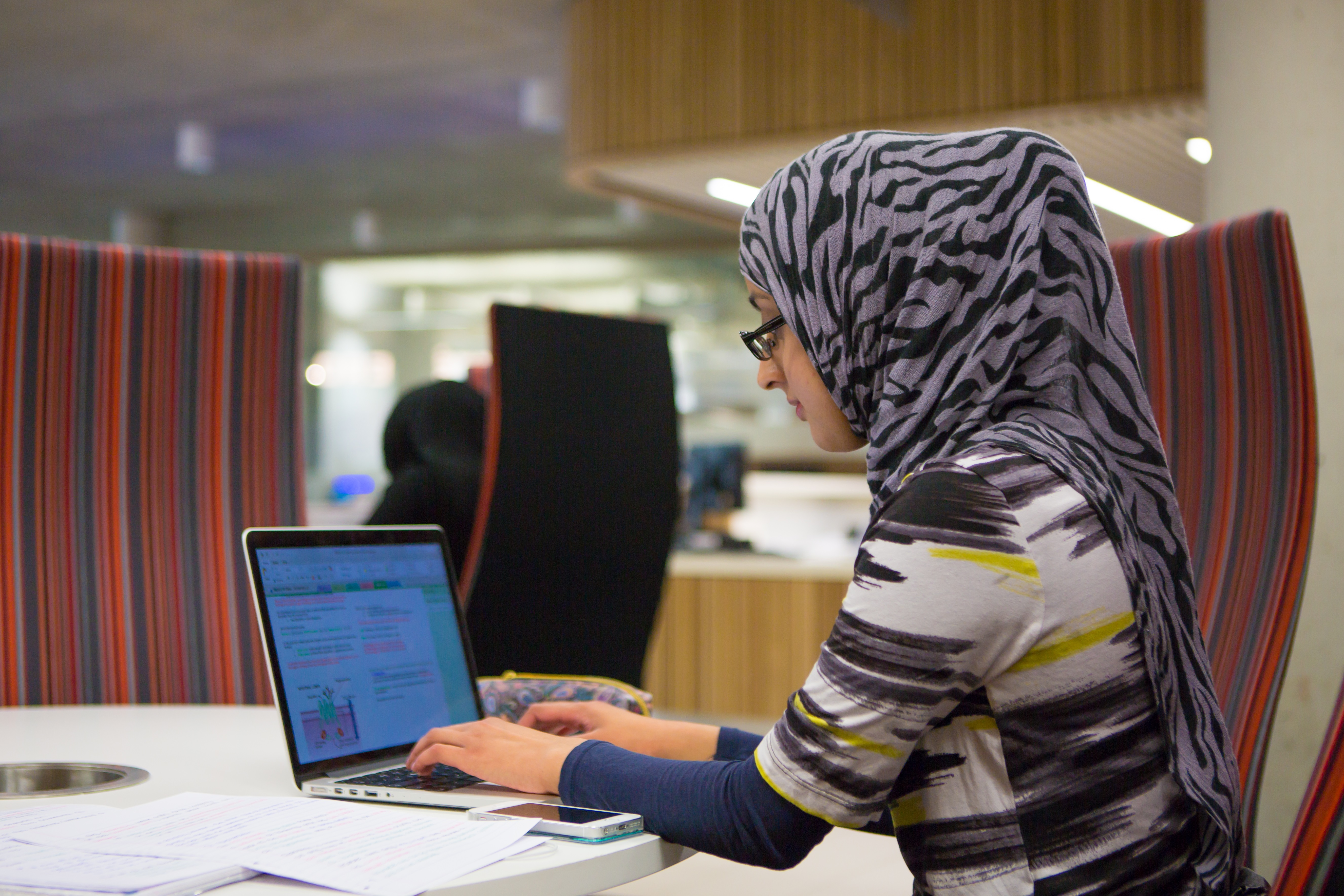 The University of Leeds has today announced a new partnership with Pearson.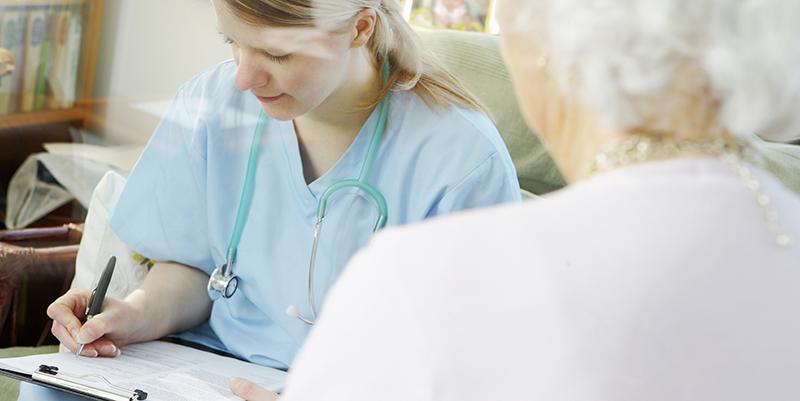 Researchers from Leeds and Bradford will work together to improve the health and well-being of children and the elderly – and the safety of patients in hospitals – in a new £3million centre.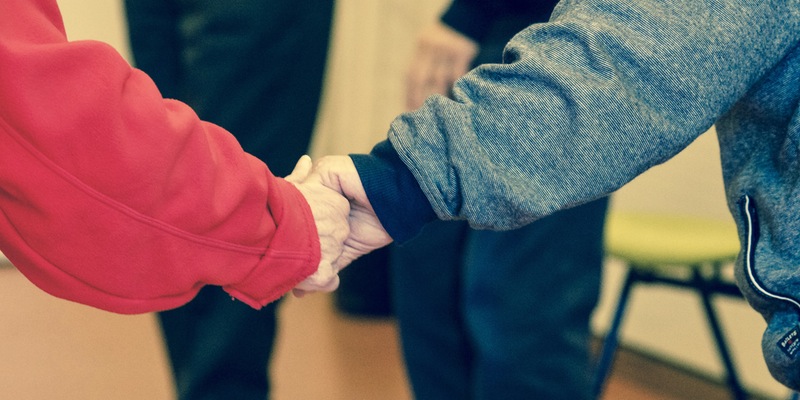 A psychological treatment known as behavioural activation can help prevent older people with mild symptoms of depression from developing more severe, clinical, depression, a study has found.