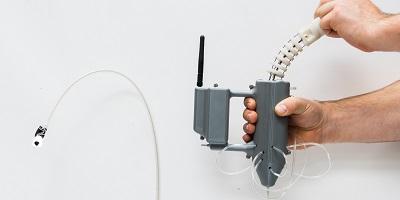 Engineers have developed a prototype endoscope which they say could cut the cost of manufacture from £80,000 to just £40.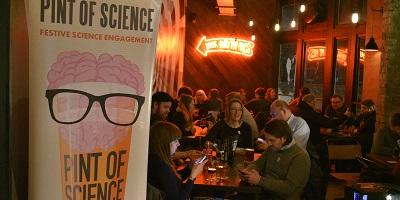 Tickets are on sale for the world's largest festival of public science talks, which will see over 50 Leeds scientists take to the stage in pubs across the city.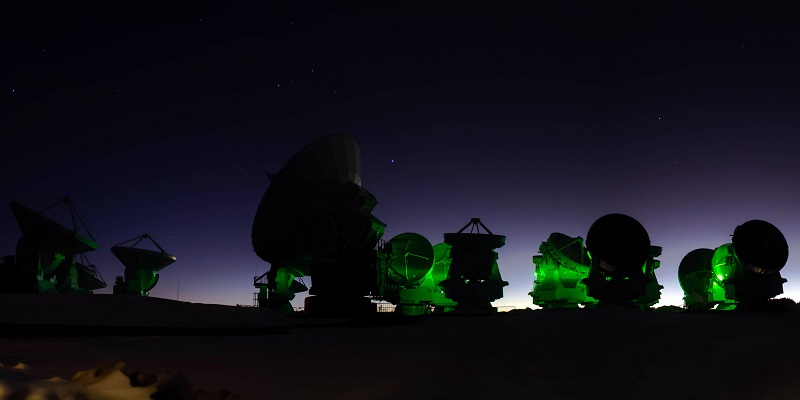 Astronomers have captured one of the most detailed views of a young star taken to date, and revealed an unexpected companion in orbit around it.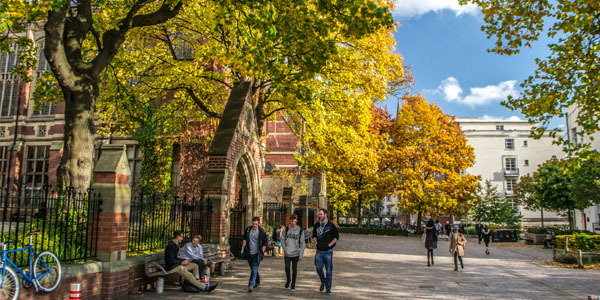 Plans are already being devised for collaborations with Channel 4 following the announcement that the corporation will locate its new national headquarters in Leeds.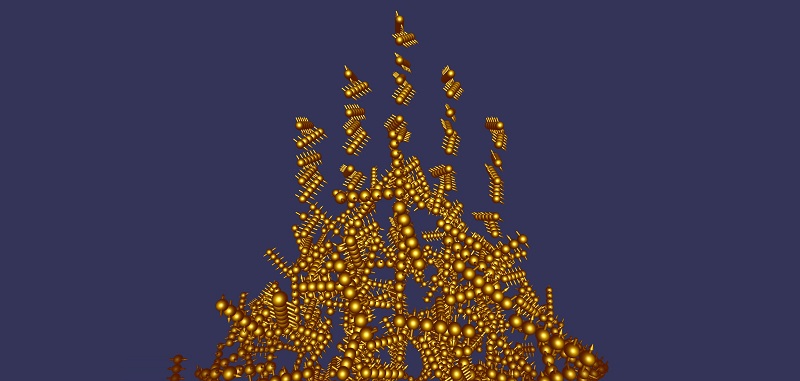 New research gives insight into a recent experiment that was able to manipulate an unprecedented number of atoms through a quantum simulator.