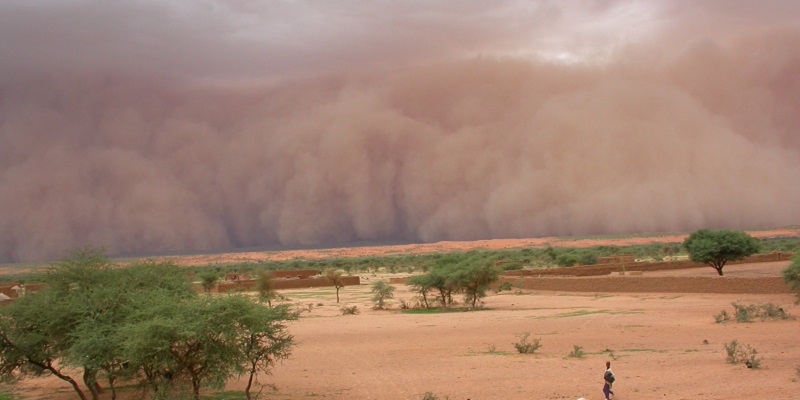 Global warming is responsible for tripling the frequency of extreme West African Sahel storms over the last three decades putting numerous cities in the region at risk, say scientists.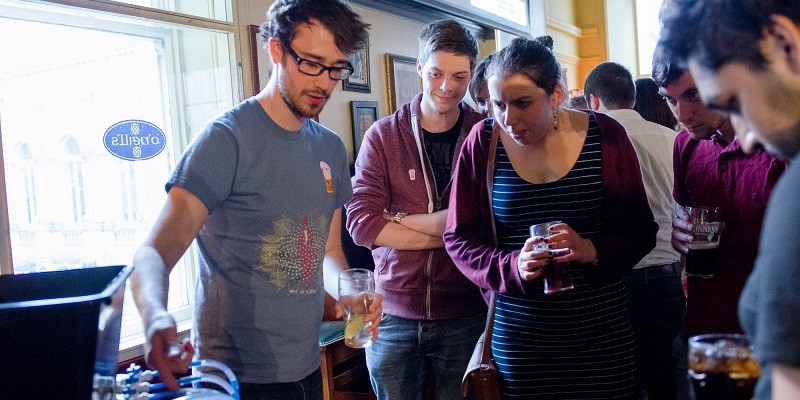 Pub goers can pair their pint with the latest scientific research as the University of Leeds brings Pint of Science to city watering holes.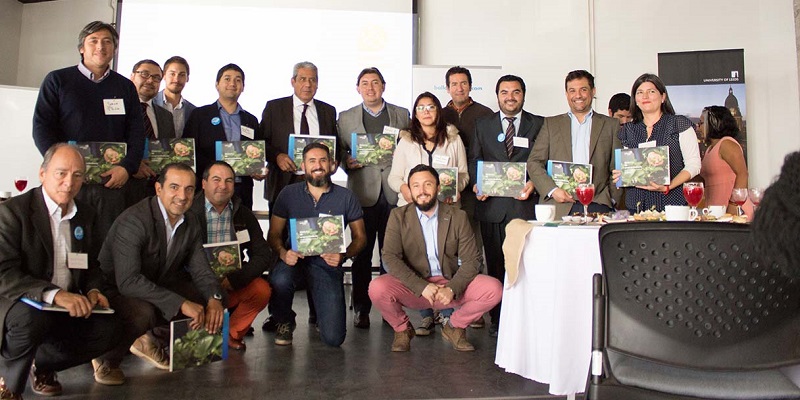 A newly signed international agreement aims to expand academic co-operation and collaboration and promote sustainability, enterprise and local development.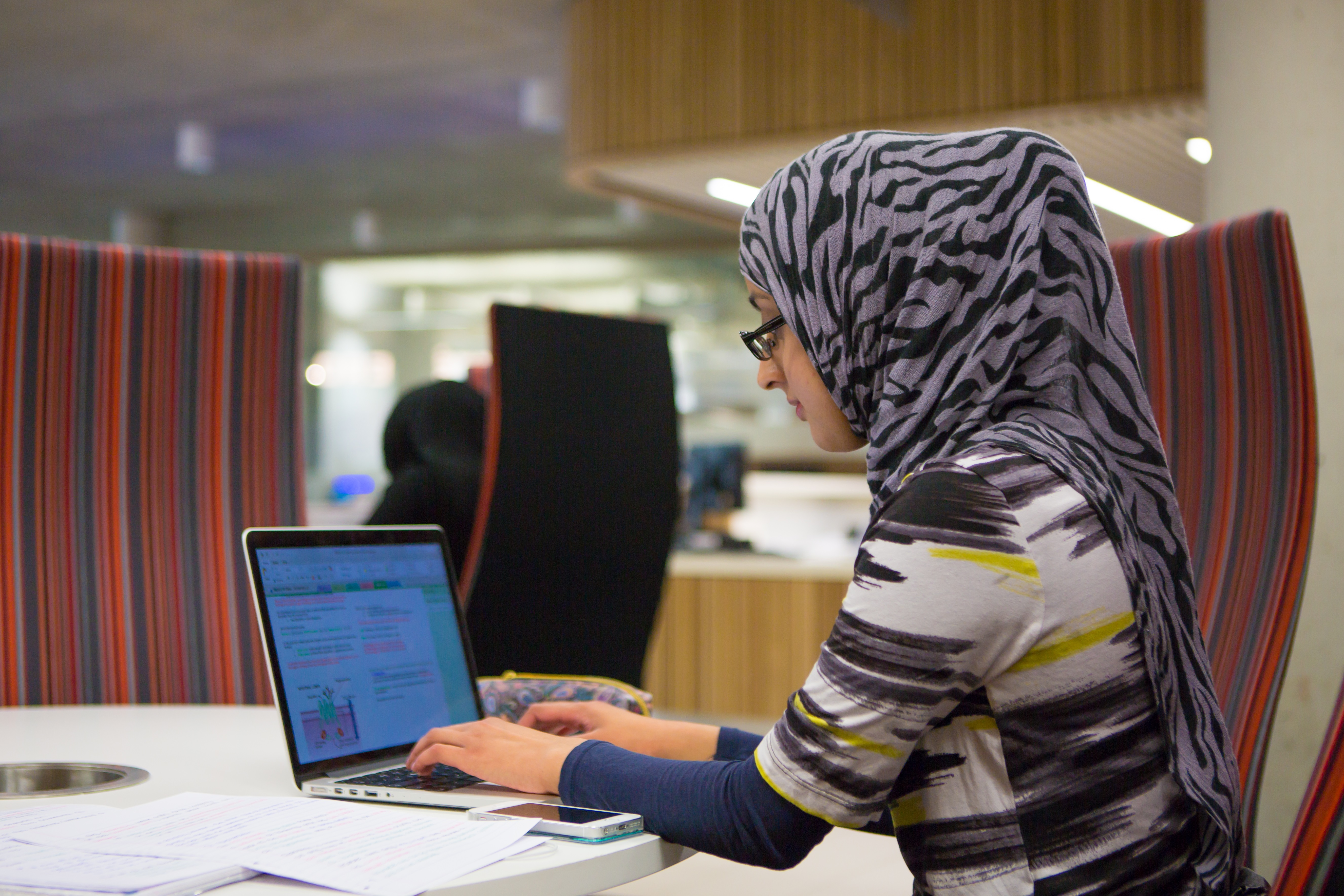 The University of Leeds has today announced a new partnership with Pearson.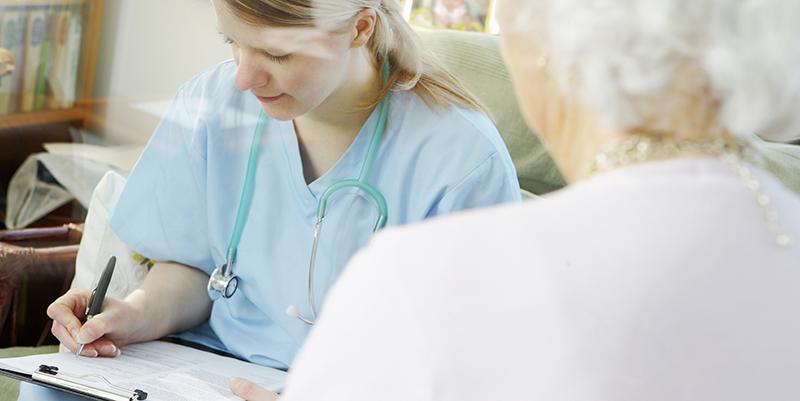 Researchers from Leeds and Bradford will work together to improve the health and well-being of children and the elderly – and the safety of patients in hospitals – in a new £3million centre.