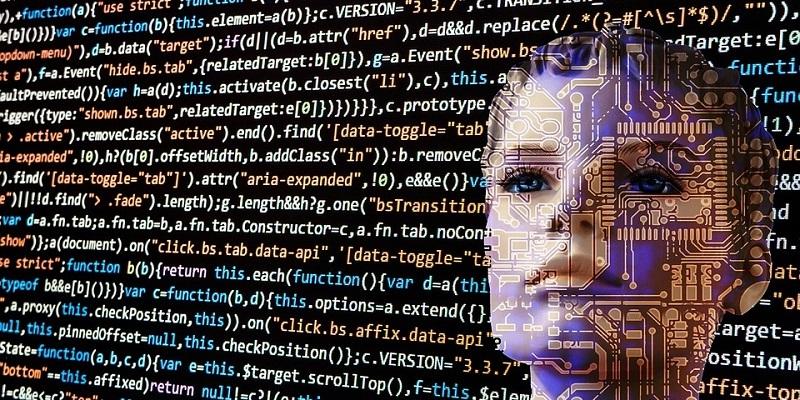 Engineers in the UK are being asked to comment on a plan to strengthen ethical thinking in their profession.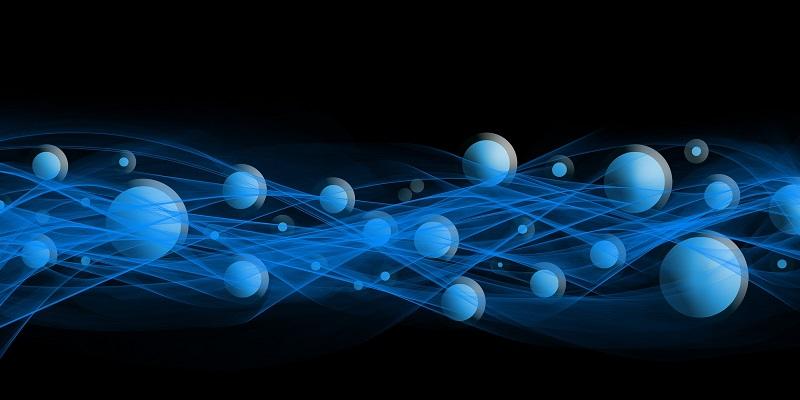 Researchers have come up with a theory to explain one of the mysteries at the heart of quantum physics.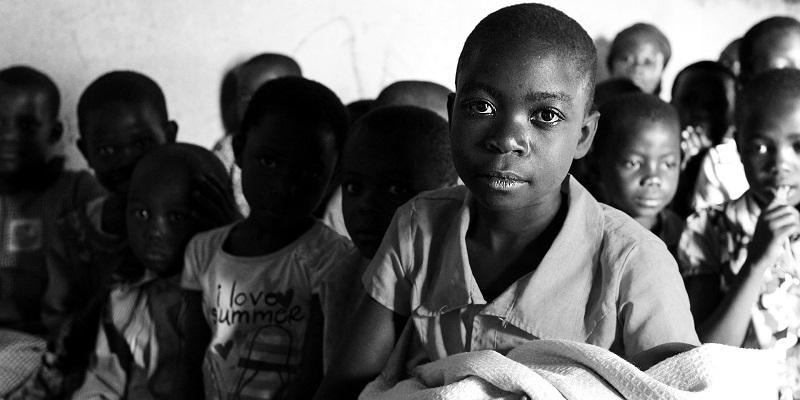 The University has extended its global impact, supporting more than 70 Global Challenges Research Fund research projects across 30 different countries.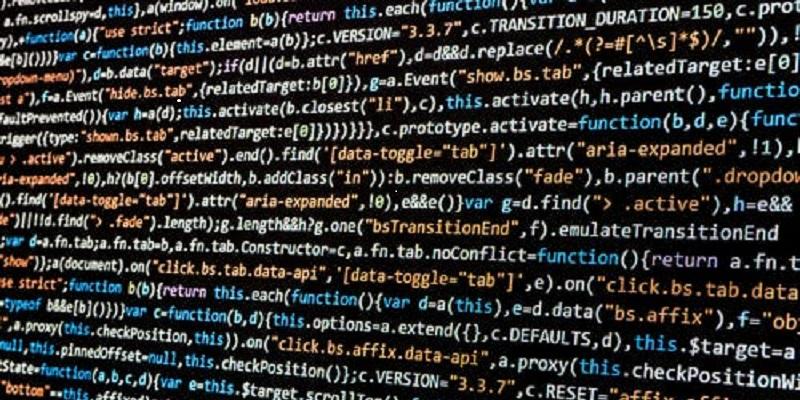 The current innovation process for medical technologies risks stifling the development of new devices, a leading researcher has argued.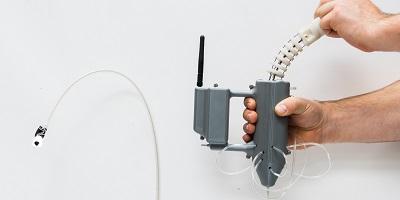 Engineers have developed a prototype endoscope which they say could cut the cost of manufacture from £80,000 to just £40.