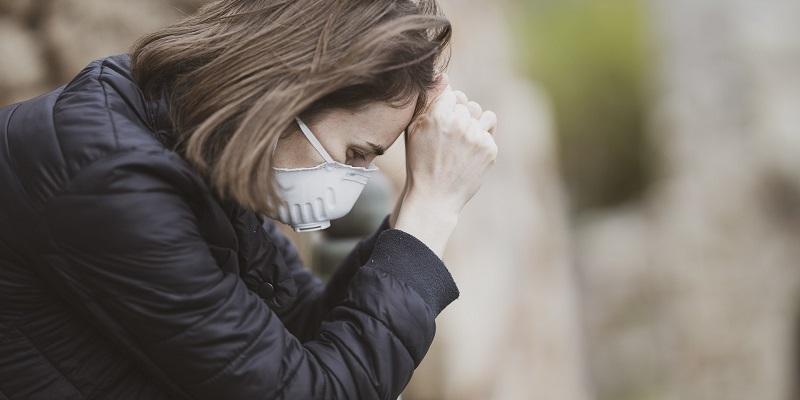 Researchers have identified a pattern of longer-term symptoms likely to be experienced by people who were hospitalised with COVID-19.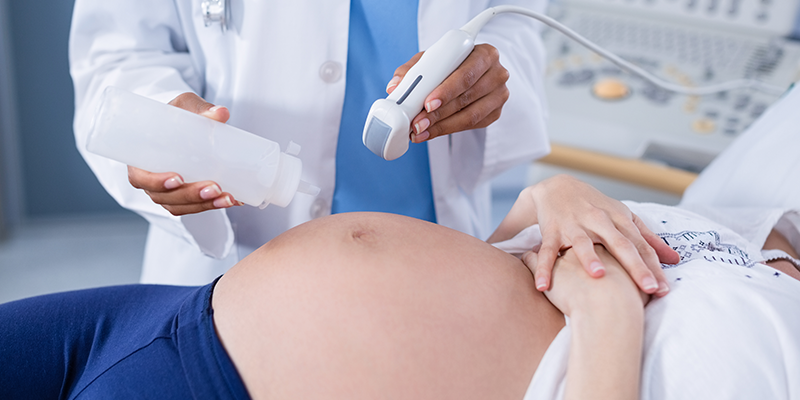 New scanning protocols have been drawn up for the thousands of expectant parents affected by pregnancy complications each year.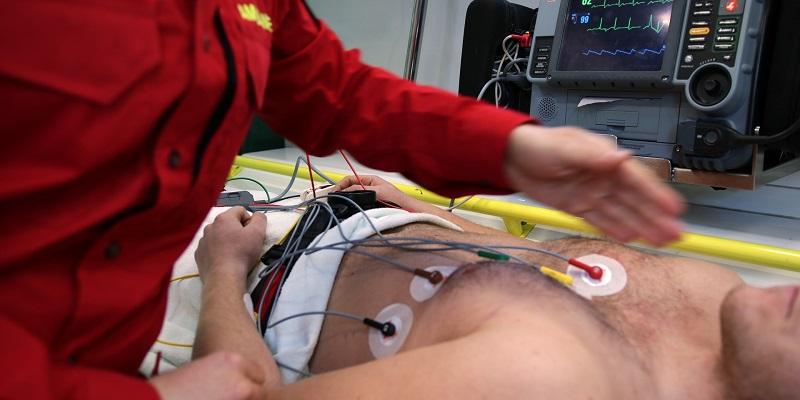 The death rate for patients who experienced what is normally a lower-risk heart attack rose sharply during the peak of the COVID-19 pandemic, according to an analysis of NHS data.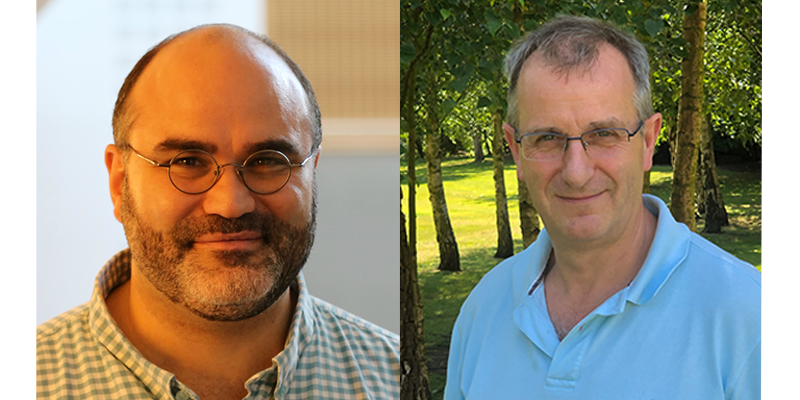 Professors Alejandro Frangi and David Jayne have been appointed as the first joint Directors of the new Centre of Responsive HealthTech Innovation.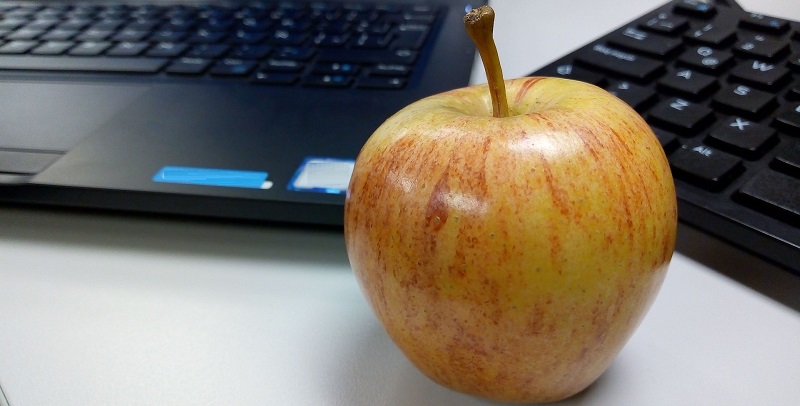 A new meta-analysis emphasises the need for the next generation of "health conscious" products to focus on food texture to enhance the feeling of being full.