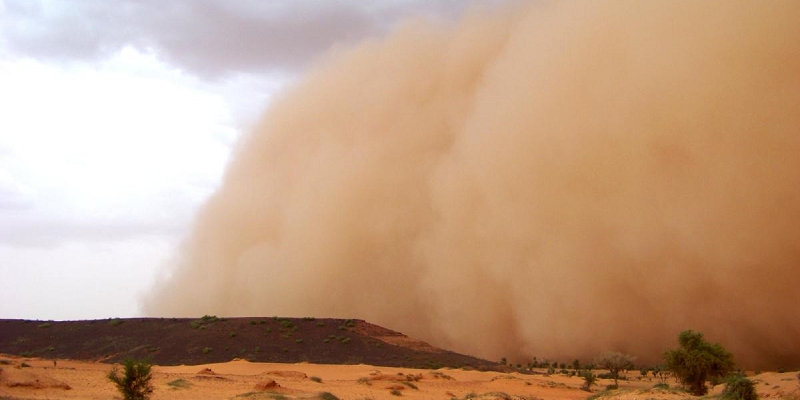 Scientists are using weather forecasts to predict the location and scale of impending meningitis outbreaks in sub-Saharan Africa.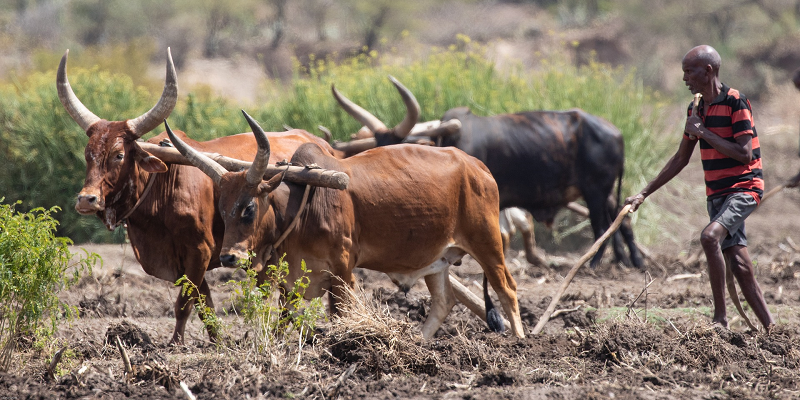 UK Research and Innovation has announced a large cut to the Global Challenges Research Fund (GCRF) as a result of the Government's decision to reduce spending on international aid.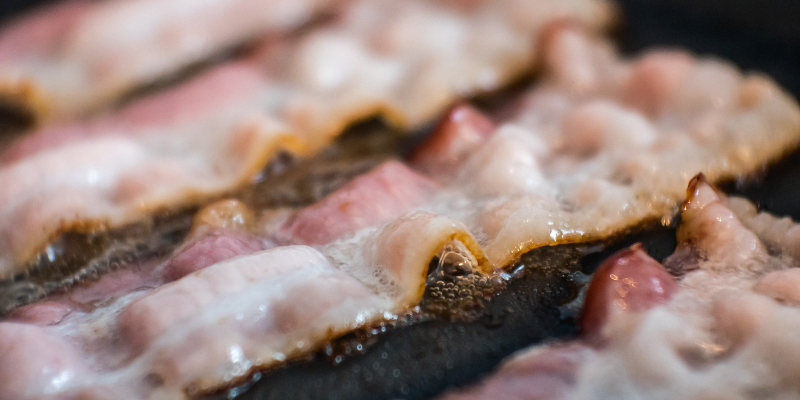 Eating processed meat has been linked with an increased risk of developing dementia.
New scientific techniques are revealing the intricate role that proteins play in photosynthesis.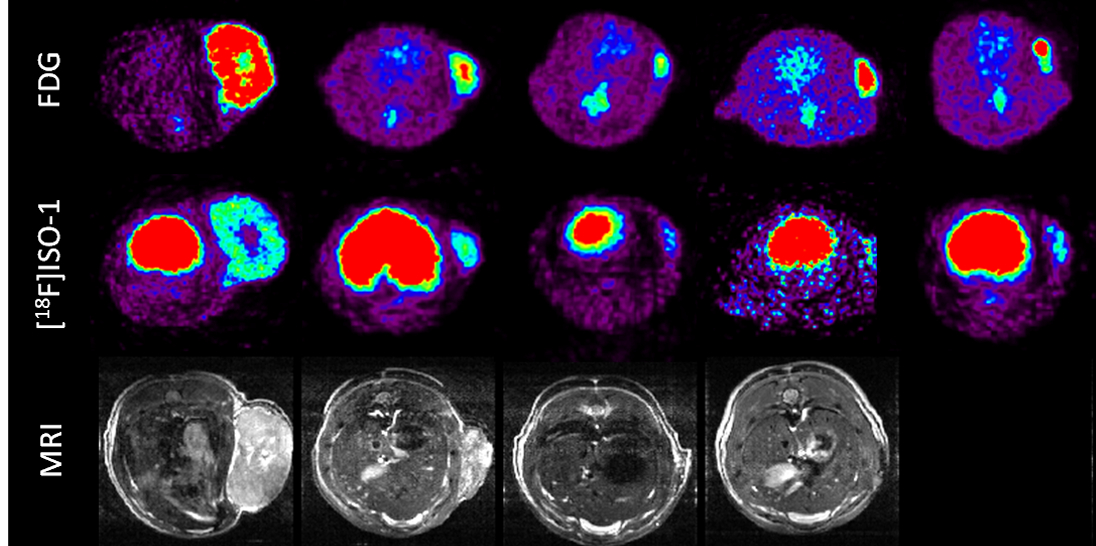 Leeds has been recognised as a Centre of Excellence in the way it integrates research and treatment for difficult-to-cure brain tumours.