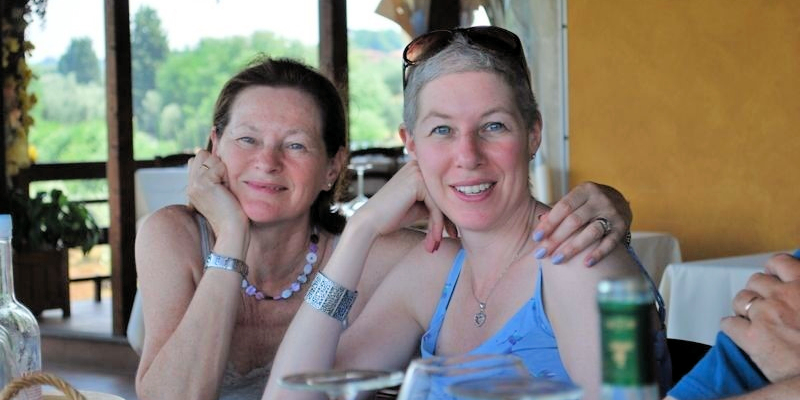 Researchers in Yorkshire are collaborating on a new national data hub that aims to transform how cancer data from across the UK can be used to improve patient care.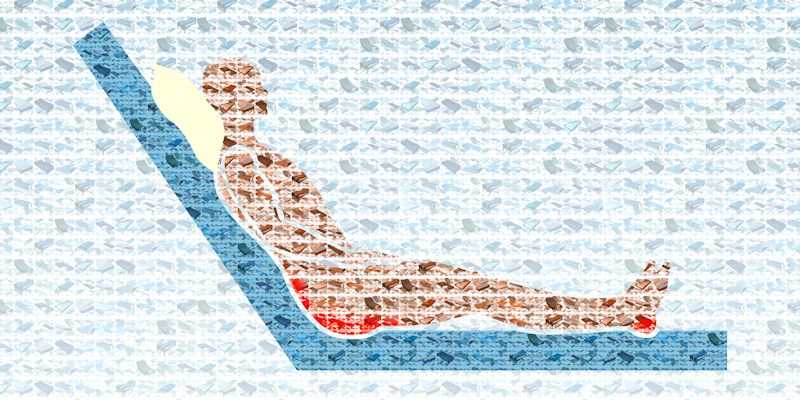 Expensive high-tech air mattresses are only marginally better at preventing pressure sores and ulcers than a specialist foam mattress, according to the results of a major study.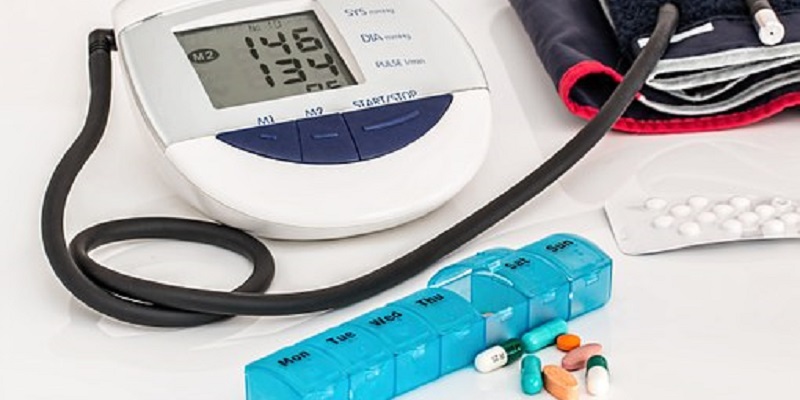 Researchers may have discovered why some people experience muscle pain after taking statins.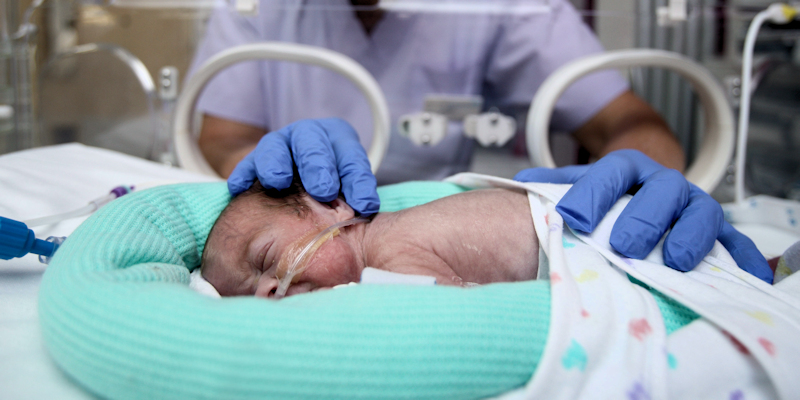 Children born as little as three weeks premature, who consequently fall into an earlier school year are at increased risk of experiencing setbacks in their education after their first year of school.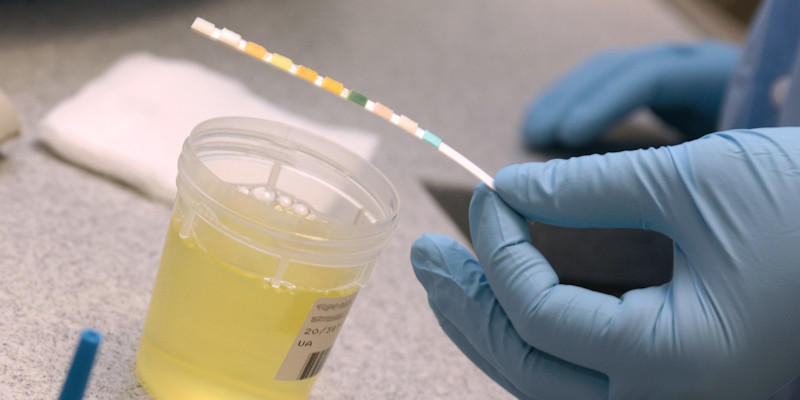 Doctors urgently need a fast and accurate test for diagnosing urinary tract infections (UTIs) to reduce overprescribing of antibiotics, according to health researchers.