Society & Politics news archive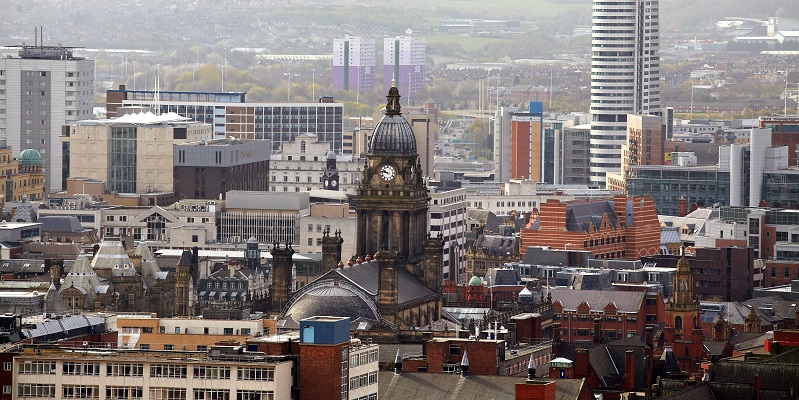 New research led by University of Leeds academics and UK's leading race equality think tank has highlighted growing racial and ethnic diversity in Northern towns and cities.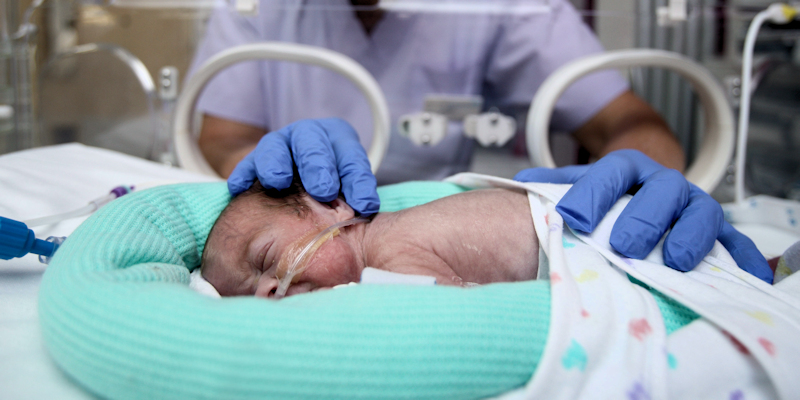 Children born as little as three weeks premature, who consequently fall into an earlier school year are at increased risk of experiencing setbacks in their education after their first year of school.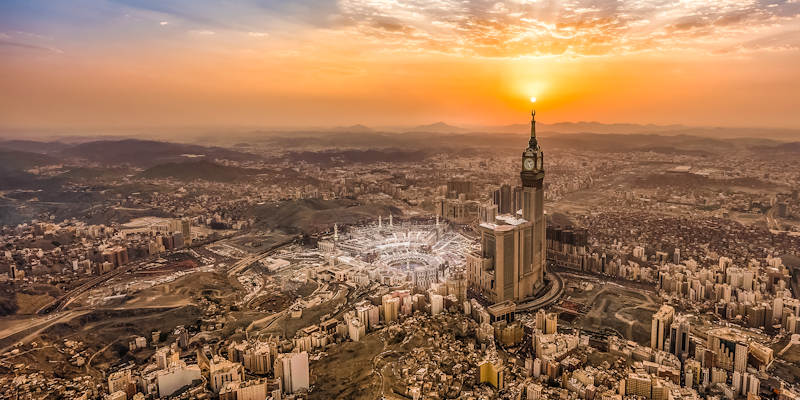 The first independent report into the UK Hajj industry reveals a sector that is rapidly expanding and changing – and becoming increasingly expensive for British Muslims.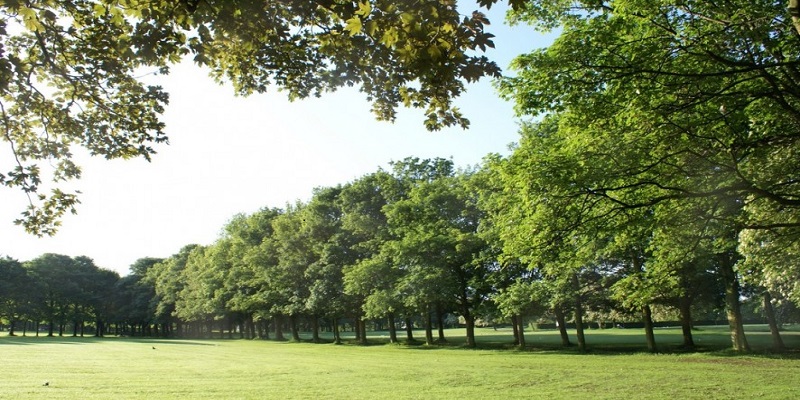 A new report has called for a national debate on who should pay for the UK's much-loved public parks and green spaces.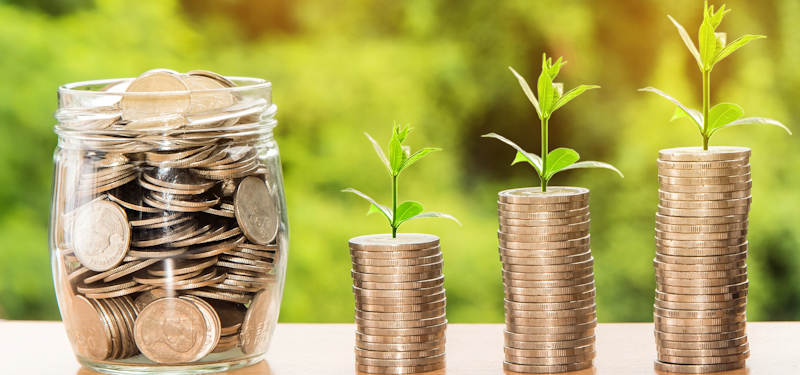 Investment-based crowdfunding can provide local authorities with a competitively-priced source of capital and increased levels of civic engagement, a new report argues.