Society & Politics news archive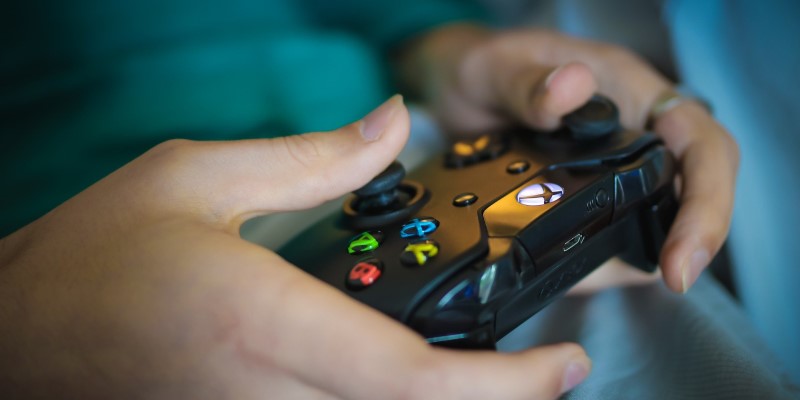 Playing video games as a young child has been linked to an increased body mass index (BMI) as a teenager.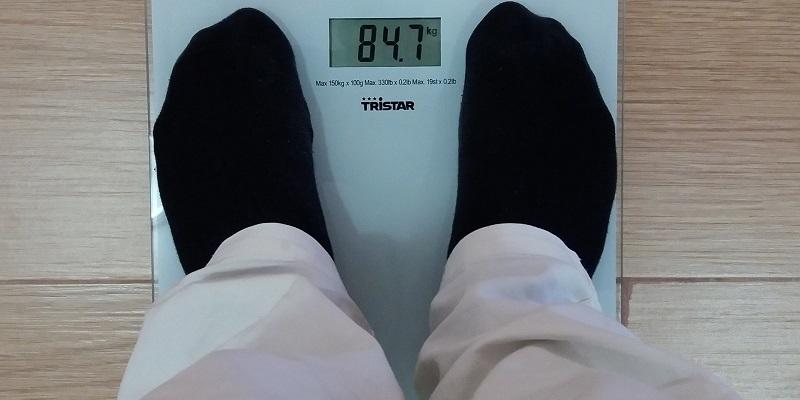 The NHS needs to do more to address the ingrained stigma and discrimination faced by people with obesity, a leading health psychologist says.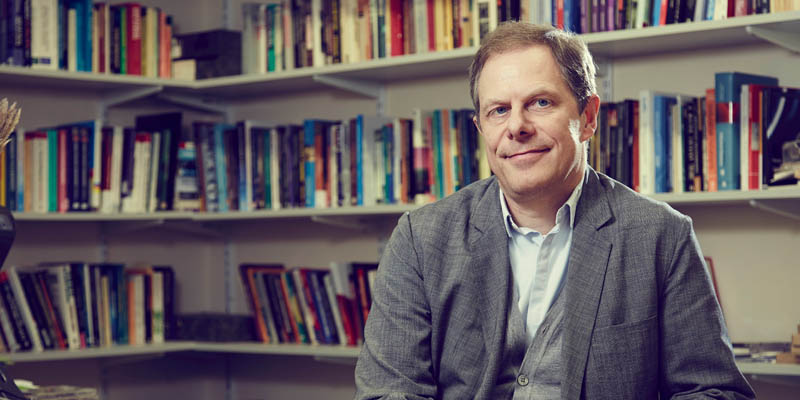 A new £8 million research centre exploring how technology is changing the world of work will officially launch this week.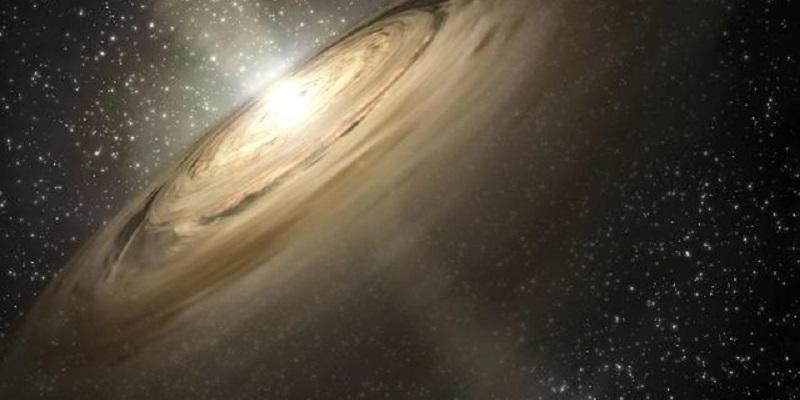 The deaf community risks being excluded from aspects of modern science because the number of new advances is outpacing the development of sign language to explain them, a leading researcher says.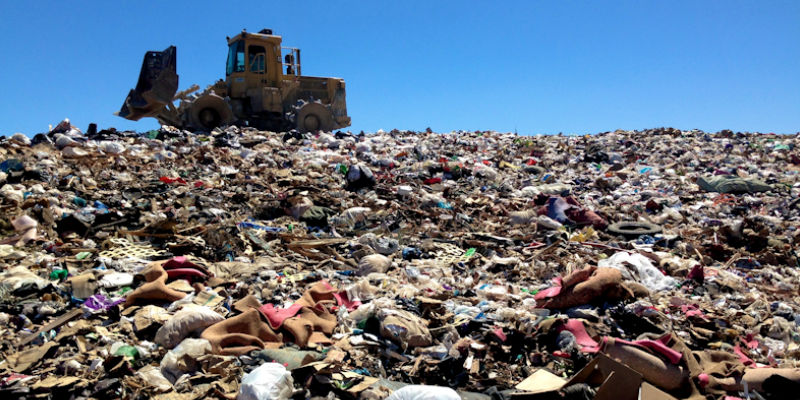 The retail bonanza set to begin today, Black Friday, is expected to see more than half of shoppers buying electronic goods and almost a third purchasing clothes.