Society & Politics news archive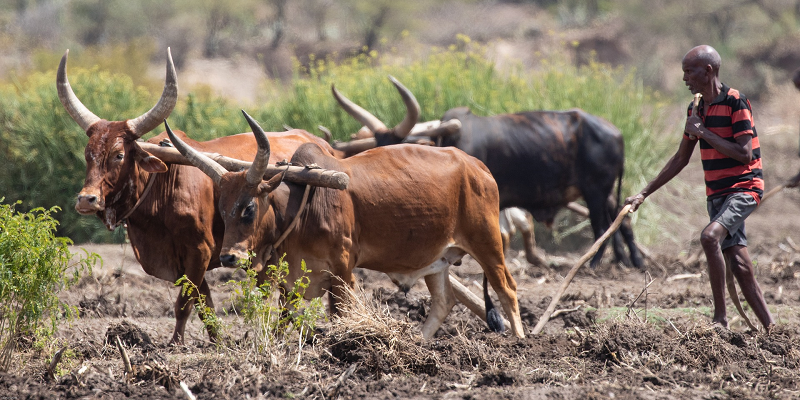 UK Research and Innovation has announced a large cut to the Global Challenges Research Fund (GCRF) as a result of the Government's decision to reduce spending on international aid.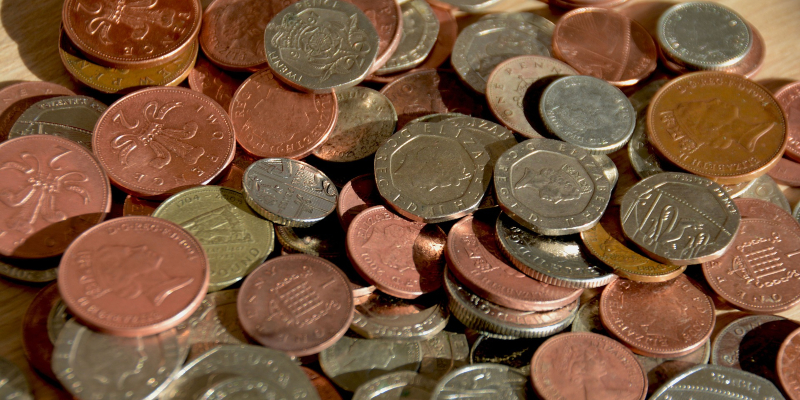 The benefits system needs to change in order to properly support claimants during and after COVID-19, a major national research project has concluded.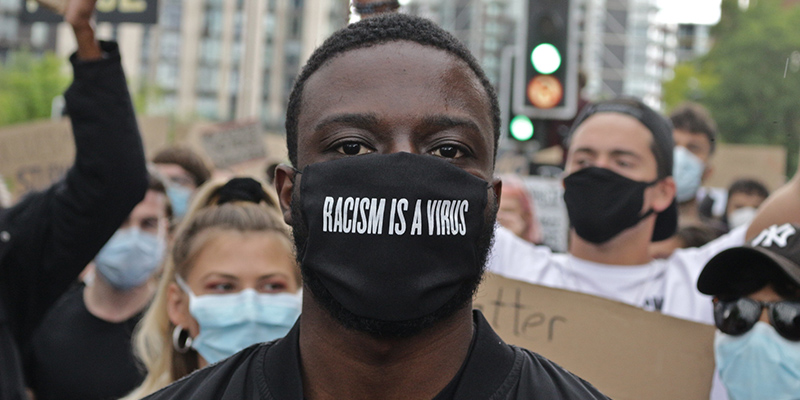 The ways in which discrimination is worsening the impact of COVID-19 on people in Black, Asian and minority ethnic (BAME) groups in the UK will be explored in a new research project.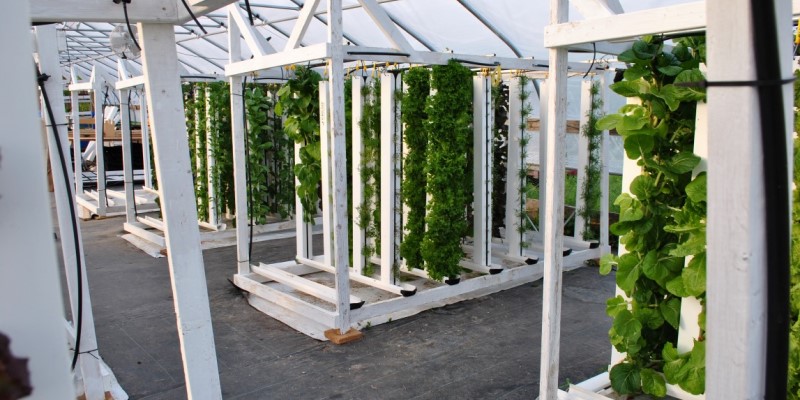 A bold vision for feeding the population of Leeds would transform the city into a far more food secure, fair and sustainable place to live.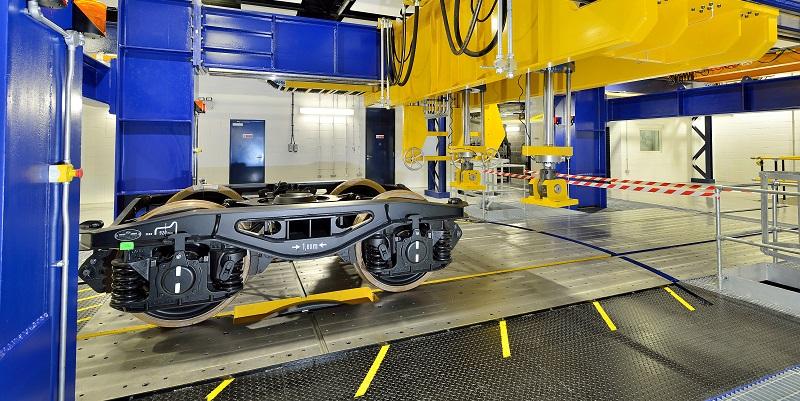 Greater investment in rail research could be used to help level up the economy in the north of England, according to a report by economics and policy analysts Perspective Economics.