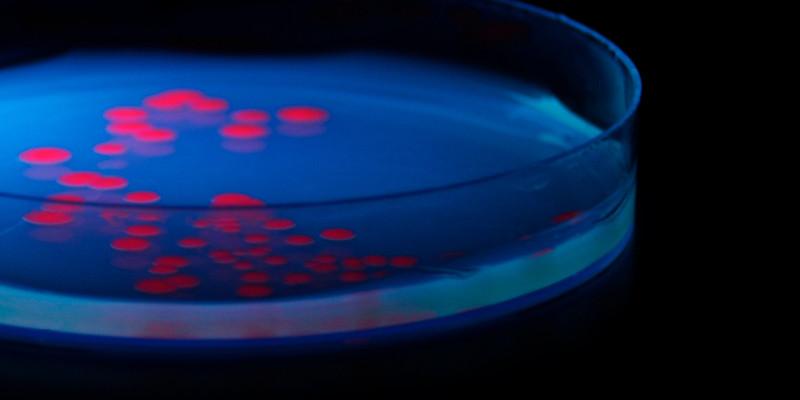 An antibiotic candidate compound shelved in the 1970s in favour of more promising drugs could be worth a second look, new research has found.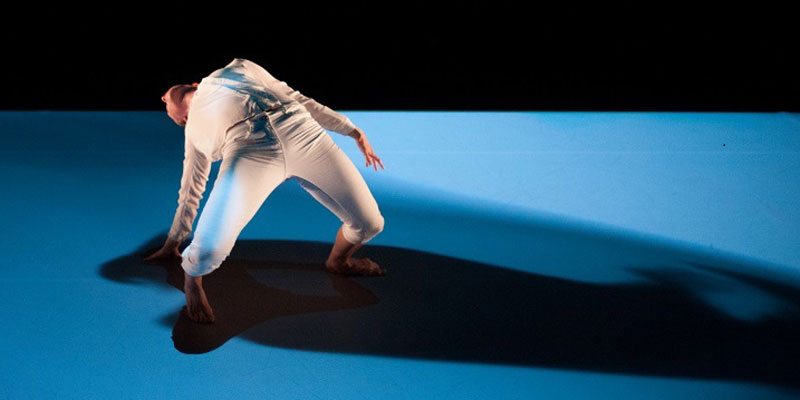 The pioneering DARE partnership between the University and Opera North is seeking applications from artists for the second DARE Art Prize.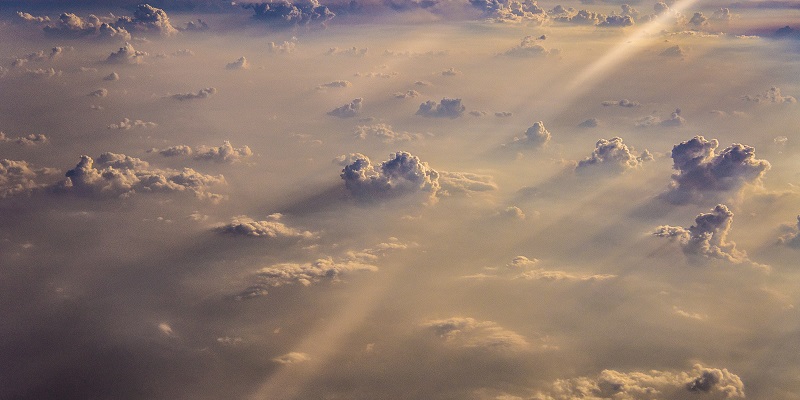 An international team of scientists, led by the University of Leeds, has quantified the relationship between natural sources of particles in the atmosphere and climate change.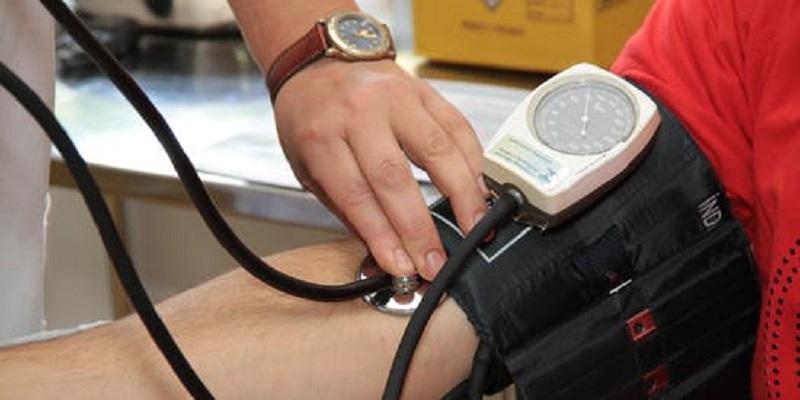 The decline in death rates from heart disease in rich countries could be threatened by rising rates of obesity and diabetes, according to a study by European heart experts.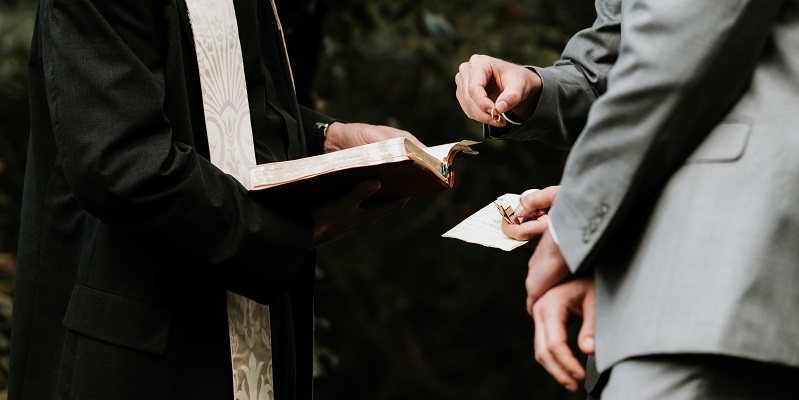 The majority of places of worship that permit same-sex marriage only carry out a small number of ceremonies, with roughly half having actually married a gay couple, a new study shows.