Business & Economy news archive
The University of Leeds is among the top performing higher education institutions in England for generating impact around its research, according to an analysis by Research England.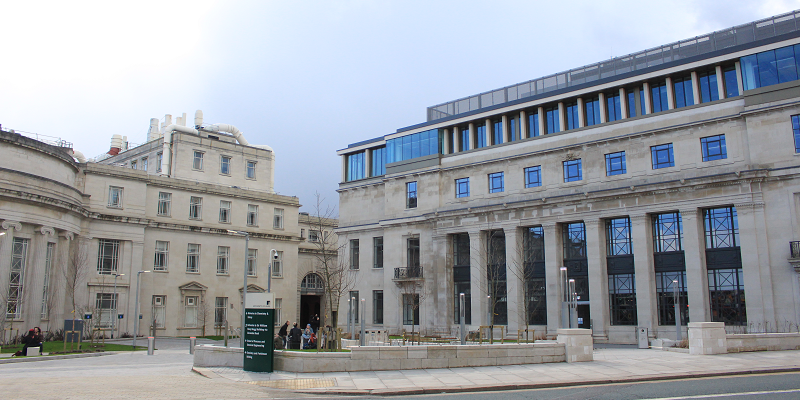 A new teaching and research facility for the Faculty of Engineering and Physical Sciences has been formally handed over to the University by construction company BAM.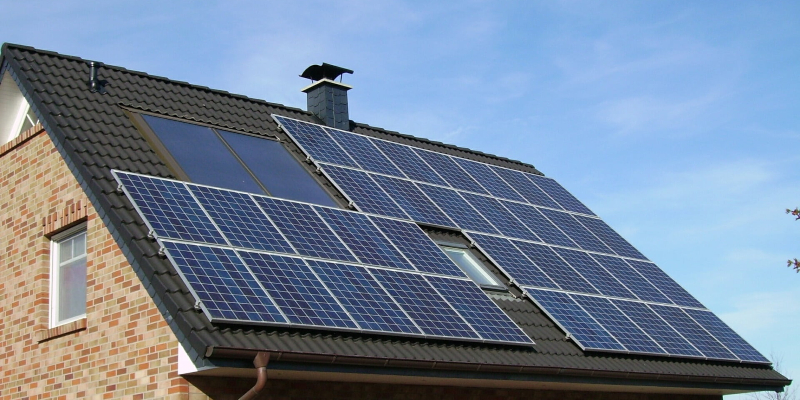 New energy tariffs designed for a low carbon future could leave people on bad deals even worse off, research has found.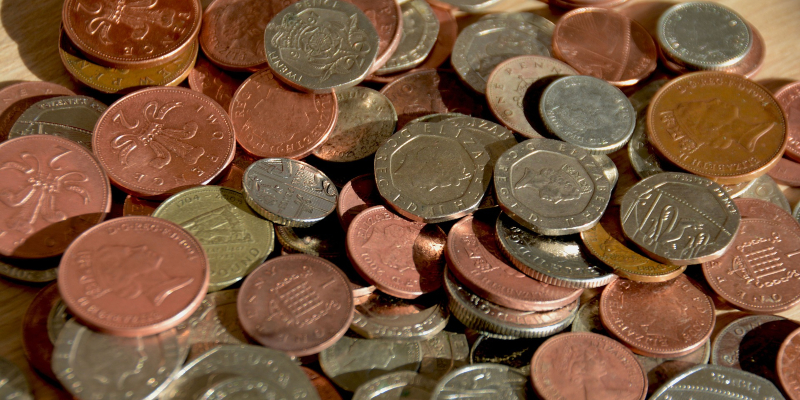 The benefits system needs to change in order to properly support claimants during and after COVID-19, a major national research project has concluded.
The UK is investing £10 million in a new national green finance research centre that will advise lenders, investors and insurers.