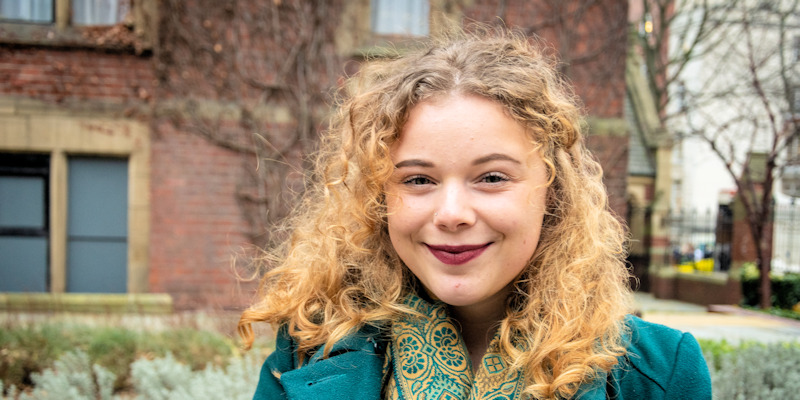 An admissions scheme that helps widen access to the University has won an award for greatest student impact.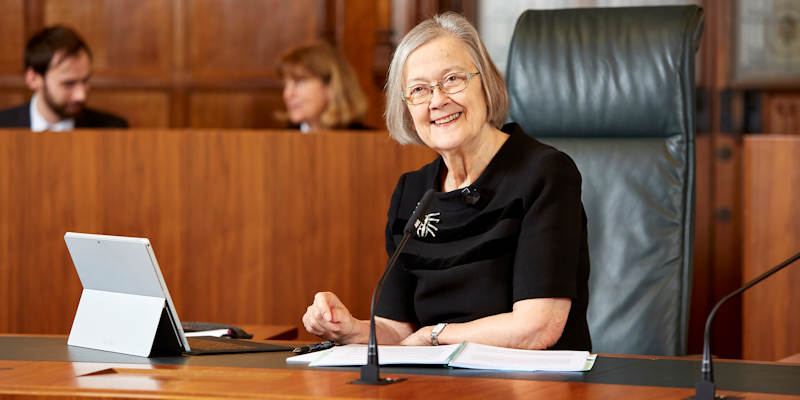 The country's most senior judge is to give a public lecture honouring the achievements of a pioneering Yorkshire MP.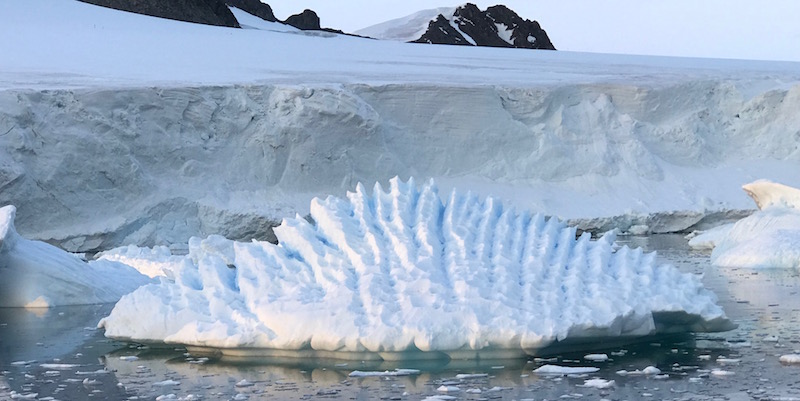 Influential Leeds research into Antarctic ice melt is featuring in a national campaign about the benefits of universities.
Update: Friday 7 December 9am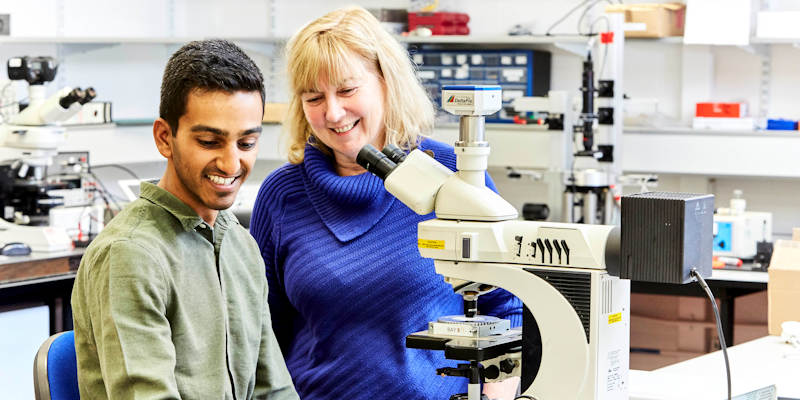 Professor Helen Gleeson has won the Outstanding Research Supervisor of the Year category in this year's Times Higher Education Awards, announced last night.