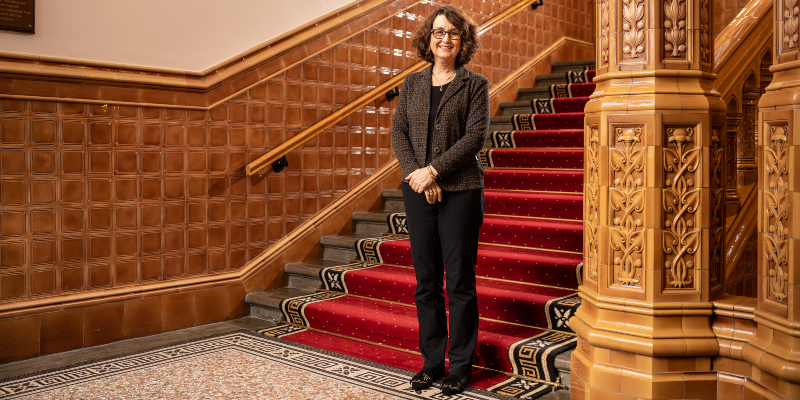 In Vice-Chancellor Professor Simone Buitendijk's latest blog, she explores how universities can become happier, healthier and even more effective in their crucial mission of changing the world.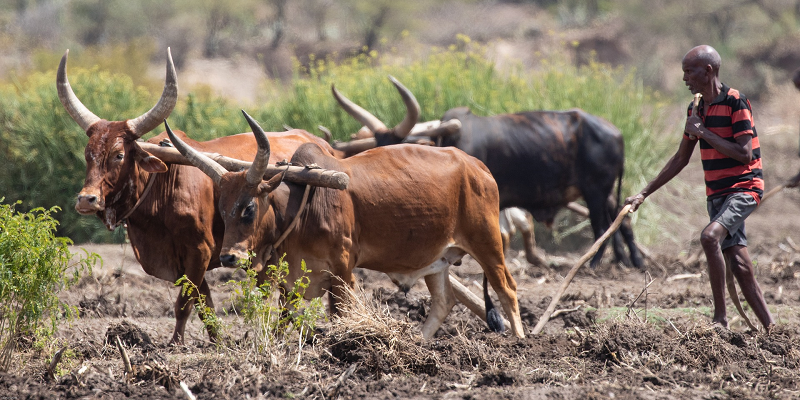 UK Research and Innovation has announced a large cut to the Global Challenges Research Fund (GCRF) as a result of the Government's decision to reduce spending on international aid.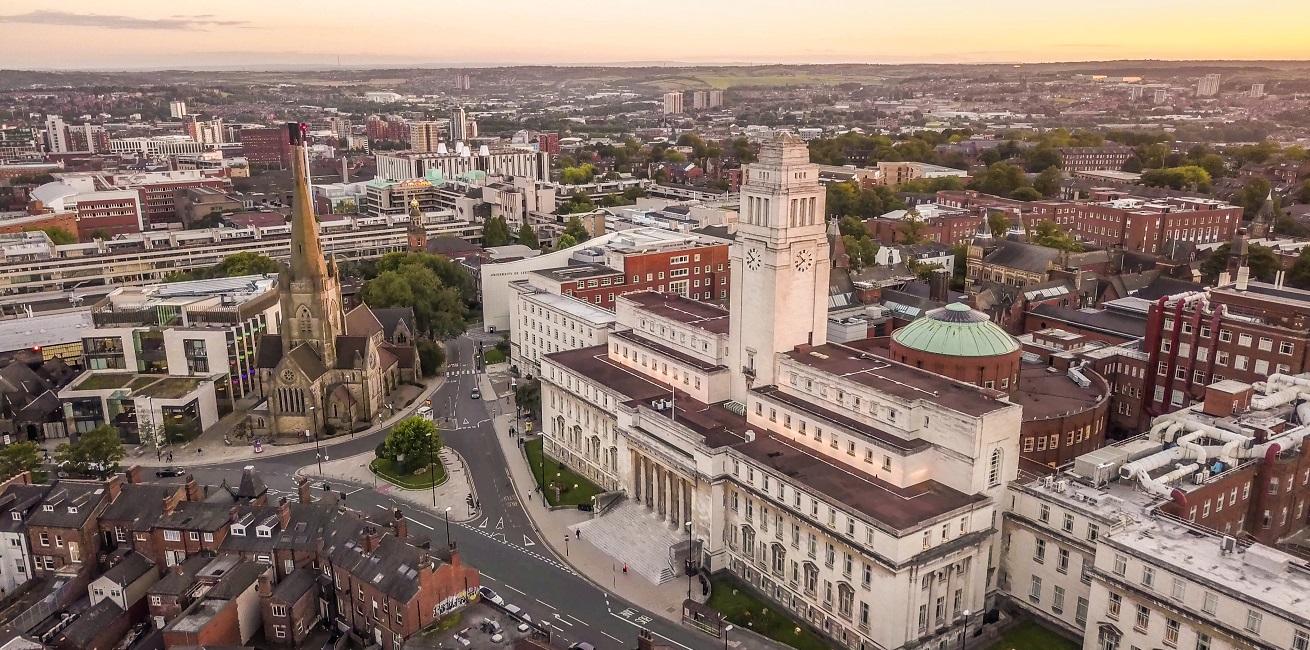 The outstanding accomplishments of 28 staff have been recognised in the University's Women of Achievement awards 2021.
Key institutions across Yorkshire including the University of Leeds are joining forces to help tackle climate change.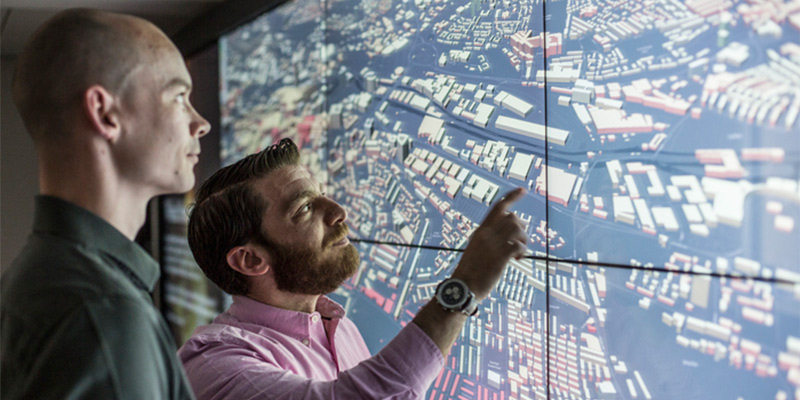 Leeds Institute for Data Analytics and Sainsbury's have formalised a partnership to deliver data intensive research projects in nutrition and health, property and location analytics, and e-commerce.