Key institutions across Yorkshire including the University of Leeds are joining forces to help tackle climate change.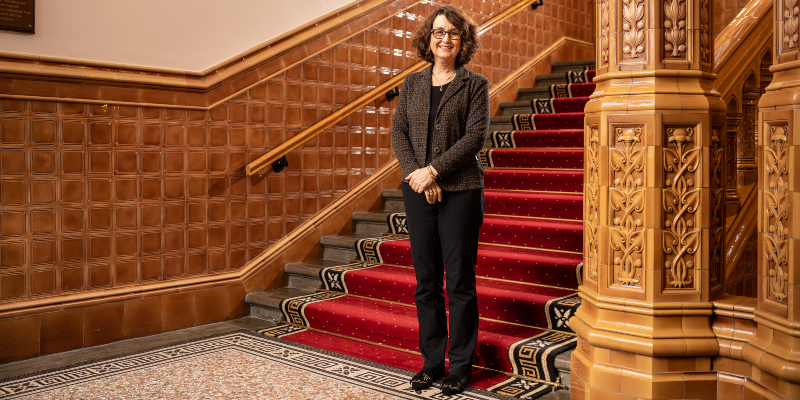 Vice-Chancellor Professor Simone Buitendijk's latest blog argues for the importance of universities taking a values-based approach to their work to help tackle global issues.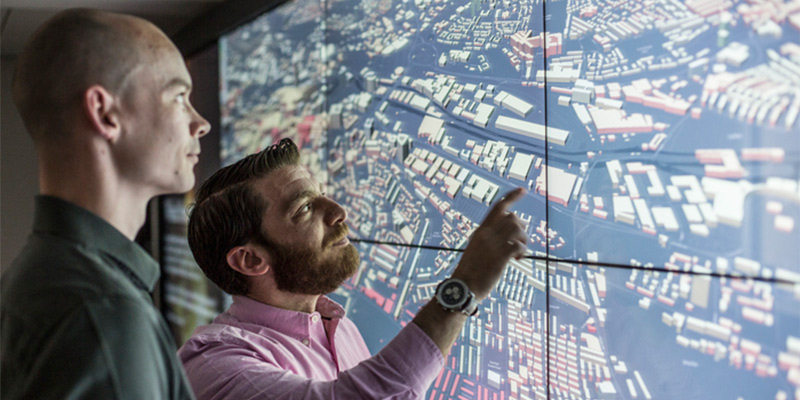 Leeds Institute for Data Analytics and Sainsbury's have formalised a partnership to deliver data intensive research projects in nutrition and health, property and location analytics, and e-commerce.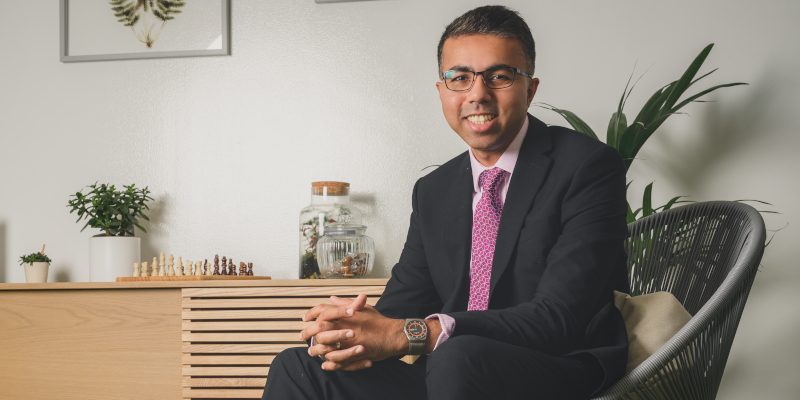 The University is pleased to announce that Masud Khokhar has been appointed University Librarian and Keeper of the Brotherton Collection.
The University was saddened to hear of the death of Dame Fanny Waterman, founder and President Emeritus of Leeds International Piano Competition, on 20 December.