Working with Business news archive
The University of Leeds is among the top performing higher education institutions in England for generating impact around its research, according to an analysis by Research England.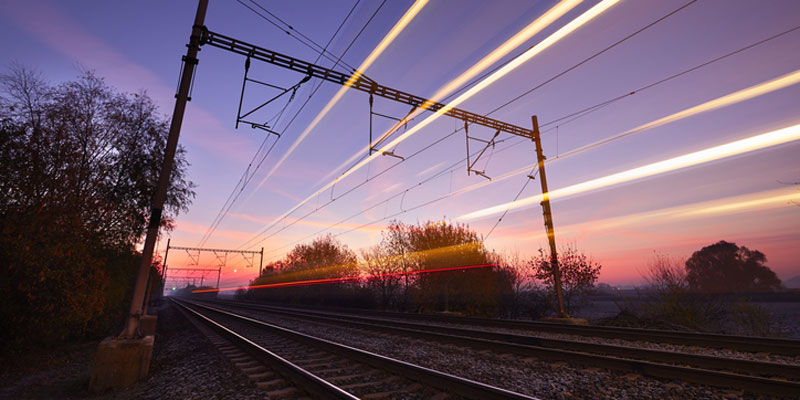 Innovation and collaboration take centre stage in a packed programme of activities as part of the first West Yorkshire Innovation Festival this week.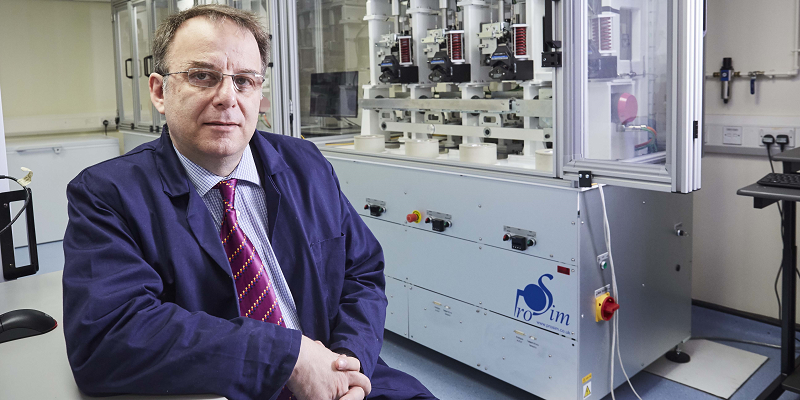 A £4 million research project will develop a new generation of artificial joints that last longer, produce fewer side effects and are better suited for younger people.
The UK is investing £10 million in a new national green finance research centre that will advise lenders, investors and insurers.
National Apprenticeship Week 2021 runs until 14 February. This year the University is joining other providers in celebrating the diverse opportunities and value apprenticeships can bring.