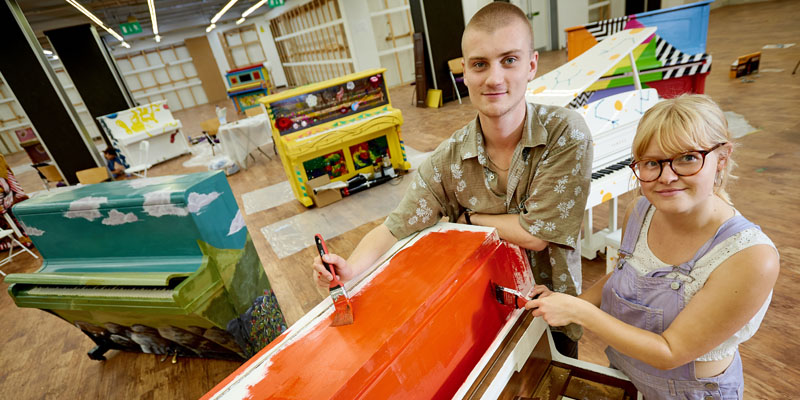 A trail featuring a dozen imaginatively decorated pianos launches across Leeds today.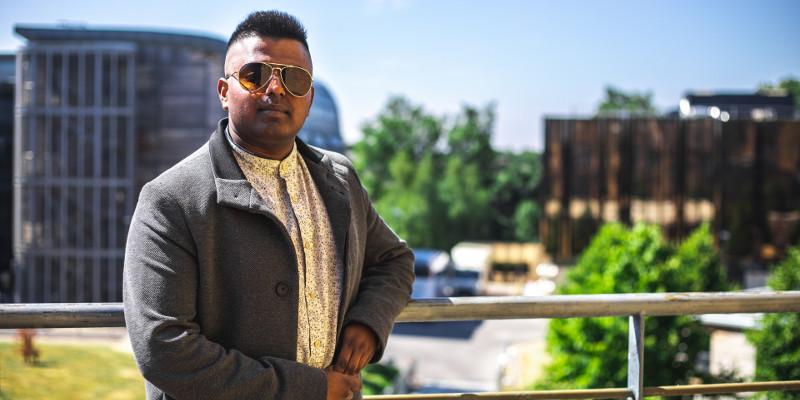 Becoming an entrepreneur is an exciting step to take, but every successful business owner needs the right training and support to make their venture a success.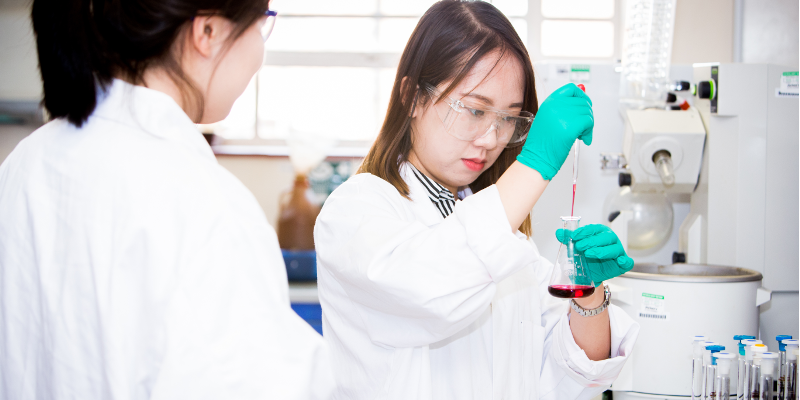 Aggressive brain tumour cells taken from patients were found to self-destruct after being exposed by to a chemical in laboratory tests by researchers.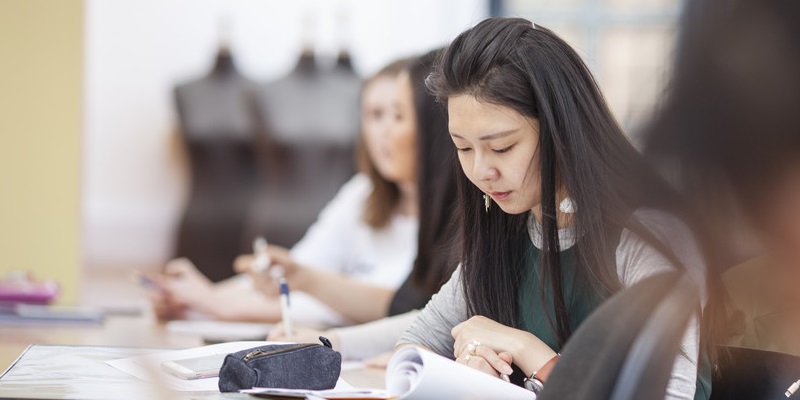 The Universities of Leeds, York and Sheffield have been awarded funding by the Arts and Humanities Research Council (AHRC) to support more than 250 PhD researchers.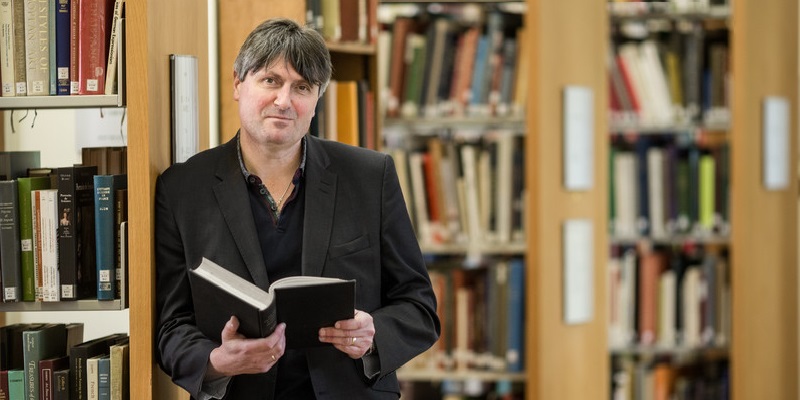 The North of England's longest running literature festival is back this autumn – with more events on campus or featuring staff from the University than ever before.