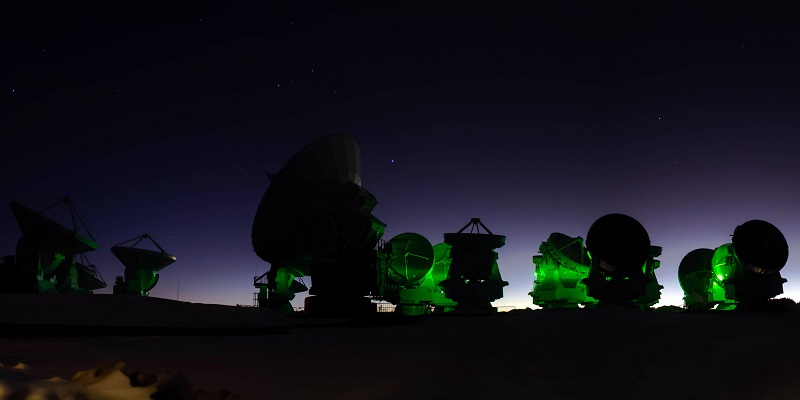 Astronomers have captured one of the most detailed views of a young star taken to date, and revealed an unexpected companion in orbit around it.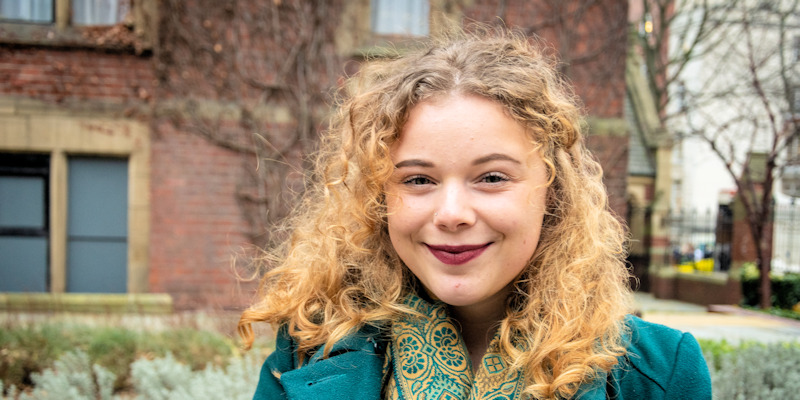 An admissions scheme that helps widen access to the University has won an award for greatest student impact.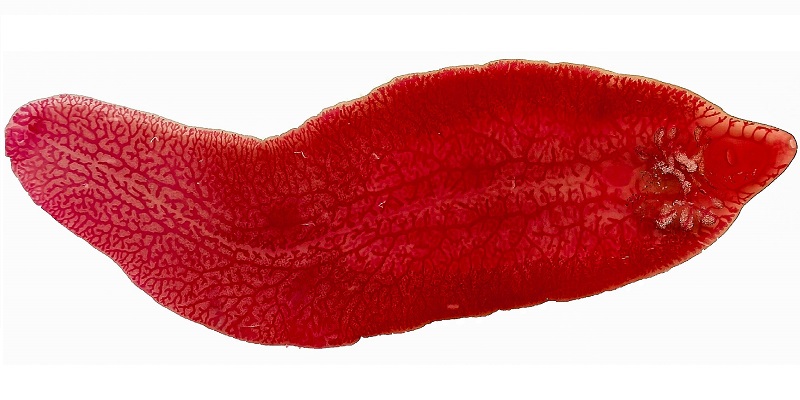 Scientists have developed a new way to deliver anti-parasitic medicines more efficiently.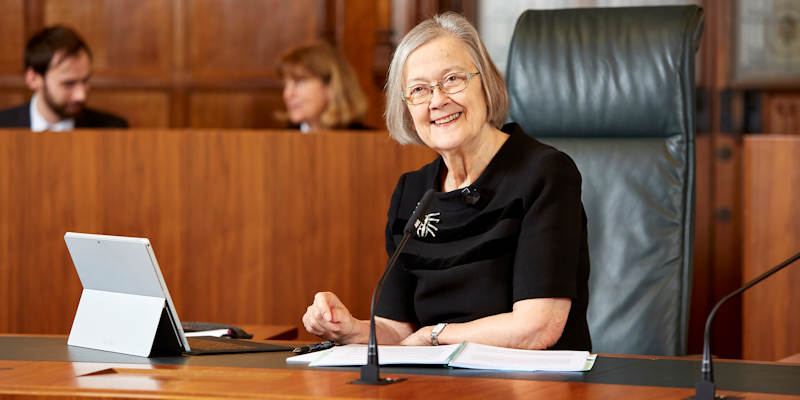 The country's most senior judge is to give a public lecture honouring the achievements of a pioneering Yorkshire MP.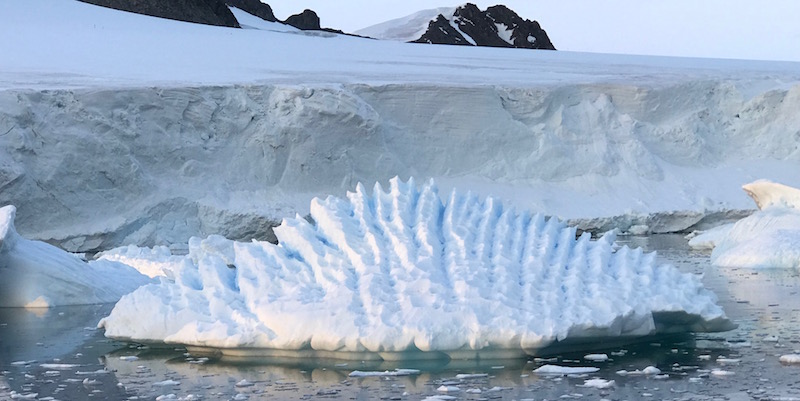 Influential Leeds research into Antarctic ice melt is featuring in a national campaign about the benefits of universities.