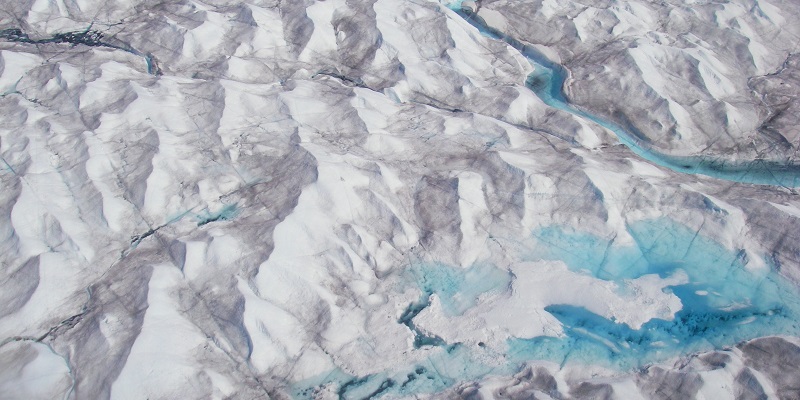 New seismic surveys are challenging the view that recent slowdowns in Greenland's ice flow will continue in the long term.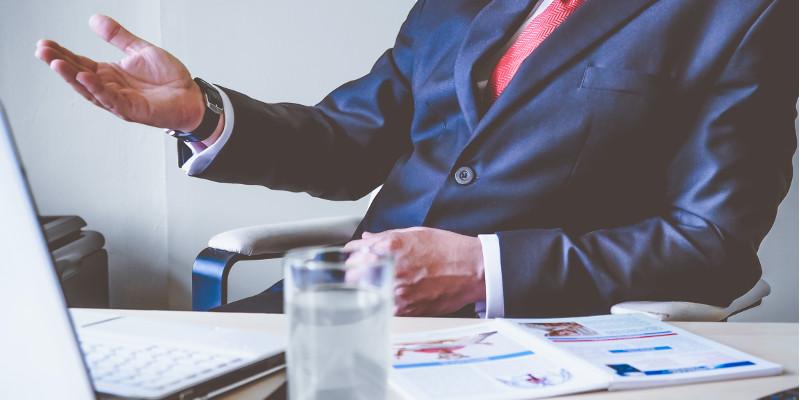 The presence of independent directors on bank boards has not curtailed risk-taking at the majority of the world's largest banks since the global financial crisis, research has shown.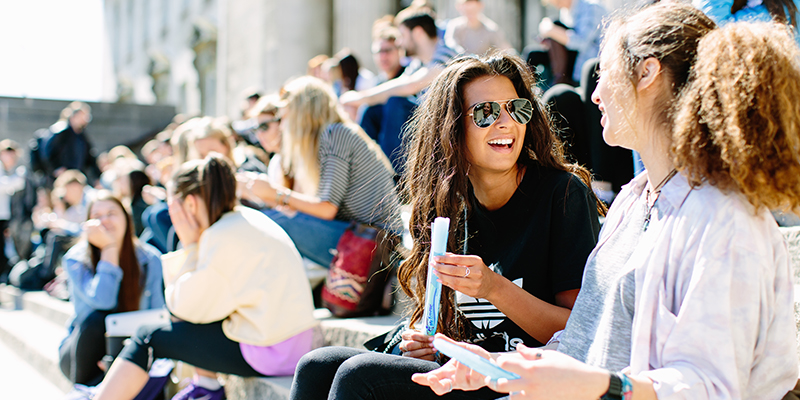 The University has scored 89% for overall satisfaction in the National Student Survey 2017.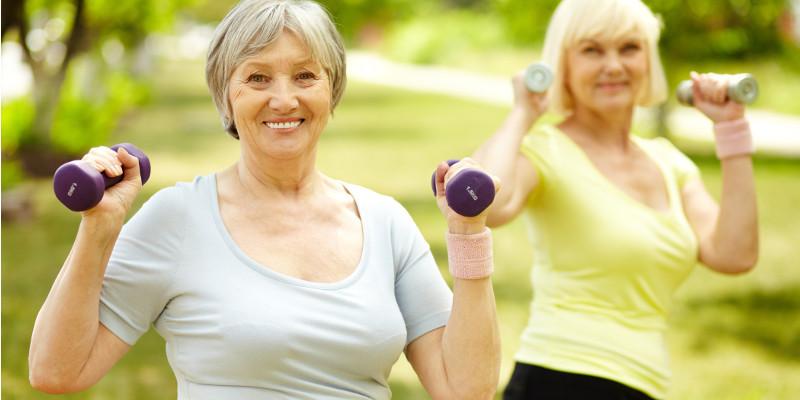 Short bouts of interval exercise may be most beneficial for older women at increased risk of heart-related illness, according to new University of Leeds research.
University of Leeds statement: Fire safety in Sentinel Towers and the Brenner Building