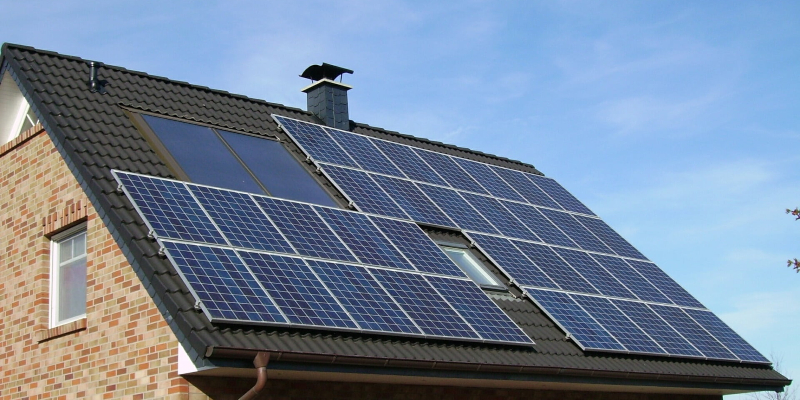 New energy tariffs designed for a low carbon future could leave people on bad deals even worse off, research has found.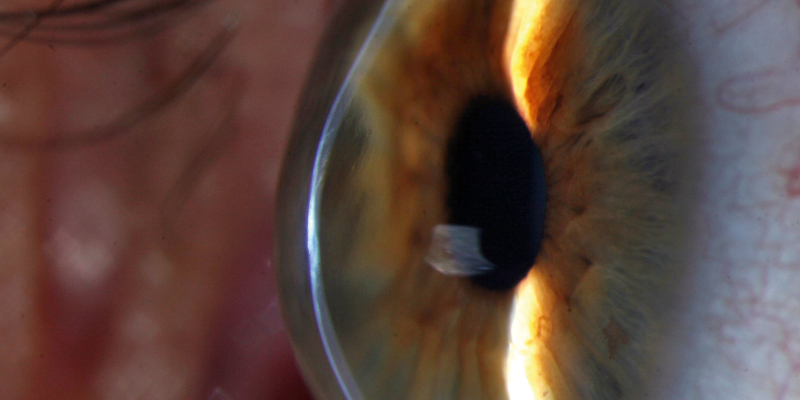 Scientists have taken a significant step forward in their search for the origin of a progressive eye condition which can cause sight loss.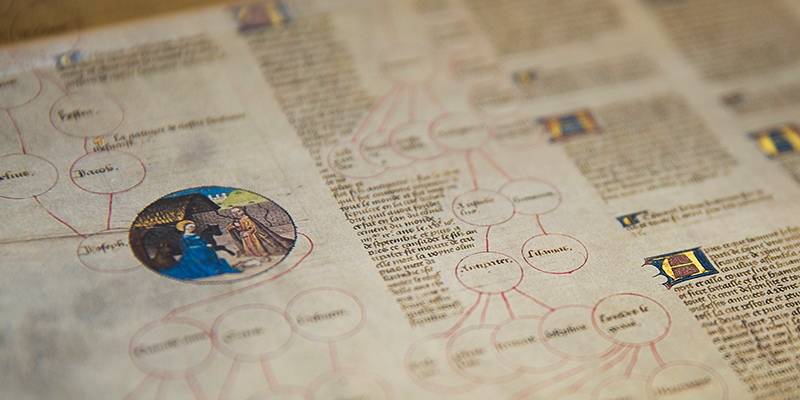 The International Medieval Congress (IMC), one of the biggest academic conferences taking place online in the world this year, is to take climates as its theme.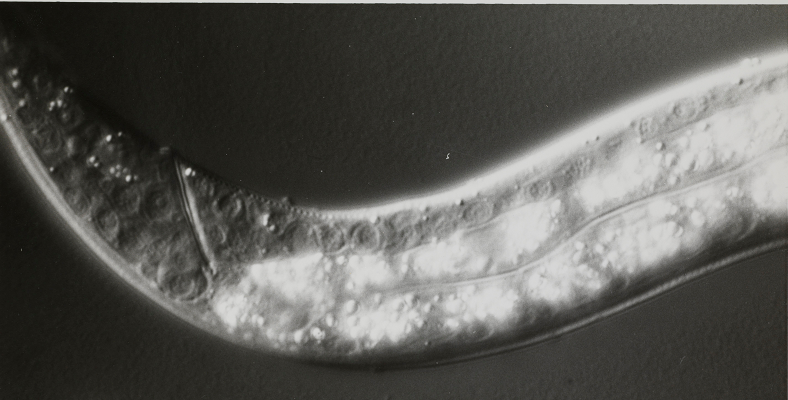 Researchers have mapped the physical organisation of the brain of a soil-living nematode worm, creating a new model for the architecture of the animal's brain.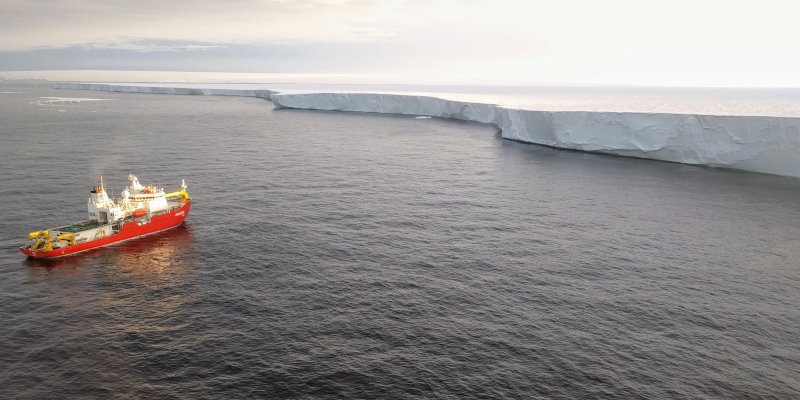 Glaciers in West Antarctica are moving more quickly from land into the ocean, contributing to rising global sea levels.