The University of Leeds welcomes new Chancellor, Jane Francis.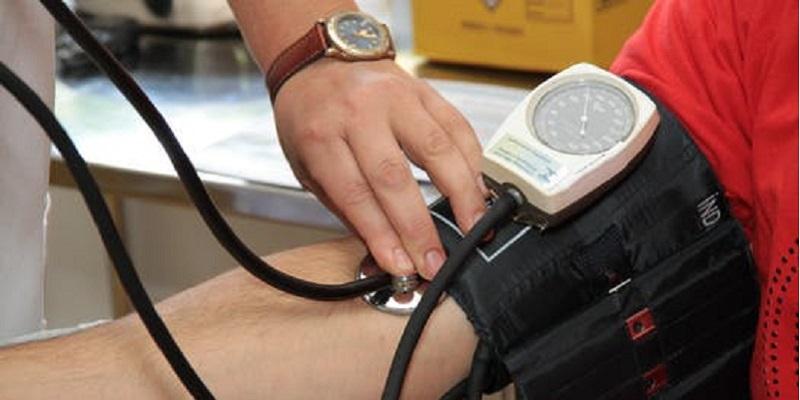 Fewer than half of people eligible for a mid-life NHS Health Check in England actually received one, according to a review of evidence.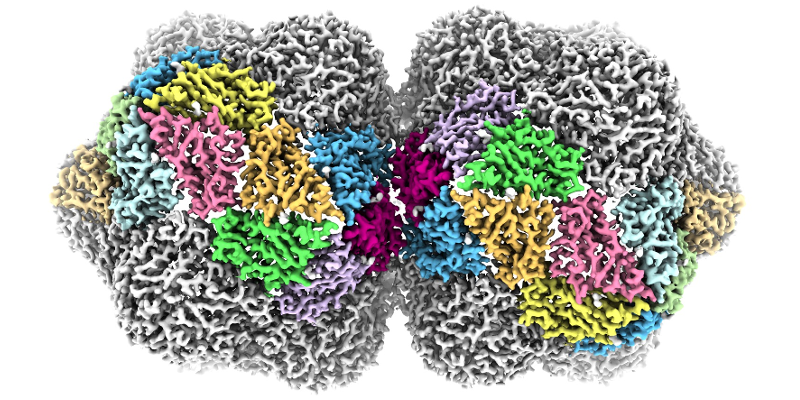 The complex 3D structure of one of the world's most lethal families of plant viruses has been revealed in unprecedented detail by scientists at the University of Leeds.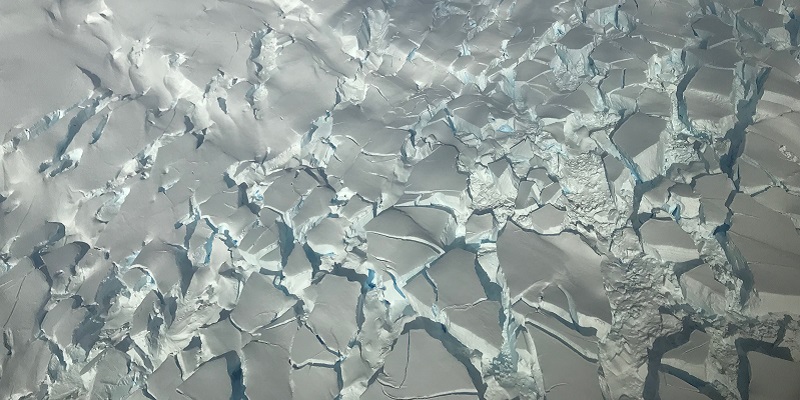 Monitoring Antarctica from space has revealed how its ice is being lost to the oceans, providing crucial insight into the continent's response to a warming climate.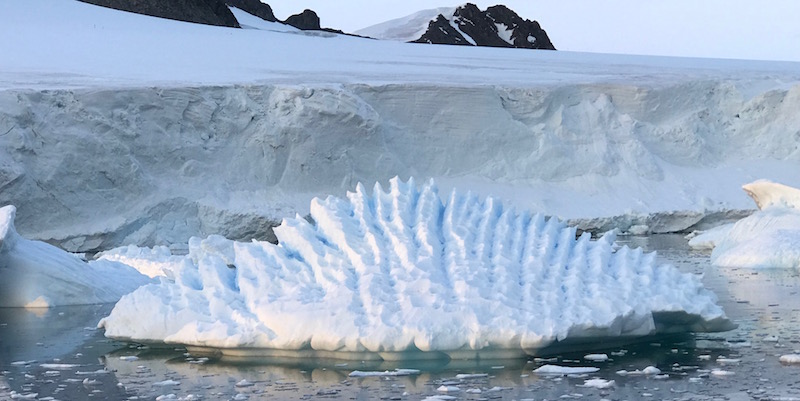 Ice losses from Antarctica have increased global sea levels by 7.6 mm since 1992, with two fifths of this rise (3 mm) coming in the last five years alone.