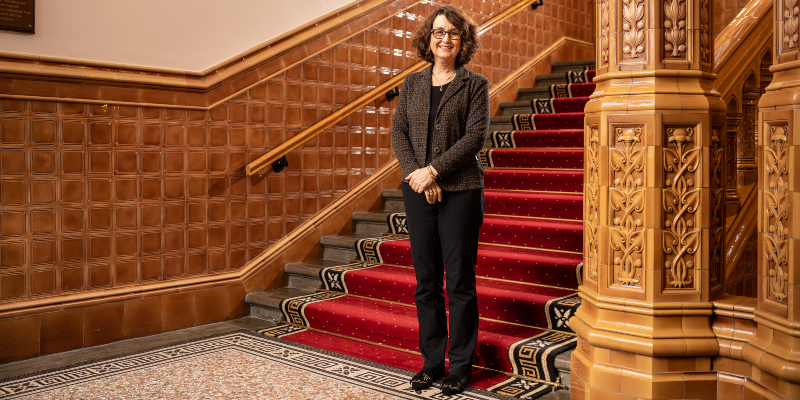 Vice-Chancellor Professor Simone Buitendijk's latest blog considers the importance of listening.
"There's a time for talking and a time for listening, but we don't always find the right balance. We have to get better at listening in a world that favours people who talk," she writes.
Read – or listen – to The importance of listening, in full, on the University's medium publication, together with her previous blogs.