Work has started on a £5m University of Leeds sports development that will enhance facilities for cycling and triathlon in the region.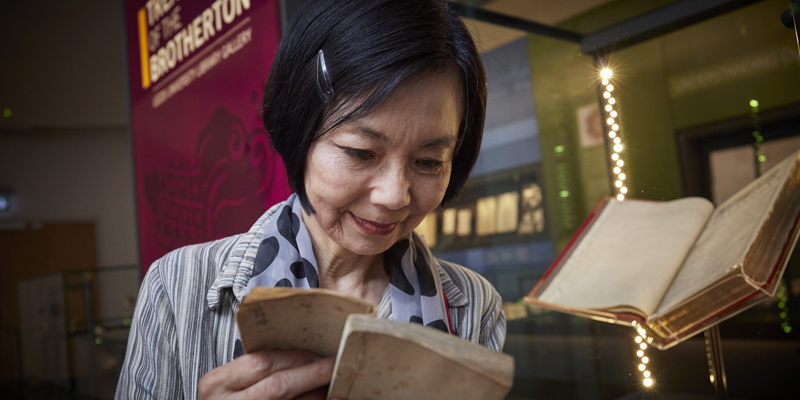 Precious 17th century copies of plays by Tang Xianzu – Shakespeare's Chinese contemporary – have come to light as part of a unique international theatre project at the University of Leeds.
Jamie Oliver's back-to-basics approach to improving our diets works, according to a new study.
On 23 June 2016 the UK narrowly voted to leave the European Union (EU).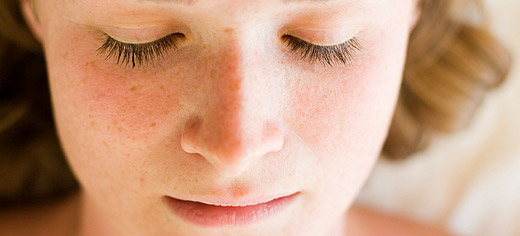 Gene variants associated with red hair, pale skin and freckles are linked to a higher number of genetic mutations in skin cancers, new research has found.