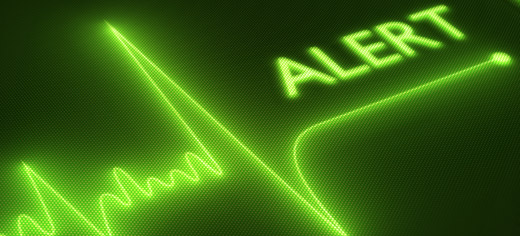 Rates of survival following the most common type of heart attack have risen due to the increased use of invasive cardiac treatments, a study by the University of Leeds has found.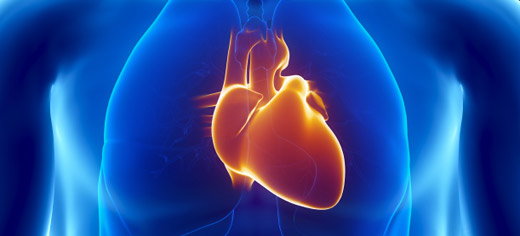 Women have a 50 per cent higher chance than men of receiving the wrong initial diagnosis following a heart attack, according to a new study by the University of Leeds.
The first cohort of Chinese engineering students will soon begin studying at the University of Leeds and Southwest Jiaotong University Joint School, following a welcome ceremony held today.
Triathletes Alistair and Jonny Brownlee confirmed their status as the sport's pre-eminent stars on the roads of Rio yesterday, claiming gold and silver in a highly convincing Olympic win.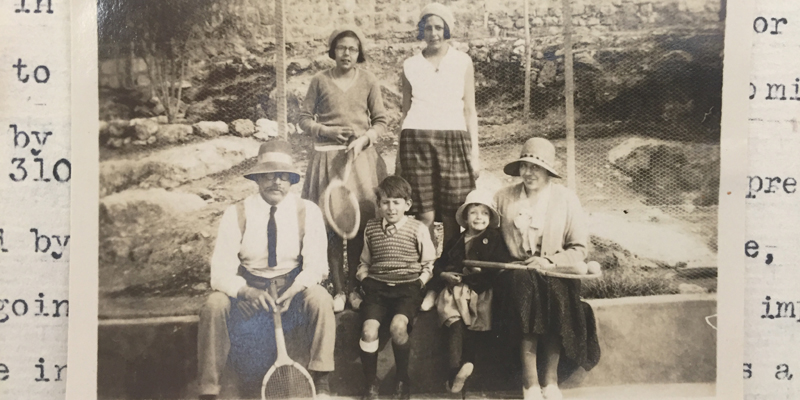 It is one of the most popular children's stories of all time and has sold millions of copies, but letters by the author of Swallows and Amazons reveal his doubts about the book's prospects.