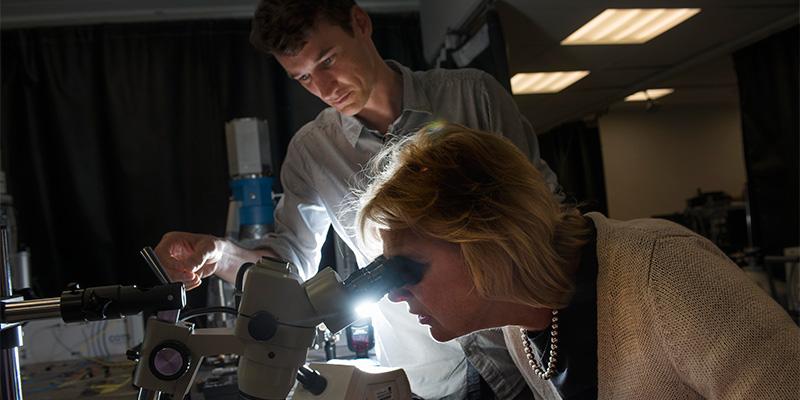 The minister for industry has visited the University of Leeds this week to learn how developing terahertz frequency technology has made the Faculty of Engineering one of the leading centres in Europe.
A unique collection of manuscripts, archives and books relating to Yorkshire's history has a new home at the University of Leeds.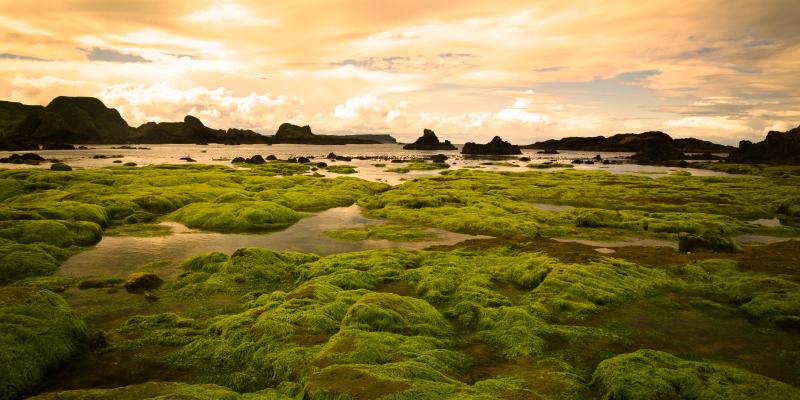 Research at the University of Leeds has identified a key gene that assisted the transition of plants from water to the land around 500 million years ago.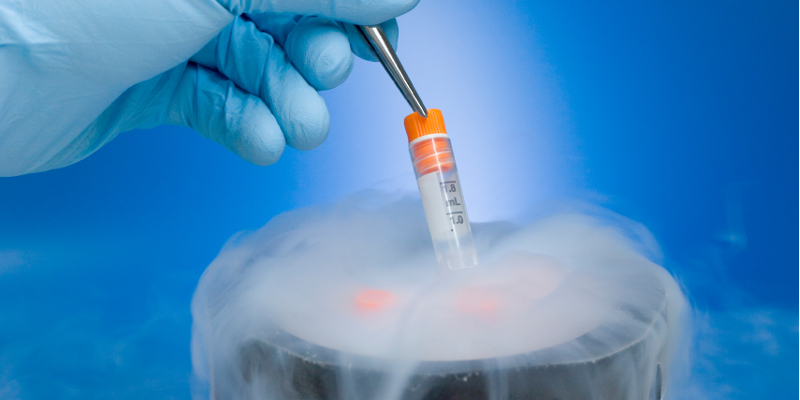 Researchers from the University of Leeds have taken an important step forward in mimicking nature's prowess at protecting cells from deep-freeze conditions.
Vice-Chancellor statement: