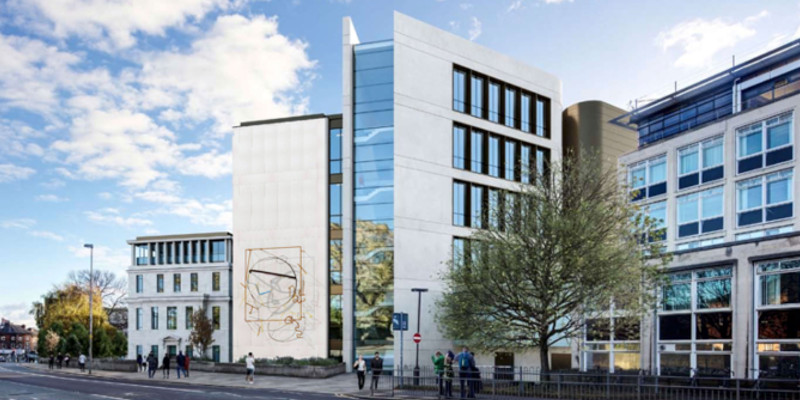 A dramatic sculpture honouring revolutionary science will be in a prominent position on the side of the new Engineering and Physical Sciences development.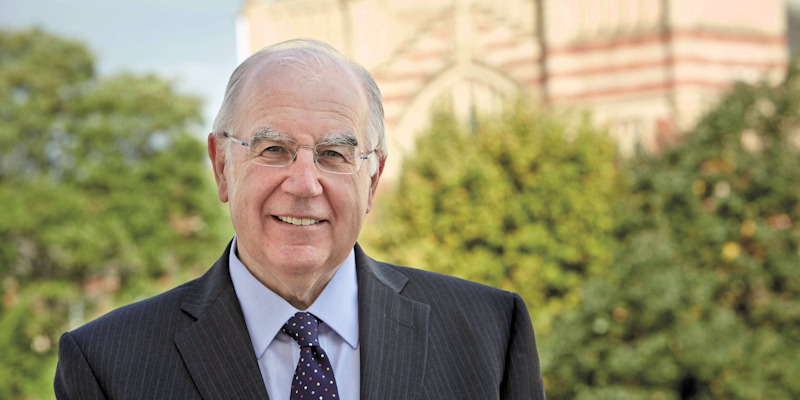 Sir Alan Langlands has been appointed as the new Chair of the White Rose University Consortium.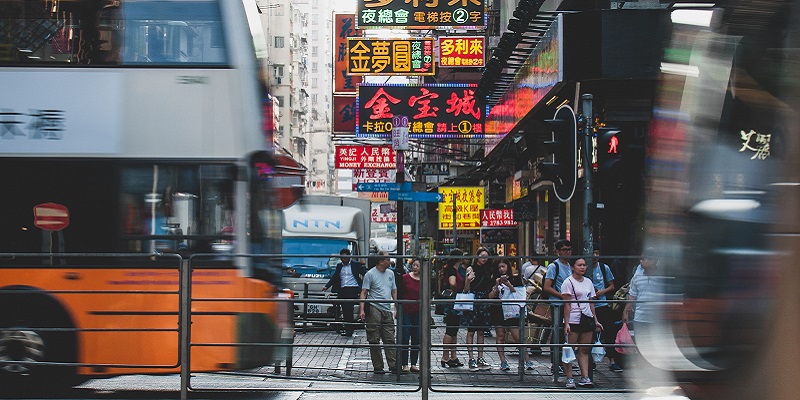 The first detailed analysis of air pollution trends in China reveals a 20 per cent drop in concentrations of particulate pollution over the last three years.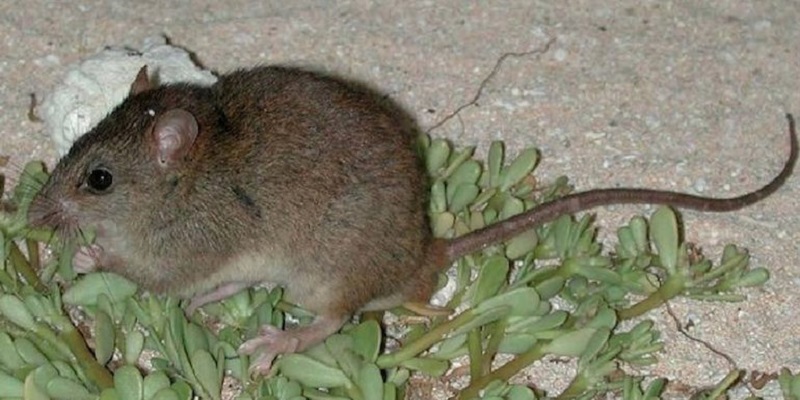 An extensive new study will aid scientists in updating conservation strategies and understanding how climate change is affecting species around the world.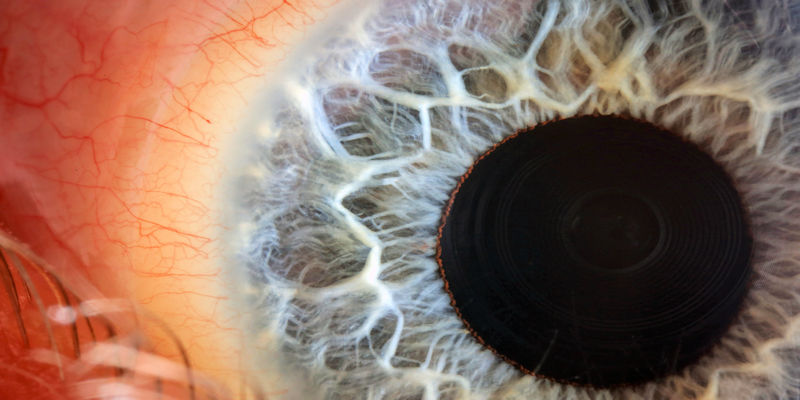 Gene editing has been used to fix broken retinal cells in a laboratory setting.