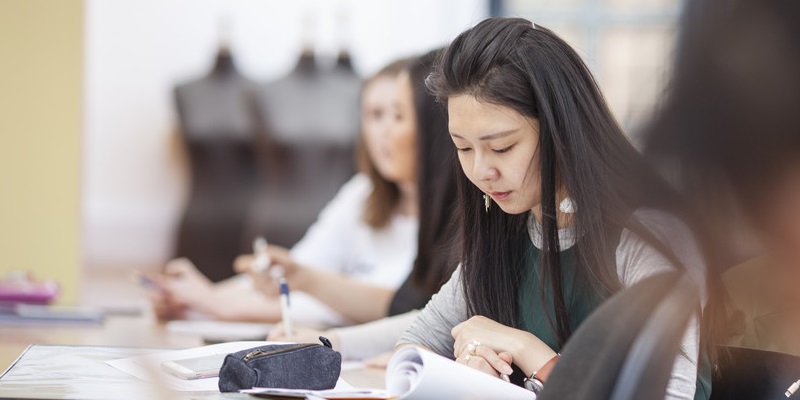 The Universities of Leeds, York and Sheffield have been awarded funding by the Arts and Humanities Research Council (AHRC) to support more than 250 PhD researchers.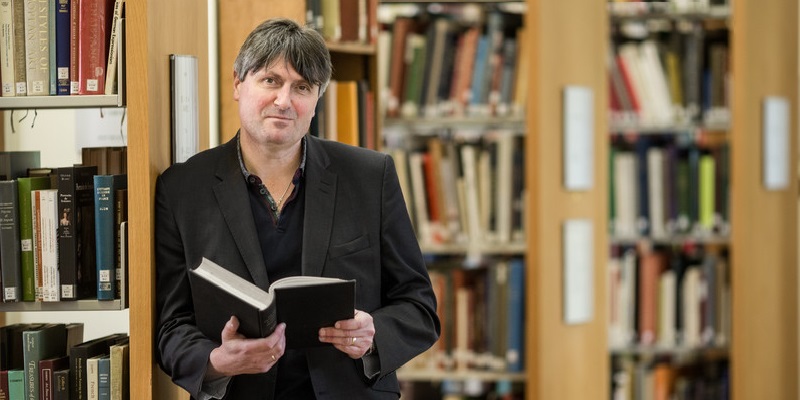 The North of England's longest running literature festival is back this autumn – with more events on campus or featuring staff from the University than ever before.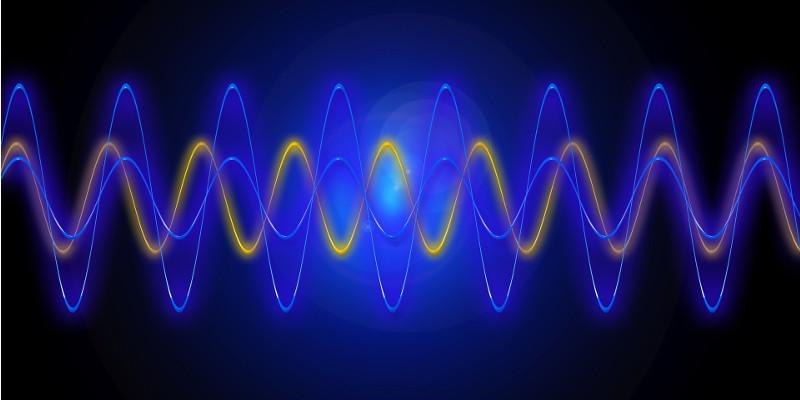 Lasers are widely used as high power sources of light operating at a specific frequency. But how does this frequency get selected when a laser is turned on, and how quickly?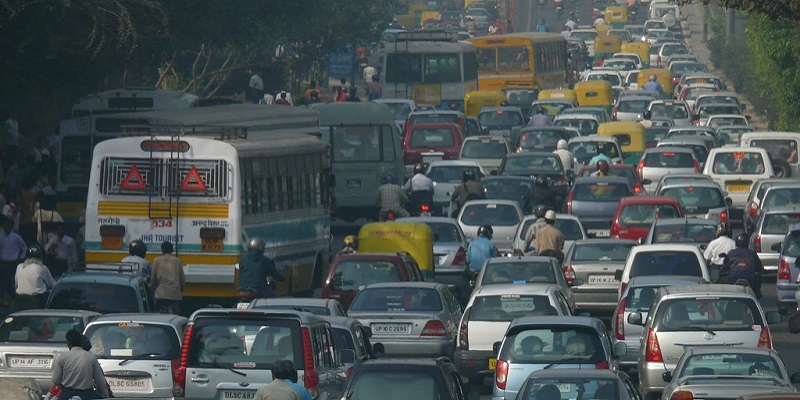 A new study shows more stringent emission controls are key to India's future health.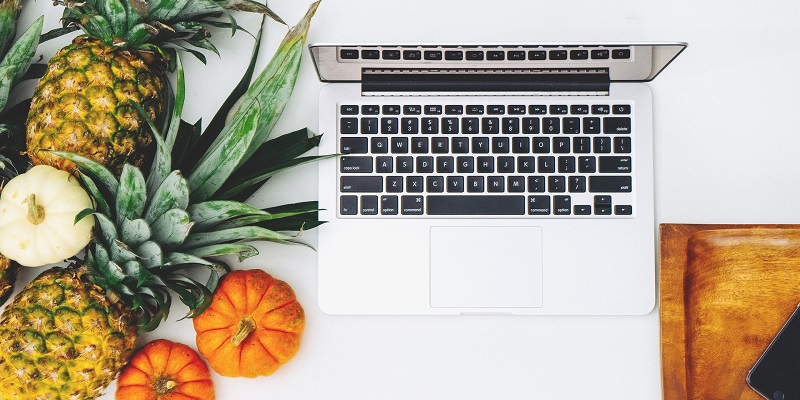 New research shows the myfood24 online diet monitoring tool is as effective as similar tools already available to health care practitioners, researchers and educators, and more efficient to use.