Doctors risk overdiagnosing the most common and fastest-growing liver condition, exposing patients to harmful tests, according to a study published today.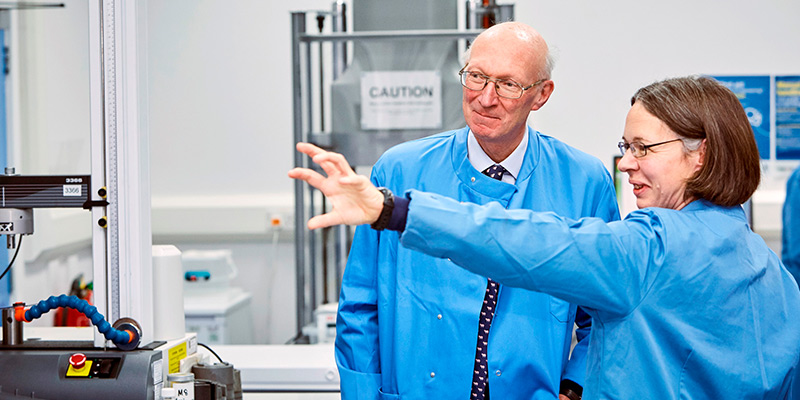 Research into innovative medical technologies has been recognised in the Government's Industrial Strategy Life Sciences Sector Deal.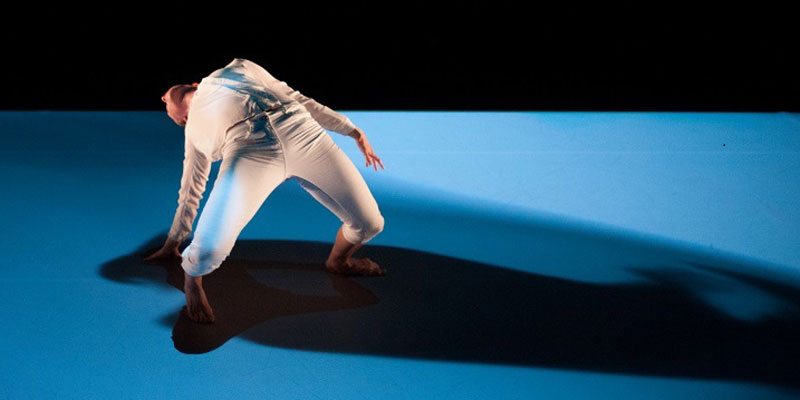 The pioneering DARE partnership between the University and Opera North is seeking applications from artists for the second DARE Art Prize.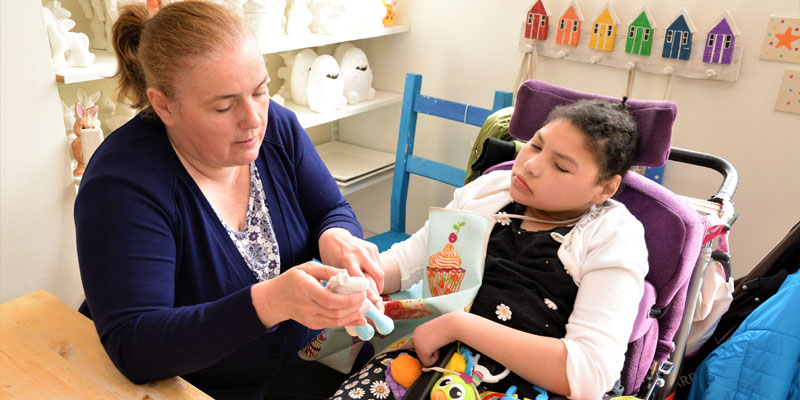 A quarter of parents of disabled children provide 100 hours of care a week – equivalent to three full-time jobs – according to new research.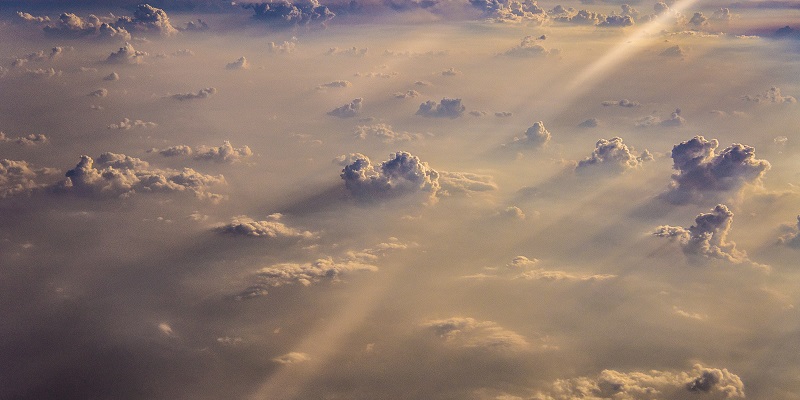 An international team of scientists, led by the University of Leeds, has quantified the relationship between natural sources of particles in the atmosphere and climate change.