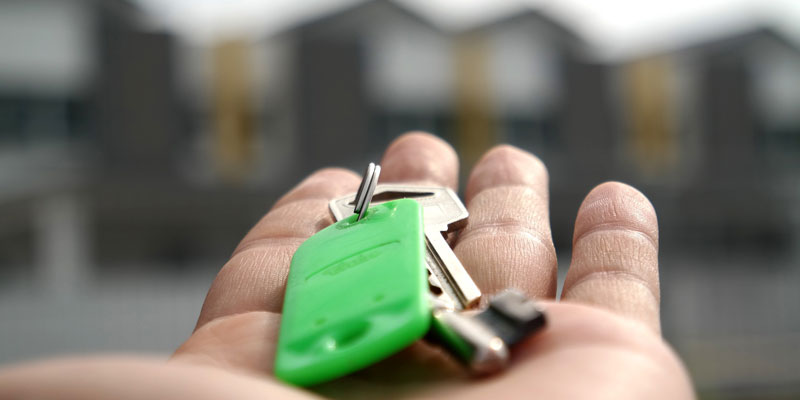 A pioneering project has proven successful in helping women sex workers escape a downward spiral – and in one case was a life-saver.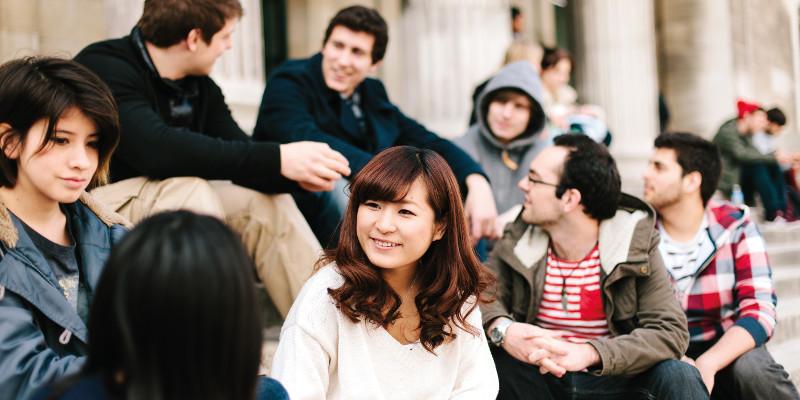 Leeds has been recognised as one of the most international universities in a new ranking, which places the institution among the top 50 in the world.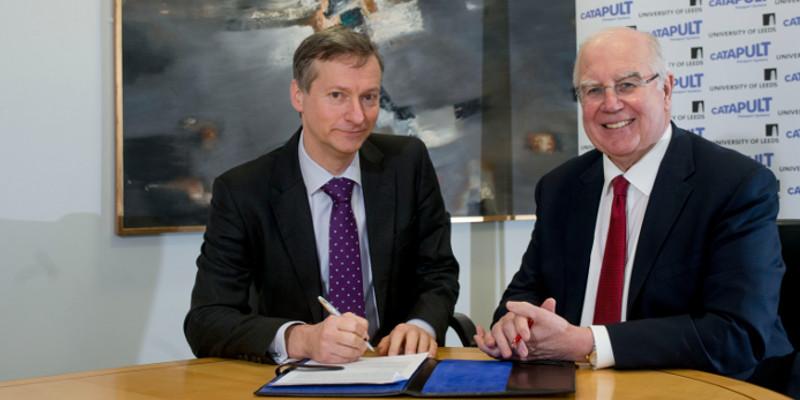 The University and the Transport Systems Catapult have announced a 'Deep Academic Alliance' agreement which will support the development and implementation of innovative transport technologies.
Nobel laureates from across the scientific spectrum and around the world will be sharing their expertise and insight with a University of Leeds researcher later this year.
The University is hosting a free, family-friendly event on Saturday 17 March to showcase some of its world-leading research to members of the public.