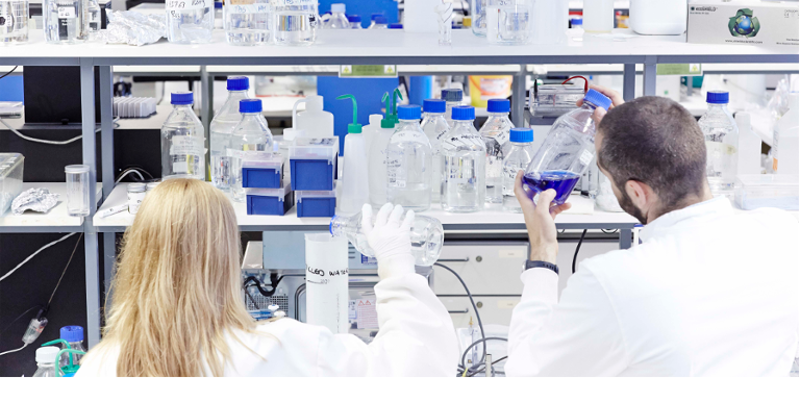 New drugs in the early stages of development by pharmaceutical companies could have an extra benefit – the ability to cancel out HPV virus, which can cause cervical cancer and skin conditions.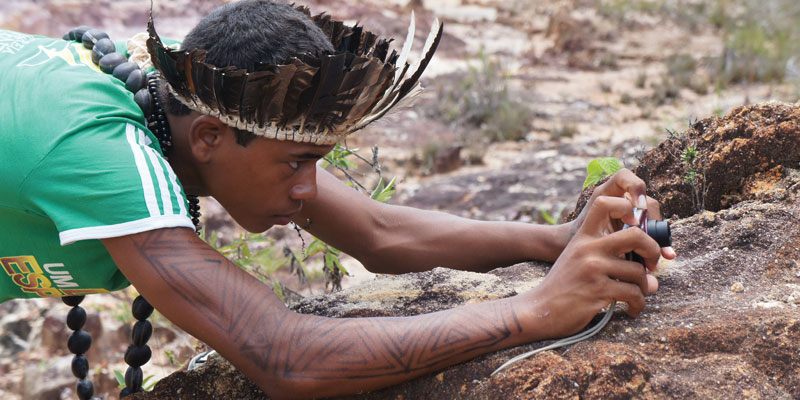 Leeds International Festival gets underway this week, running across the city from Friday until 12 May.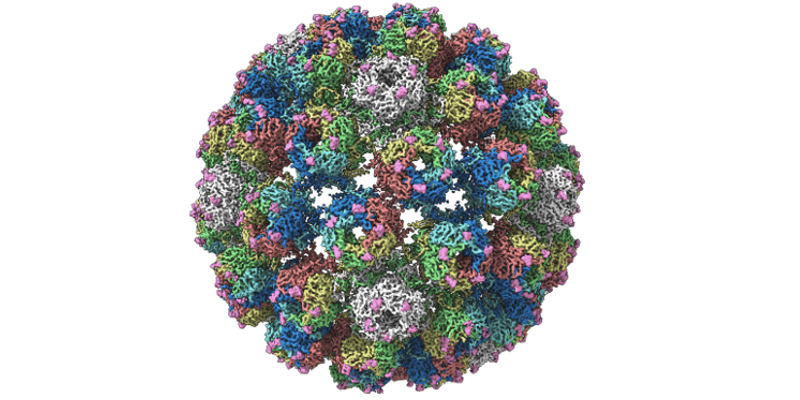 Researchers from the University of Leeds have revealed the structure of a virus which affects kidney and bone marrow transplant patients in near-atomic levels of detail for the first time.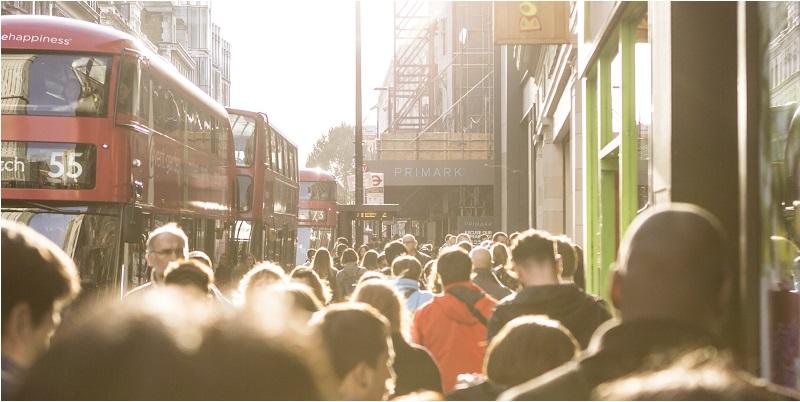 Four out of 10 people surveyed did not know that being overweight is linked with an increased risk of cancer, according to new research.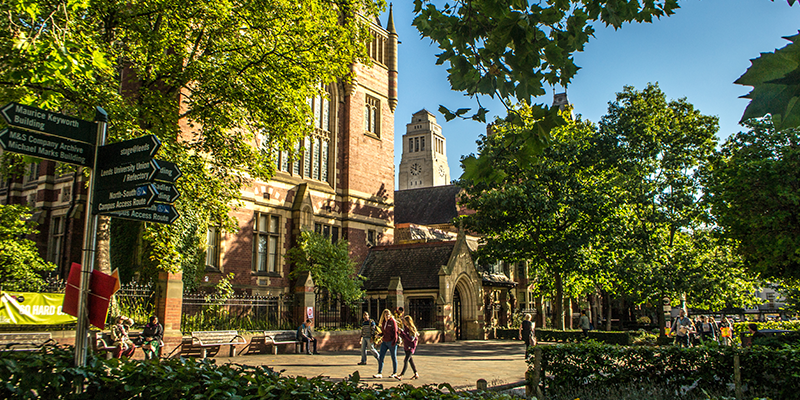 The University has climbed up the Complete University Guide once again and secures its position in the top 20.