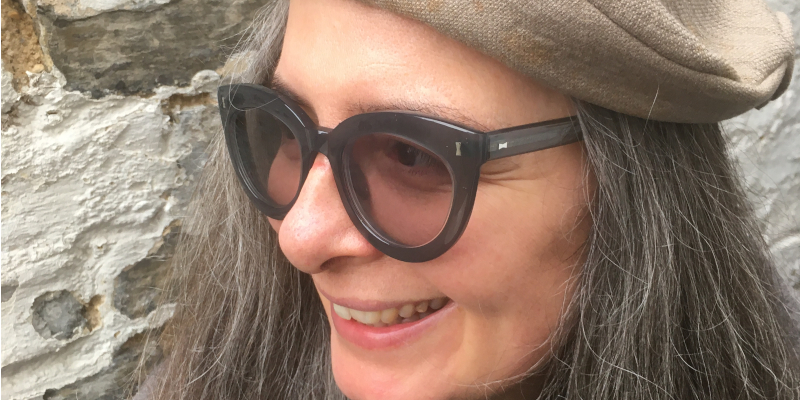 The poet, writer and visual artist Redell Olsen is the winner of the £15,000 DARE Art Prize 2020-21.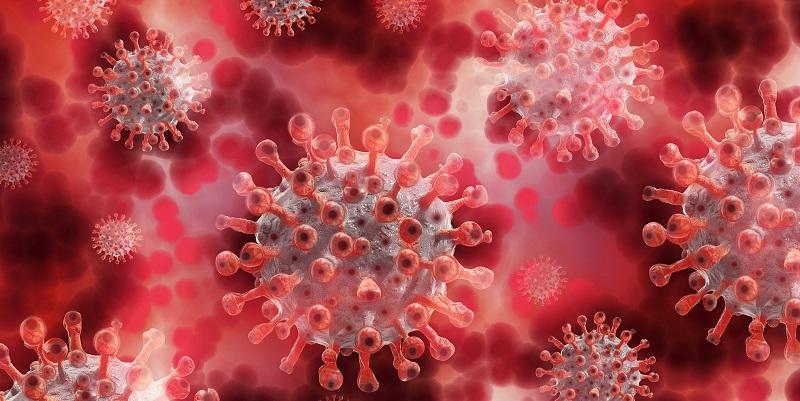 Figures just published reveal the number of children in the UK who were in paediatric intensive care units with COVID-19.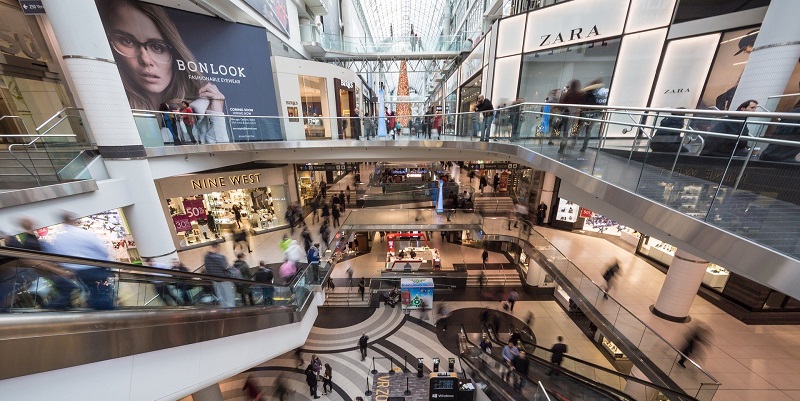 Technology is not the silver bullet for mitigating and solving the many global environmental issues the world is facing, scientists warn.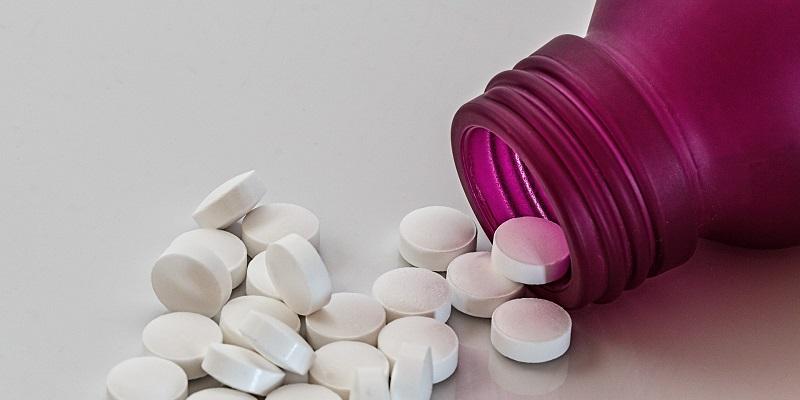 Two standard aspirin tablets taken every day for two years can reduce the risk of inherited bowel cancer for at least a decade, research has revealed.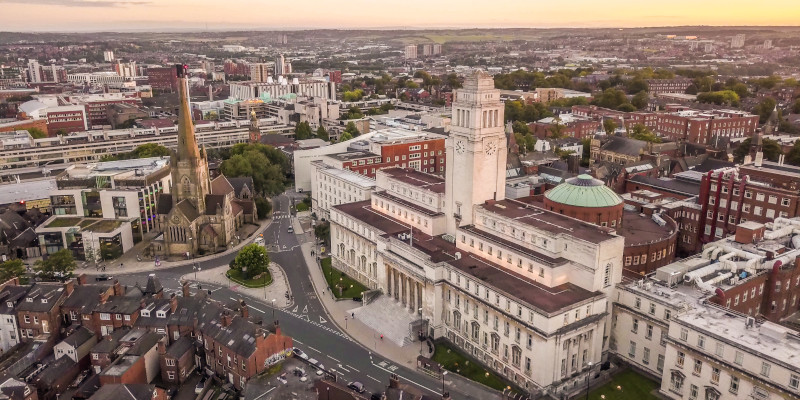 The University has moved up two places in the latest QS World University Rankings, consolidating its place in the top 100.