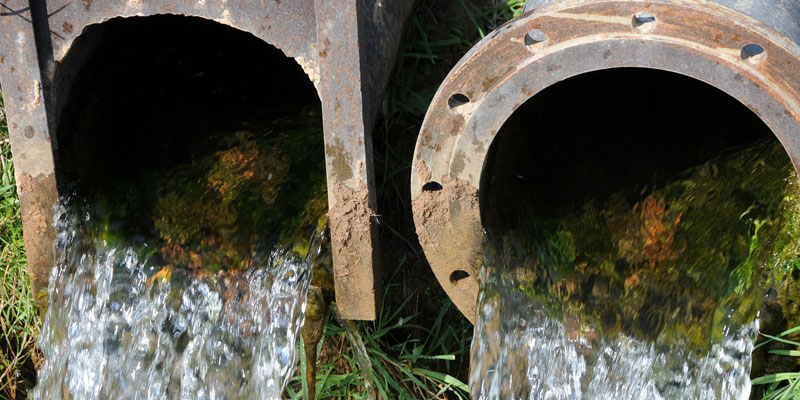 Water samples from UK rivers contained significantly higher concentrations of microplastics downstream from wastewater treatment plants, researchers have found.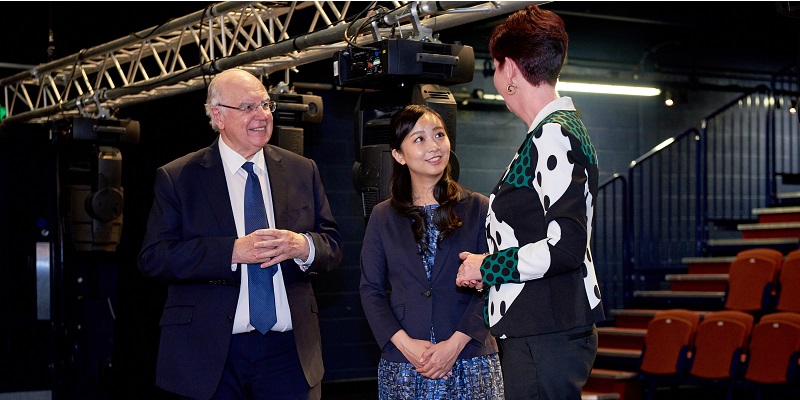 Princess Kako of Akishino, the 23-year-old granddaughter of Japanese Emperor Akihito, has completed her year as an exchange student at the University of Leeds.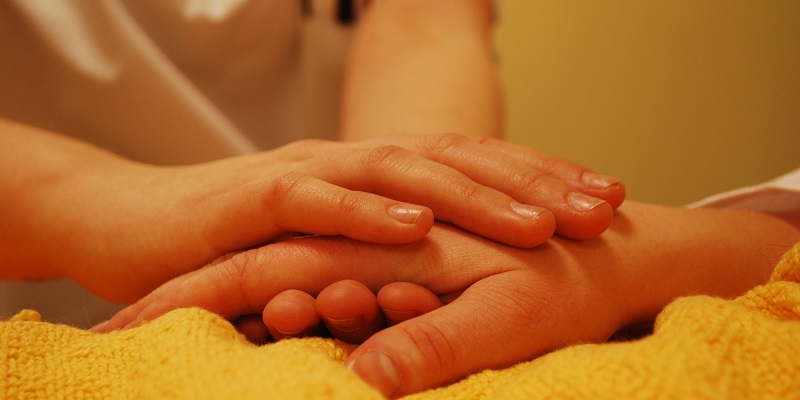 Adults with incurable diseases – including dementia, liver failure and stroke – are not being referred to palliative care from hospices early enough during their illness, according to new research.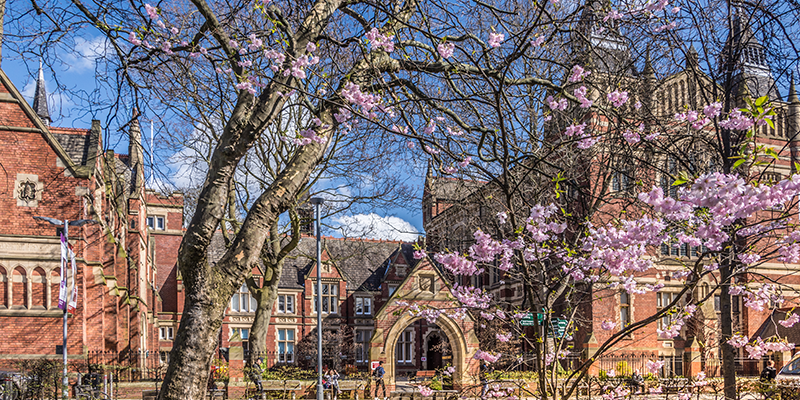 The University of Leeds is among the top 100 universities in the new QS World University Rankings 2019.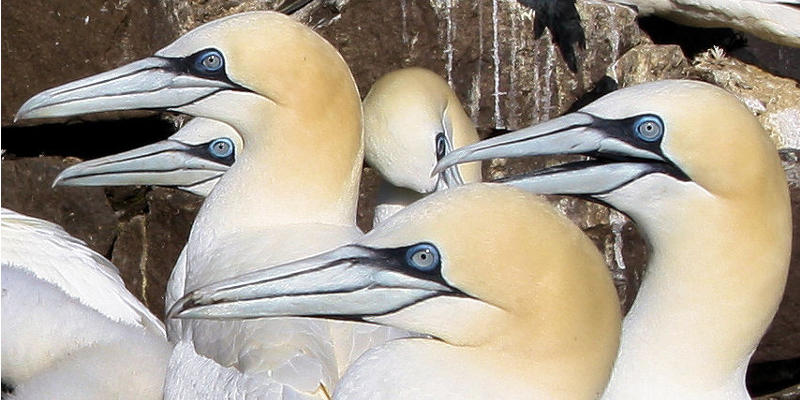 Long-lived seabird species, such as gannets, take several years to learn where the best feeding grounds are and how to recognize them, new research has revealed.