Health researchers have launched a major survey to see if people would be prepared to allow their lifestyle data to be matched against their health records.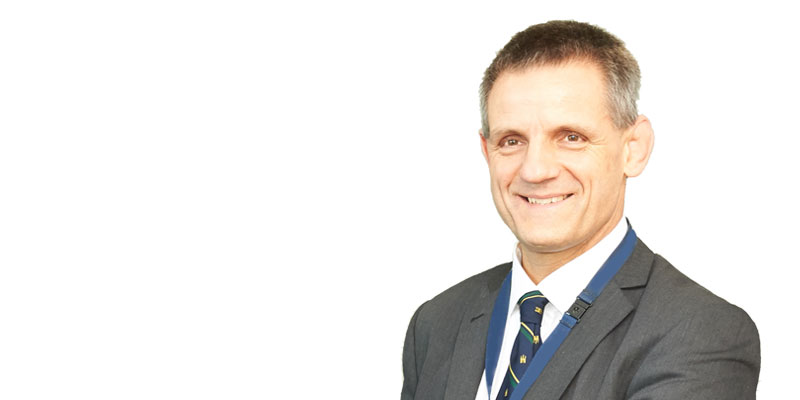 Tim Peakman has been appointed as the Chief Operating Officer at the University of Leeds.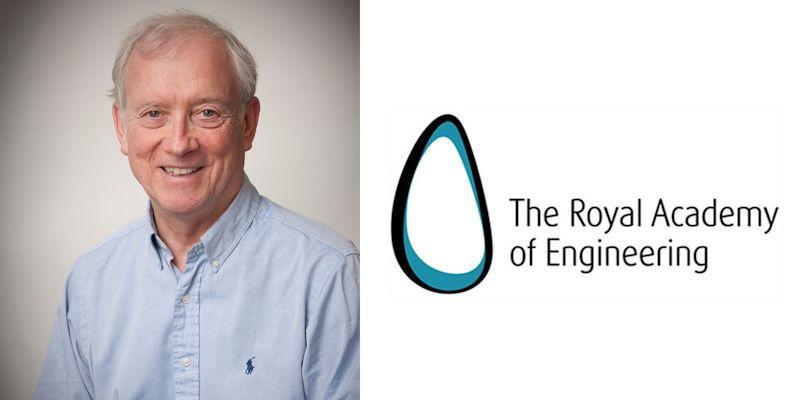 The Royal Academy of Engineering has elected the University of Leeds' professor of Nanomanufacturing Innovation, Terry Wilkins, to its fellowship.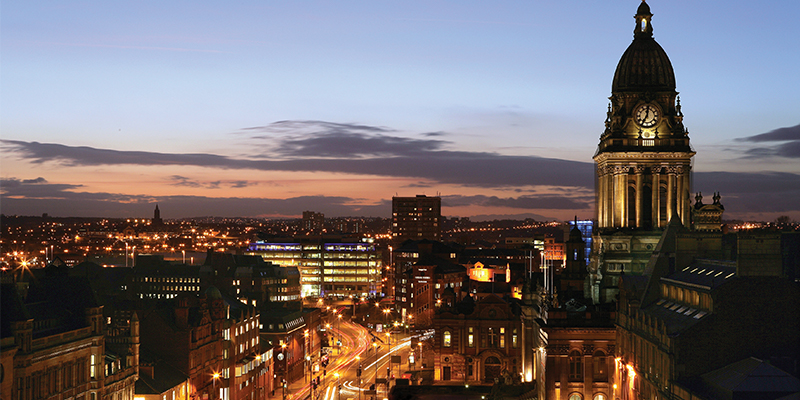 The UK's 50 largest cities could save £7 billion annually and create over 90,000 years' worth of extra employment by adopting simple measures to cut their energy use and counter climate change.
Researchers have called for urgent global action to address the effects of rapidly shrinking glaciers on ecosystems further downstream.