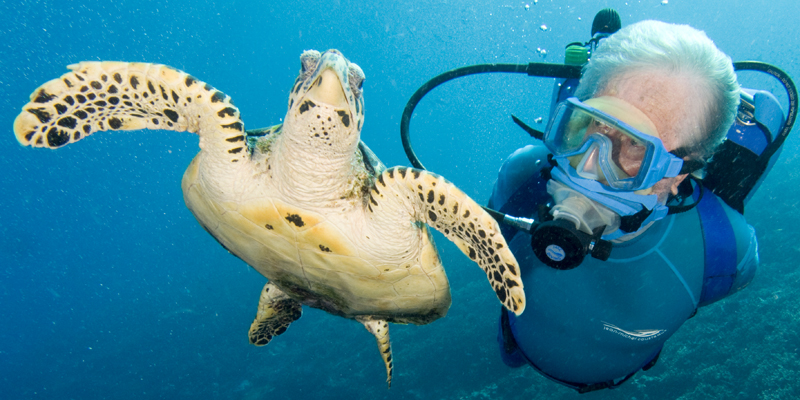 The President of Iceland gave a keynote address at the University of Leeds.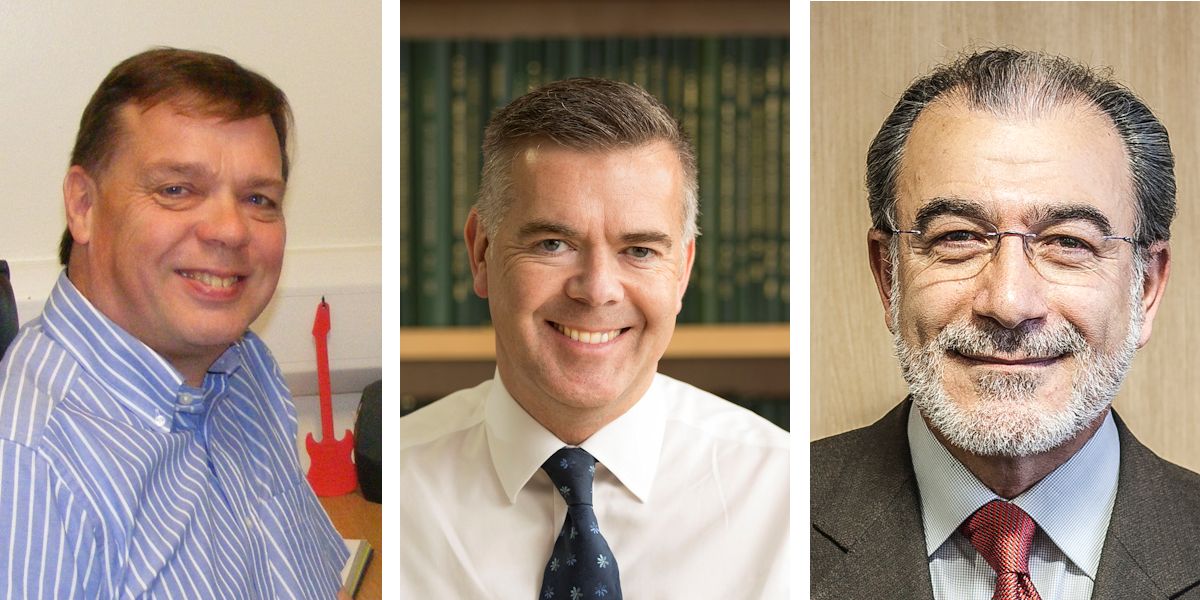 Three University of Leeds professors have been elected as Fellows of the Royal Academy of Engineering, in recognition of their significant contribution to the field.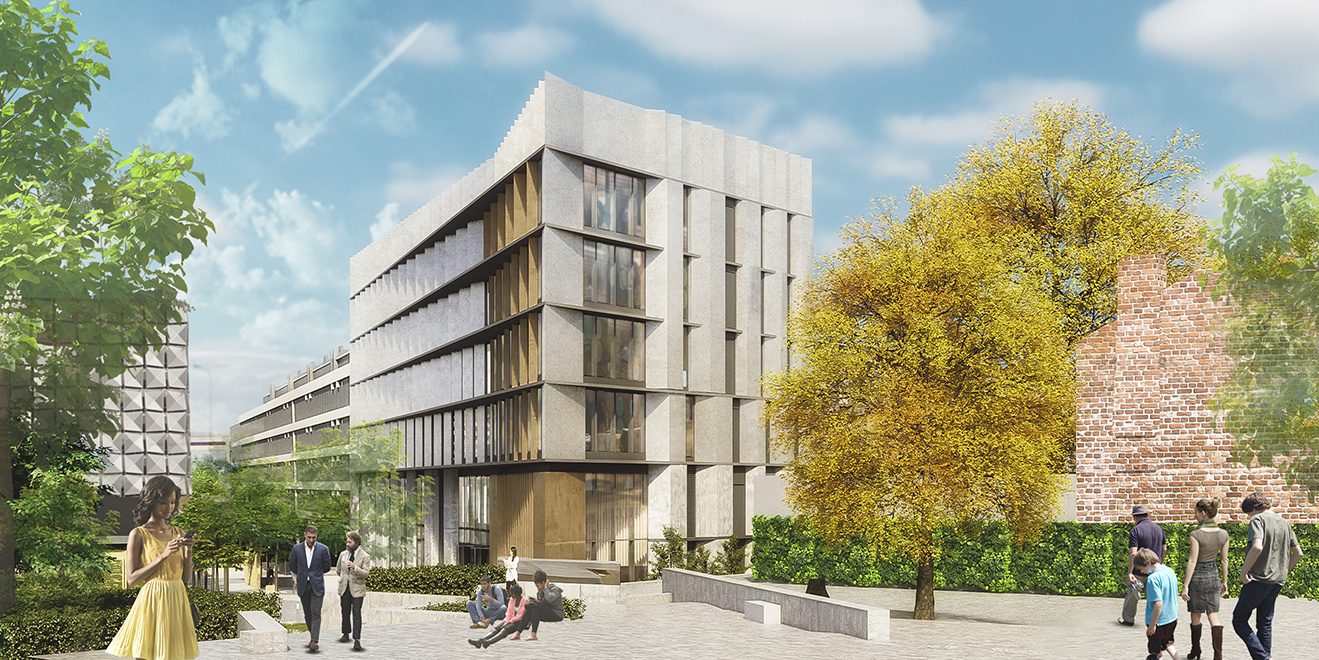 A new £40m innovation and enterprise centre at the University of Leeds has been given the green light by Leeds City Council today.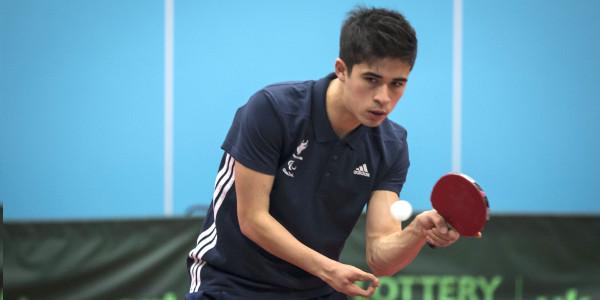 The athletic ability of five University of Leeds sports stars will be tested to the limit during the Paralympics, which begin today in Rio de Janiero.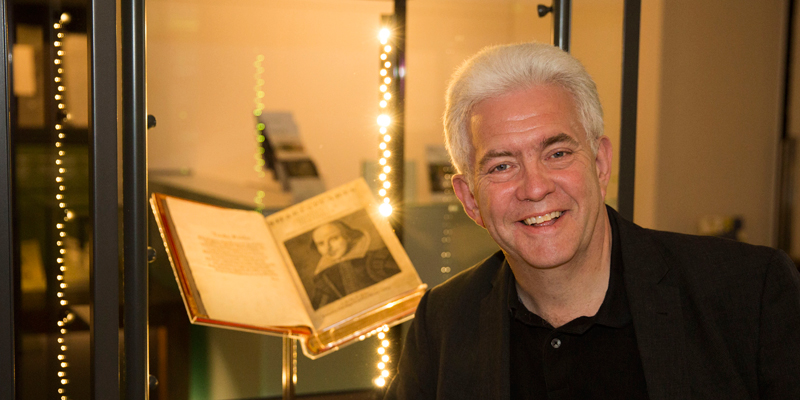 A new exhibition is celebrating the legacy of William Shakespeare with a display of rare items from the University of Leeds' Special Collections.