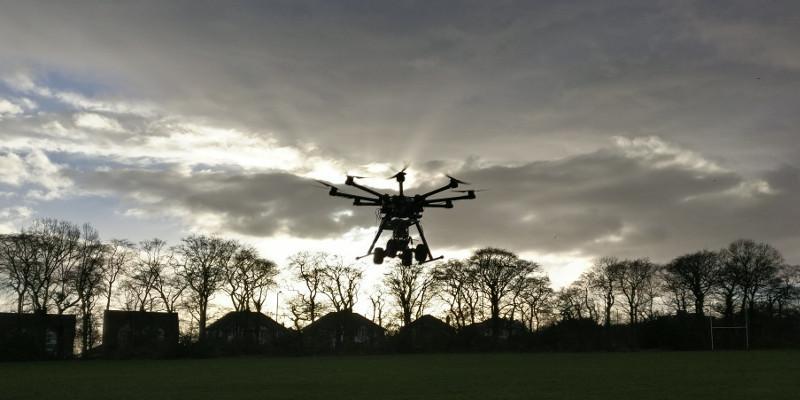 Ten of the most advanced infrastructure robots and systems currrently in development will be put to the test later this month at the UK Robotics Week Resilient Infrastructure Challenge event in Leeds.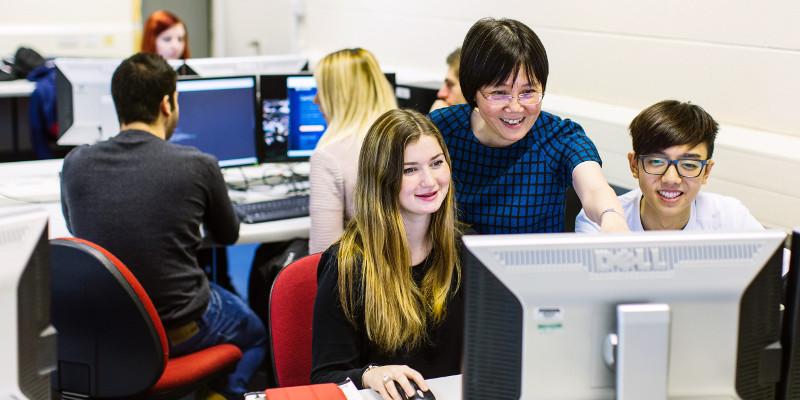 A significant partnership between global professional services firm PwC and the University has created a new degree apprenticeship, an innovative way for young people to launch a career in technology.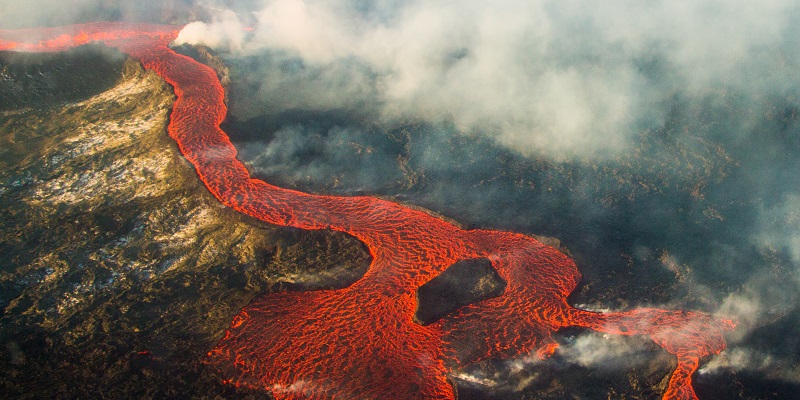 A new study has found a previously undetected potential health risk from the high concentration of small particles found in the boomerang-like return of a volcanic plume.
Scientists have uncovered why the Zika virus may specifically target neural stem cells in the developing brain, potentially leading to microcephaly.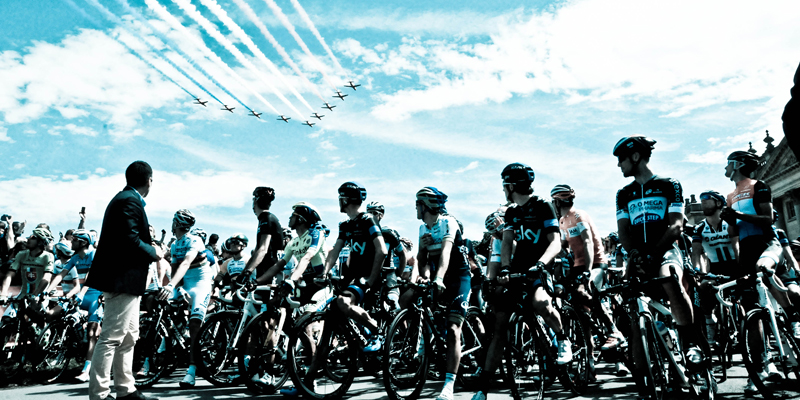 A photojournalist who captured candid scenes from Yorkshire's successful Grand Depart is training her lens on triathlon as part of a unique new project.