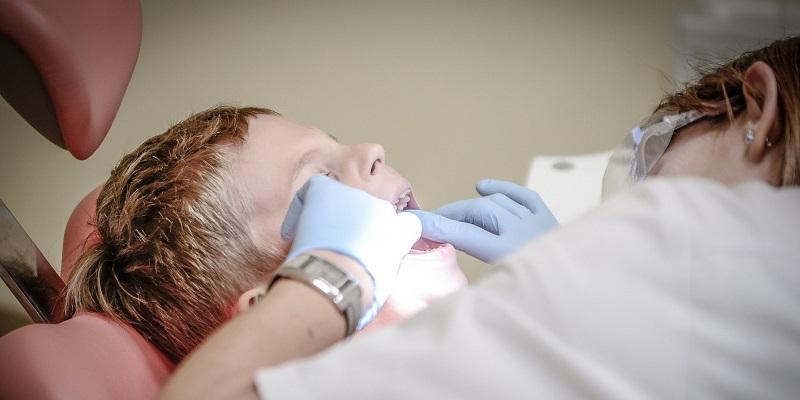 A dentist's drill might not be the best way to tackle tooth decay in children's teeth, a new study has concluded.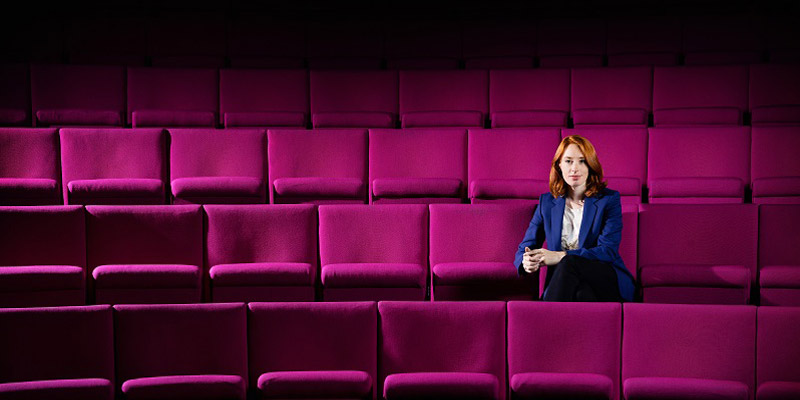 Visit Nexus for an exclusive live screening of one of the Royal Institution's Christmas Lectures.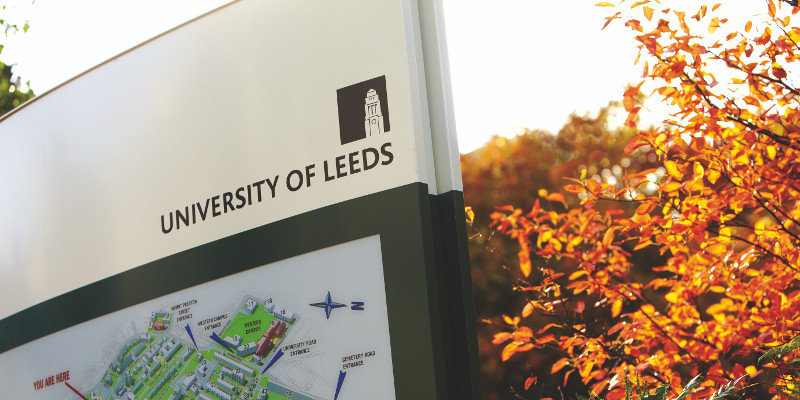 The University of Leeds has announced ambitious plans to create a flagship building for students and staff at the heart of the western campus, supported by a generous gift from the Laidlaw Foundation.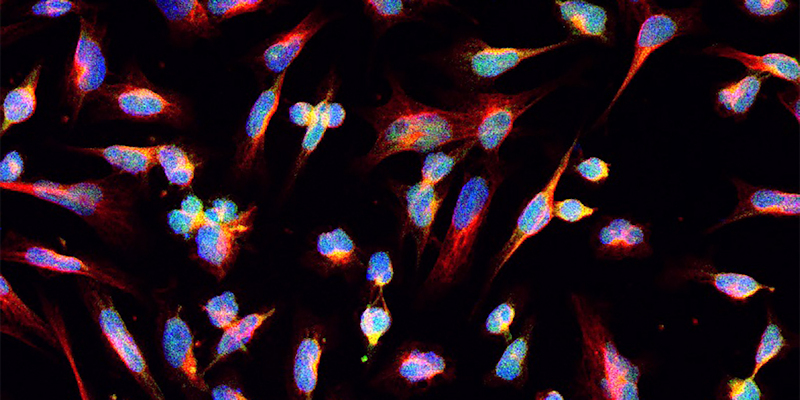 When brain tumours are treated with radiation or chemotherapy their cells evolve in a way that appears to be random, according to research published today in Nature.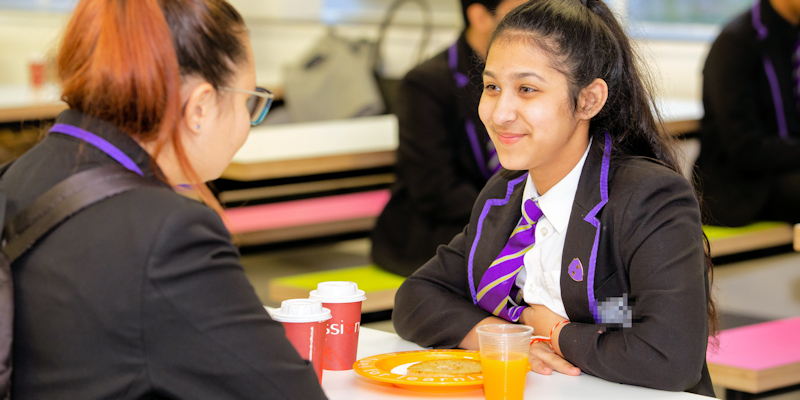 Students who rarely ate breakfast on school days achieved lower GCSE grades than those who ate breakfast frequently, according to a new study in Yorkshire.