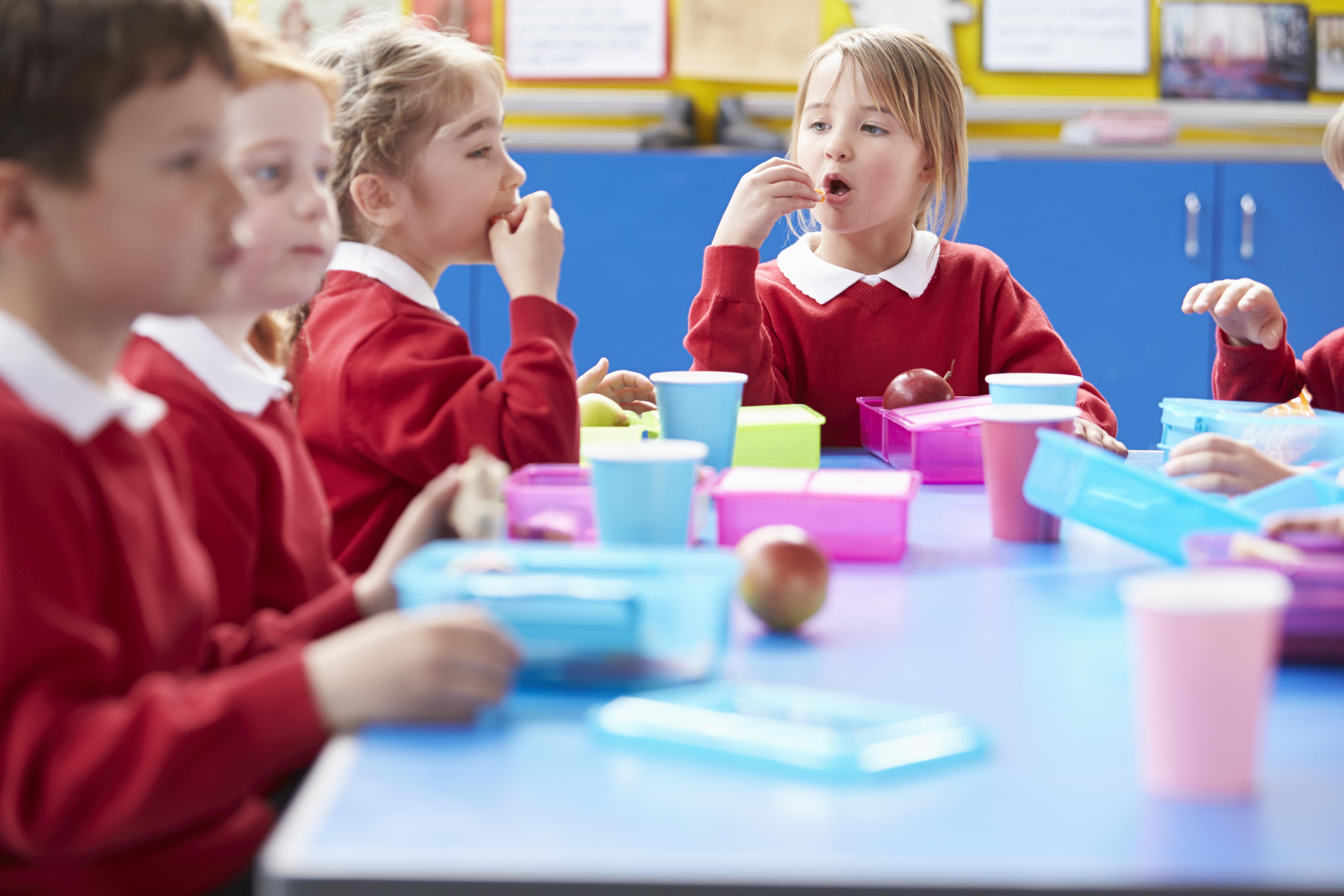 Only a tiny proportion of children's packed lunches are meeting nutritional standards, despite high-profile awareness campaigns, a University of Leeds study has found.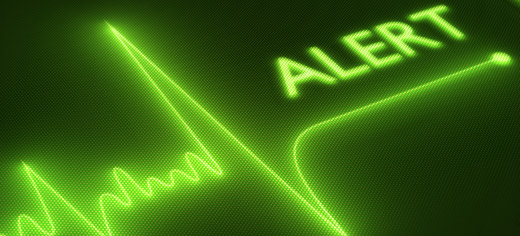 Rates of survival following the most common type of heart attack have risen due to the increased use of invasive cardiac treatments, a study by the University of Leeds has found.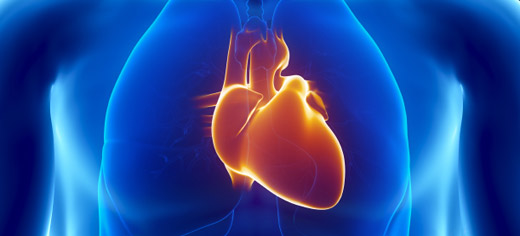 Women have a 50 per cent higher chance than men of receiving the wrong initial diagnosis following a heart attack, according to a new study by the University of Leeds.
The first cohort of Chinese engineering students will soon begin studying at the University of Leeds and Southwest Jiaotong University Joint School, following a welcome ceremony held today.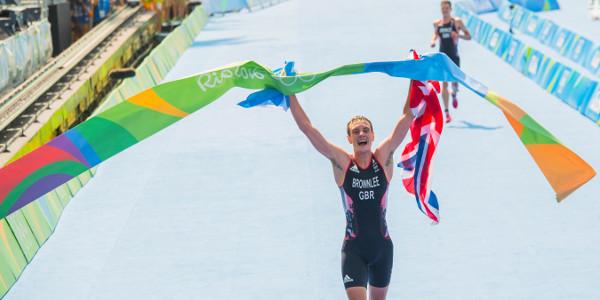 Triathletes Alistair and Jonny Brownlee confirmed their status as the sport's pre-eminent stars on the roads of Rio yesterday, claiming gold and silver in a highly convincing Olympic win.