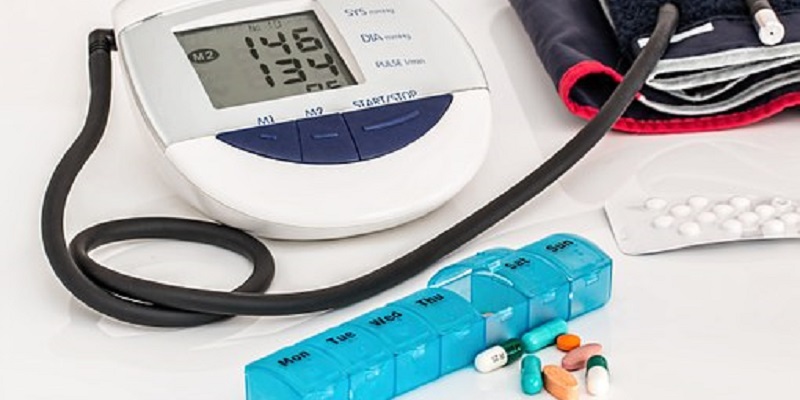 Researchers may have discovered why some people experience muscle pain after taking statins.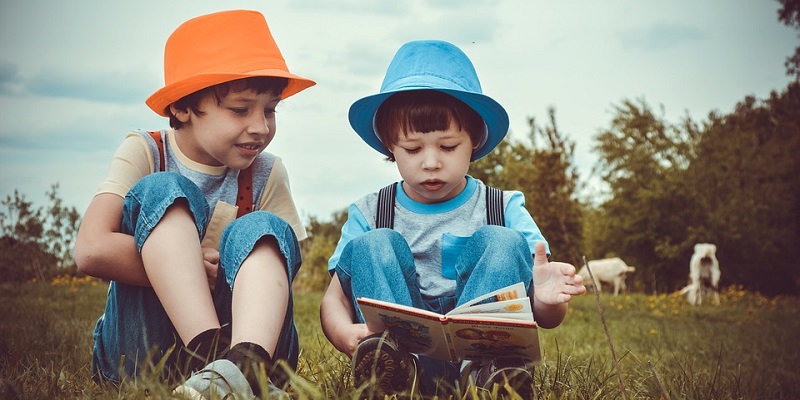 The University is an official partner of Ilkley Literature Festival (ILF) for the second year running.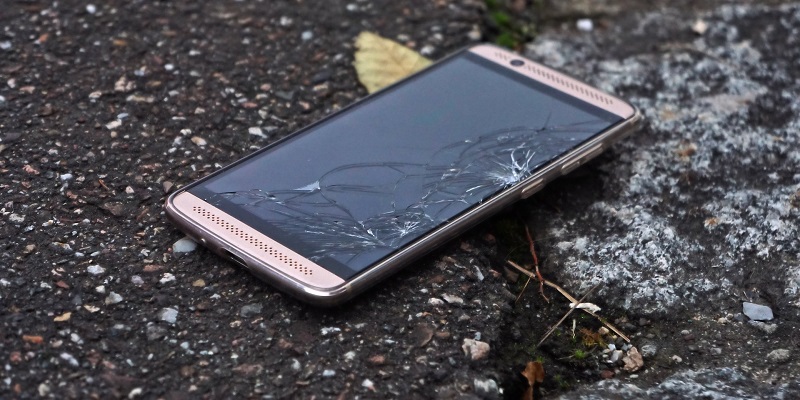 A University of Leeds spin-out which is pioneering a new way to make toughened glass for mobile phone screens and wearable devices has secured £600,000 to prove the benefits of its technology.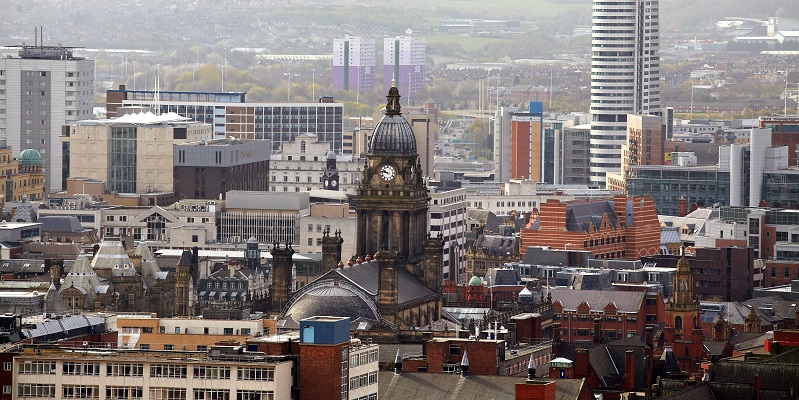 New research led by University of Leeds academics and UK's leading race equality think tank has highlighted growing racial and ethnic diversity in Northern towns and cities.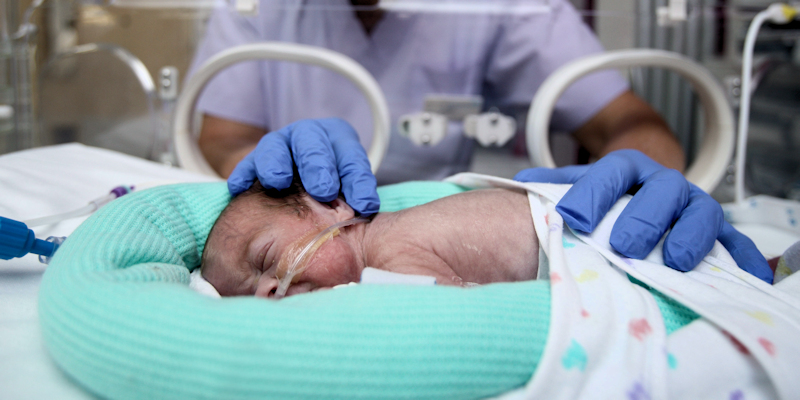 Children born as little as three weeks premature, who consequently fall into an earlier school year are at increased risk of experiencing setbacks in their education after their first year of school.