A new study uses satellite data over the Southern Hemisphere to understand global cloud composition during the industrial revolution.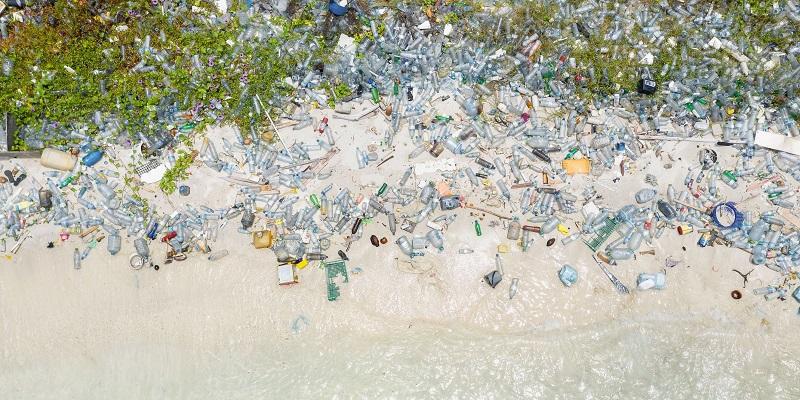 Nearly 1.4 billion tonnes of plastic will be dumped on land and in the oceans over the period from 2016 to 2040 unless the world acts, say a team of global experts.
The most advanced and comprehensive analysis of climate sensitivity ever undertaken has revealed with more confidence than ever before how sensitive the Earth's climate is to carbon dioxide.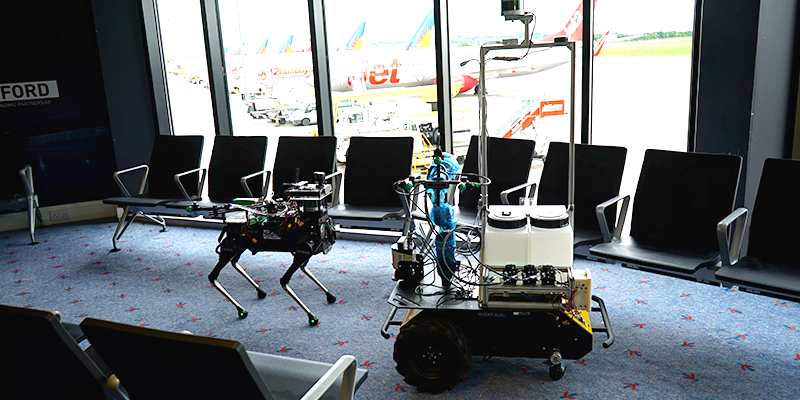 Field tests have begun using intelligent robots to prevent the spread of coronavirus in busy public spaces.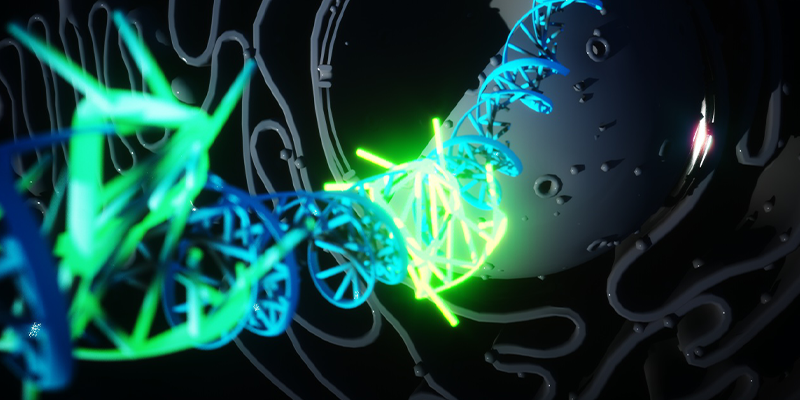 The formation of four-stranded DNA has been tracked in living human cells, allowing scientists to see how it works and its possible role in cancer.