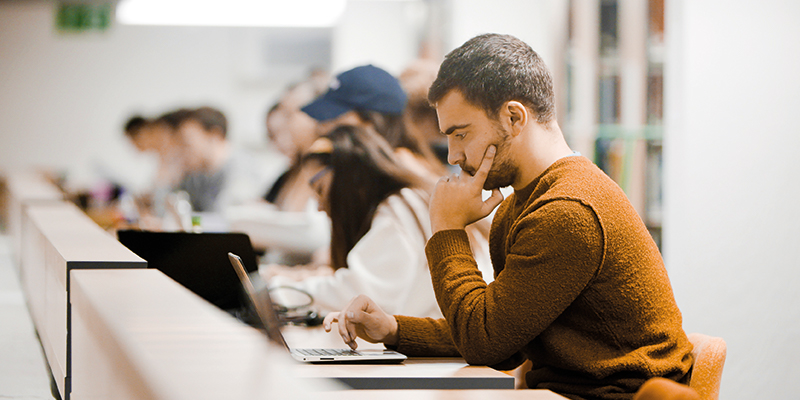 A new transcontinental research project is looking at the way technology affects traditional campus-based degrees.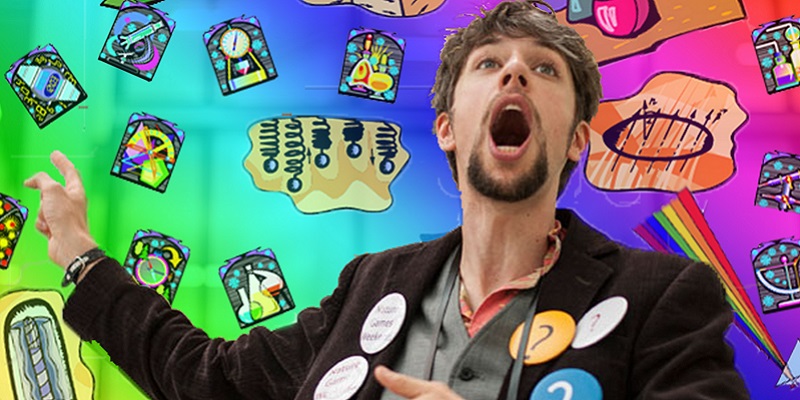 Leeds Festival of Science is back, offering a range of events from songs about science to a chance to have a go at keyhole surgery.
New research reveals that 85 tree species domesticated by pre-Colombian peoples remain common in forests close to ancient settlements.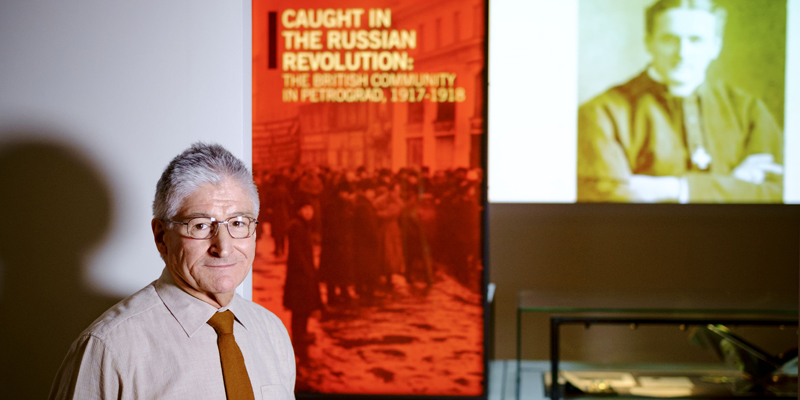 A new exhibition reveals the dramatic events of the Russian Revolution from a fresh, British, perspective.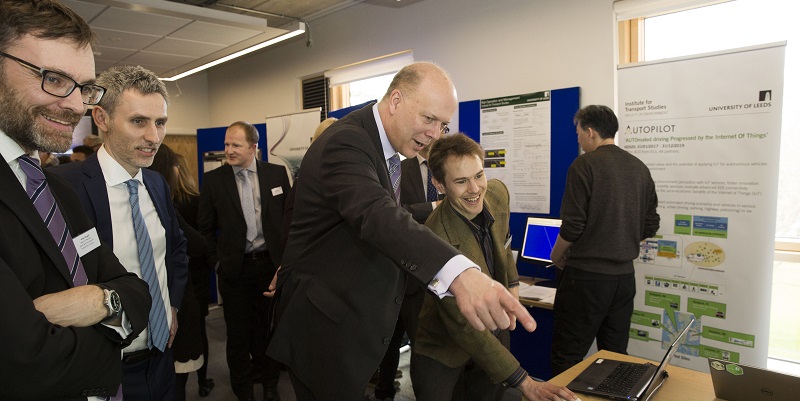 The Secretary of State for Transport has visited the University of Leeds to see the latest research aiming to help the transportation sector become more accessible, efficient and productive.