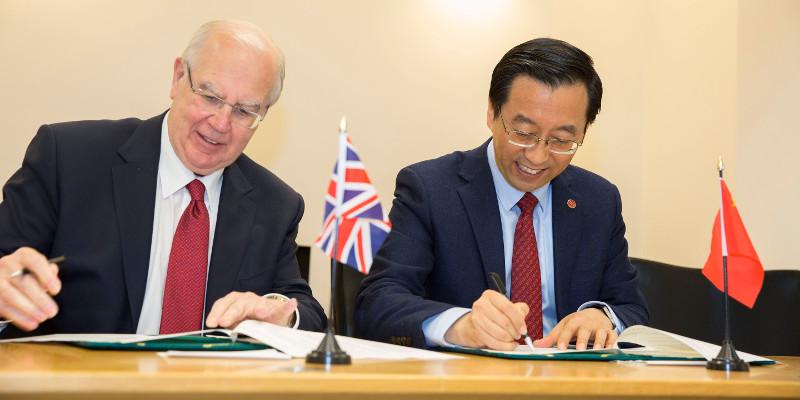 Closer relations between two leading international universities have been confirmed this week following top-level meetings which will strengthen UK-China research and teaching opportunities.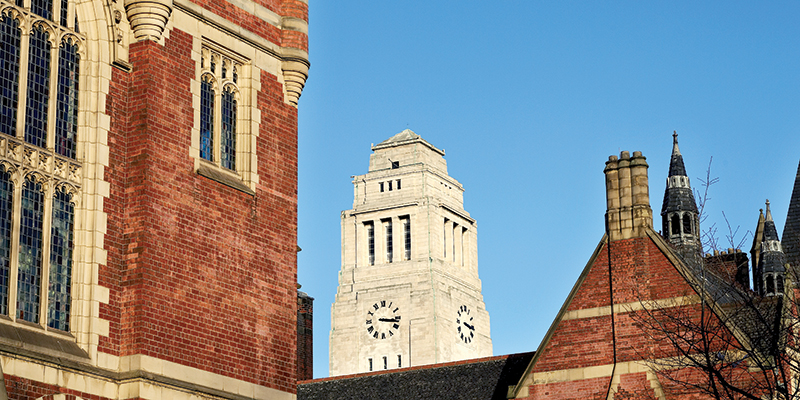 Joint statement on the Government's Higher Education Reforms.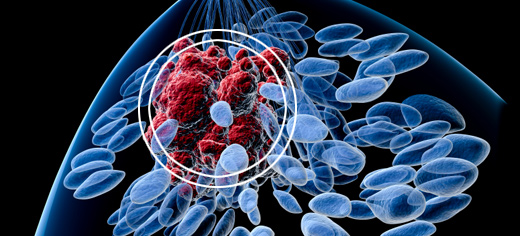 Women taking tamoxifen to prevent breast cancer may be stopping their treatment because of a mistaken belief it is causing certain side-effects, a study suggests.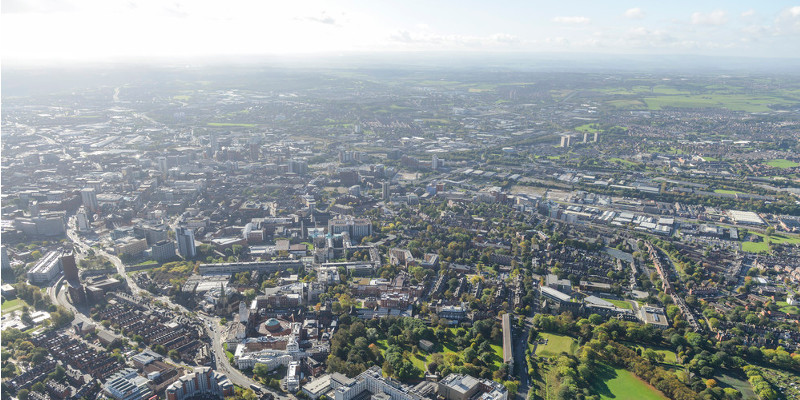 Robots operating in pipes, on lamp posts, flying over power lines and on train tracks will be key to identifying future infrastructure issues, saving money and keeping countries efficient.
Two University of Leeds academics have received a National Teaching Fellowship (NTF), one of the most prestigious awards for higher education teaching.