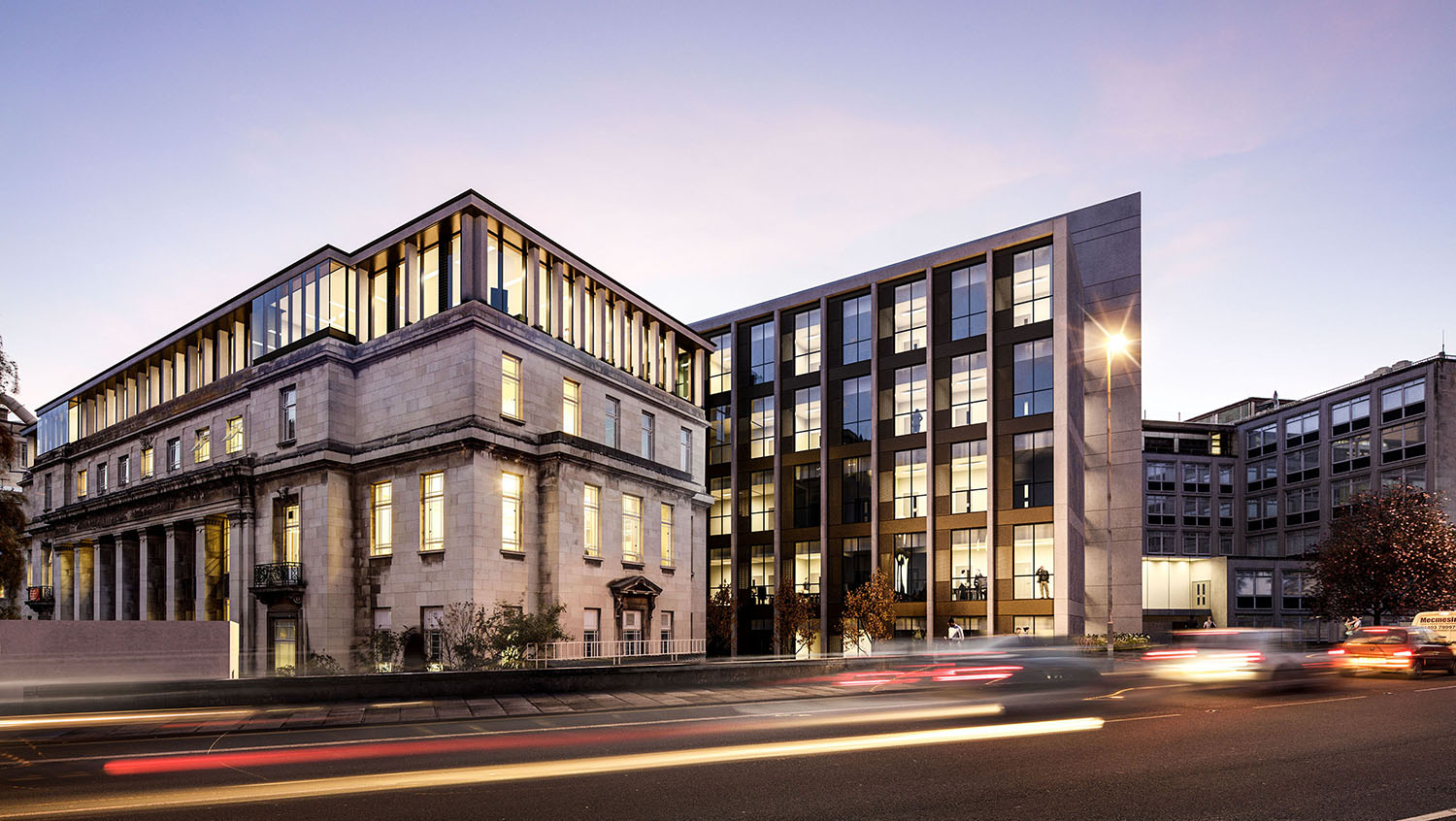 The University has given the seal of approval to the proposed plans to create an international Centre for Engineering and Physical Sciences on the north eastern part of campus.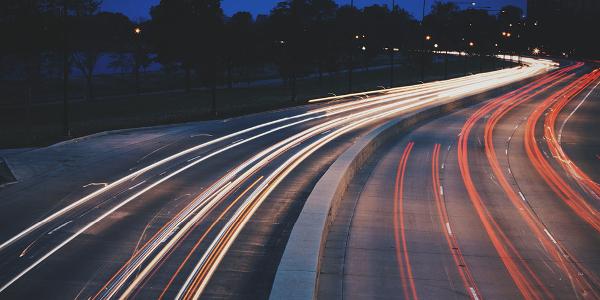 A series of free public events has been organised by the University of Leeds as part of Being Human 2016, the UK's only national festival of the humanities.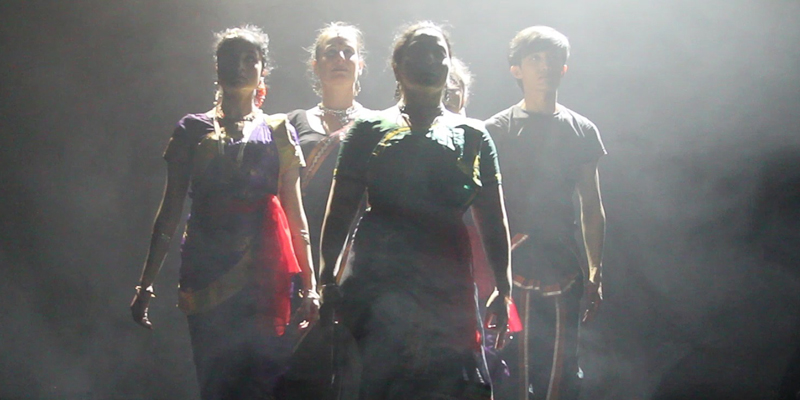 Light Night, Leeds' biggest free annual multi-arts event, takes place later this week.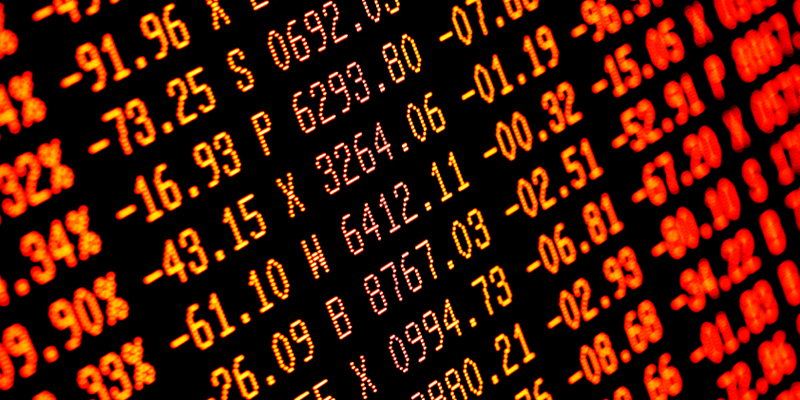 New research has concluded that the potential exists for professional bodies to play a greater role in raising levels of competence and promoting ethical behaviour in the banking sector.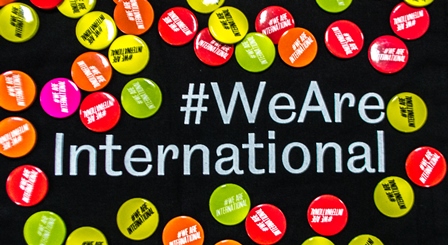 We're incredibly proud to support #WeAreInternational, celebrating our diversity