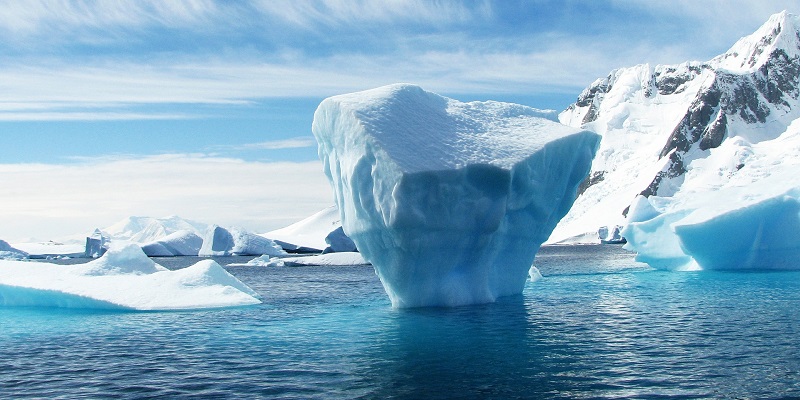 Antarctica's great ice sheet is losing ground as it is eroded by warm ocean water circulating beneath its floating edge, a new study has found.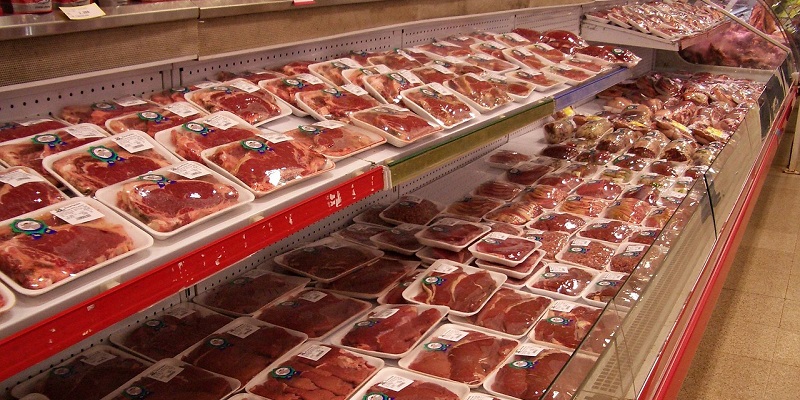 A new study suggests that a diet free from red meat significantly reduces the risk of a type of colon cancer in women living in the United Kingdom.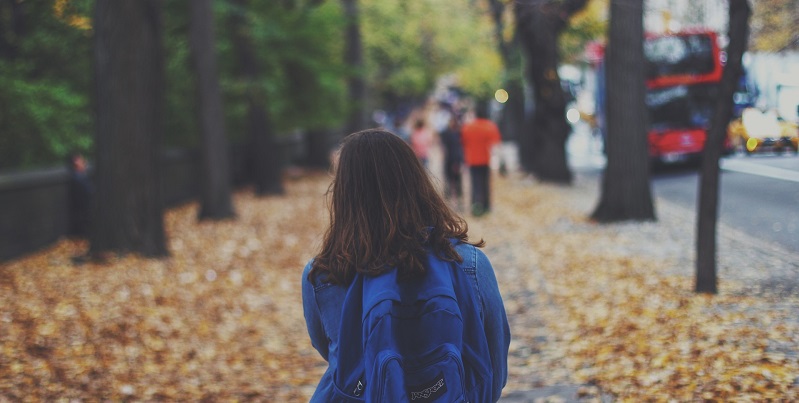 New research suggests that up to 38% of all annual childhood asthma cases in Bradford may be caused by air pollution.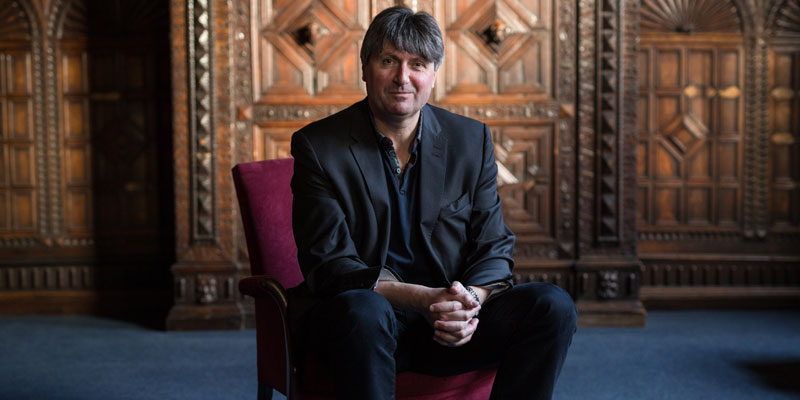 The University has announced a new partnership with the North's oldest and largest literature festival.
A £9.2m research programme focused on improving policy making in Africa, to develop sustainable and productive agricultural systems which are resistant to climate change, has been launched.