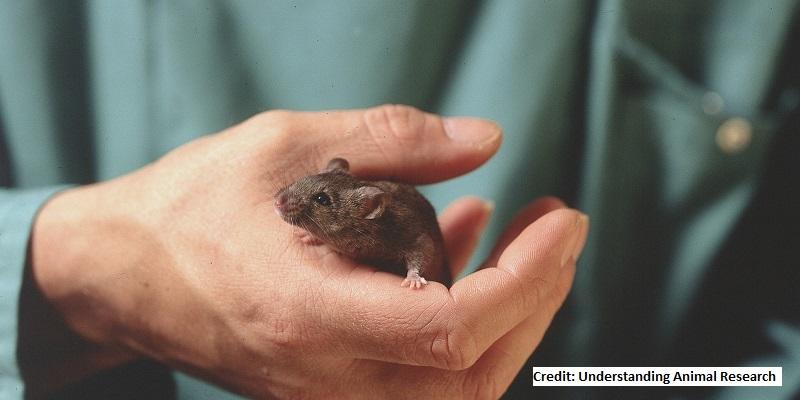 It's two thousand times smaller and beats ten times faster – but the mouse heart holds important clues to the way heart disease develops in humans.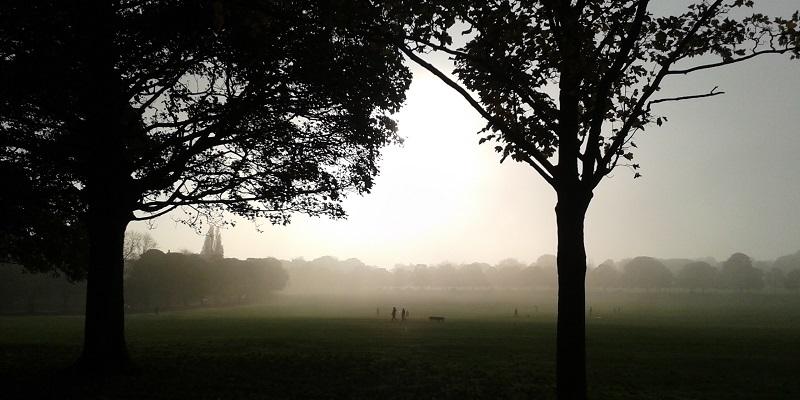 Urban parks and green spaces are in danger of falling into neglect unless the Government shows leadership to safeguard their future, a coalition of park professionals and researchers has warned.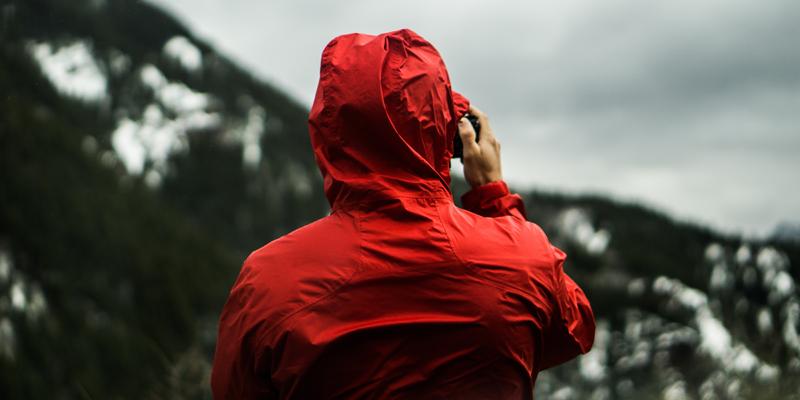 In the face of unpredictable weather conditions, waterproof jackets have become key items in many people's wardrobes.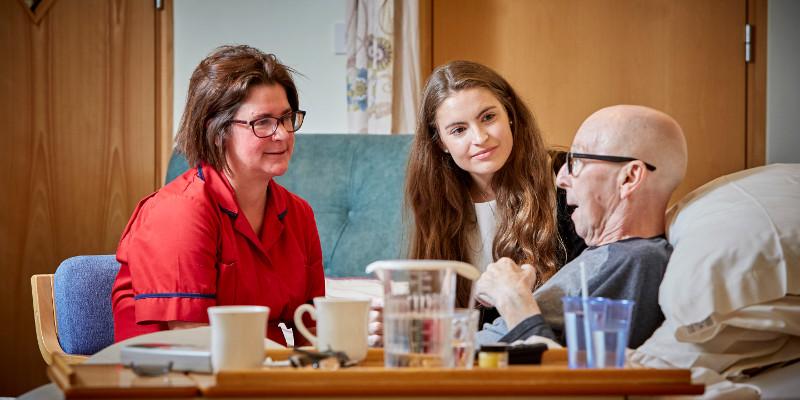 St Gemma's Hospice in Leeds is to become the first formally recognised university teaching hospice in the UK, following the announcement of a strengthened relationship with the University.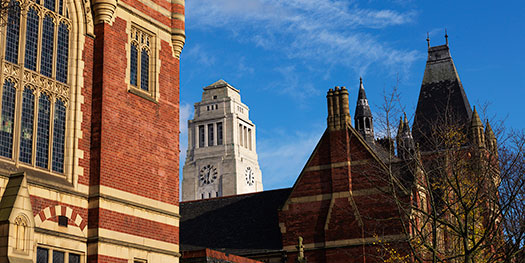 Thirteen people will be presented with honorary degrees this year, recognising their achievements in a wide array of fields.