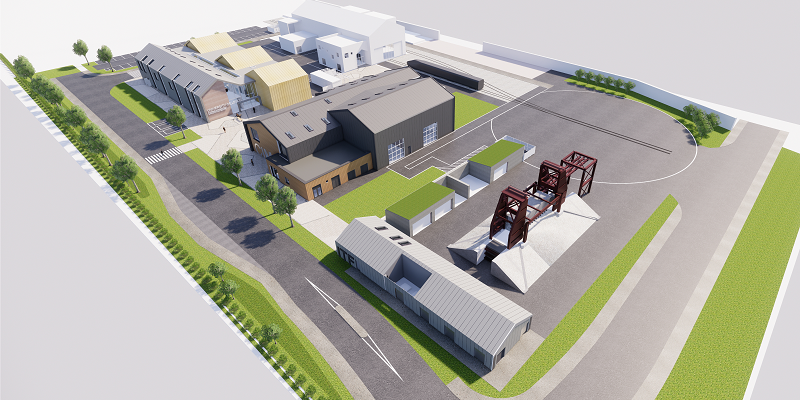 The Government has confirmed funding for the University to create one of the most advanced conventional and high speed rail research facilities in the world.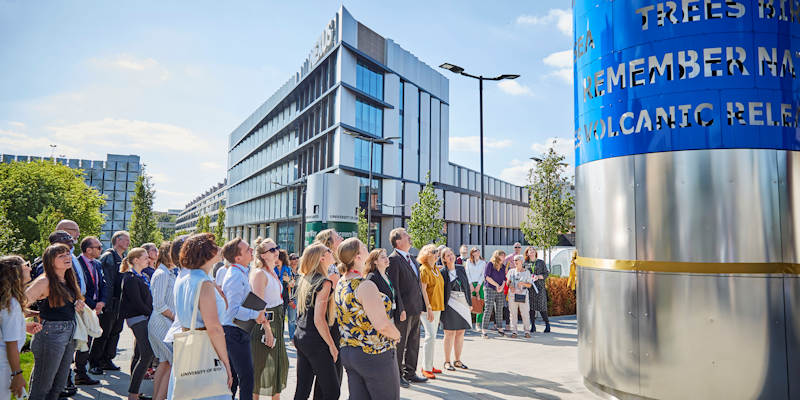 A new work of public art has been unveiled at the University.
Results from the National Student Survey (NSS), published today, position Leeds in the top three for teaching in the Russell Group of research-intensive universities.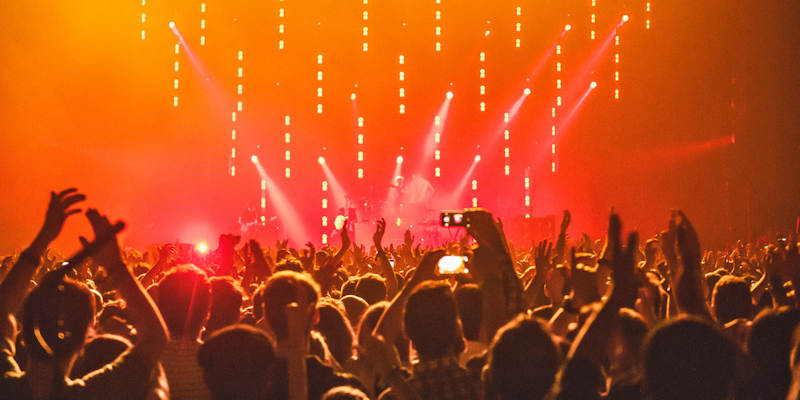 June's round-up of some of the latest research and education stories from the University.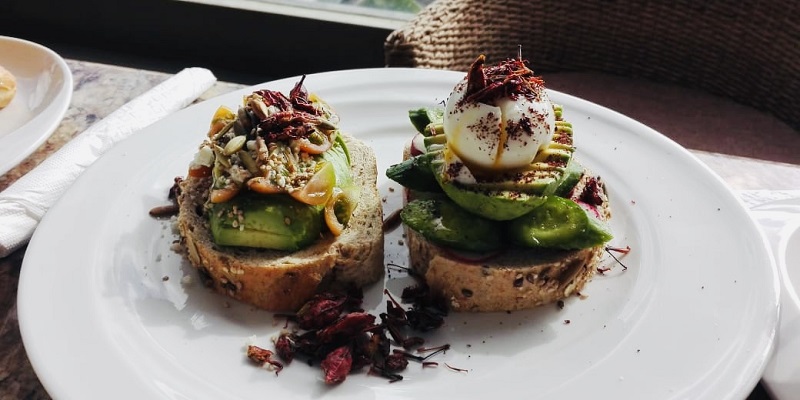 Edible insects could be a key ingredient to avoiding a global food crisis, according to a new report, but there are significant barriers to overcome before they are part of the mainstream.