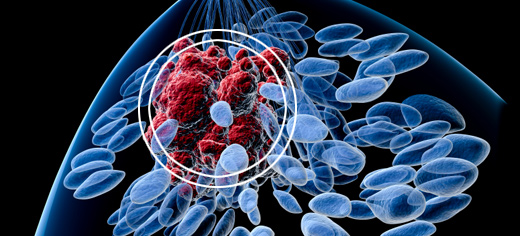 Women taking tamoxifen to prevent breast cancer may be stopping their treatment because of a mistaken belief it is causing certain side-effects, a study suggests.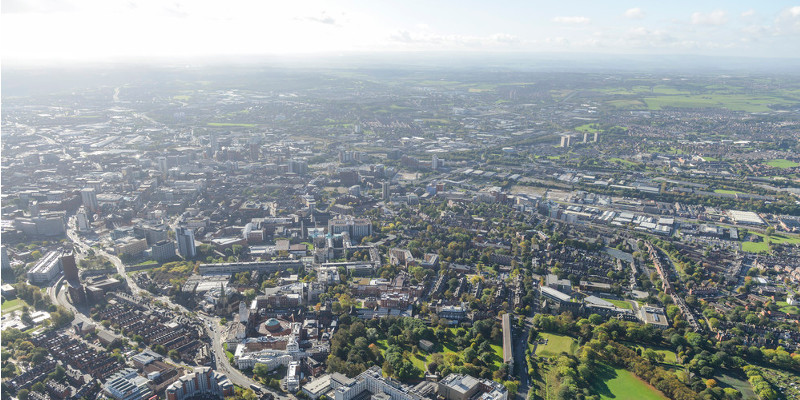 Robots operating in pipes, on lamp posts, flying over power lines and on train tracks will be key to identifying future infrastructure issues, saving money and keeping countries efficient.
Two University of Leeds academics have received a National Teaching Fellowship (NTF), one of the most prestigious awards for higher education teaching.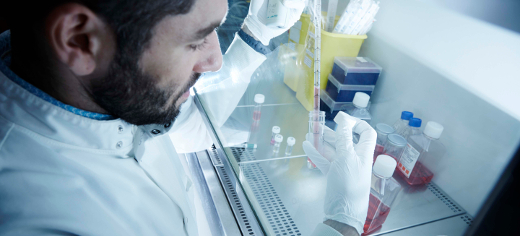 Six new multi-million pound research hubs, aimed at strengthening the UK's manufacturing industries, have been announced this week by Universities and Science Minister, Jo Johnson MP.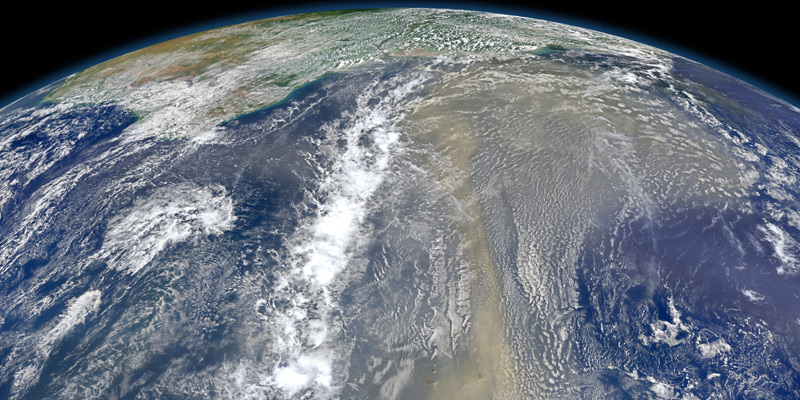 The way in which man-made acids in the atmosphere interact with the dust that nourishes our oceans has been quantified by scientists for the first time.