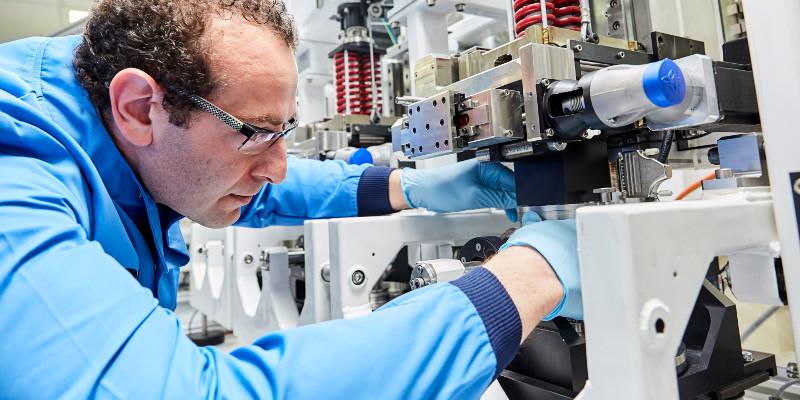 Solving the challenges which hamper Yorkshire's medical technology experts when they attempt to bring innovative products to market is the focus of a new partnership.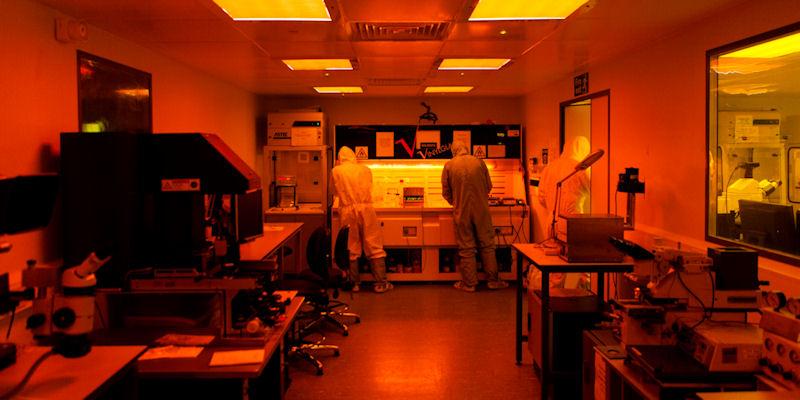 A new generation of ultra-sensitive detectors has opened up the use of infrared wavelengths for a large number of new applications that could improve people's lives, according to researchers.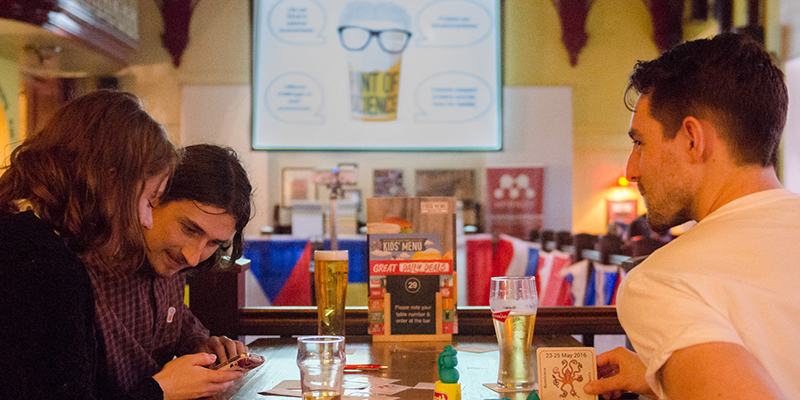 University of Leeds scientists will bring science to the local pub this May, discussing everything from microbubbles to sustainable cities.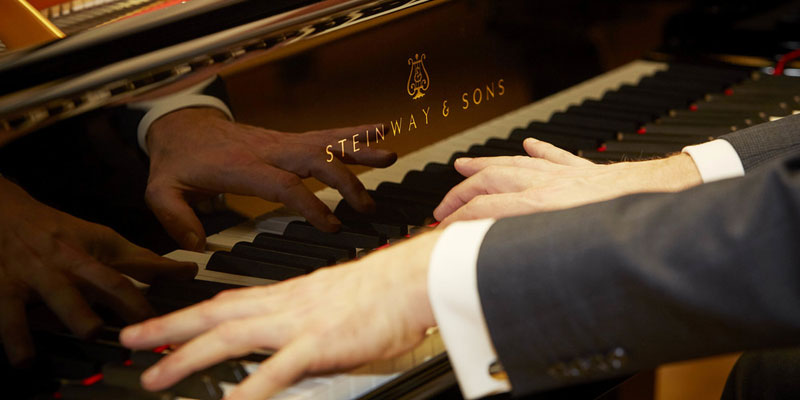 The three-year wait is over – Leeds International Piano Competition is under way.
Eight University of Leeds students and alumni, including the Brownlee brothers Alistair and Jonny, have travelled to the Gold Coast 2018 Commonwealth Games in Australia to compete for their countries.