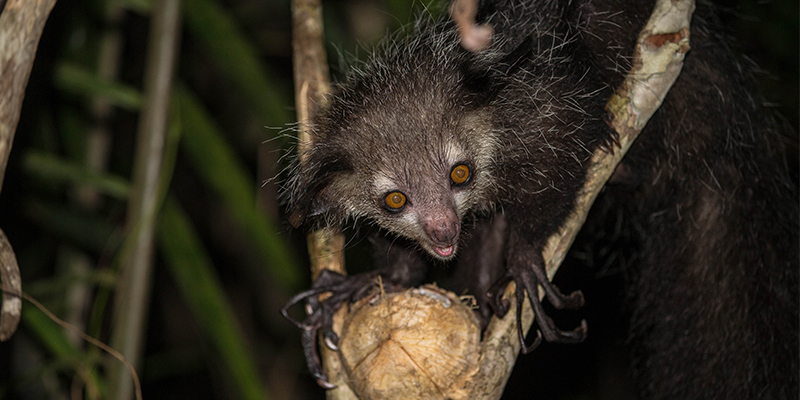 Beliefs in magical creatures can impact the protection of biodiversity, and the field of conservation needs to consider them seriously, researchers have warned.
A new exhibition explores the rise of the celebrity chef and how recipes have been collected and compiled since Roman times.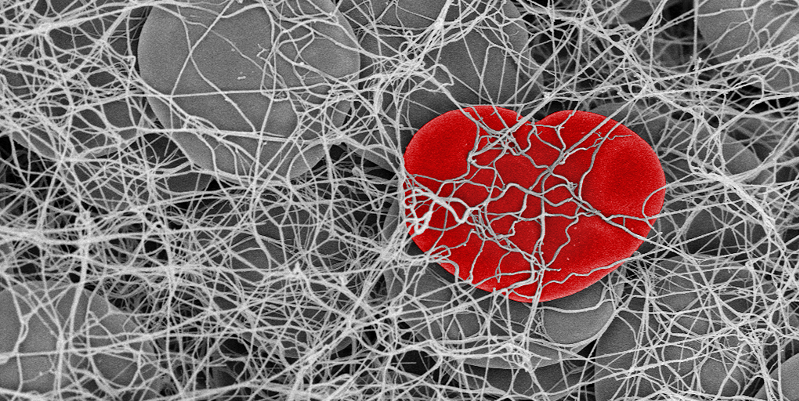 Researcher Fraser Macrae is used to studying the wonders of the human body in intricate detail…but there was one sight that stopped him in his tracks.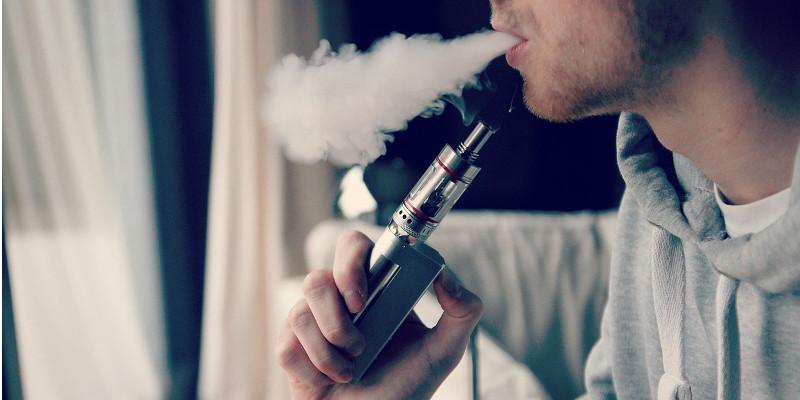 New research suggests that teenagers who had tried an e-cigarette were almost four times more likely to start smoking a conventional cigarette within a year, when compared to classmates who had not.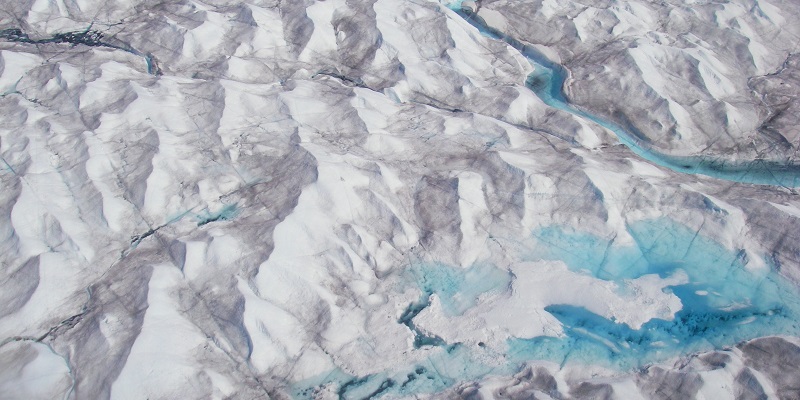 New seismic surveys are challenging the view that recent slowdowns in Greenland's ice flow will continue in the long term.