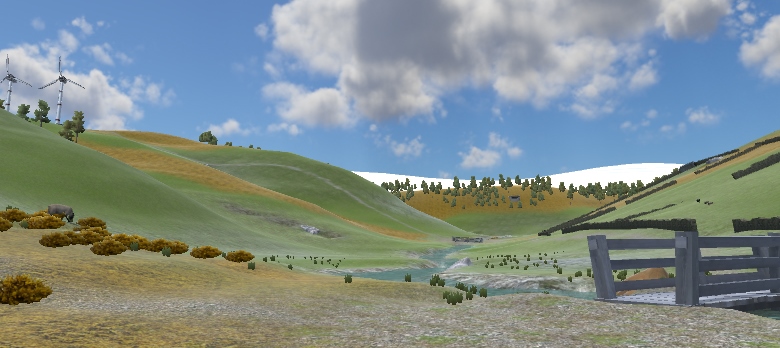 A tool that uses computer gaming to simulate field trips has won a prestigious Times Higher Education award.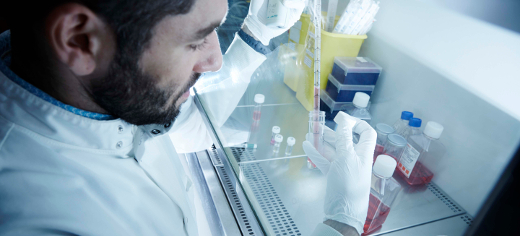 A University of Leeds-led consortium has been chosen by the Government to carry out an audit of research, innovation and industry in medical technologies.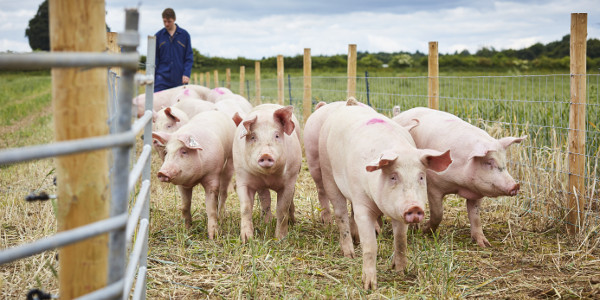 Yorkshire will soon become one of the best places in Europe for pig research, thanks to significant investment from the University of Leeds and the Government.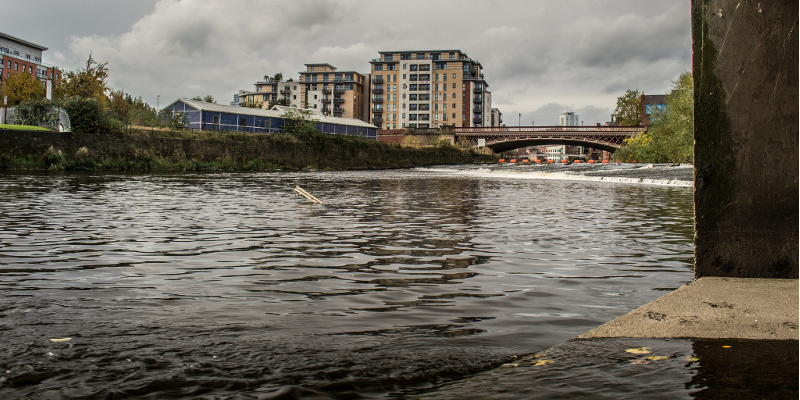 A study suggests that pharmaceuticals are polluting our rivers more than pesticides.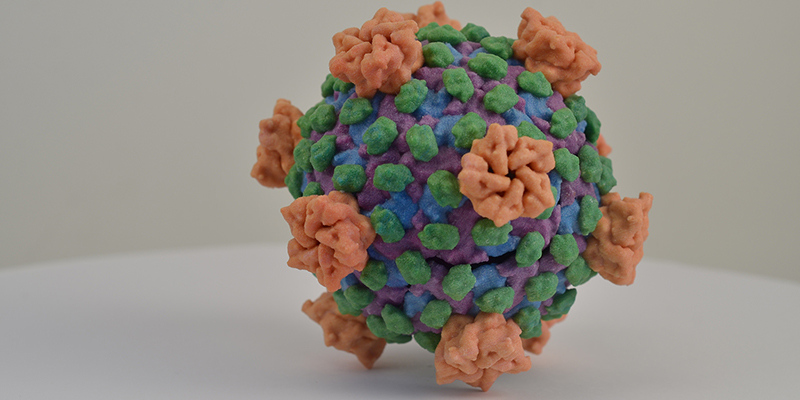 A virus that causes childhood coughs and colds could help in the fight against primary liver cancer.