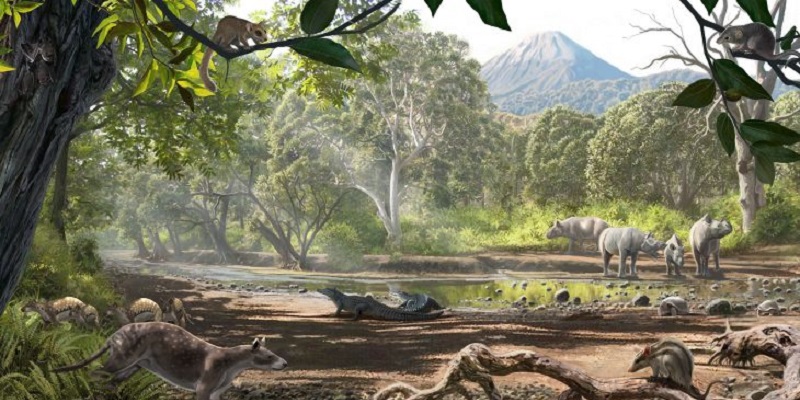 According to a new study, including paleoclimate data in the development of climate models could help scientists predict scenarios for future climate and propose strategies for mitigation.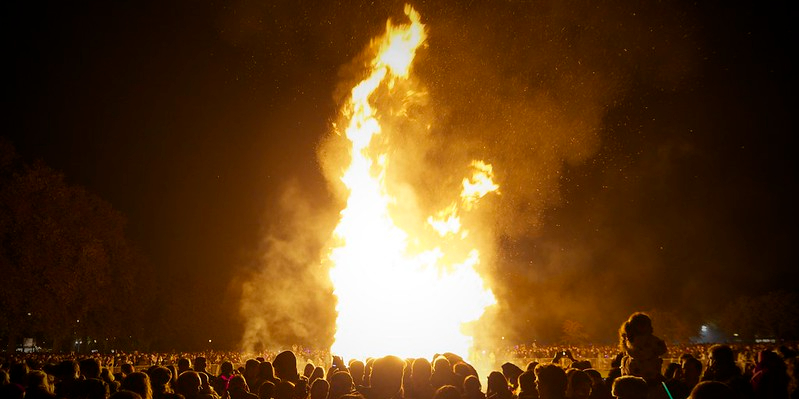 Bonfire Night celebrations contaminate our air with hugely elevated amounts of soot, scientists have discovered.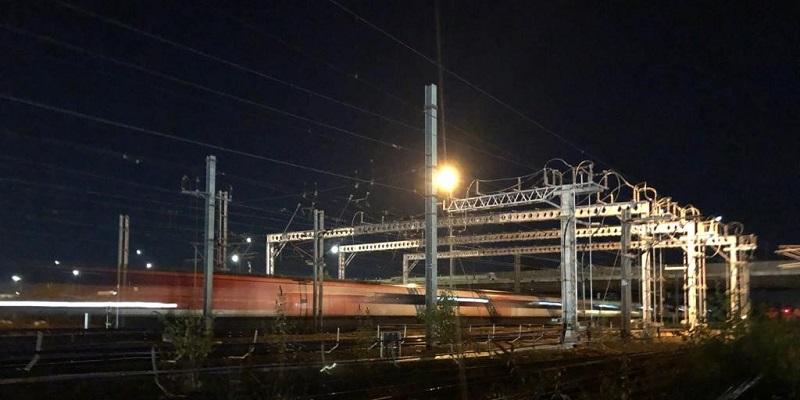 An outline £10 million co-investment agreement has been signed by the University of Leeds and the companies involved in the power supply upgrade of the East Coast Main Line.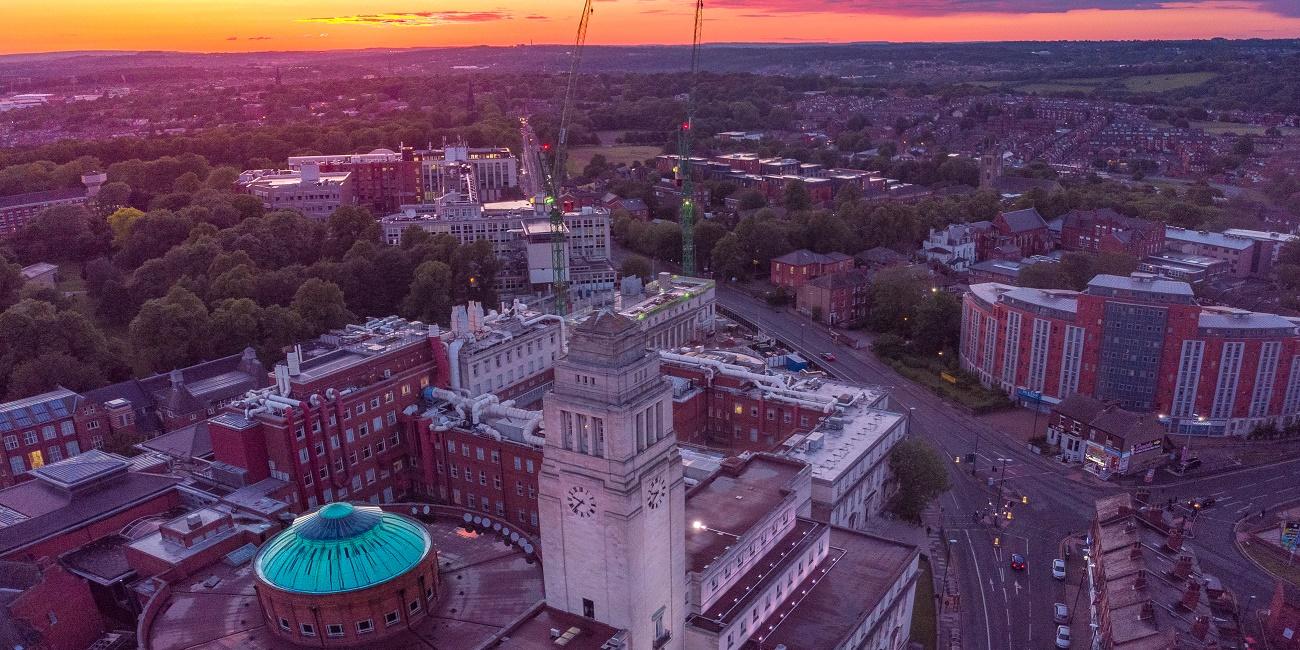 The power of research at the University of Leeds in supporting the important work of Leeds City Council has been highlighted, thanks to a new report.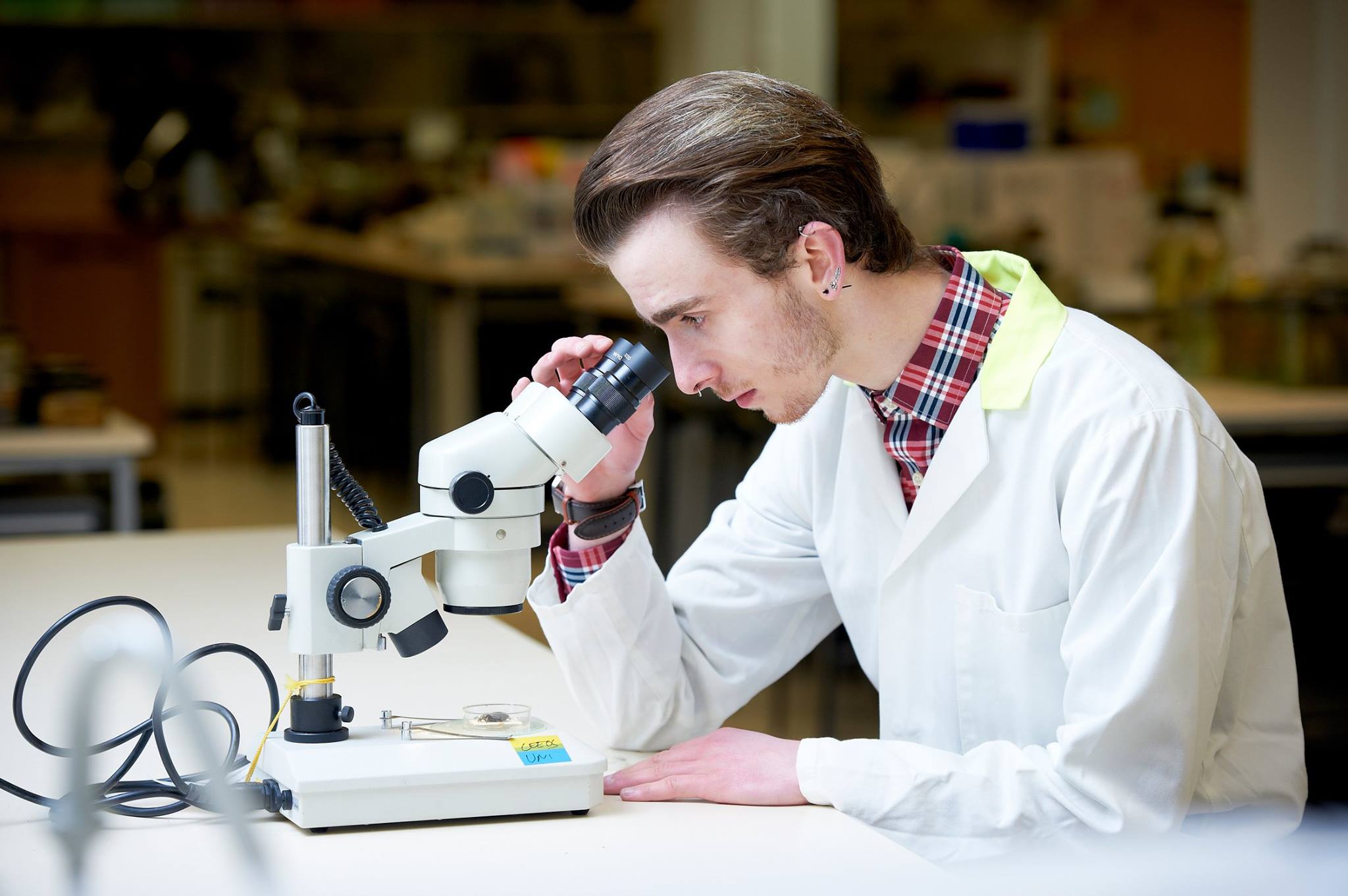 Care leavers may need extra support when accessing university and during their time studying. Leeds offers a wide range of help, from bursaries to bedding.