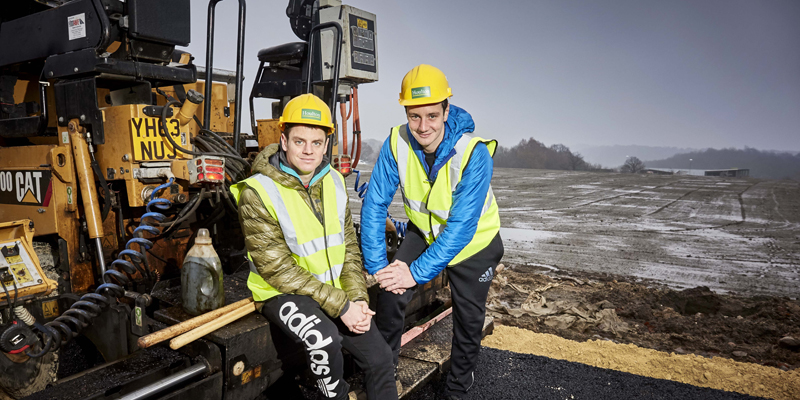 A new £5m University of Leeds sports facility is to be named after its most successful alumni athletes, Olympic heroes Alistair and Jonny Brownlee.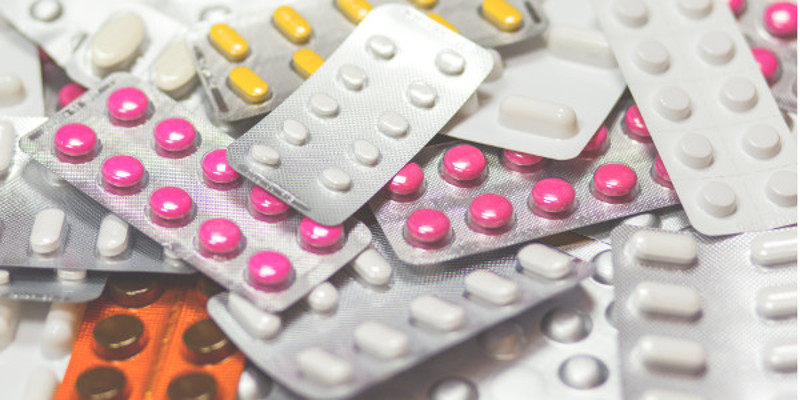 GPs want more support when offering drugs that lower the risk of certain cancers, a new report by the University of Leeds and Cancer Research UK reveals.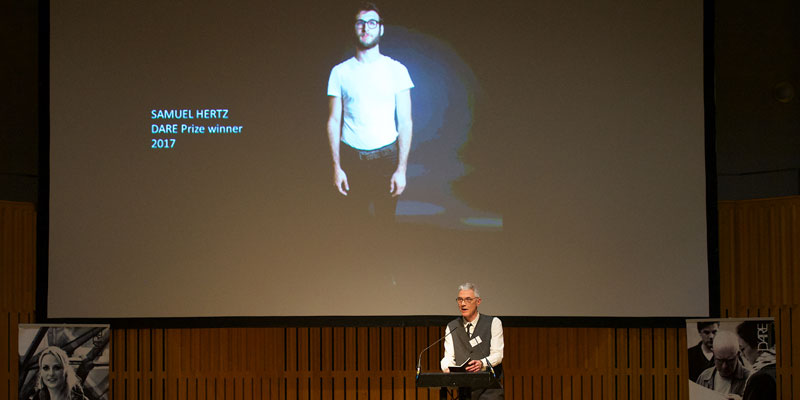 A composer working with sounds below the limits of human hearing has been announced as the winner of the inaugural £15,000 DARE Art Prize by Opera North and the University's Cultural Institute.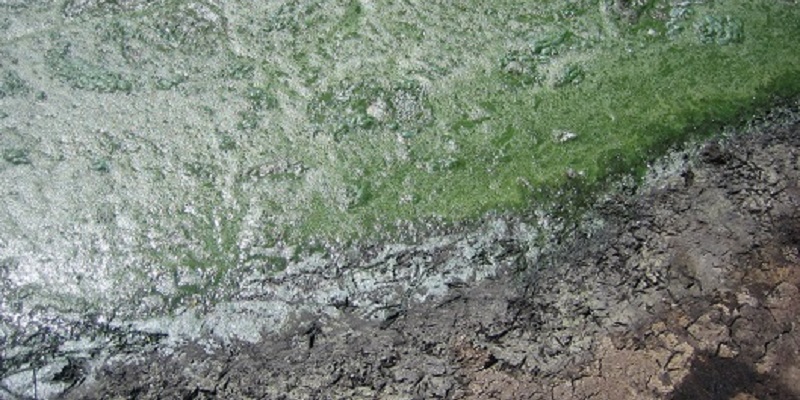 New research based on Precambrian rocks provides insight into how life evolved alongside changes in the chemistry of Earth's surface.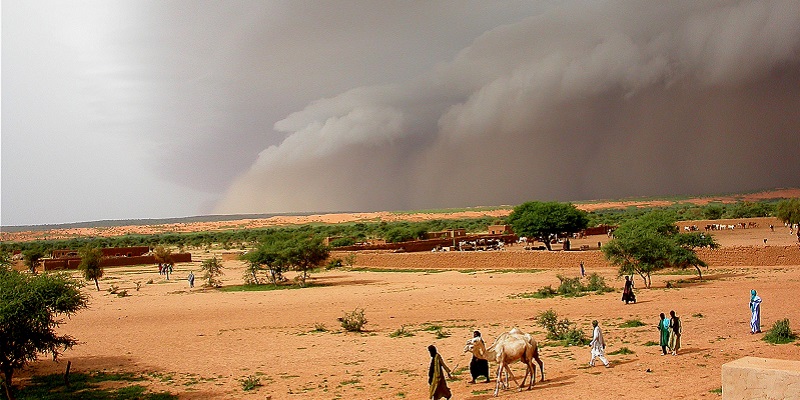 A comprehensive new handbook about weather forecasting in West Africa could help safeguard lives and resources in the region.