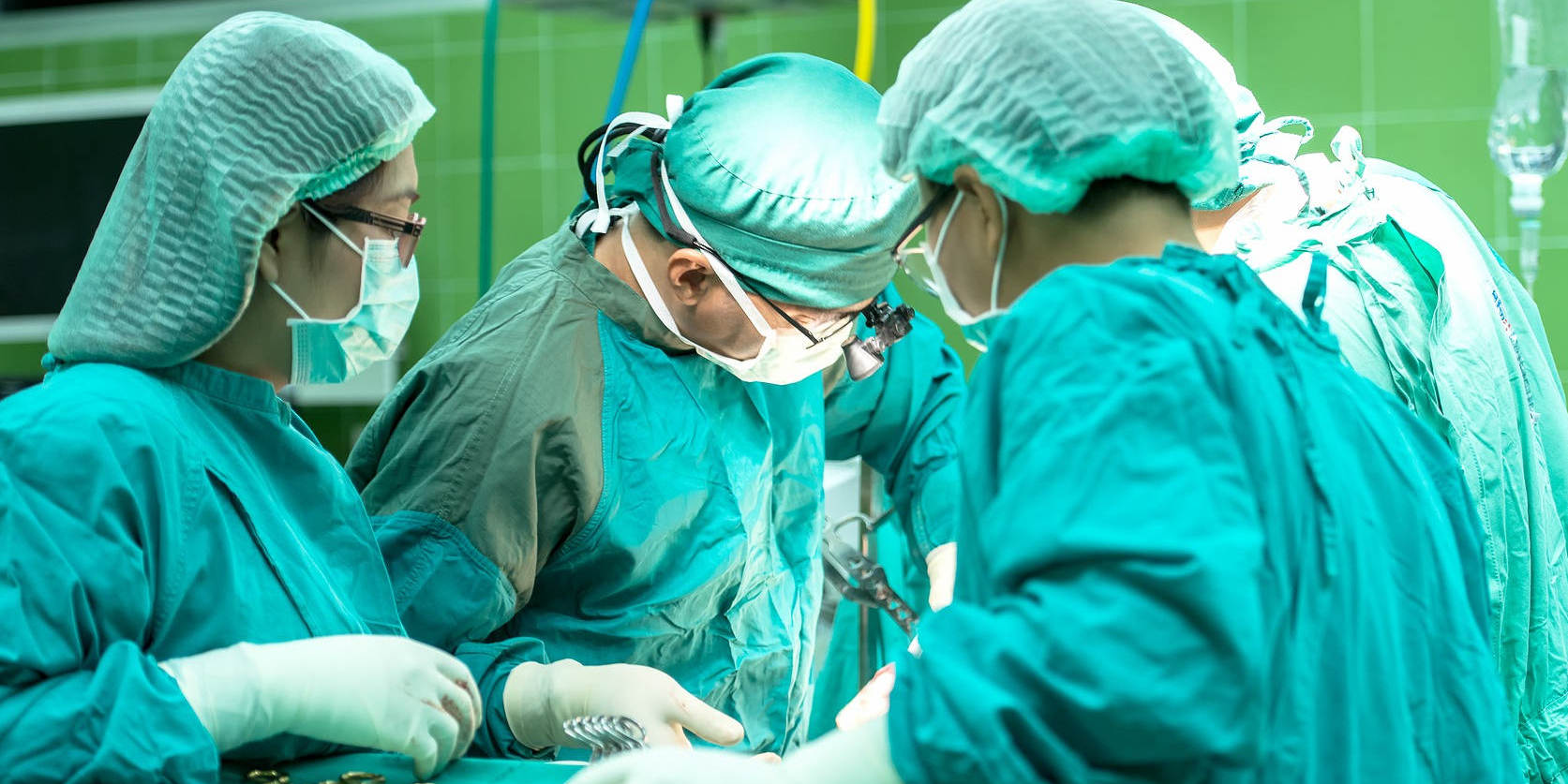 Rain-repelling fluorochemicals used in waterproof clothing can and should be phased out as unnecessary and environmentally harmful, textile researchers argue.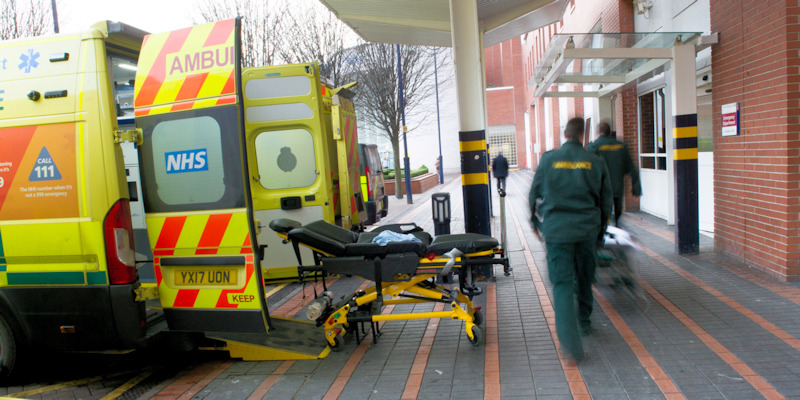 Admission to hospital with a heart attack outside normal working hours does not appear to increase a patient's chance of dying in hospital, according to a study of more than 600,000 patient cases.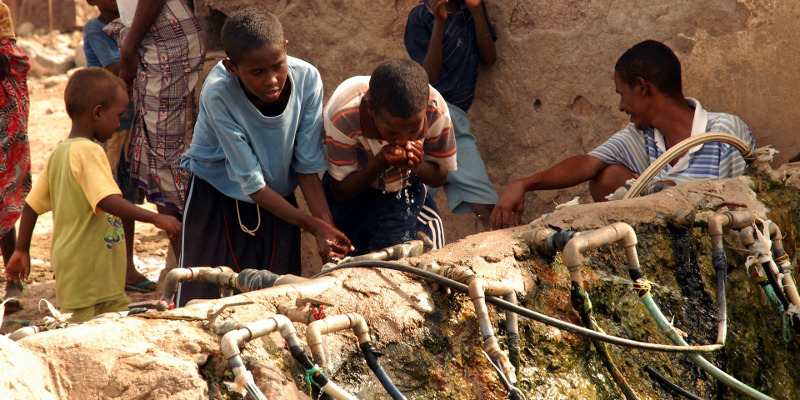 Researchers from Leeds are key partners in two pioneering international collaborations tackling water security and urban disaster risk management.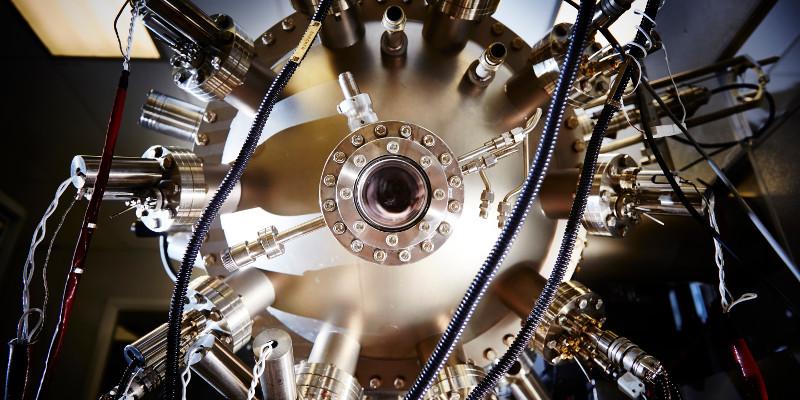 A new centre for research into the analysis and development of advanced materials has launched at the University of Leeds.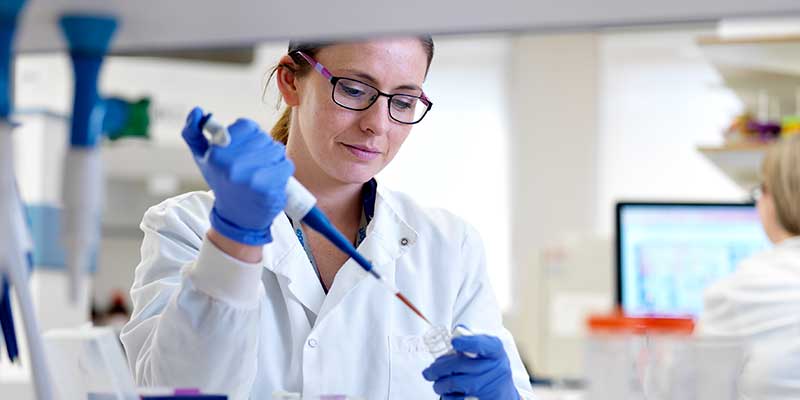 Leeds researchers have been awarded nearly £2.5 million to investigate how billions of microorganisms living in our bodies, called the microbiome, could be manipulated to treat bowel cancer.