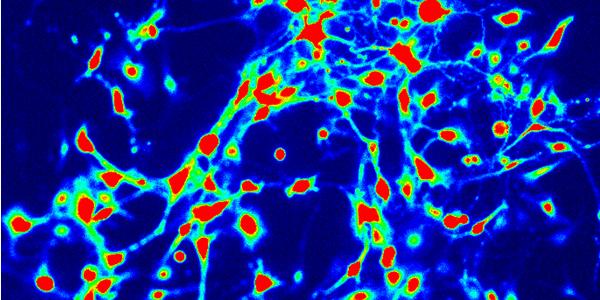 A natural substance known to activate pain in the central nervous system has been found to have the opposite effect in other parts of the body, potentially paving the way for new pain control methods.
University of Leeds statement: Lord Stern's review of the Research Excellence Framework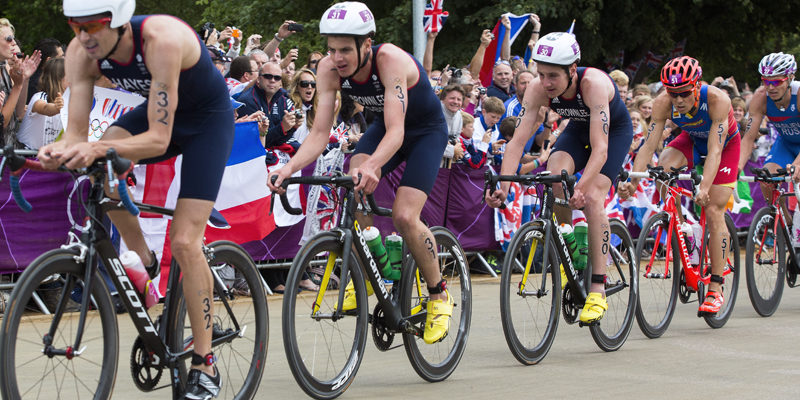 Work has started on a £5m University of Leeds sports development that will enhance facilities for cycling and triathlon in the region.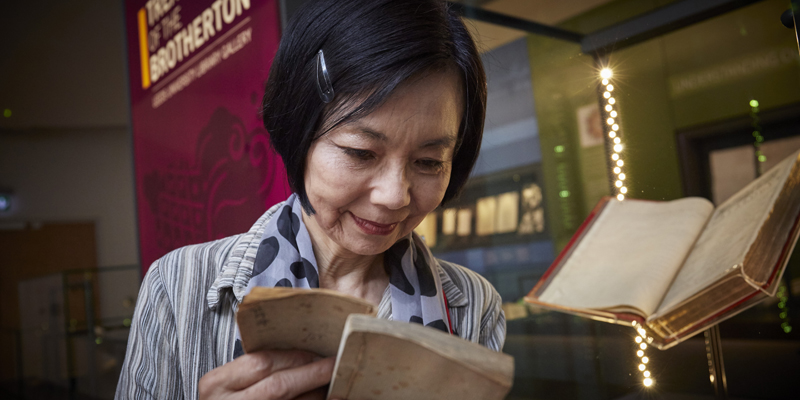 Precious 17th century copies of plays by Tang Xianzu – Shakespeare's Chinese contemporary – have come to light as part of a unique international theatre project at the University of Leeds.
Jamie Oliver's back-to-basics approach to improving our diets works, according to a new study.