A drug used to treat rheumatoid arthritis can reduce the risk of heart attacks in such patients by nearly 40%, a new study has found.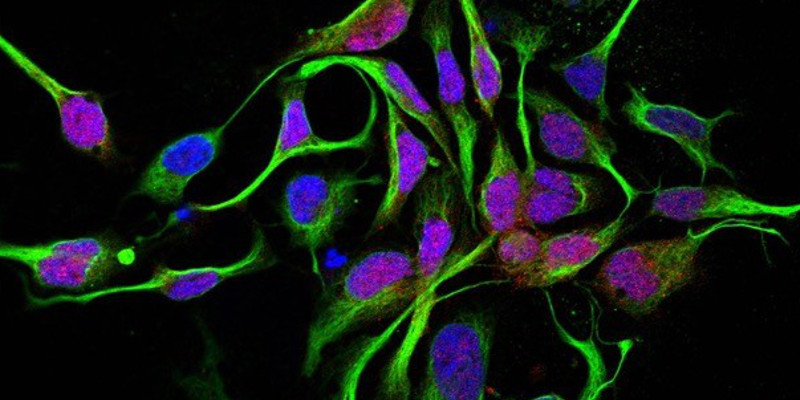 Targeting a specific DNA-repairing protein in the brain could be an effective way to treat the most aggressive type of brain tumour, a study suggests.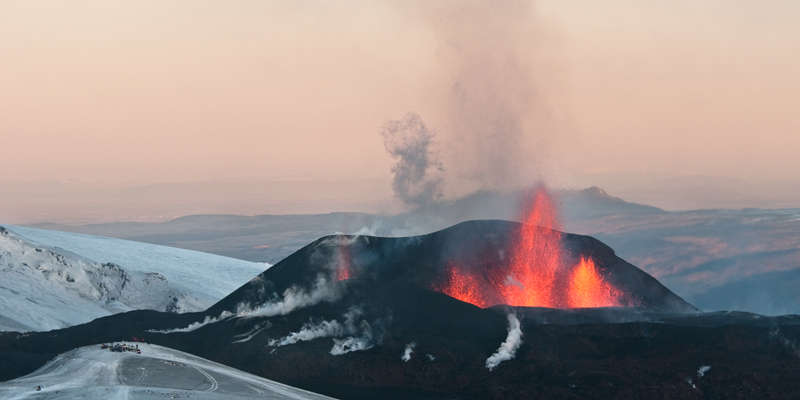 Holidaymakers concerned about fresh volcanic eruptions causing flight-disrupting ash clouds might be reassured by a study setting out the first reliable estimates of their frequency.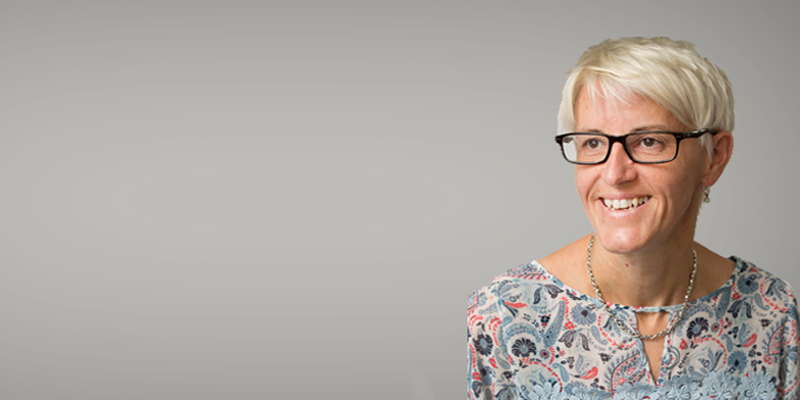 Senior University of Leeds academic Professor Anne Neville has been made an Officer of the Order of the British Empire (OBE) in the New Year's Honours list, for services to engineering.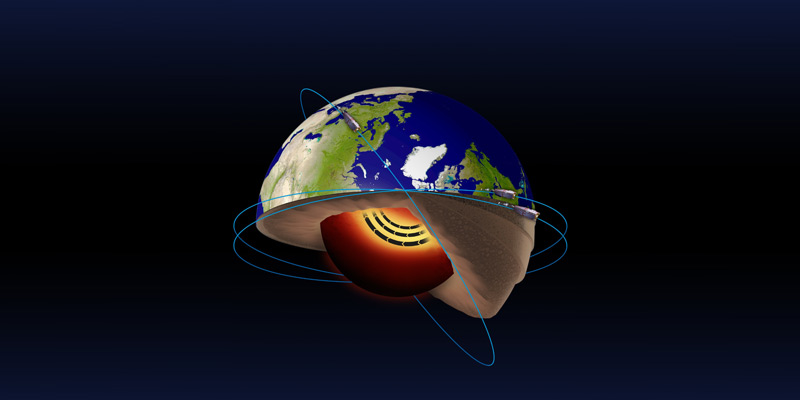 A jet stream within the Earth's molten iron core has been discovered by scientists using the latest satellite data that helps create an 'x-ray' view of the planet.