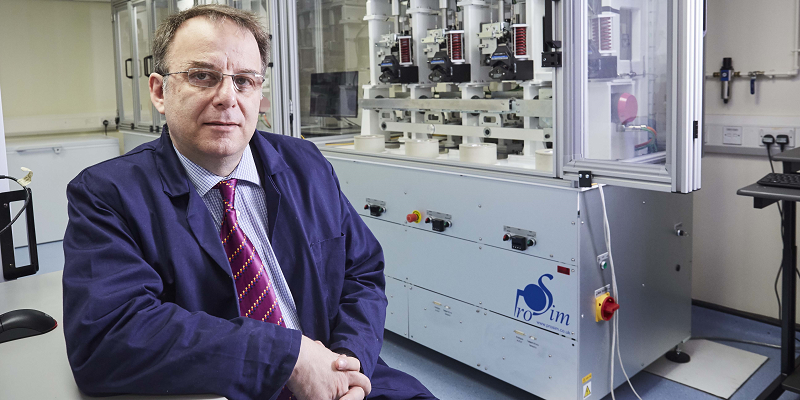 A £4 million research project will develop a new generation of artificial joints that last longer, produce fewer side effects and are better suited for younger people.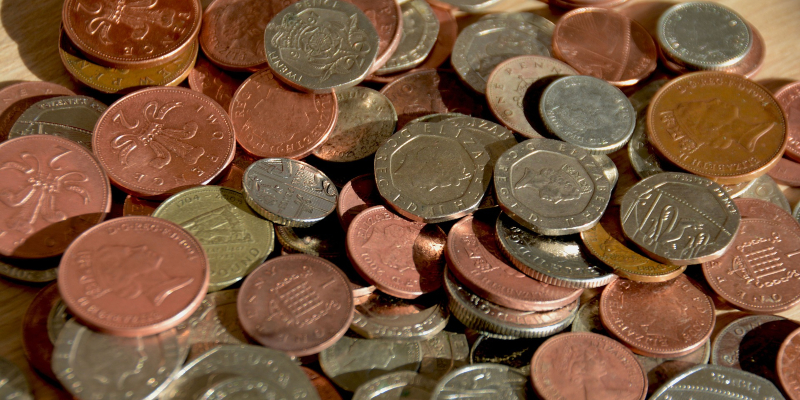 The benefits system needs to change in order to properly support claimants during and after COVID-19, a major national research project has concluded.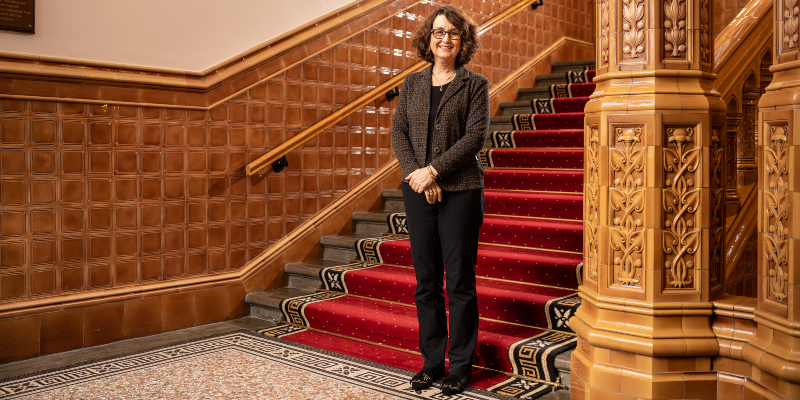 Vice-Chancellor Professor Simone Buitendijk's latest blog considers the problem with the Darwinian notion of survival of the fittest.
A blanket ban on the trade of wild meat could create risks for nature and for human health, according to a new study.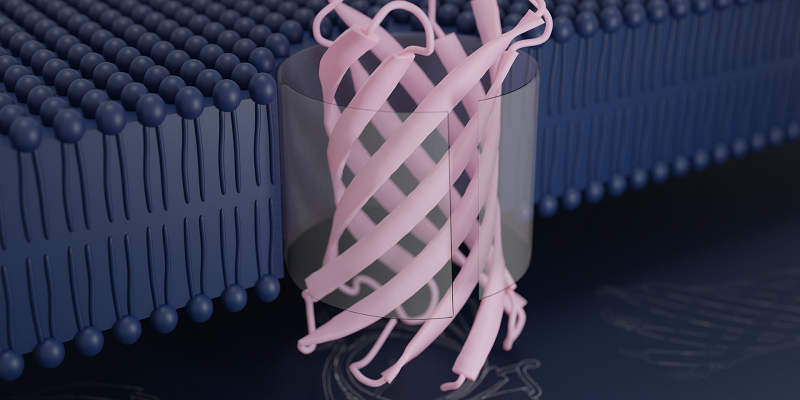 Scientists at Leeds are part of an international collaboration that has designed a protein that self-assembles into an artificial pore.