The body's peripheral nervous system could be capable of interpreting its environment and modulating pain, neuroscientists have established, after studying how rodents reacted to stimulation.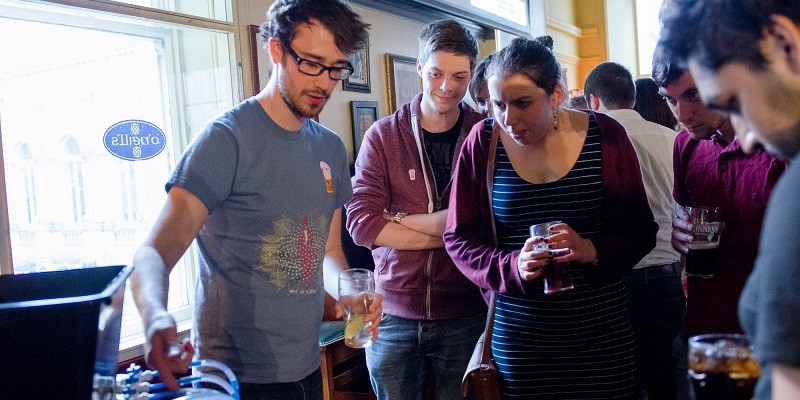 Pub goers can pair their pint with the latest scientific research as the University of Leeds brings Pint of Science to city watering holes.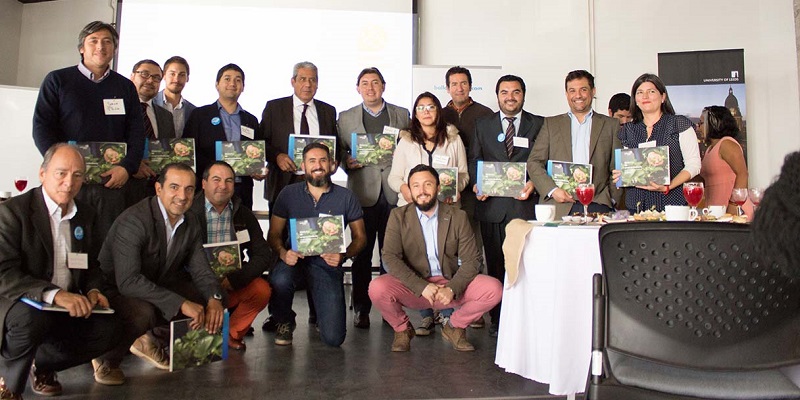 A newly signed international agreement aims to expand academic co-operation and collaboration and promote sustainability, enterprise and local development.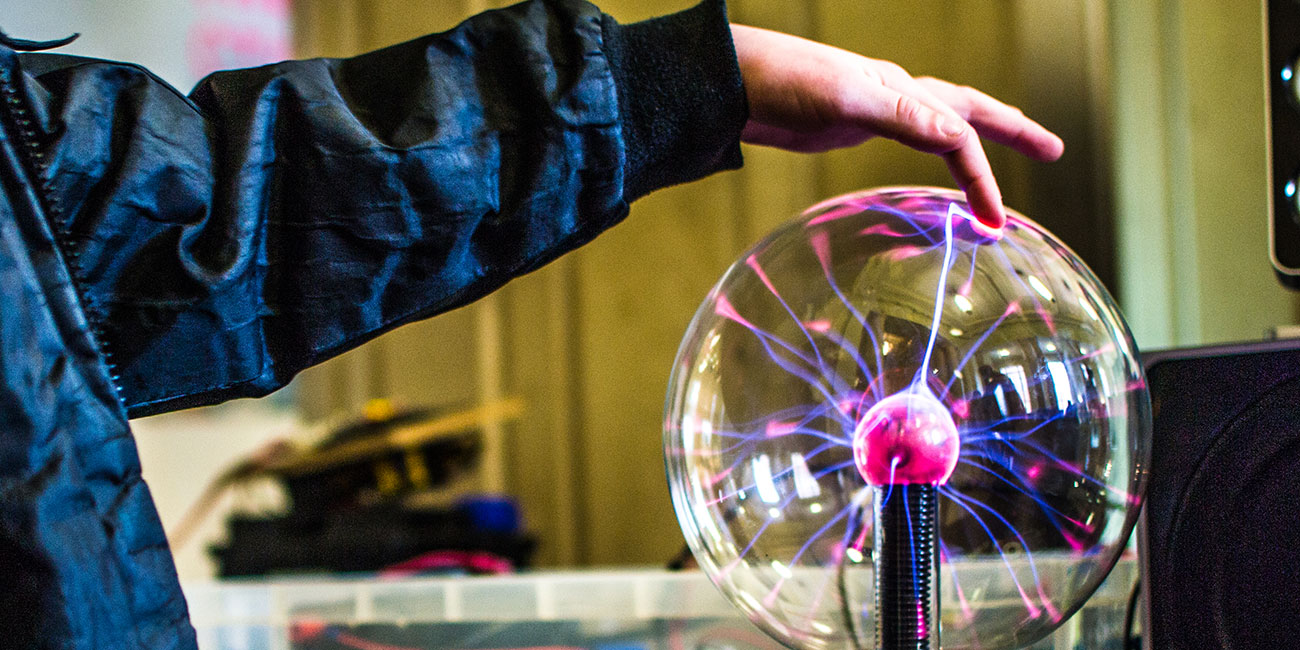 The University is hosting a free event tomorrow (Saturday, 25 March) to showcase some of its research to members of the public of all ages.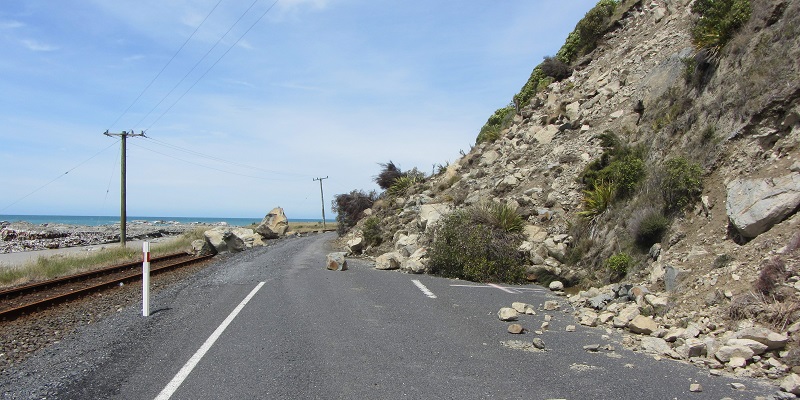 Dramatic data from last year's major earthquake in Kaikoura, New Zealand, will change the way scientists think about earthquake hazards in tectonic plate boundary zones.