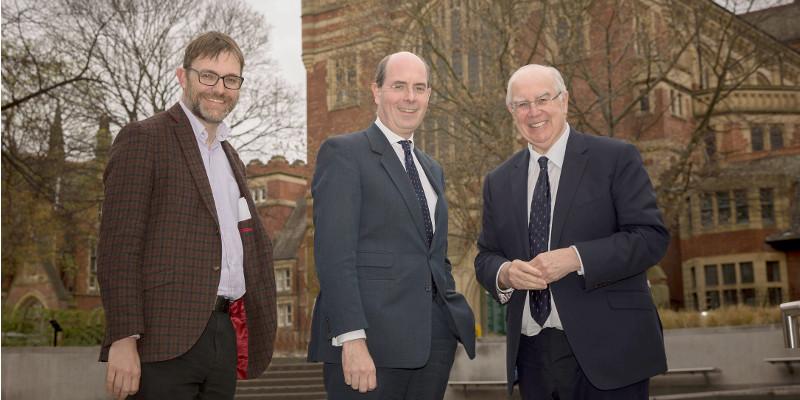 The new head of the UK's Research and Innovation agency, which ultimately funds the majority of university research, is due to outline his priorities and views on funding in the coming years tomorrow.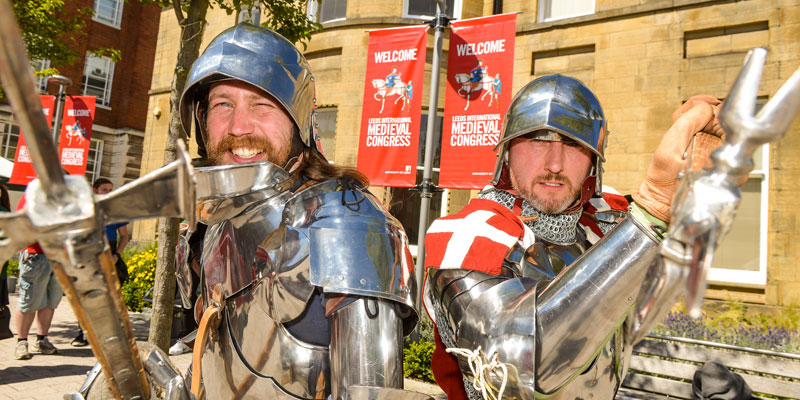 Sword-bearing knights, costumed dancers and a throne made famous by TV's Game of Thrones all feature as part of an historical extravaganza held in Leeds.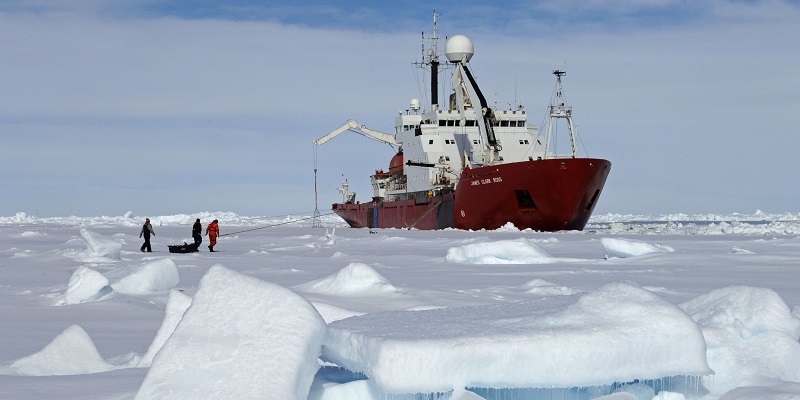 A new £10 million research programme to investigate how the Arctic Ocean is changing has launched its first cruise to the Barents Sea.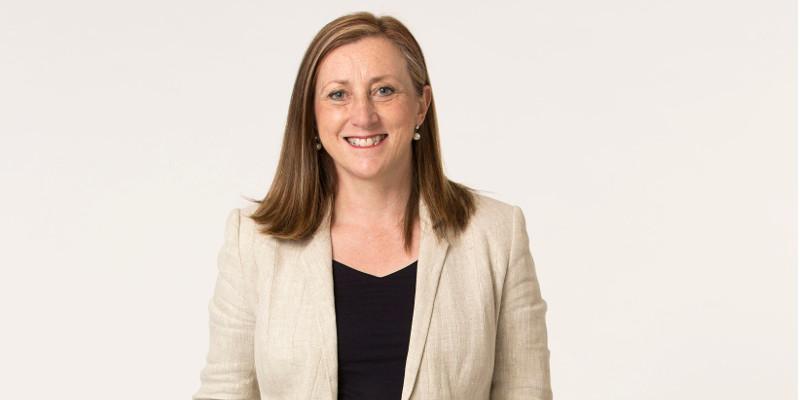 University of Leeds staff have been recognised in the Queen's Birthday Honours.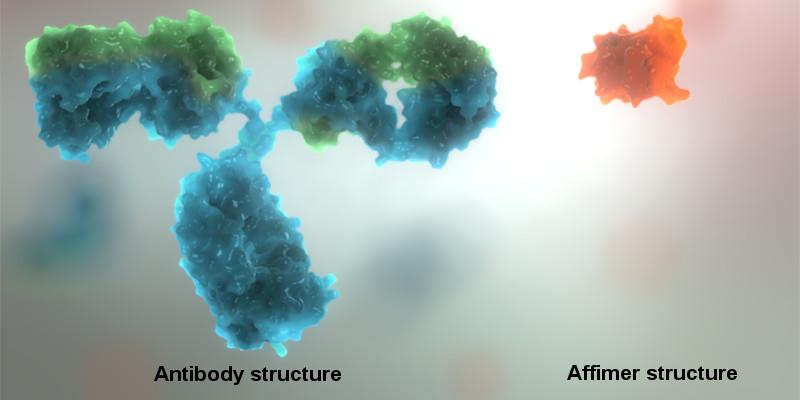 Scientists have developed a new biological tool for examining molecules – the building blocks of life. It could provide new insights and benefits such as reducing numbers of animals used in research.