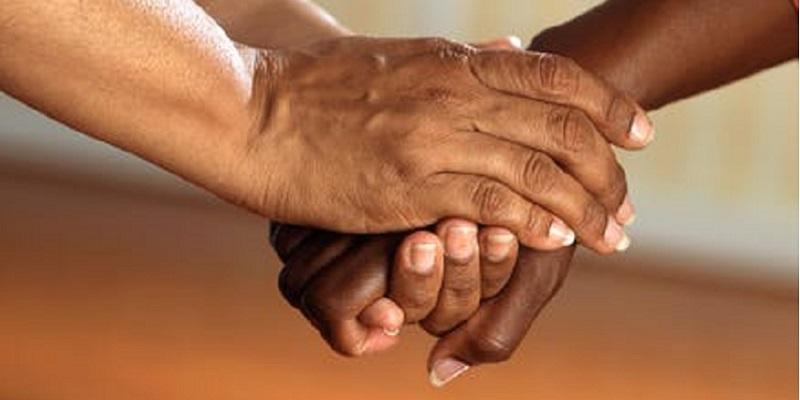 Terminally-ill patients experience significantly better quality of life before they die if they receive earlier access to palliative care, according to new research.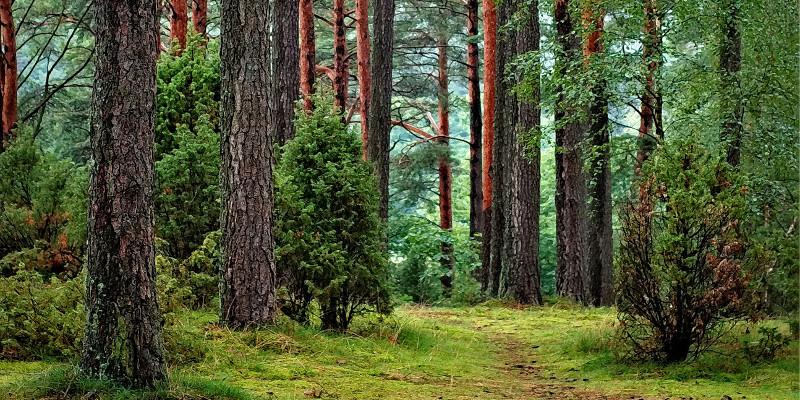 An international competition to estimate the diversity of plants across the whole of Britain has shown that mathematical modelling techniques are 'coming of age'.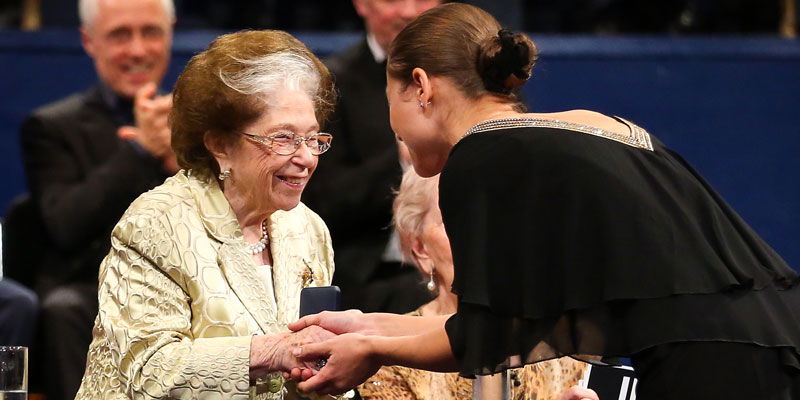 The personal archive of the woman who founded one of the world's most famous piano contests has been presented to the University.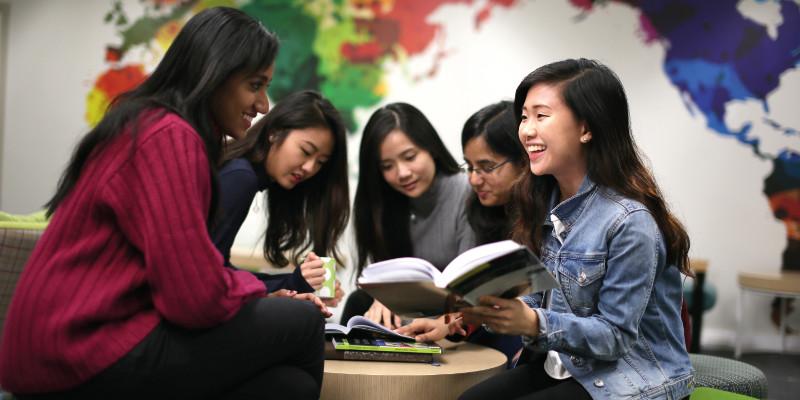 International students in Leeds contribute a net £390m to the UK economy, a new study has found.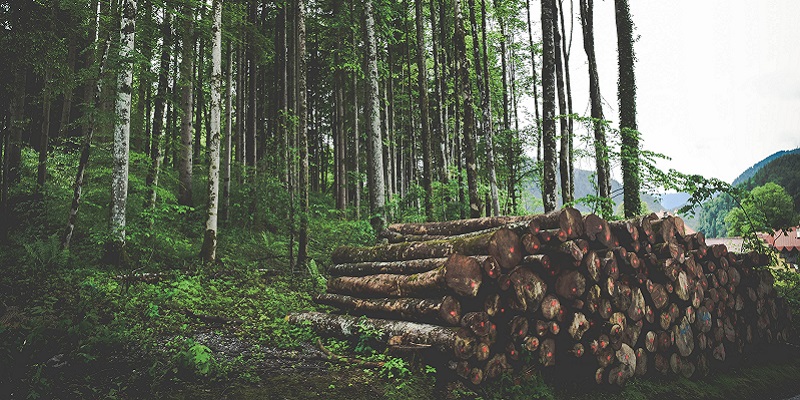 Deforestation is likely to warm the climate even more than originally thought, scientists warn.