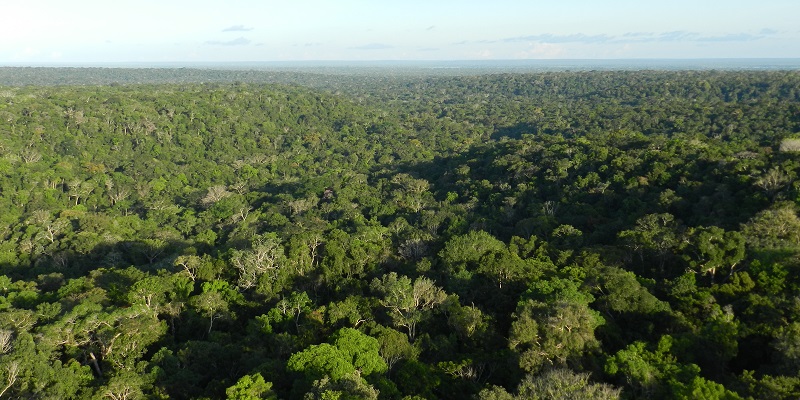 Carbon emissions across all nine Amazon nations have been fully matched by carbon absorption by mature Amazon forests since the 1980s, new research shows.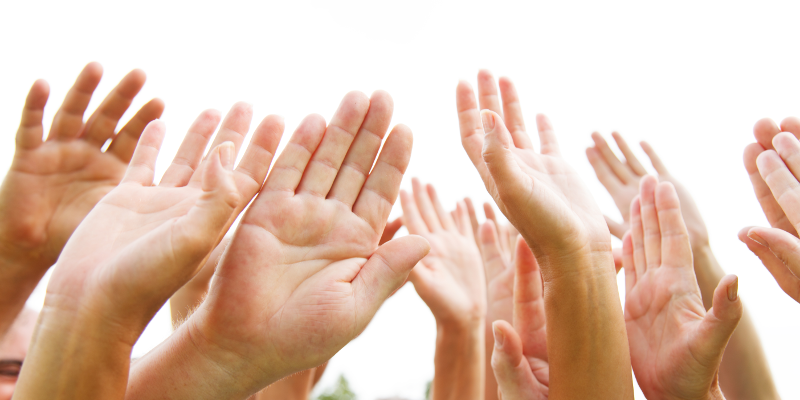 The University is celebrating the impact of student volunteering for National Student Volunteering Week.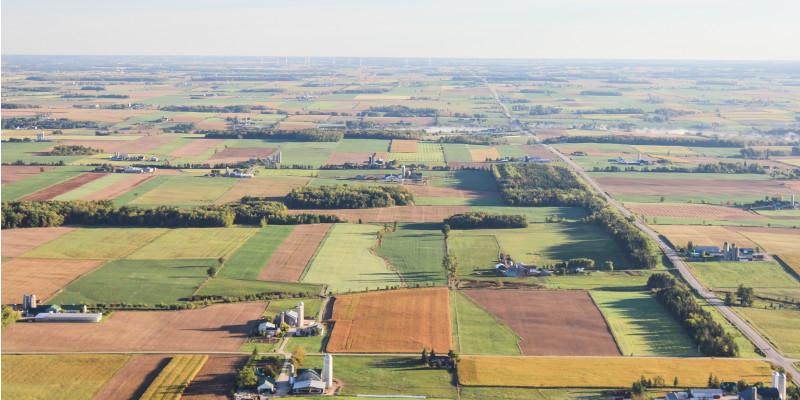 A new report is calling for the UK to be more self-sufficient in food production, in the wake of continued global uncertainty and reliance on food produced elsewhere in the world.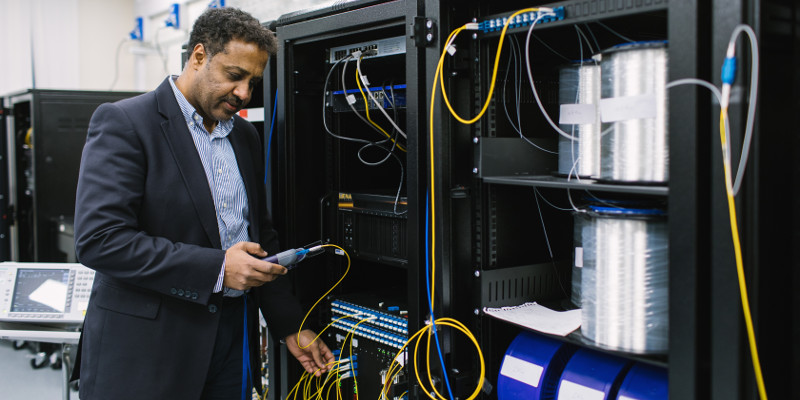 New international standards for green communication technology have been backed by the world's largest professional body for engineers.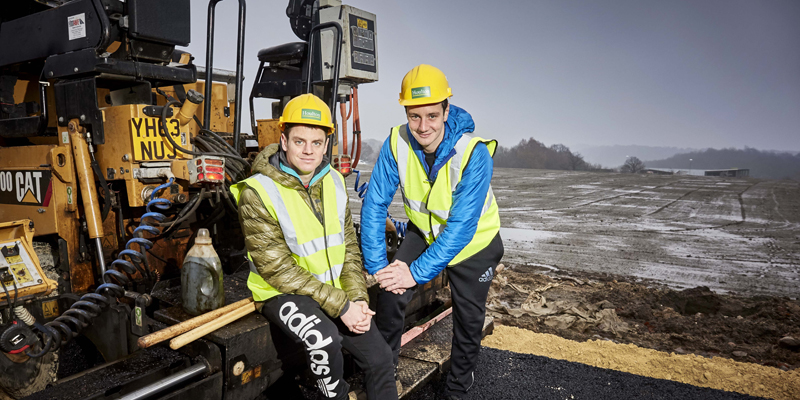 A new £5m University of Leeds sports facility is to be named after its most successful alumni athletes, Olympic heroes Alistair and Jonny Brownlee.