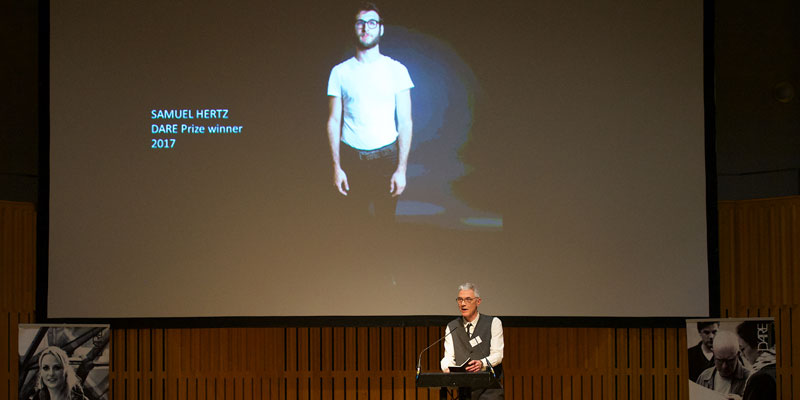 A composer working with sounds below the limits of human hearing has been announced as the winner of the inaugural £15,000 DARE Art Prize by Opera North and the University's Cultural Institute.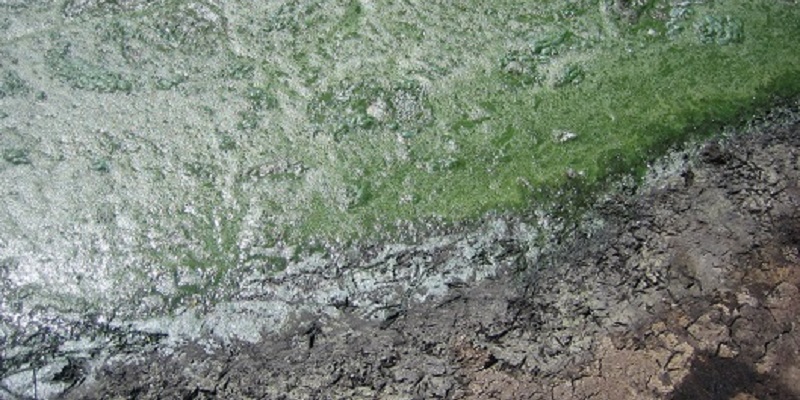 New research based on Precambrian rocks provides insight into how life evolved alongside changes in the chemistry of Earth's surface.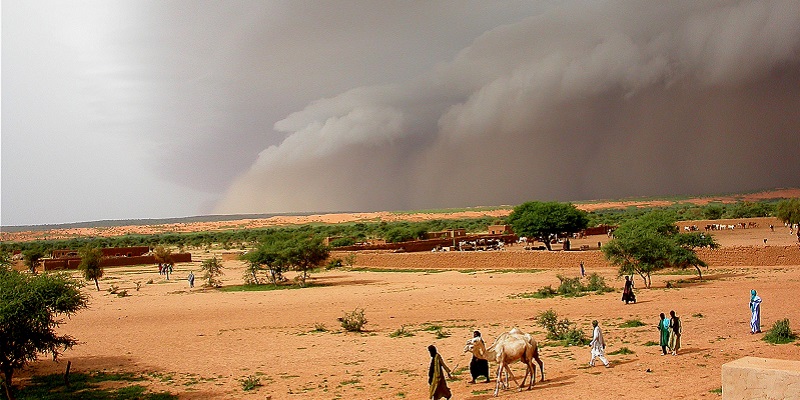 A comprehensive new handbook about weather forecasting in West Africa could help safeguard lives and resources in the region.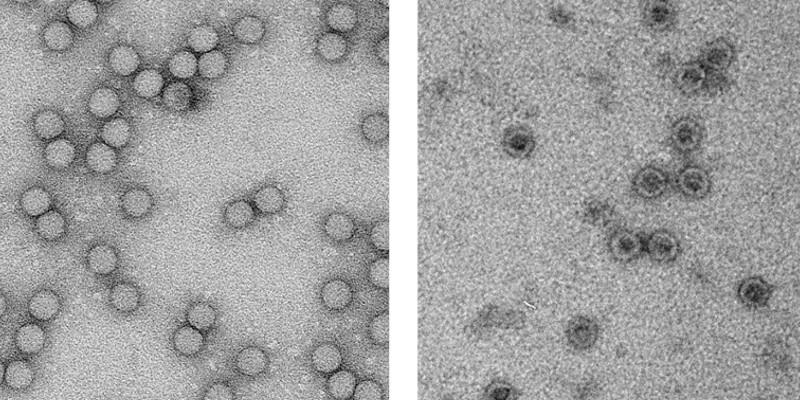 Scientists have identified new ways to provide vaccines against polio, which do not require the growth of live virus for their manufacture.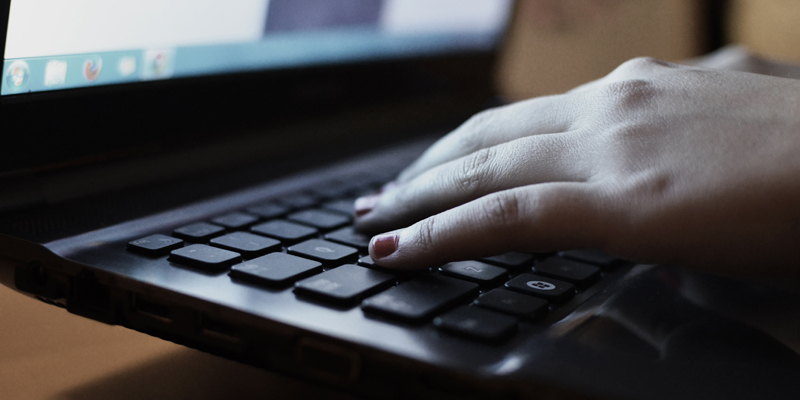 A new report reveals children's attitudes to the Internet and their recommendations for policymakers.