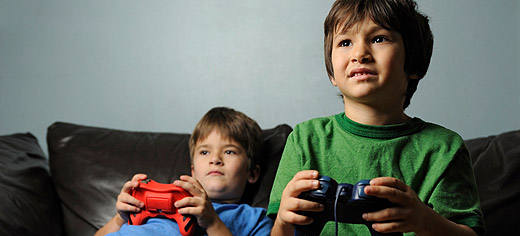 A leading academic from the University of Leeds has joined an influential panel of experts on the newly-launched Digital Futures Commission.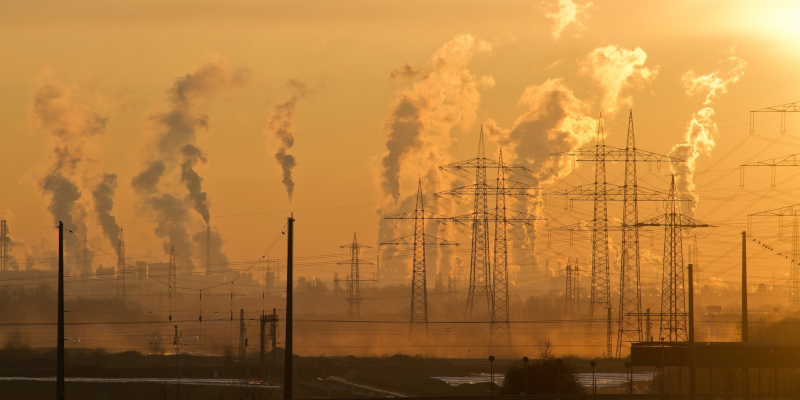 A global coalition of leading climate research universities has urged world leaders to act now to avoid catastrophic environmental consequences.
The University has announced a research agreement with the West Coast Partnership, the franchise that runs rail services on the West Coast Main Line and selected as the operator of phase one of HS2.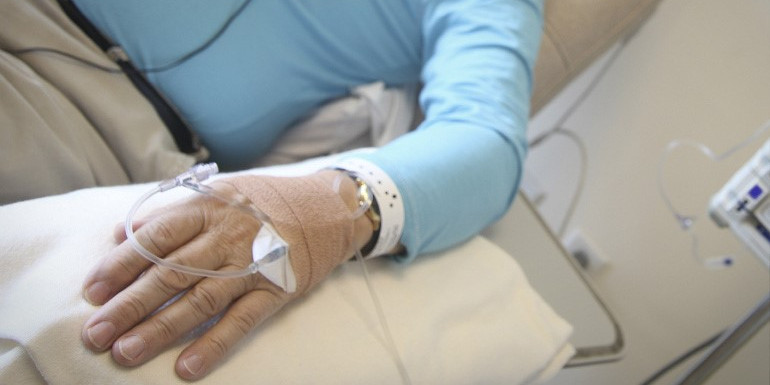 The benefits of giving chemotherapy before surgery to bowel cancer patients will be further explored in a new £3.4 million trial, one of three awarded regional funding.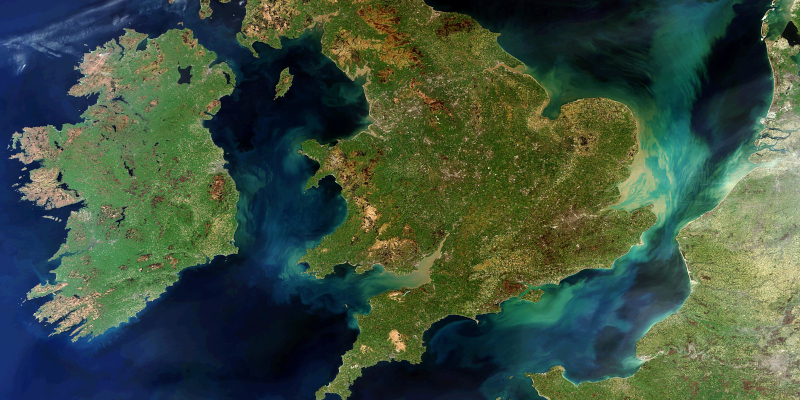 The University is to help spearhead a national programme of technological revolution backed by the UK Space Agency.