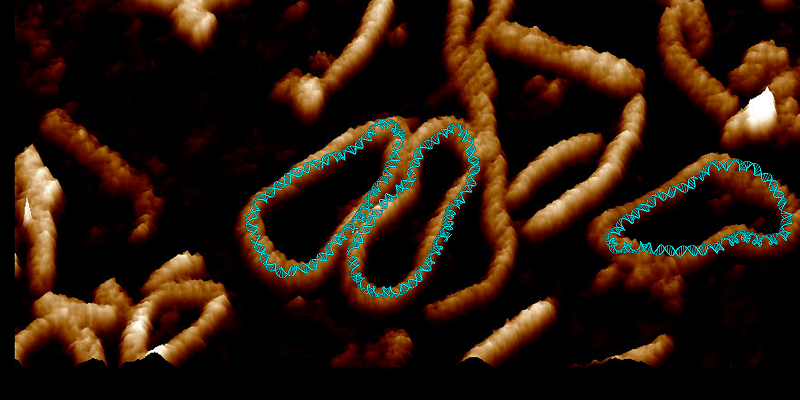 Videos showing for the first time how small circles of DNA adopt dance-like movements inside a cell have been developed by researchers in Yorkshire.
The UK is investing £10 million in a new national green finance research centre that will advise lenders, investors and insurers.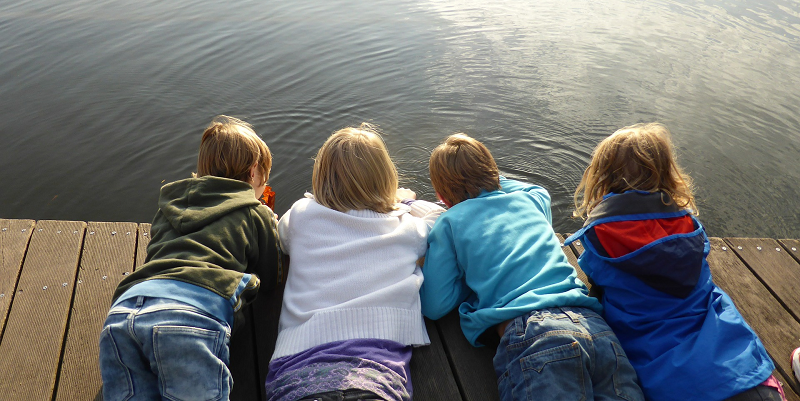 The childhood cancer survival rate in Yorkshire is among the best in the world, with 86 out of every 100 children diagnosed with the disease before their 15th birthday living for at least five years.
The emissions of a banned ozone-depleting gas have dropped rapidly following a previously unexpected spike.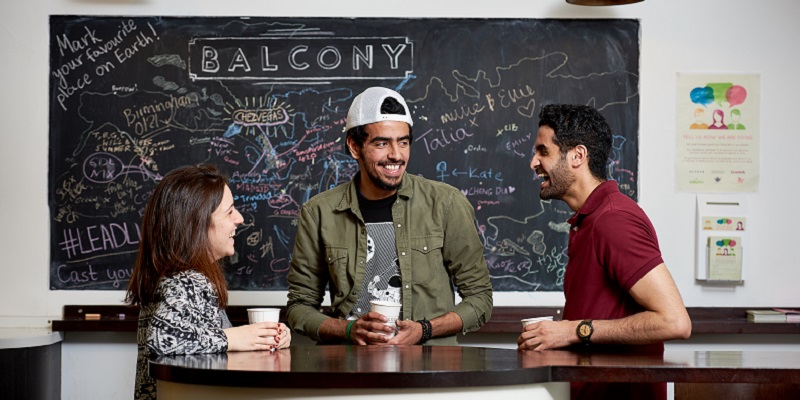 As Student Volunteering Week kicks off around the UK, we celebrate the huge contribution that University of Leeds students make locally, nationally and internationally.