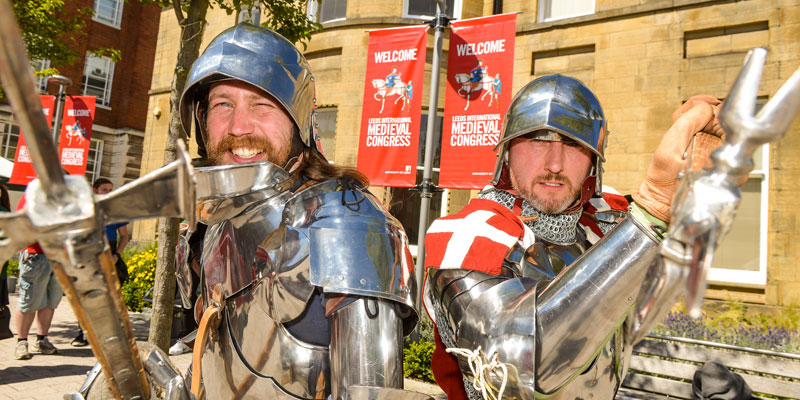 Sword-bearing knights, costumed dancers and a throne made famous by TV's Game of Thrones all feature as part of an historical extravaganza held in Leeds.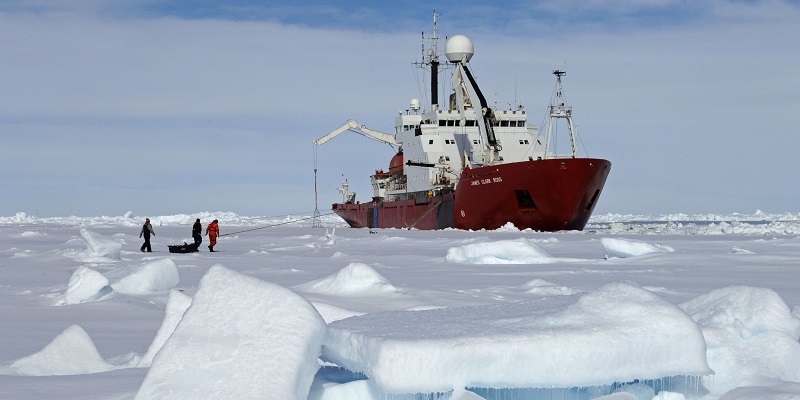 A new £10 million research programme to investigate how the Arctic Ocean is changing has launched its first cruise to the Barents Sea.
University of Leeds statement: Fire safety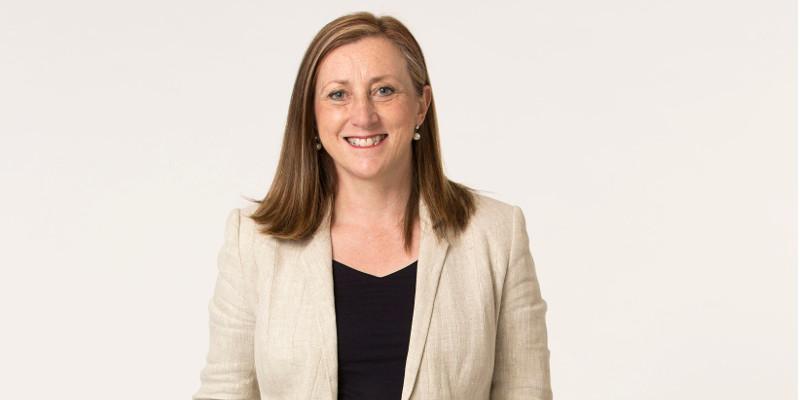 University of Leeds staff have been recognised in the Queen's Birthday Honours.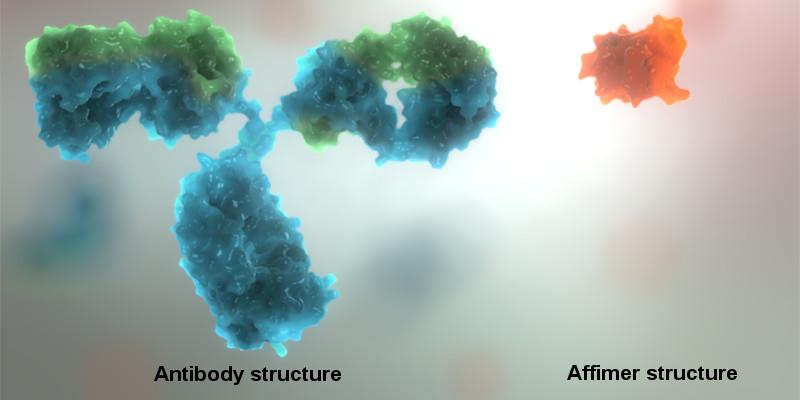 Scientists have developed a new biological tool for examining molecules – the building blocks of life. It could provide new insights and benefits such as reducing numbers of animals used in research.