A small army of volunteers is to be recruited to help update the most comprehensive survey of England's dialects ever undertaken, thanks to an injection of funding.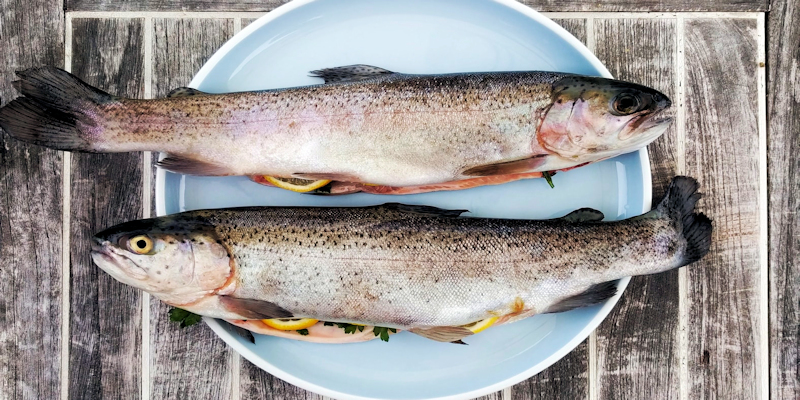 Vitamin D influences the behaviour of melanoma cells in the lab by making them less aggressive, scientists have found.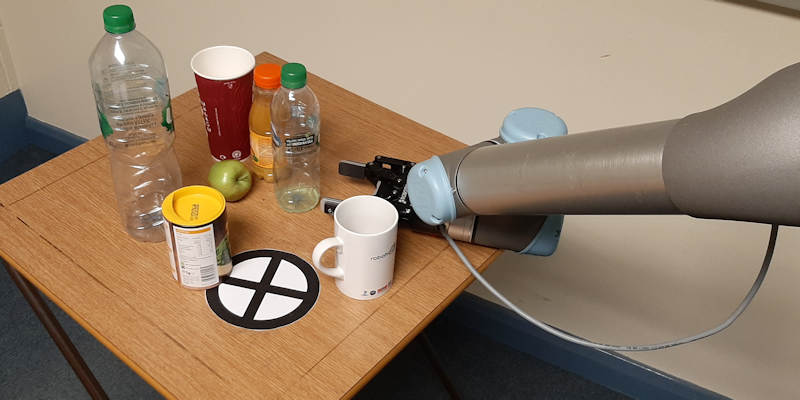 Practise makes perfect ­– it is an adage that has helped humans become highly dexterous, and now it is an approach that is being applied to robots.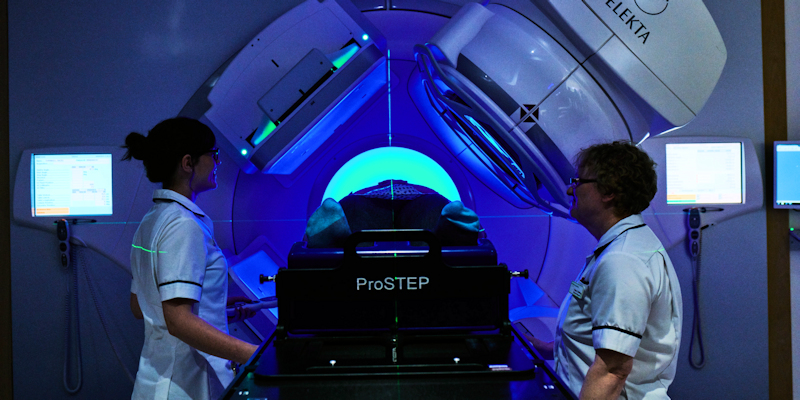 Leeds scientists and clinicians have been awarded a major cash boost from Cancer Research UK to pioneer new radiotherapy technologies that could help more people in Yorkshire survive cancer.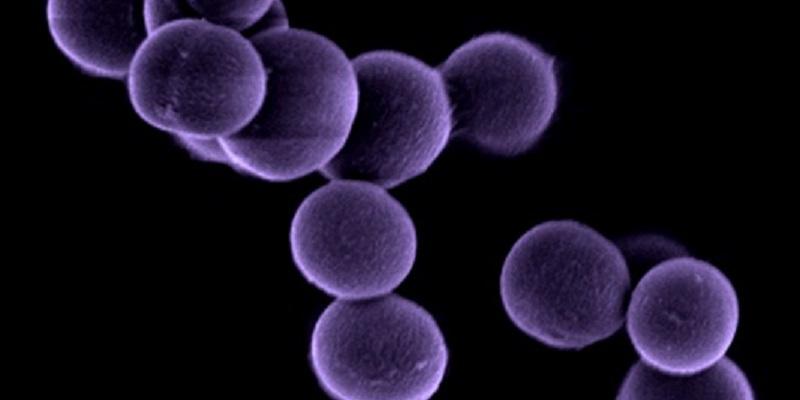 Hospital screening tests are failing to identify the true extent of microbial resistance, according to new research.