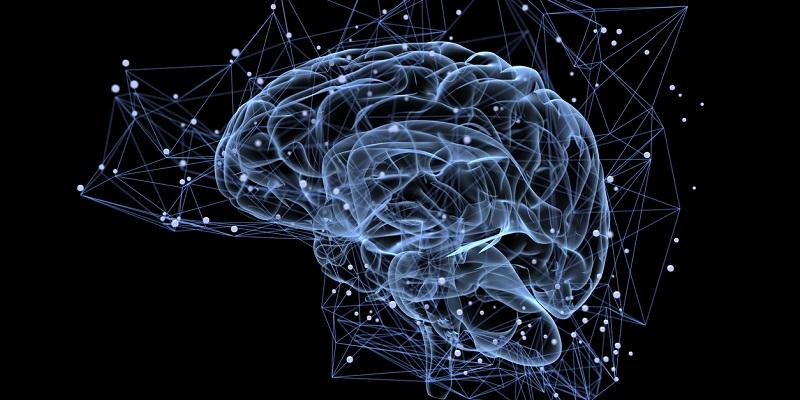 In January 1987, Terry Waite was abducted while negotiating the release of hostages in the Middle East. He was held captive for five years – for much of that time he was in solitary confinement.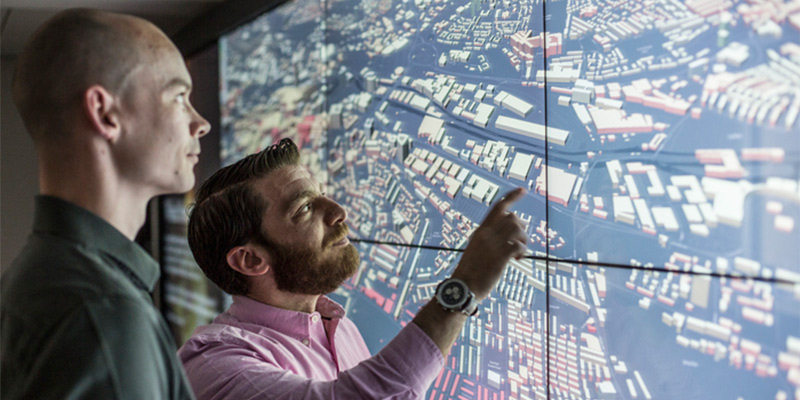 The University of Leeds is set to become a partner of The Alan Turing Institute, the UK's prestigious national institute for data science.
University of Leeds statement: Wealth screening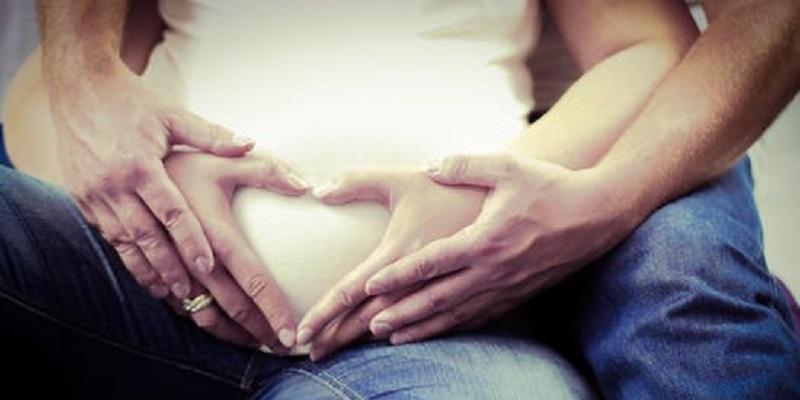 Pregnant women who go to sleep on their back during the later stages of pregnancy face an increased likelihood of suffering a stillbirth, according to new research.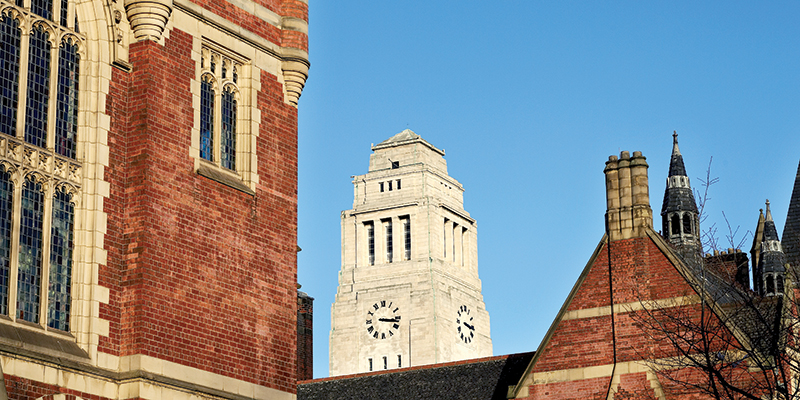 The University has seen a £12 million boost in research council awards during 2016/17 according to a Times Higher Education (THE) magazine analysis.