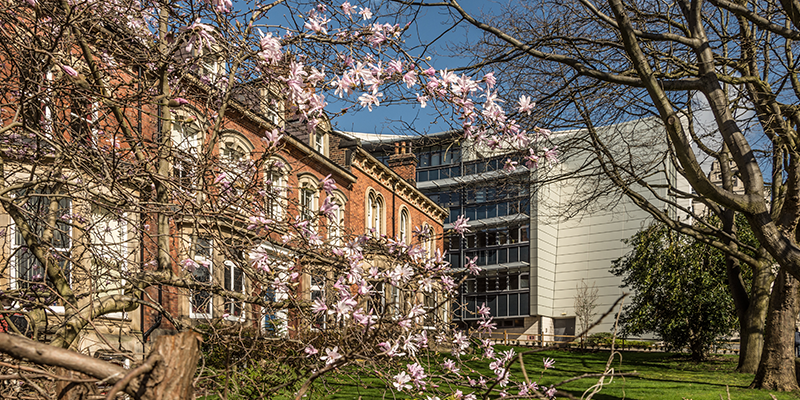 The University of Leeds has moved into the Guardian University Guide top ten for the first time, jumping four places and rising for the fourth consecutive year.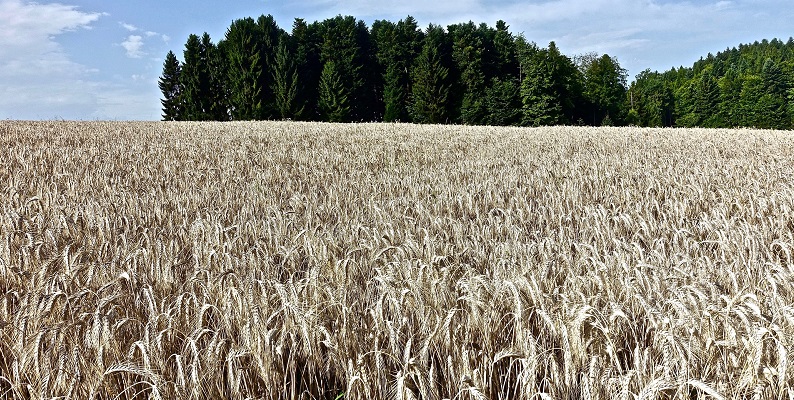 Climate change could expand the agricultural feasibility of the global boreal region by 44 per cent by the end of the century, according to new research.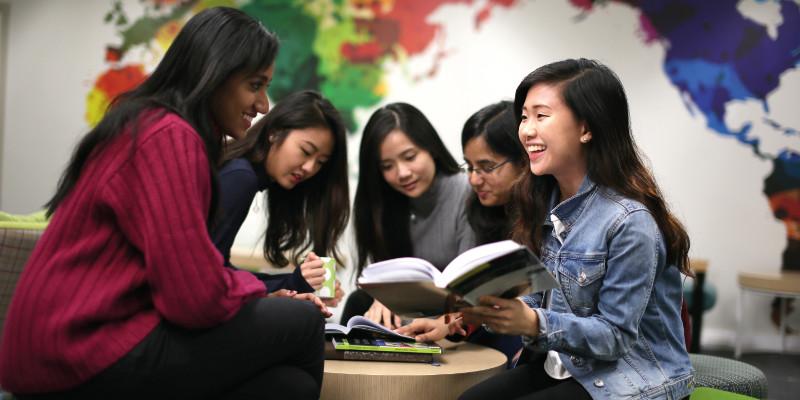 The University of Leeds' Digital Education Service has designed and delivered an online course for female entrepreneurs across the world.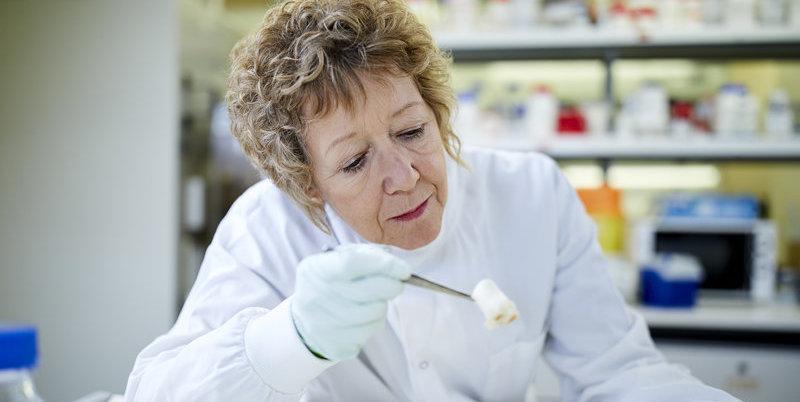 Research led by Leeds professors has led to a better quality of life for thousands of people around the world who have received tissue regeneration treatment.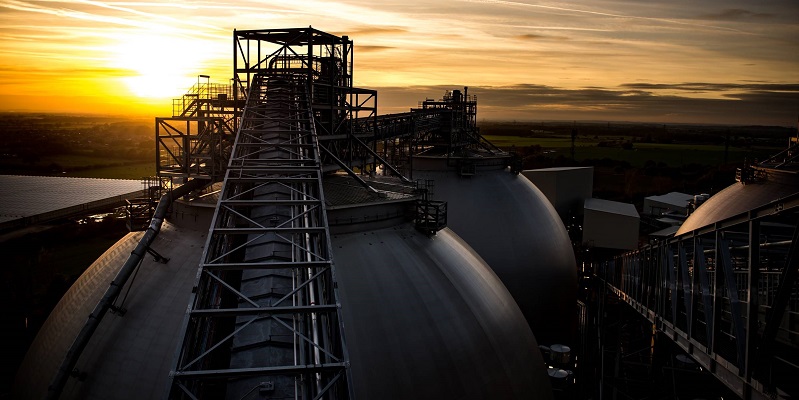 A University of Leeds spin-out company is partnering in Europe's first bioenergy carbon capture storage project.