Walking and cycling to work were associated with fewer heart attacks across 43 million adults in England, according to a new national study.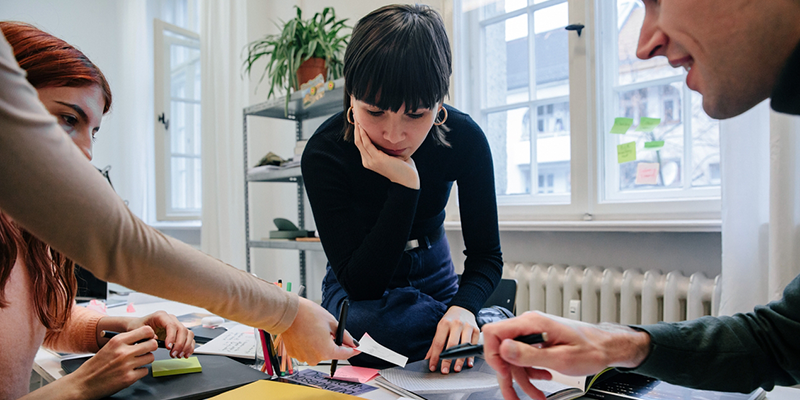 There is no 'I' in team - as the saying goes. But new research suggests it is important for individuals to feel personal ownership towards a team project in order to be more creative.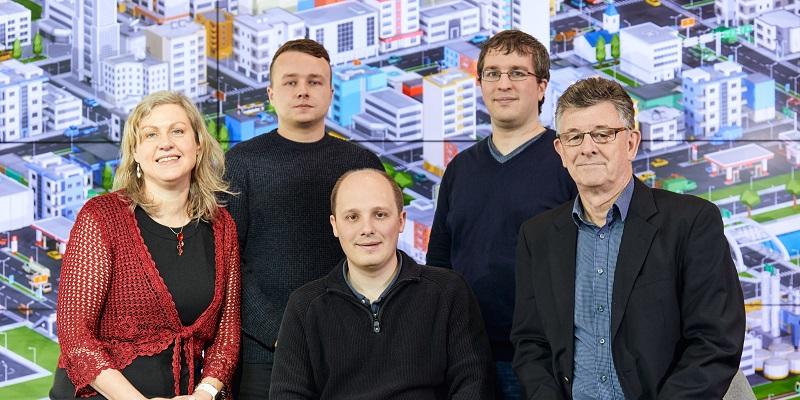 A spin-out company that uses advanced computer simulation to help organisations devise more efficient ways of working, has secured £750,000 in scale-up funding.
November's round-up of some of the latest research and education stories from the University.
Challenging artists and scientists to collaborate on new approaches to the creative process, the £15,000 DARE Art Prize is open for applications.