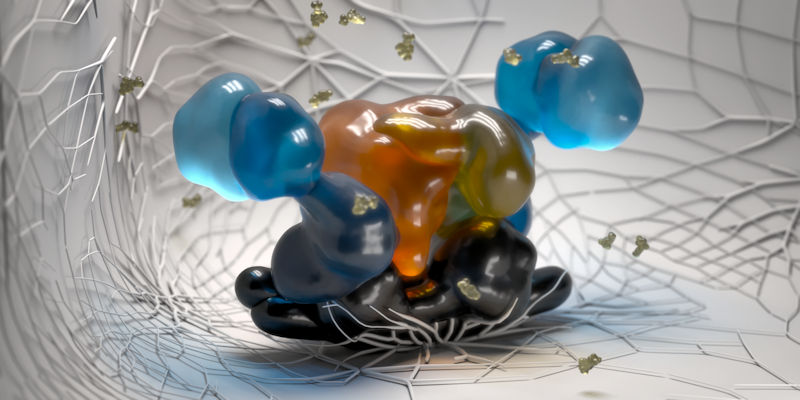 Scientists have identified a new internal regulator that helps control the body's response to fight infection.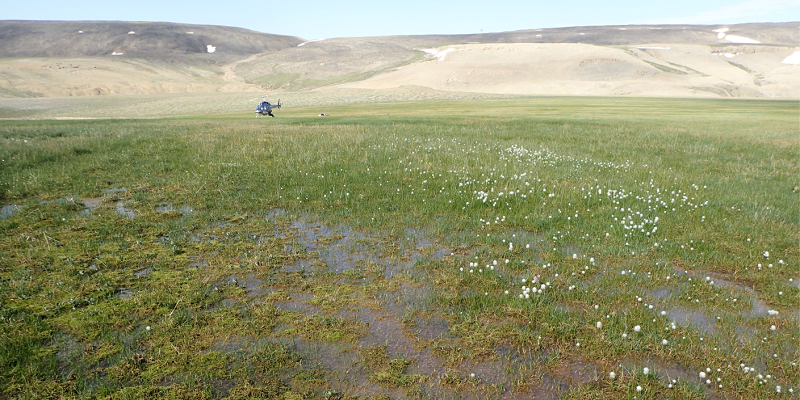 A new study has used partially fossilised plants and single-celled organisms to investigate the effects of climate change on the Canadian High Arctic wetlands and help predict their future.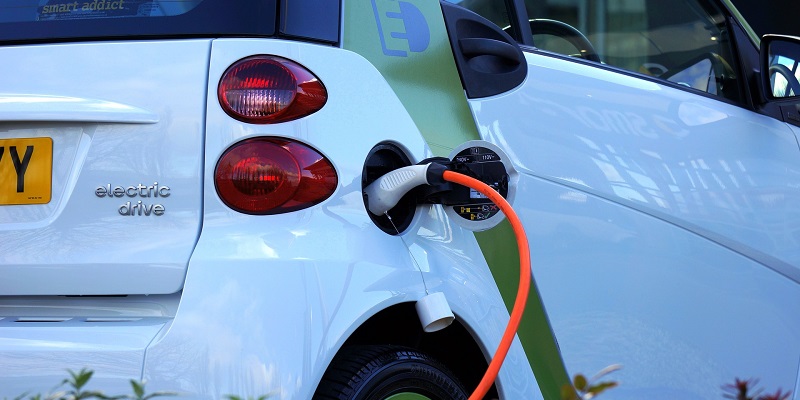 Leeds scientists are leading a research network of northern universities to find new ways to rapidly decarbonise UK transport.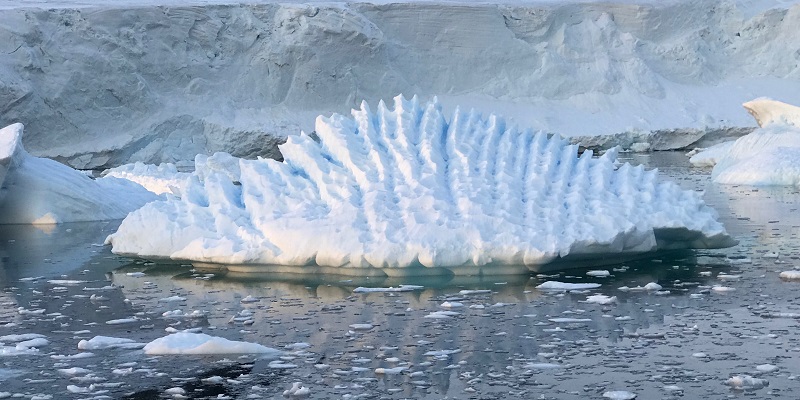 In only 25 years, ocean melting has caused ice thinning to spread across West Antarctica so rapidly that 24% of its glacier ice is now affected, according to a new study.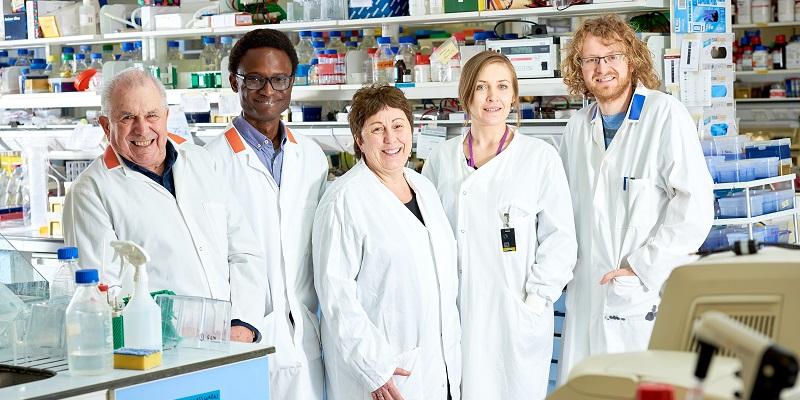 Researchers at the University of Leeds are developing a cheaper and safer way of making the polio vaccine.