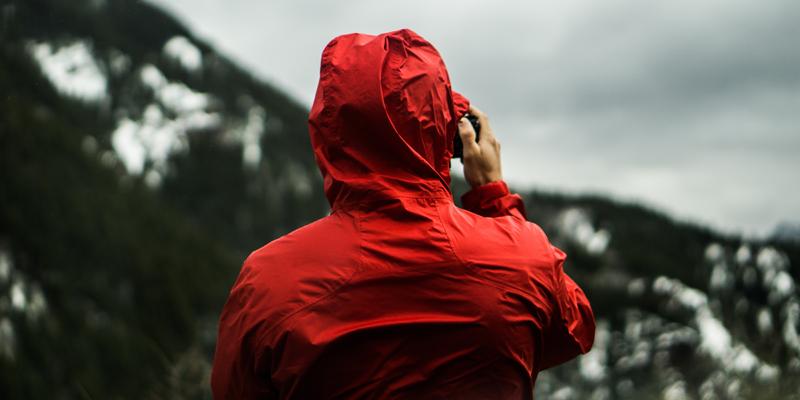 In the face of unpredictable weather conditions, waterproof jackets have become key items in many people's wardrobes.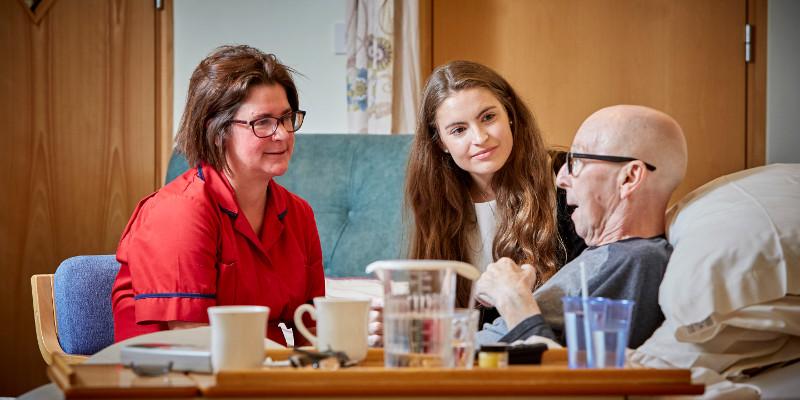 St Gemma's Hospice in Leeds is to become the first formally recognised university teaching hospice in the UK, following the announcement of a strengthened relationship with the University.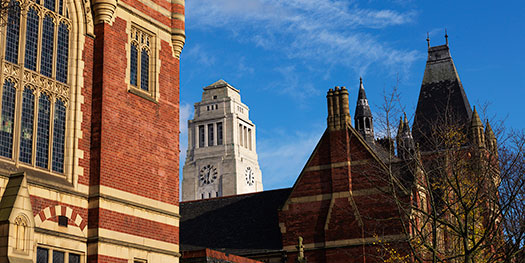 Thirteen people will be presented with honorary degrees this year, recognising their achievements in a wide array of fields.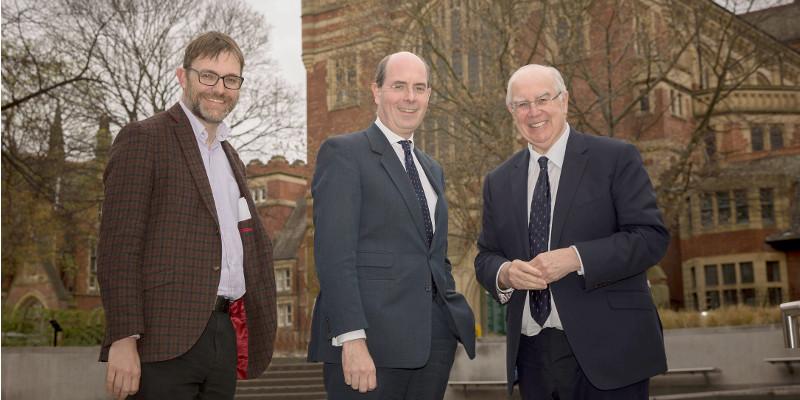 The new head of the UK's Research and Innovation agency, which ultimately funds the majority of university research, is due to outline his priorities and views on funding in the coming years tomorrow.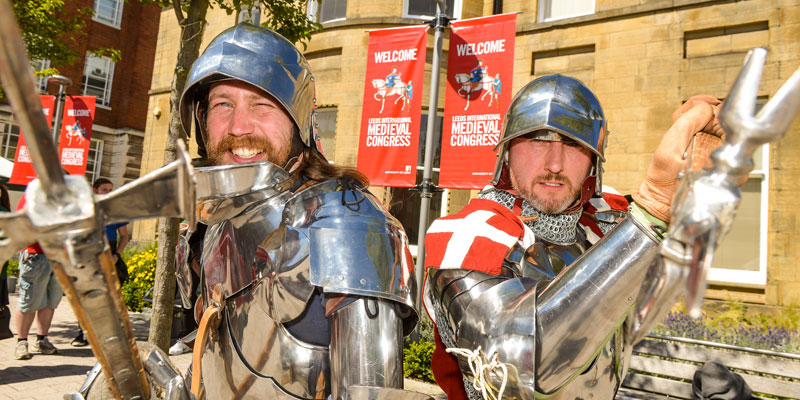 Sword-bearing knights, costumed dancers and a throne made famous by TV's Game of Thrones all feature as part of an historical extravaganza held in Leeds.