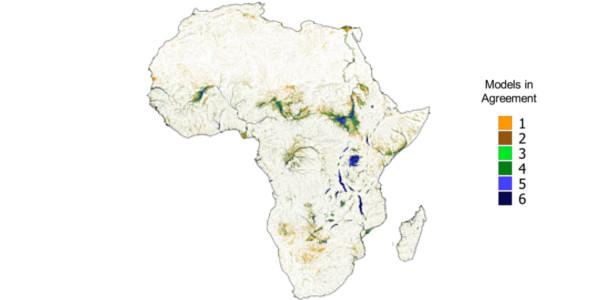 The first ever comparison of six of the major global flood risk monitoring computer models has revealed wide discrepancies between the information they provide.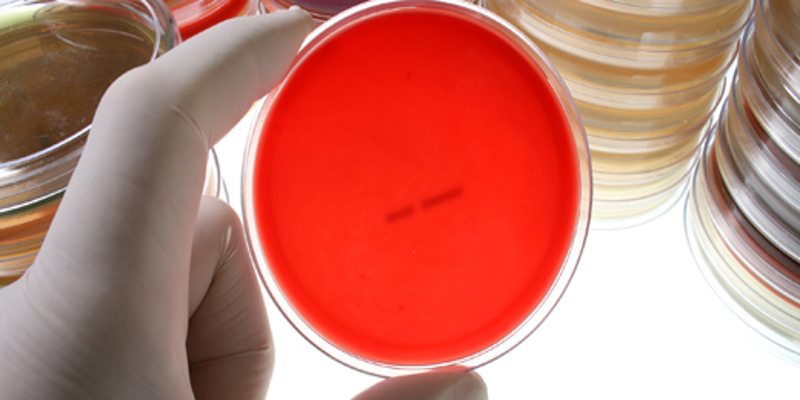 Restricting the use of a common antibiotic was more important than a high profile 'deep clean' of hospitals in massively reducing UK antibiotic resistant Clostridium difficile, a major study found.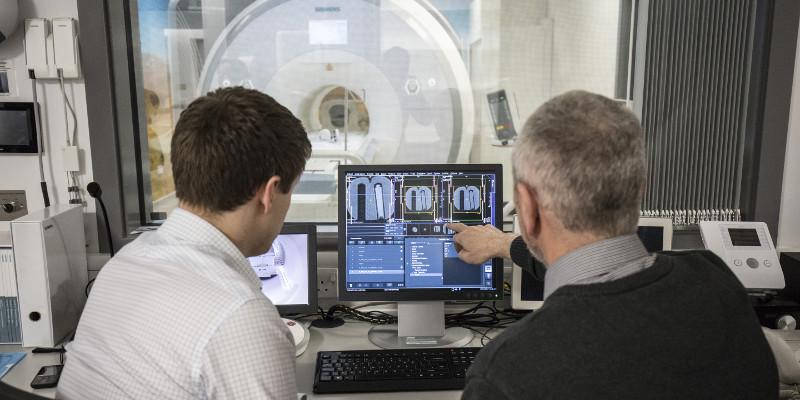 A new £6.8m medical imaging centre which aims to transform the diagnosis and treatment of patients suffering from cancer, heart disease and musculoskeletal diseases has opened.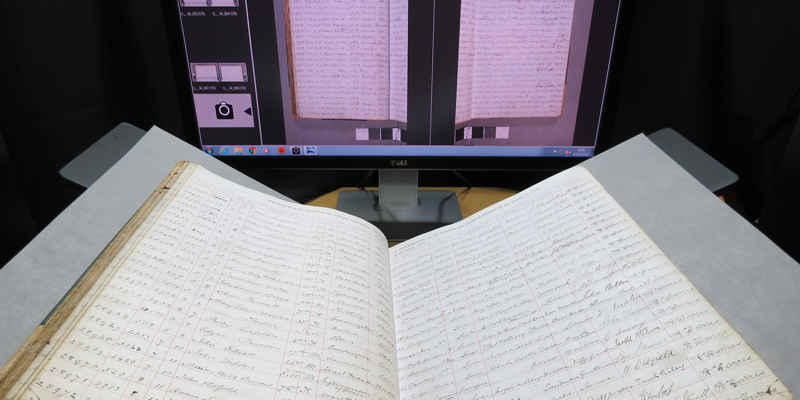 A mine of information for genealogists has been made available online.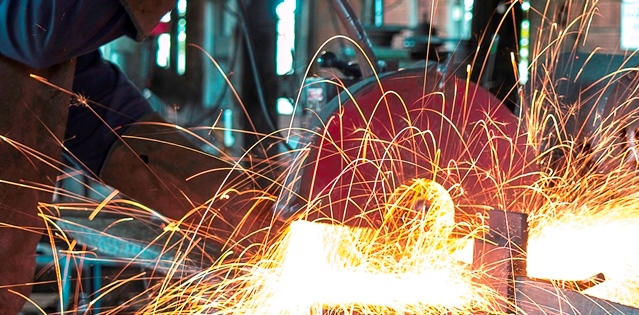 A blueprint for the future of the UK's steel industry is set out in a new report by a cross-party group of MPs and Leeds University Business School.