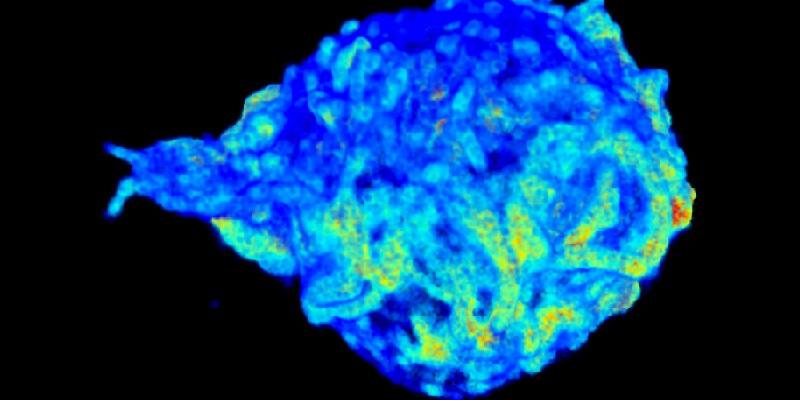 Visualising how molecules move in cells or interact with drugs will be possible with one of the world's most advanced imaging centres being developed at the University.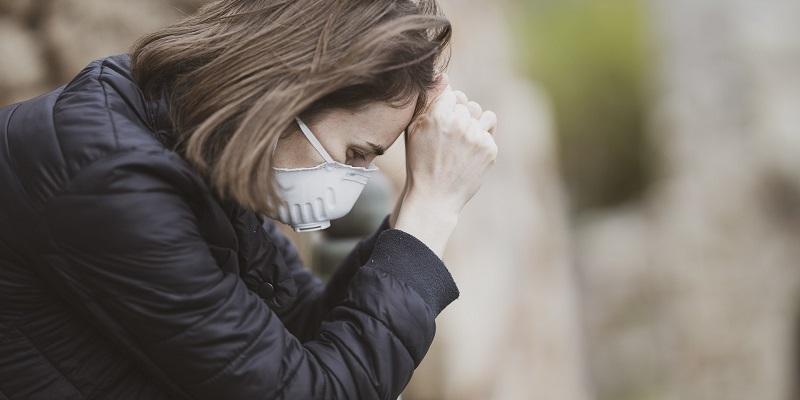 Researchers have identified a pattern of longer-term symptoms likely to be experienced by people who were hospitalised with COVID-19.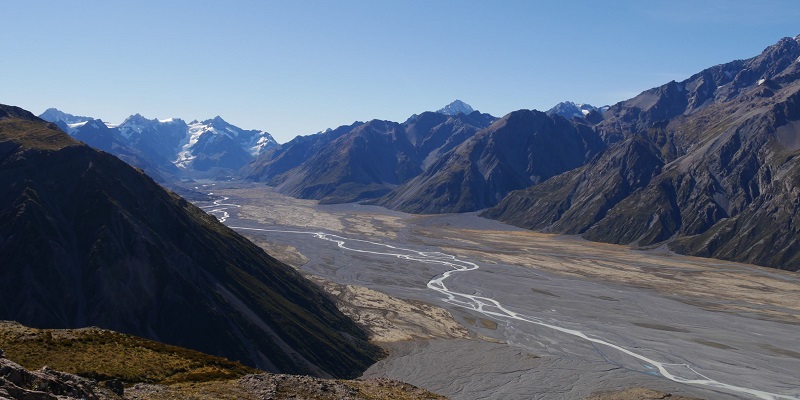 Glaciers in the Southern Alps of New Zealand have lost more ice mass since pre-industrial times than remains today, according to a new study.
A post-lockdown economic recovery plan that incorporates and emphasises climate-friendly choices could help significantly in the battle against global warming, according to a new study.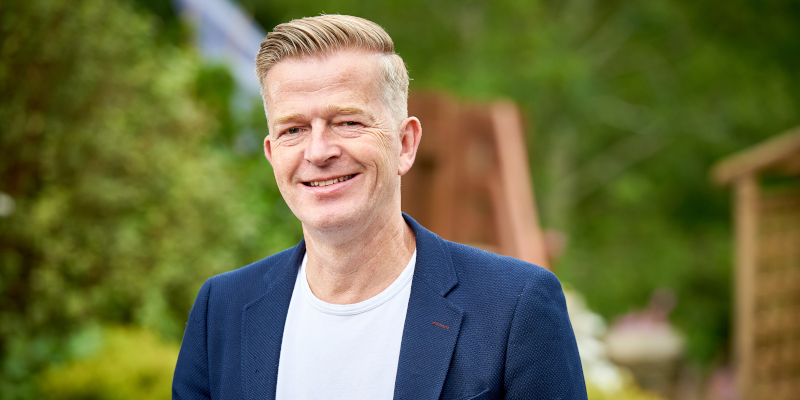 Paul Taylor, Professor of Chemical Education at Leeds, has been awarded a National Teaching Fellowship, it was announced today by Advance HE.