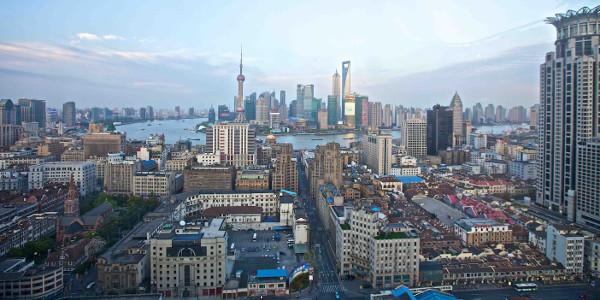 The University is helping lead a high-level delegation to China this week, forging partnerships and opportunities between Chinese provinces and Leeds City Region, Council, universities and businesses.
Researchers are a step closer to understanding the relationship between the colour of soot particles and the effect of such atmospheric pollution on climate.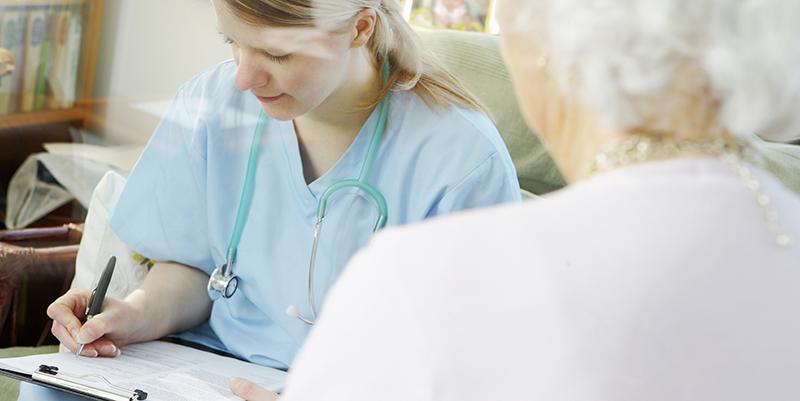 Researchers from Leeds and Bradford will work together to improve the health and well-being of children and the elderly – and the safety of patients in hospitals – in a new £3million centre.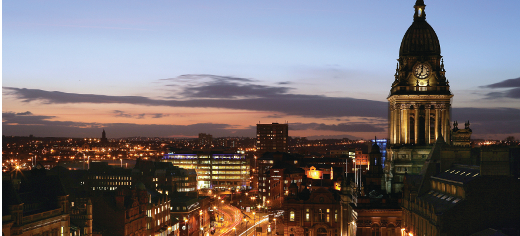 Choosing the 23rd of the month to launch the bid for 2023, the city officially declares Leeds will be in the race.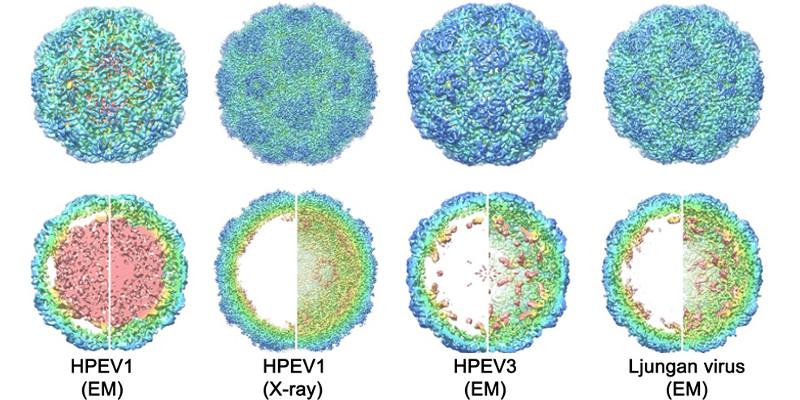 Scientists at the Universities of Leeds, York and Helsinki say they are a step closer to cracking what researchers have called the 'Enigma code' of the common cold virus.