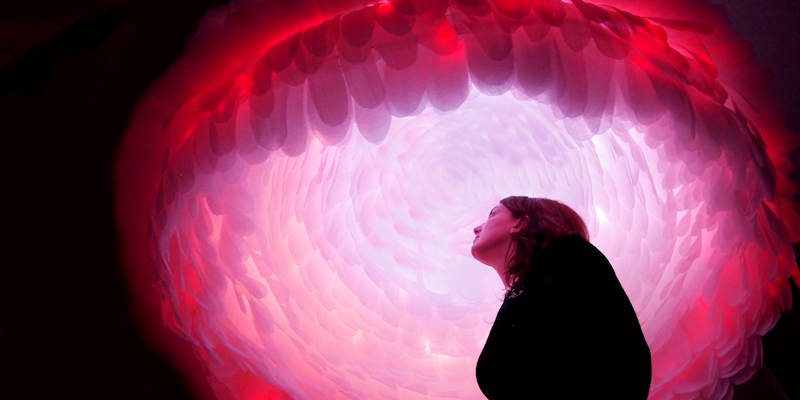 October's round-up of some of the latest research and education stories from the University.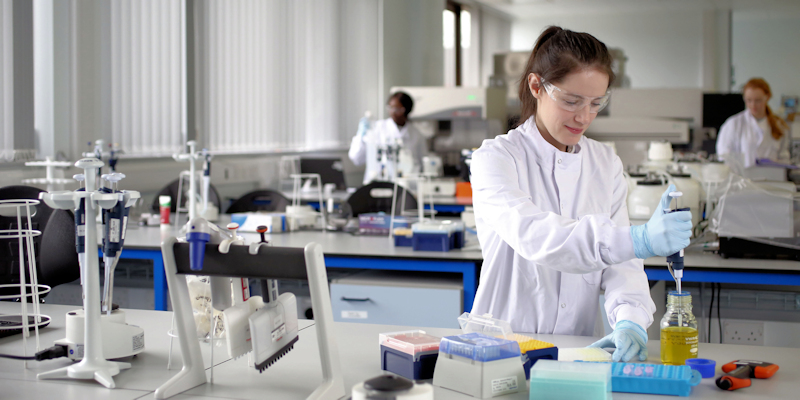 The White Rose universities of Leeds, Sheffield and York have received renewed Government funding for 150 PhD researchers in the biological sciences.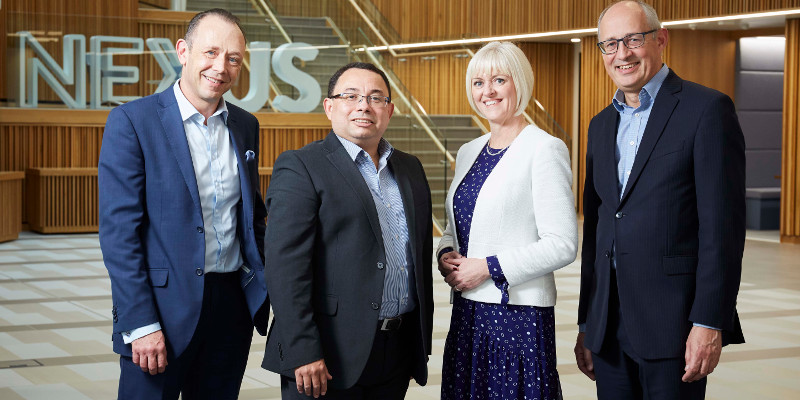 The National Measurement Laboratory is to establish a hub at Nexus, the University's innovation hub, and has signed a new strategic partnership agreement.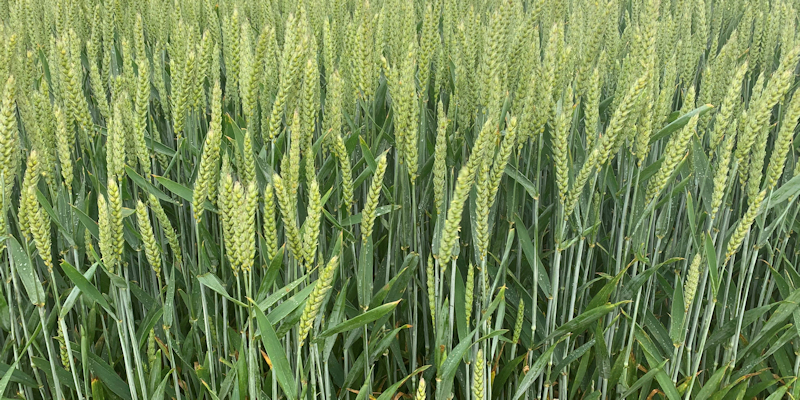 Introducing fungi to wheat boosted their uptake of key nutrients and could lead to new, 'climate smart' varieties of crops, according to a new study.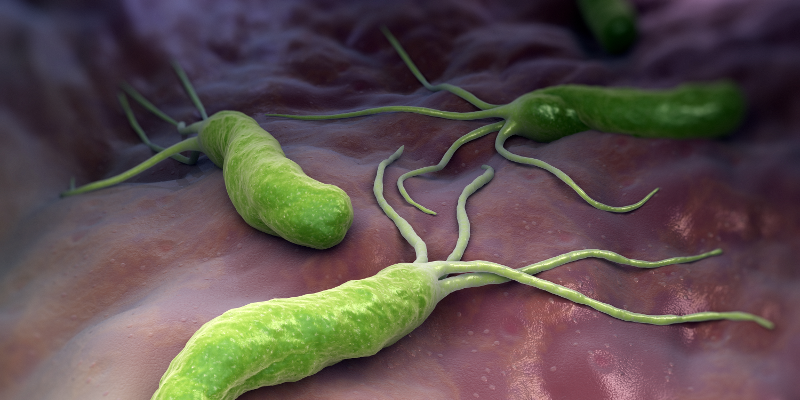 Scientists have uncovered a novel antibiotic-free approach that could help prevent and treat one of the most widespread bacterial pathogens, using nanocapsules made of natural ingredients.