New research reveals that 85 tree species domesticated by pre-Colombian peoples remain common in forests close to ancient settlements.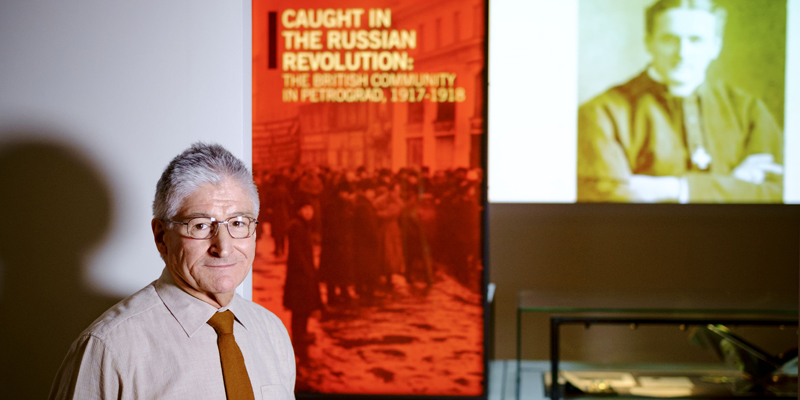 A new exhibition reveals the dramatic events of the Russian Revolution from a fresh, British, perspective.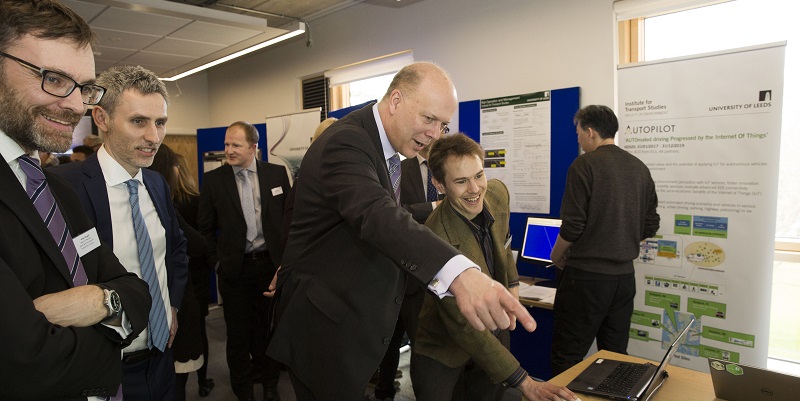 The Secretary of State for Transport has visited the University of Leeds to see the latest research aiming to help the transportation sector become more accessible, efficient and productive.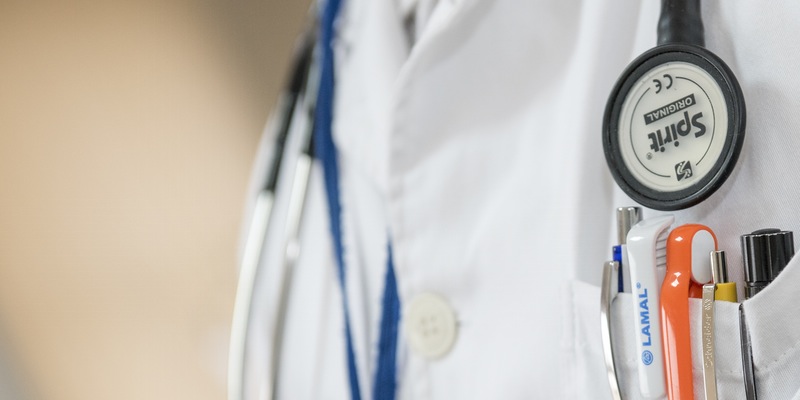 Researchers at the University of Leeds are to receive a share of £5m in funding from Cancer Research UK to improve early cancer detection in GP surgeries.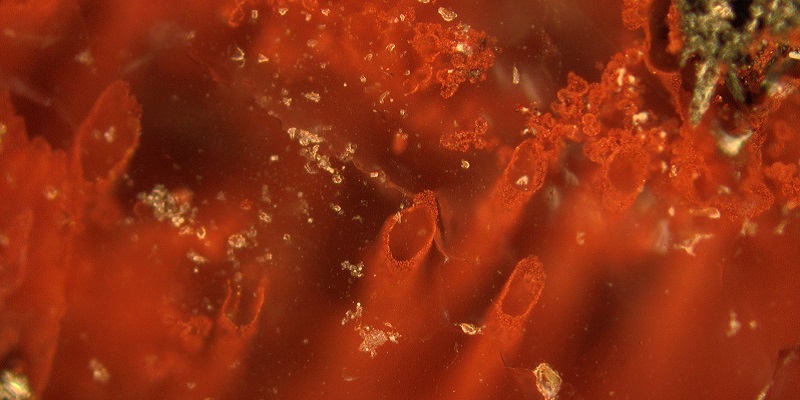 Remains of microorganisms at least 3,770 million years old have been discovered – providing direct evidence of one of the oldest life forms on Earth.