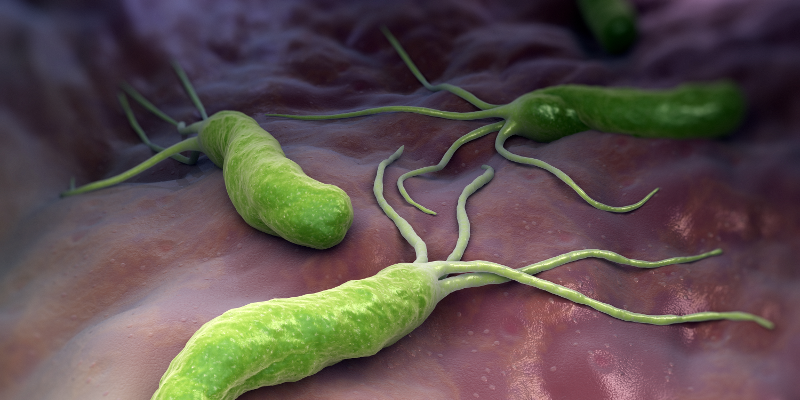 Scientists have uncovered a novel antibiotic-free approach that could help prevent and treat one of the most widespread bacterial pathogens, using nanocapsules made of natural ingredients.
Following the announcement of new Athena SWAN charter awards – with the School of Medicine receiving Gold - the University has commended the commitment to achieving greater gender equality at Leeds.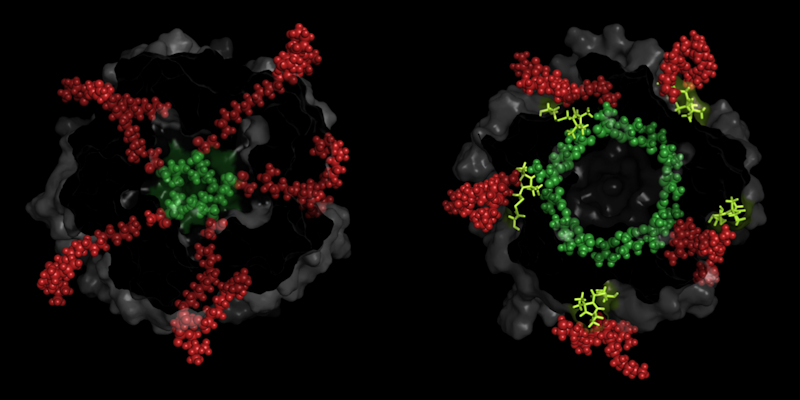 Scientists have developed a new technique to trick bacteria into revealing hundreds of holes in their cell walls, opening the door for drugs that destroy bacteria's cells.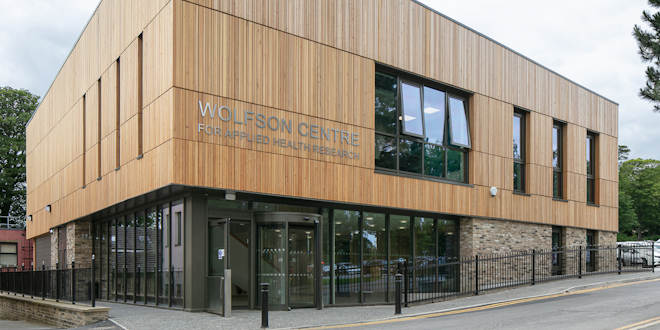 A new multi-million pound research centre that will improve health across the generations opens today.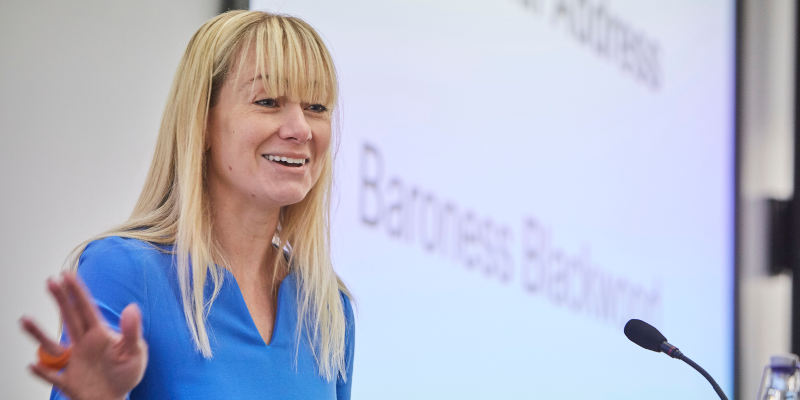 A health minister visiting Nexus today has announced an additional £4m of funding to support the development of new health tech innovations.